Office 365 Advanced Microsoft Word
Office 365 Advanced Microsoft Word SkillsFuture WSQ
ICDL Advanced Word Processing is a high-level certification program where candidates can demonstrate their ability to use the advanced features of word processing applications to enhance their work, improve productivity and save time. 
The ICDL Advanced Word Processing module gives candidates the opportunity to be certified at an 'expert level' in the use of word processing applications, acquiring skills sets over and above the routine features of the software.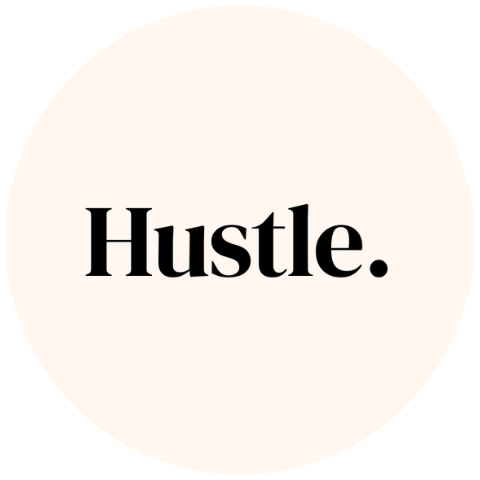 Workshop Application Form
A friendly person from our team will be in touch with you shortly!
Office 365 Advanced Microsoft Word SkillsFuture WSQ
Workshop Outcome
What will I learn?
Individuals with ICDL Advanced Word Processing certified skills can:
Apply advanced text, paragraph, column and table formatting. Convert text to a table and vice versa.
Work with referencing features like footnotes, endnotes and captions. Create tables of contents, indexes, and cross-references.
Enhance productivity by using fields, forms, and templates.
Apply advanced mail merge techniques and work with automation features like macros.
Use linking and embedding features to integrate data.
Collaborate on and review documents. Work with master documents and subdocuments. Apply document security features.
Work with watermarks, sections, and headers and footers in a document
Full Fee: $520.00
Singaporeans 21 – 39 yrs old or 

PRs 21 yrs & above

: 

$112.00
Singaporeans above 40 yrs old

: 

$52.00

* Course Fee shown here represents the nett fee (excl. GST)
Perform Advanced Word Processing Functions
(ICDL Certification)
Reference No : TGS-2018503870
Course Duration : 24 Hours
Funding Validity : 13 Oct 2018 – 12 Oct 2022