About
Hi, we're Hustle Singapore.
The Locale For Skill Seekers.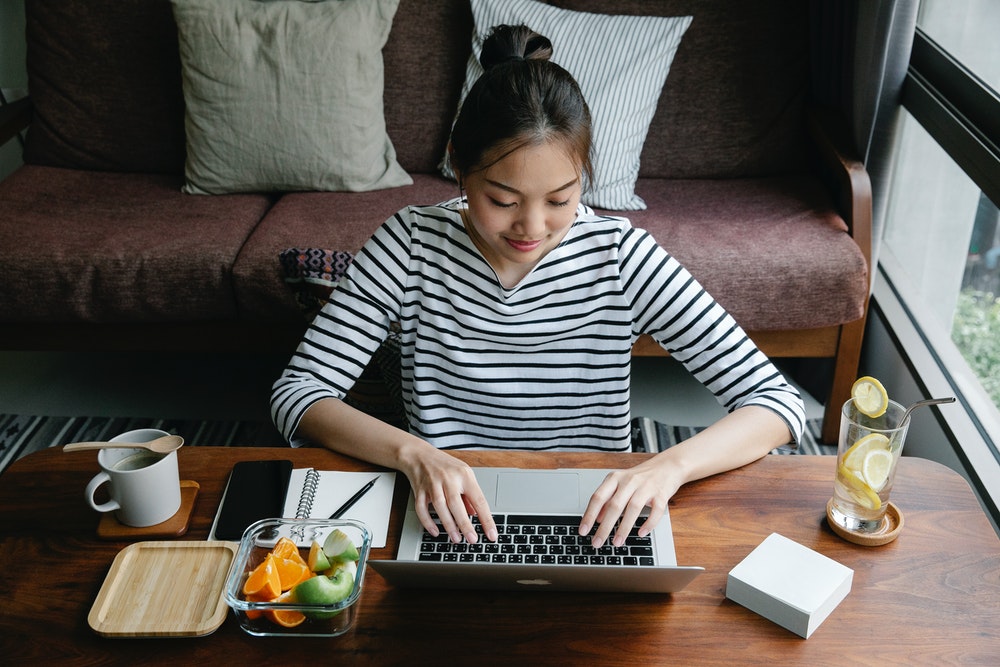 Hustle Singapore was born out of a dream to be a one-stop platform for the gig economy. We're a platform for individuals with (just about any) skills to list them freely for others to hire!
We want everyone to have an equal chance of living in a hustle of their own. At our hub, every hustler's dream can be realised. You will dictate the type, speed, and intensity of your hustle.

We aim to do so by matching well-curated courses and training programmes to those with an insatiable appetite for knowledge and skills.
The impossible speed at which things change these days is a motivator for us. Being well equipped with relevant skills sets to remain employable has never been more critical.

"With us, hustling will never look the same again."
– Constructed by hustlers for hustlers of tomorrow.
Values
Why Hustle With Us?

Confidence Is Our Middle Name
No one likes shady! There is nothing more unsettling than dubious courses and content. Being a SkillsFuture course portal, quality is assured. With our spot-on matches, expect to unlock your untapped potential in no time.

Mastered the perfect balance
We do not believe in hustling 24/7. To achieve maximum productivity during your hustle, you will need downtime. Our leisure courses will keep your rest days occupied yet relaxing at the same time. Even hustlers need rest!

Always one step ahead
If you do not anticipate and adapt, it is essentially game over. Luckily for you, we offer the latest and most relevant courses that the job market demands, so you will always be one step ahead of your peers.
We never miss a beat.

All age and sizes
If you lie within the spectrum of 0 to alive, we will never quit on you! We strongly believe in lifelong learning, and we are confident that we will find the ideal course for your needs.
Mission
Get To Know Us
At Hustle Singapore, we have a virtuous goal of leveling the playing field for all.
By functioning as a one-stop platform for the modern workforce, serial hobbyists, or simply for the curious, everyone now has a shot of engaging in a hustle of their own. Who doesn't like some extra cash on the side.
So are you ready to join the hustle?