Facebook Marketing SkillsFuture Course
Effective Social Media Marketing
From planning to hands-on execution of digital advertisements, get to experience digital marketing on Facebook and Instagram.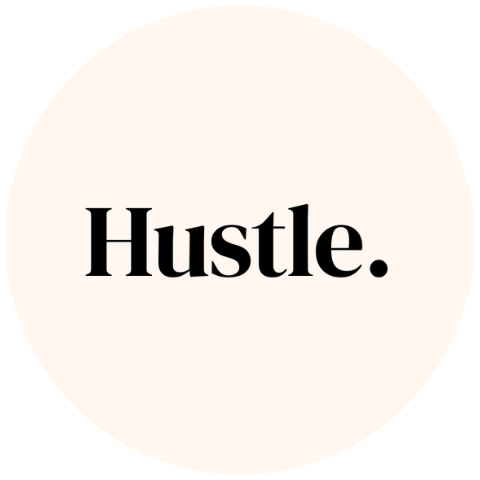 Workshop Application Form
A friendly person from our team will be in touch with you shortly!
Effective digital marketing for social media.
Join us to unlock the secrets of social media success, learn from real-world case studies, and gain hands-on experience in executing social media marketing campaigns that will keep you one step ahead of the competition.

This course has been designed as an introduction to digital marketing where learners will get a complete understanding of the different types of digital ads, how they're bought, how much they cost, how they're targeted, and more.
Learners will be equipped with informed decisions in the planning of marketing campaigns, identifying the appropriate platform for their marketing campaign, designing marketing collaterals and executing their social media campaigns.
At the end of this course, you should be able to:
Recognise Facebook and Instagram trends
Recognise the key metrics to track and optimise your digital marketing ad spend
Ad campaign strategy and planning
Attribute various marketing campaigns and platforms to overall campaign performances to measure the Return on Investment (ROI) for each campaign and platform
Facebook Ads Manager and Instagram for Business
Design tips for creating eye-catching content with

 

Canva
Training Provider
Textile and Fashion Industry Training Centre (198301430C)
Module
Digital Marketing (Inbound Marketing) for Retail

(

TGS-

2022016592)

Digital Marketing Social Media Marketing for Retail (TGS-

2022016592)
Facebook Marketing SkillsFuture Course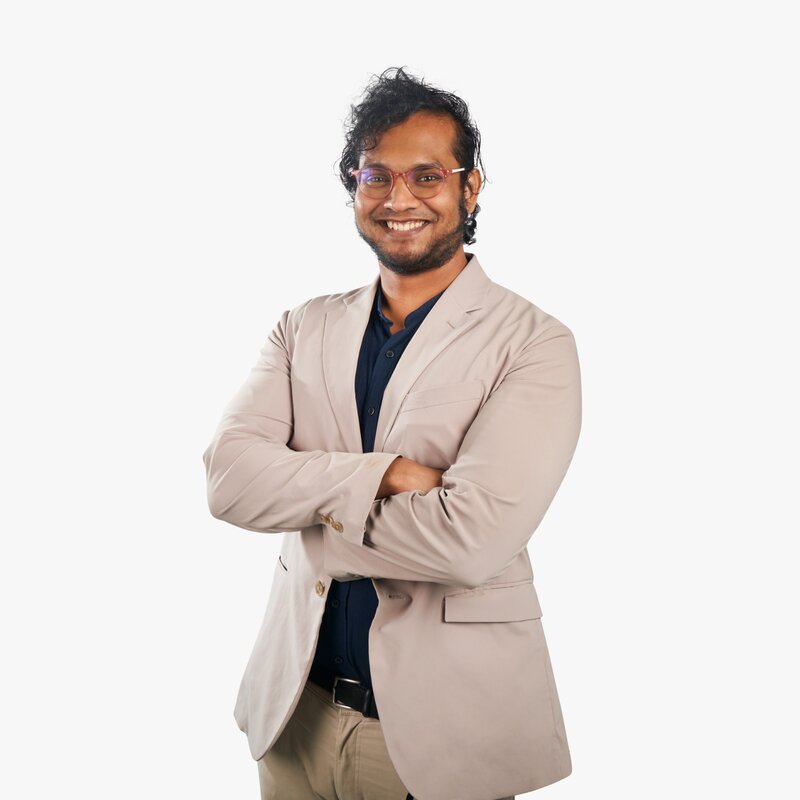 Moses Simon, MBA
With over a decade of experience as a Coach, Moses has helped individuals and organizations navigate the ever-evolving. Furthermore, Moses taps on his past experience as a Facebook trainer and Apple partner trainer to bring with him a wealth of practical knowledge that can be applied to digital marketing for social media.
Introduction to Inbound Marketing
Inbound v Outbound Marketing

Leveraging content marketing strategies for business growth Identifying trends and ideas with Google Trends

The Flywheel Model

Tips to building a marketing funnel that converts
Search Engine Optimisation (SEO)
Fundamental Pillars of SEO
SEO Tools for Websites
Blog and Content Articles for SEO
Google Analytics and Google Search Console for monitoring website traffic
Content ideas for improving SEO
Email Marketing
Creating an email marketing funnel
Audience segmentation
Tips and techniques for crafting engaging EDMs
Email Marketing Software (Mailchimp)
Social Media Marketing (Facebook & Instagram)
Getting started on Meta Ads Manager

Understanding your audience demographics and interest groups

Launching and managing your Meta Ad Campaign Comprehensive overview of Meta advertising formats

Interpreting and Utilising data from Meta Campaign Reports

Assessing your ad campaign performance and optimisation techniques

Exploring Meta Ad Transparency

Executing remarketing campaigns
Social Media Analytics
Understanding the types of campaigns and objectives (Traffic, Lead Generation, Awareness etc.)
Key Performance Metrics (Reach, Engagement, Impressions, CPC and others)
Monitoring your ad results
Optimising your ads based on outcomes
Design Compelling Ad Creatives (Canva)
Introduction to Canva for ad creatives (Imagery and Media)

Typography and text enhancements

Writing compelling ad copies
The Baseline Subsidy applies to all:
Singaporeans (Ages 21 – 39 years old)
All Permanent Residents
Long Term Visitor Pass Plus (LTVP+)
Mid-Career Enhanced Subsidy
The Mid Career Enhanced Subsidy is for Singaporeans aged 40 years old and above.
Facebook Marketing SkillsFuture Course
All Singaporeans aged 25 years old and above can use their SkillsFuture Credits to offset the remaining fees after funding.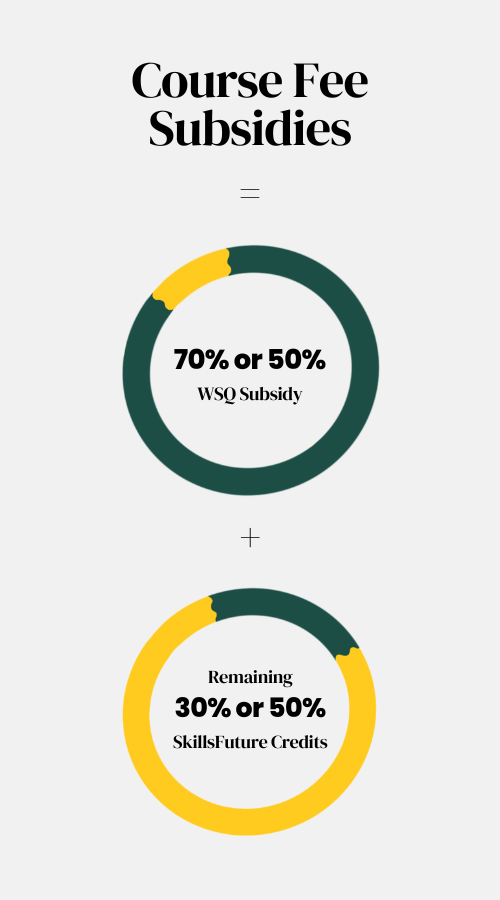 Non-Singaporeans and Foreigners
SkillsFuture Credits and Mid-Career Transition Credits payable.
Singaporeans (Aged 21 - 39 years old)
Long Term Visitor Pass Plus (LTVP+)
90% Mid-Career Enhanced Subsidy
SkillsFuture Credits and Mid-Career Transition Credits payable.
Singaporeans (Aged 40 and Above)
Choose from our selection of course schedules that fit.
Don't see a schedule that fits? Click on our Live Chat button to speak with us.
Every Thursdays & Fridays
Timing: 9am – 6pm
Location: #02-12, TripleOne Somerset
4 Days Workshop:
28th Dec, 29th Dec, 4th Jan, 5th Jan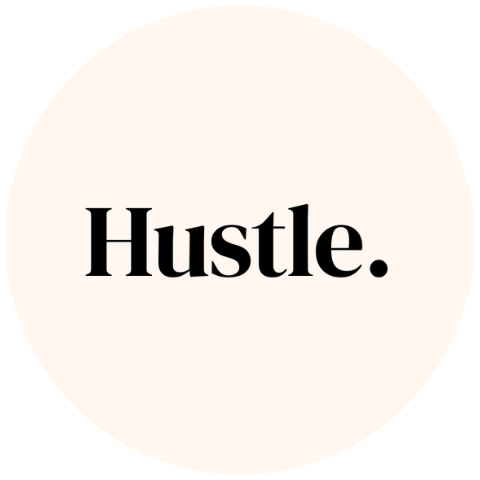 Workshop Application Form
A friendly person from our team will be in touch with you shortly!
Select a course date that fits your schedule
Click on "Apply"
Leave your "Name" and "Contact Number" and "Email Address"
One of our friendly team members will reach out to you to process your registration
You will need to place a $30.00 application fee to secure your slot
This fee will be refunded upon successful completion of the course
Frequently Asked Questions
Is the course fee SkillsFuture claimable?
Yes, learners may choose to use SkillsFuture Credit to pay for the course fees. SkillsFuture Credits are only eligible for Singaporeans above 25 years old. You may check your balance here.
What marketing platforms will we be touching on?
This course will focus on social media marketing channels such as Meta Ads Manager for learners to execute their campaigns on both Facebook and Instagram. Learners will understand the different types of campaigns such as Traffic, Lead Generation, Awareness and many others to determine the suitable campaign to execute depending on their marketing objectives and goals.
What kind of students will you find in our workshop?
You will find students from all walks of life in our beginner-friendly digital marketing workshop. This course is highly suited for Business Owners, Marketing Executives and Sales Executives as it focuses on helping businesses to achieve marketing and revenue goals through digital marketing campaigns.
Will I need any experience to join this workshop?
This workshop is designed to be beginner-friendly. You do not need any pre-qualification in digital marketing to join this workshop. The lesson plan has been designed to gradually infuse new learners into the realm of digital marketing and to equip them with the technical skillset to manage, execute and optimise their campaigns after the end of the course.
Who is this course delivered by?
This course is delivered by the Textile and Fashion Industry Training Centre (TAFTC). TAFTC is a SkillsFuture Registered Training Provider that delivers training in areas such as Textile and Retail.
Can my company sponsor me for the course?
Yes! This course has seen its fair share of company-sponsored learners joining the course to improve the marketing campaigns of their company. 
In addition, companies are eligible for Enhanced Training Support for SMEs (ETSS) of up to 70% for the course fee funding when sending employees for training. Chat with us to find out more about funding eligibility.
Chin Chee Ming
"Trainers and helpful service staffs always lend a helping hand to the difficulties and doubts. Highly recommended for you to do your learning and training for digital marketing at this particular place."
Eleen Loh
"Very comfortable, teaching is very enjoyable. The best thing, wouldn't fall asleep, getting energetic to get more attention. Best teacher, very good…"
Jazree Loh
"Attended the digital marketing workshop and the facilitator was very knowledgeable and the lessons were clear and easy to understand. The school was also conducive and cozy with friendly staff who are always ready to help whenever you need it. 10/10 experience"