We open new doors. One skill at a time.
At Hustle, we're firm believers of getting your hands dirty.
To us, the best way to get things done, is to learn it yourself.
Our Story
How We Started.
Interestingly, Hustle was born out of a skill acquired in a workshop.

Back in 2018, while undergoing a course on web development, we had an idea for a platform that could function as a marketplace for skills.
We set out wanting to create a space where users could either learn new skills, or source for freelancers who possess the skillsets that they could hire on-demand.
From humble beginnings as curious learners, we evolved into mentors, guiding others toward their dreams.
We witnessed countless stories of transformation as our students turned their newfound skills into thriving side hustles, propelled their careers to new heights, and built successful businesses of their own.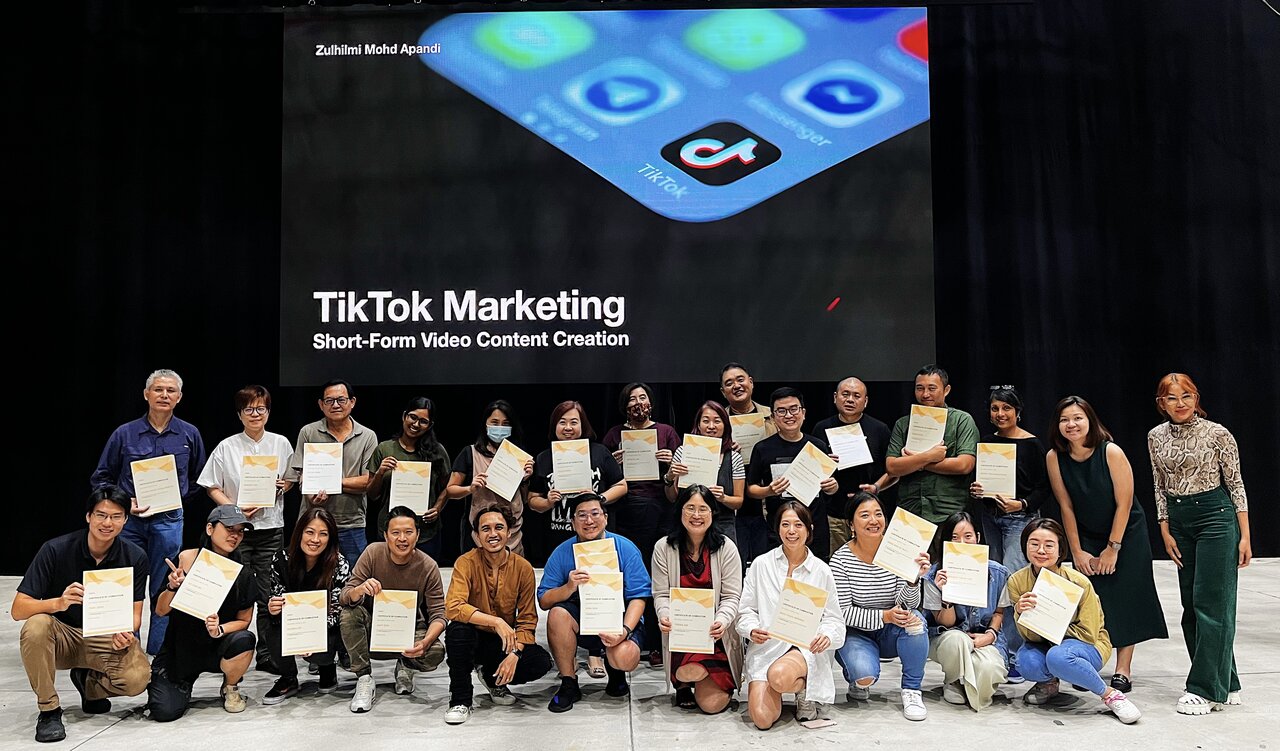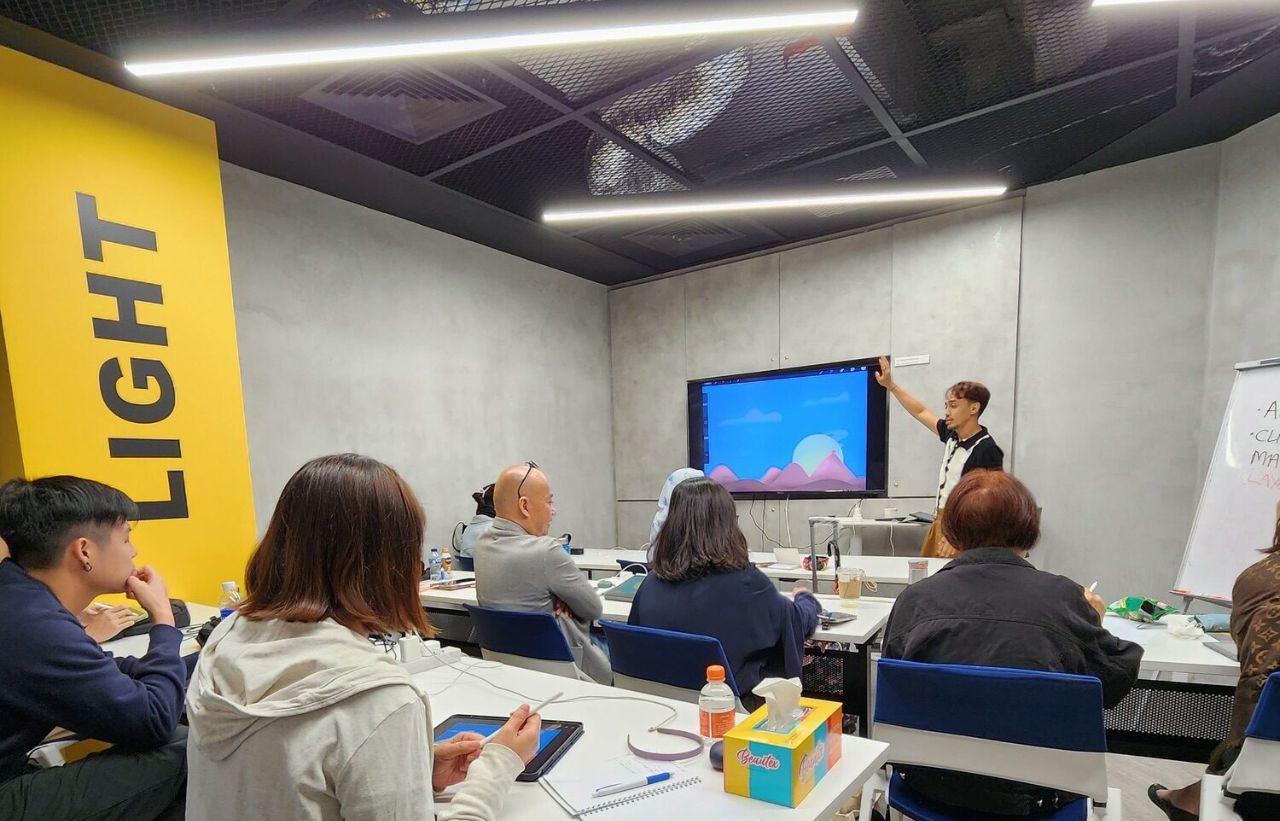 A bird's eye view of what a day in our classes looks like. At Hustle, our promise to our learners is that classes will always be engaging, practical, and most definitely fun.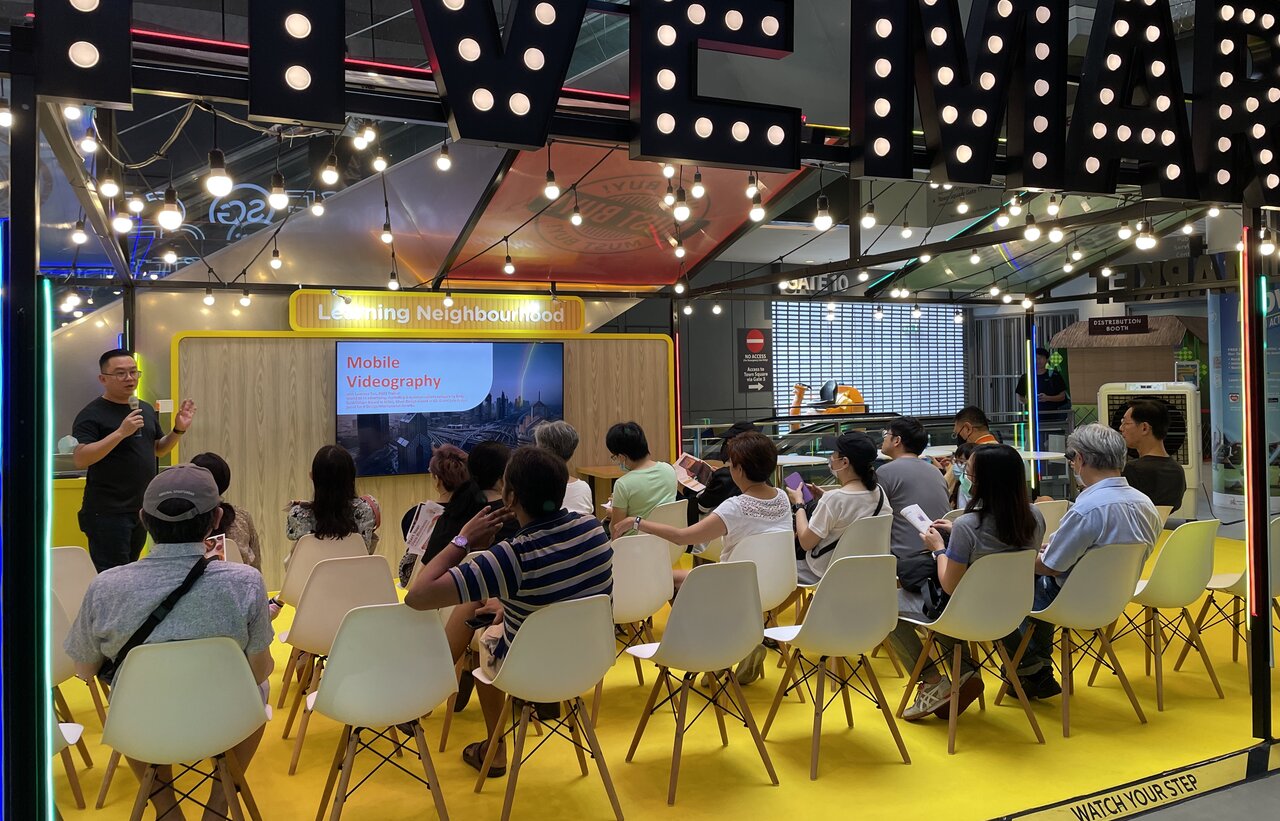 SkillsFuture Learning Neighbourhood
Organised by SkillsFuture in partnership with Lifelong Learning Institute, our team was invited to support the Learning Neighbourhood initiative.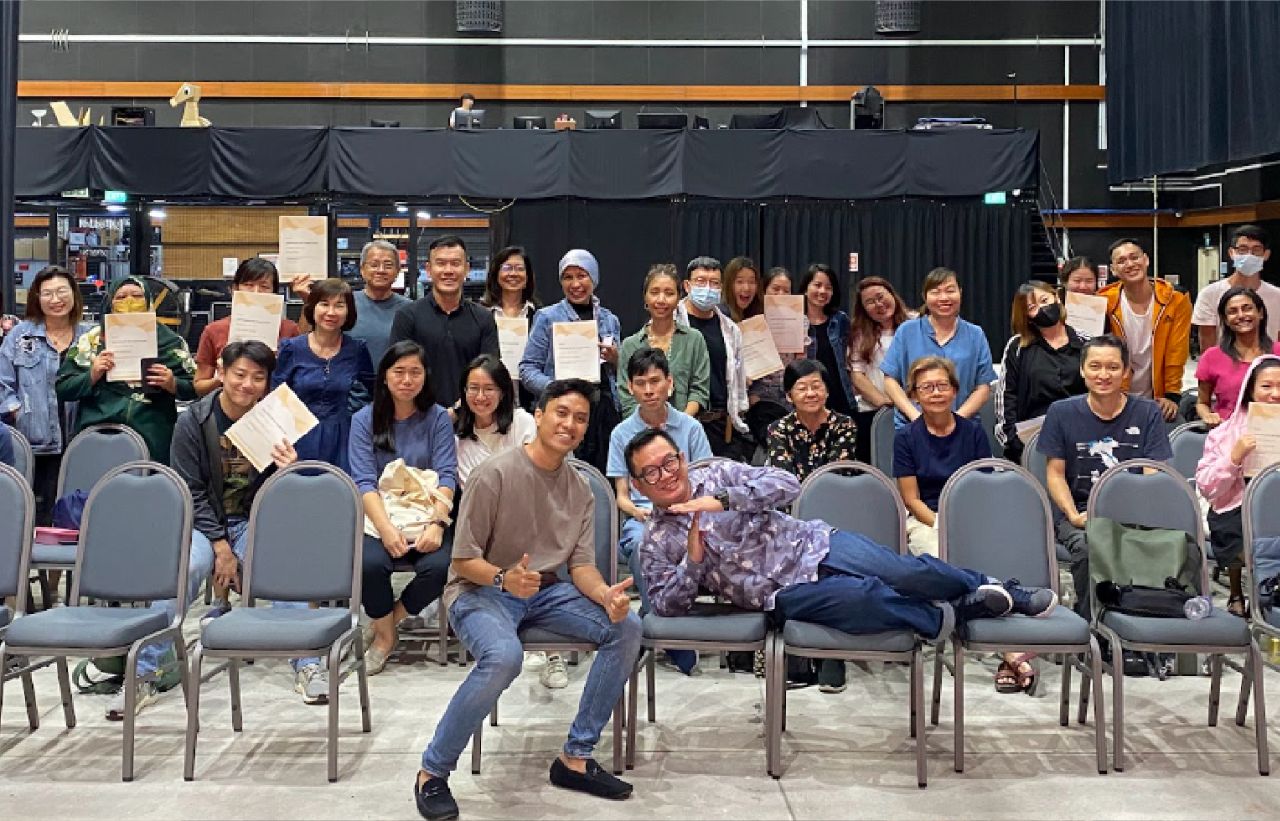 Conducted over a series of 3 separate sessions, Hustle has helped conduct corporate workshops to gear up the team behind SoDrama! on new-age content creation techniques.
Today, Hustle stands as a testament to the transformative power of learning and the extraordinary things that can be achieved when passion meets opportunity.
We remain committed to our founding principles: to provide accessible, flexible training that empowers individuals to upgrade themselves and seize the future they envision.
We invite you to join us on this incredible journey. Together, let's embrace the spirit of curiosity and unlock our limitless potential.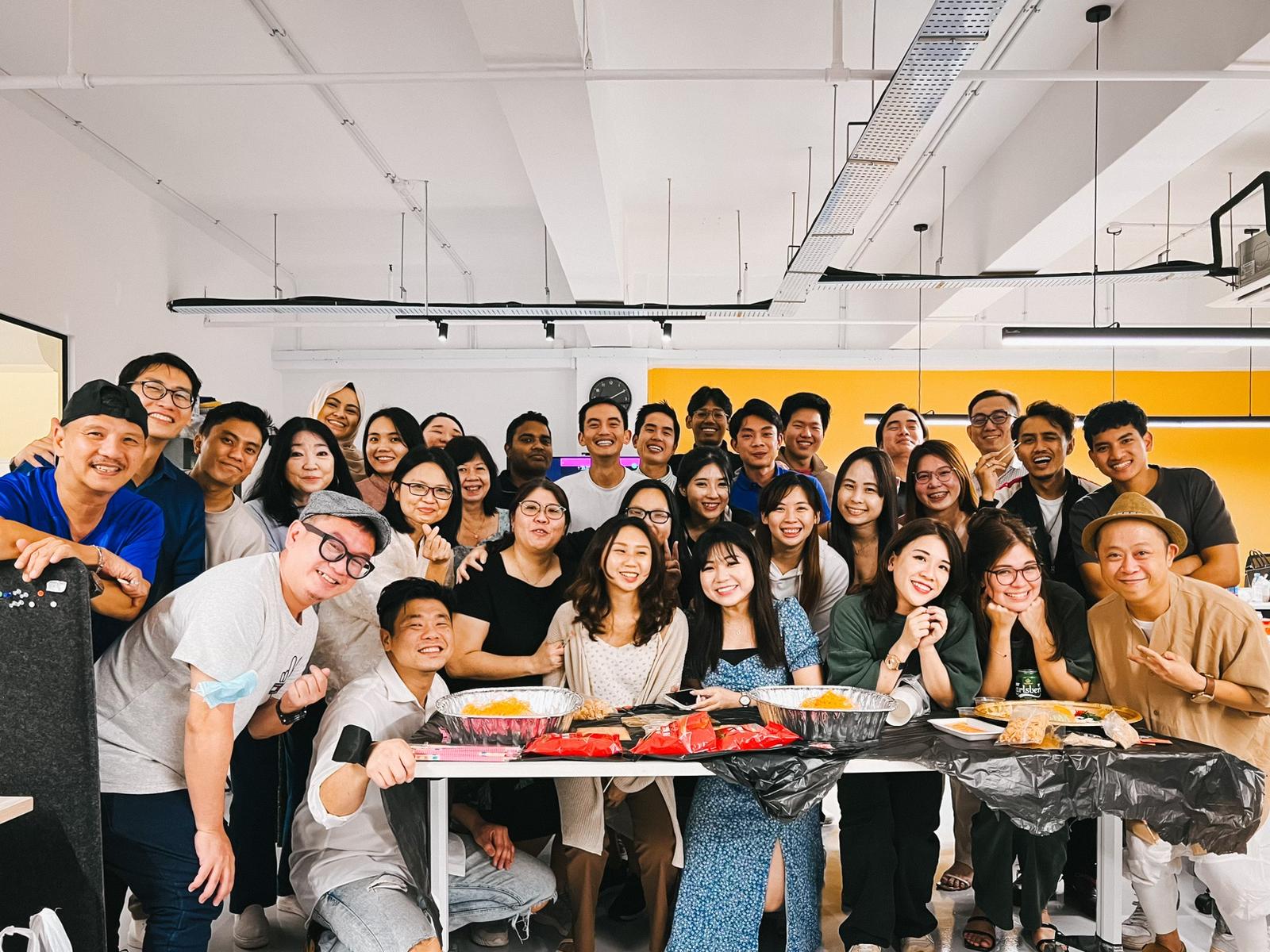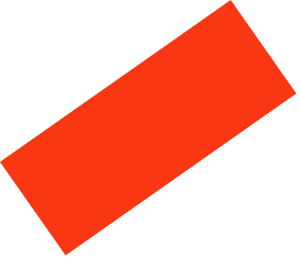 We've helped 3628 learners since 2020.
With our hands-on approach to training and industry experience, we're confident you'll find a new life skill here at Hustle. Talk to us!