Careers at Hustle
At Hustle, we're on a mission to instil skills and knowledge in every individual who walks through our doors. Are you ready to make a mark? 
Find OPenings
Here, we empower tomorrow's world.
We're constantly reimagining how education, skills and careers intertwine and how we can help individuals to leverage the skills they've learned to achieve more.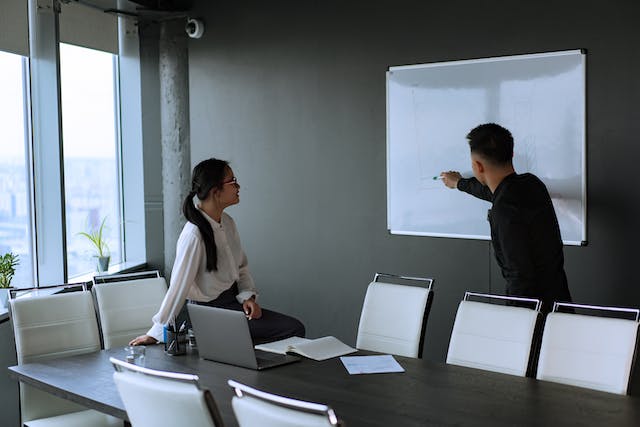 Search from the list of available openings to see if any of our positions align with your career expectations and goals.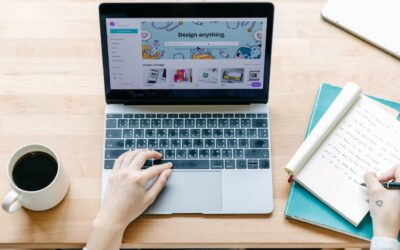 As a Graphic Design Intern, you will assist in creating eye-catching visuals, graphics, and marketing materials, working on various design projects for social media, maintaining brand consistency, and contributing fresh ideas to enhance our marketing and branding efforts.
read more