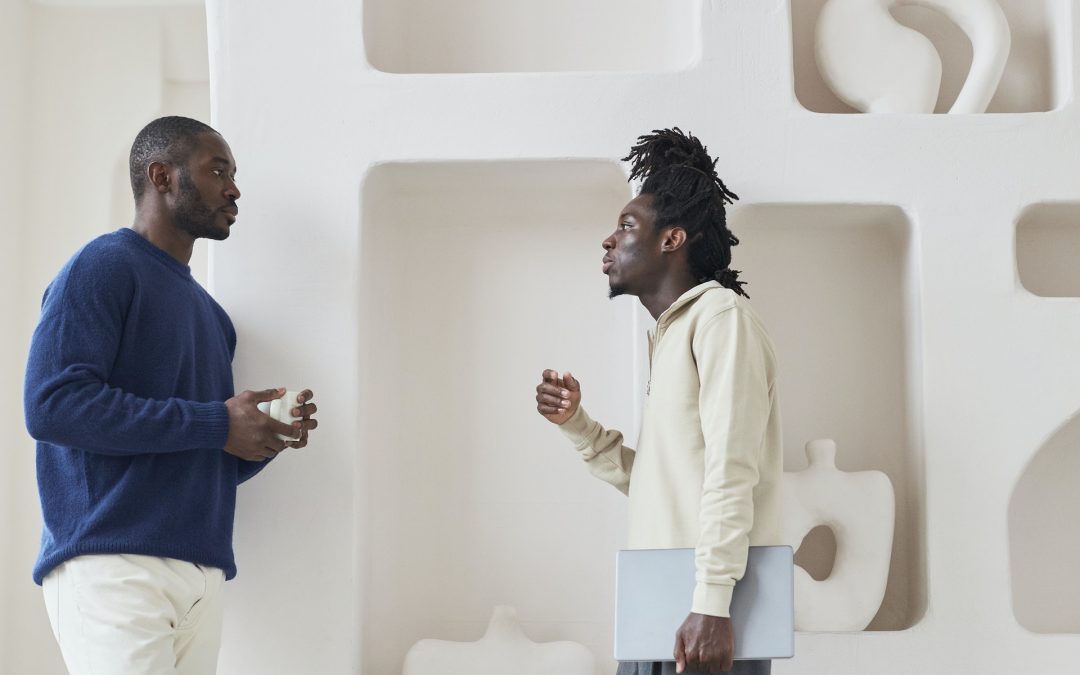 This course aims to provide supervisory staff with knowledge, skills and competencies to manage and resolve conflicts at workplace.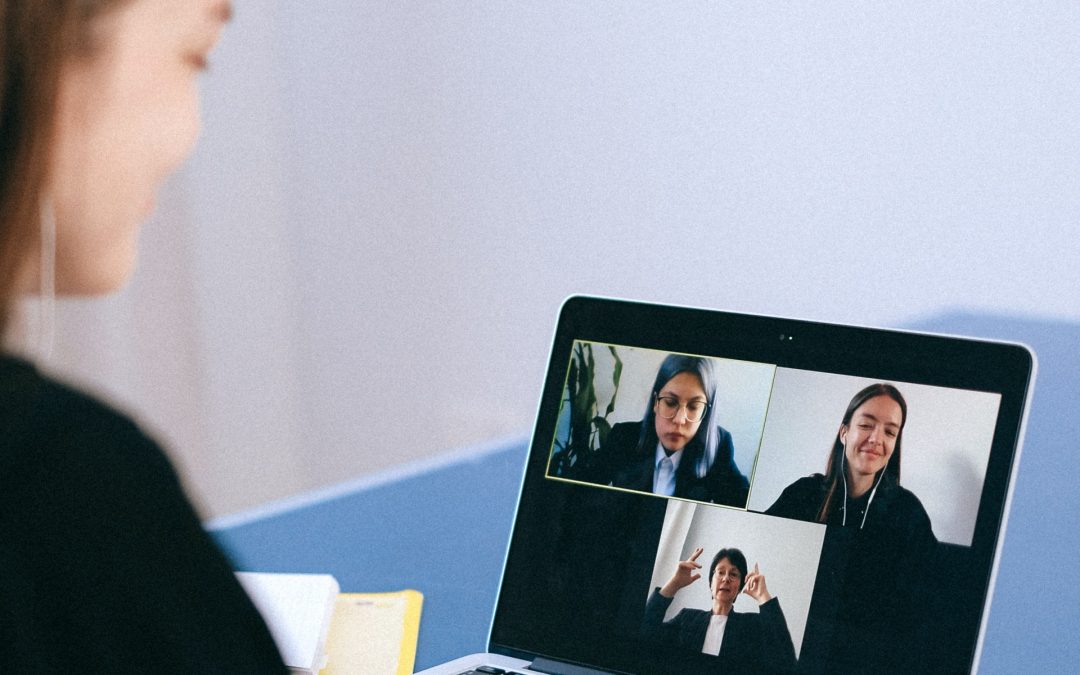 This course aims to equip supervisory staff and above on knowledge, skills and tools to better communicate with external and internal stakeholders in order to ensure a harmonious workplace.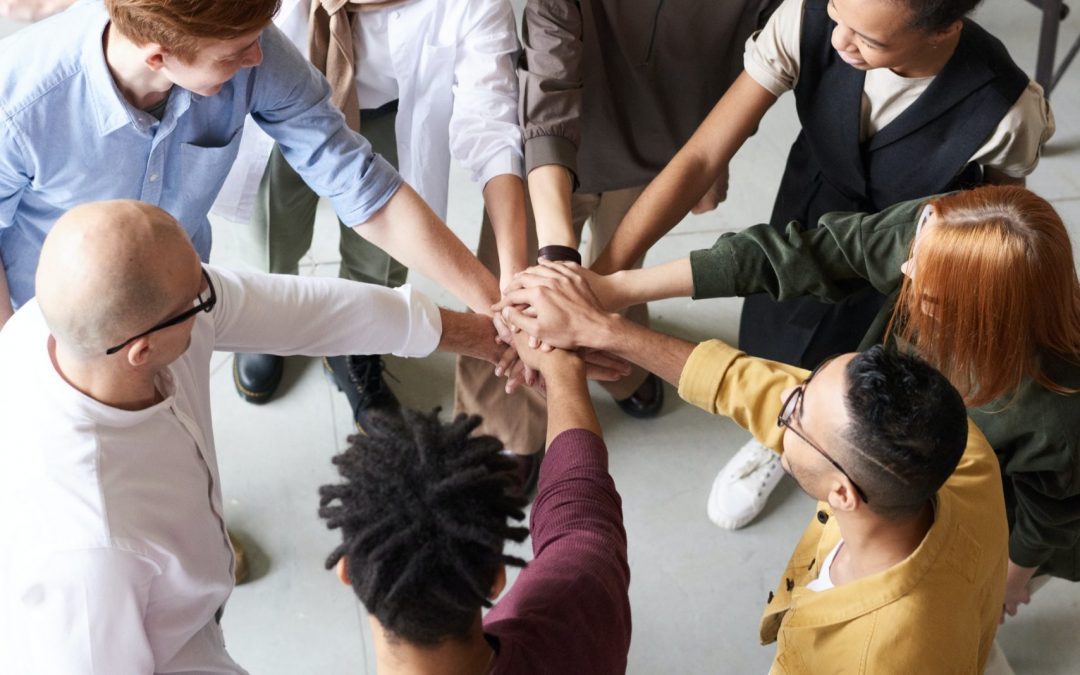 The participant will learn the skills in communication techniques to interpret, clarify, analyze and respond well to information received.