Digital Marketing Masterclass
Entering into the digital business world might be easy, but enhancing your online presence is the real test of skills and knowledge.
From campaign planning to hands-on execution of digital advertisements, this masterclass will take you through digital marketing on a wide range of social media and search engine platforms including Facebook, Google and Instagram in this workshop!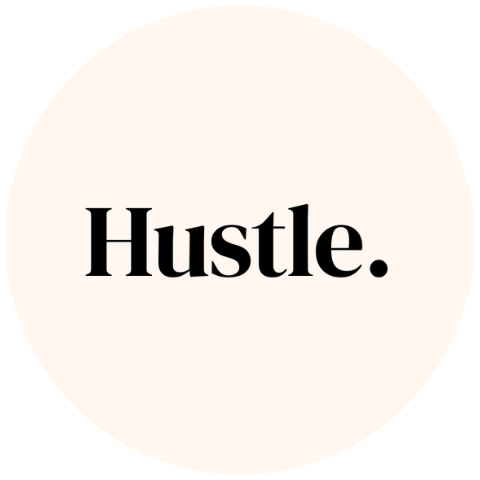 Workshop Application Form
A friendly person from our team will be in touch with you shortly!
Digital Marketing Masterclass SkillsFuture WSQ
Workshop Outcome
What will I learn?
An overview of social media marketing channels.

An understanding of various tools and platforms for search engine marketing.

How digital marketing tools can be integrated with your marketing needs.


A step-by-step to executing a digital marketing campaign with Google Ads and Facebook Ads Manager.
At the end of this workshop, you will be able to plan a digital marketing strategy and execute a digital marketing campaign on channels like Facebook, Instagram and Google.
Social Media Digital Marketing
Reference No : TGS-2021003415
Course Duration : 14.25 hours (In-Class)
Funding Validity : 22 Mar 2021 – 21 Mar 2023
Search Engine Marketing
Reference No : TGS-2021003563
Course Duration: 14 hours (In-Class)
Funding Validity : 26 Mar 2021 – 25 Mar 2023