NFT Art Course SkillsFuture
Learn to turn your art into an NFT and dive into the world of Digital Art in this workshop.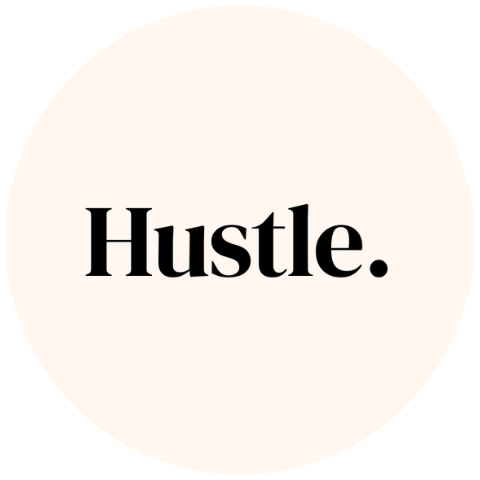 Workshop Application Form
A friendly person from our team will be in touch with you shortly!
The advent of NFTs and Digital Art has revolutionized the design world by giving power back to Designers. Learn to open your imagination to the world NFTs by designing your very own digital masterpiece. This workshop covers:
Introduction to the different types of NFT
Fundamentals of blockchain
Types of NFT Marketplaces
NFT Moodboarding
Digital sketching and color theory
Creating your own digital artwork with design software (ProCreate or Infinite Painter)
Setting up an OpenSea and Metamask wallet
In this workshop, learners will be working on design software like Procreate and Infinite Painter to create their own digital artwork. Learners will also learn to mint and list their work on NFT marketplaces such as OpenSea.
Training Provider
BizIQ Academy (53325019J)
Funding Validity
31/3/22 – 30/3/2024
Module
Digital Art Rendering (TGS-2022012582)
NFT Art Course SkillsFuture
$1200
Full Fees
Course fee funding only applies to Singaporeans and PRs.
$600
Baseline Funding: 50%
Remainder of course fees are SkillsFuture Credits deductible.
Singapore Citizen Below 40 Years Old
$360
Mid-career Enhanced Subsidy: 70%
Remainder of course fees are SkillsFuture Credits deductible.
Singapore Citizen Above 40 Years Old
FAQ
Frequently asked questions.
Is the course fee SkillsFuture claimable?
Yes, learners may choose to use SkillsFuture Credit to pay for the course fees. SkillsFuture Credits are only eligible for Singaporeans above 25 years old. You may check your balance here.
What are NFTs?
An NFT is a digital asset that represents real-world objects like art, music, in-game items and videos. They are bought and sold online through marketplaces such as Opensea.
What is OpenSea?
OpenSea is a marketplace similar to eBay, Etsy, and Amazon, except all the listed items, are unique digital collectibles in the form of NFTs that users can buy, sell and mint. The platform is a decentralized, peer-to-peer exchange that enables users to transact with one another directly in a trustless manner.
Will I need any equipments for the workshop?
Students will be required to bring their own tablet (Apple or Android) for the workshop as the digital art will be created on their own tablet.
What design applications will we be using for the workshop?
Application Steps
How To Register
Select a course date that fits your schedule
Click on "Apply"
Leave your "Name" and "Contact Number" and "Email Address"
One of our friendly team members will reach out to you to process your registration
You will need to place a $30.00 application fee to secure your slot
This fee will be refunded upon successful completion of the course
Jeremiah Yap
It is an enjoyable course and I got to learn a lot about digital art.
Theodore Cheong
Everything about the course was good. It opened my eyes into the world of NFTs.