Gone are the old ways of meeting new people. Join us and we'll help you to catch up with today's digital age!
Get started with the basics of popular social media platforms. Learn the skills of Photography, Videography and Graphic Design to create engaging and authentic content on Social Media to build your following. Who knows? You might be the next viral internet sensation!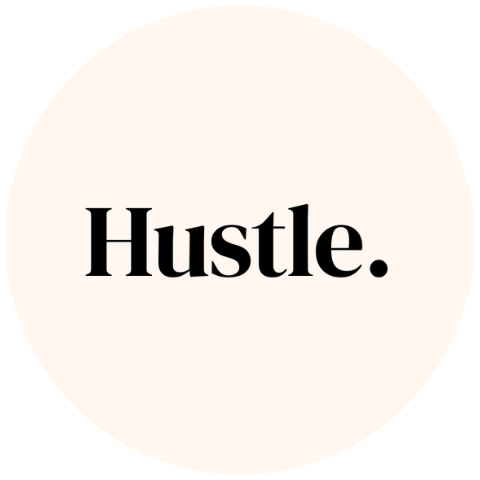 Workshop Application Form
A friendly person from our team will be in touch with you shortly!
Social Media Simplified SkillsFuture WSQ

Workshop Outcome
What will I learn?
Understand the basics of social media.


Learn visual storytelling with Instagram stories.


Engage your followers with authentic content.


Learn photography, videography and graphic design techniques.
At the end of this workshop, learners will acquire a comprehensive understanding of the social media network and build their own Instagram accounts. Learners will also learn storytelling techniques to develop their personal branding and be exposed to photo-editing tools to enhance their content quality.
Full Fee: $1687.50
Singaporeans 21 – 39 yrs old or 

PRs 21 yrs & above

: $1181.25
Singaporeans above 40 yrs old

: $168.75

* Course Fee shown here represents the nett fee (excl. GST)
Content Strategy for Brand Building
Reference No : TGS-2019503315
Course Duration : 16.75 hours (In-Class)
Funding Validity : 08 Jul 2020 – 29 Nov 2021
Enhanced Visual Storytelling
Reference No : TGS-2019503767
Course Duration: 17 hours (In-Class)
Funding Validity : 28 Jul 2020 – 15 Dec 2021