DEBUNKED: Common Digital Art Myths
by Wei Ying  November 19, 2022
"Oh, so you're a digital artist. That's cute."
Being a digital artist is a legitimate profession, it is not "cute"
Being a creative professional in this highly progressive world never gets easier. Do note the glaring irony there. Unfortunately, the truth is that it is tougher for digital artists to earn nods of approval than it is for their banking and finance counterparts. Hence, we will be debunking all common digital art myths once and for all so that all these tauntingly "cute" opinions would hopefully stop.
Myth #1: Digital art requires less skill and practice than traditional art
Consider this analogy, you just bought a drawing tablet and have an idea of doing up a digital illustration of a submarine. Getting the tablet is the easy part. The problem is — you do not know how to start, what strokes to use, or what theme to use! All of that seems pretty intimidating.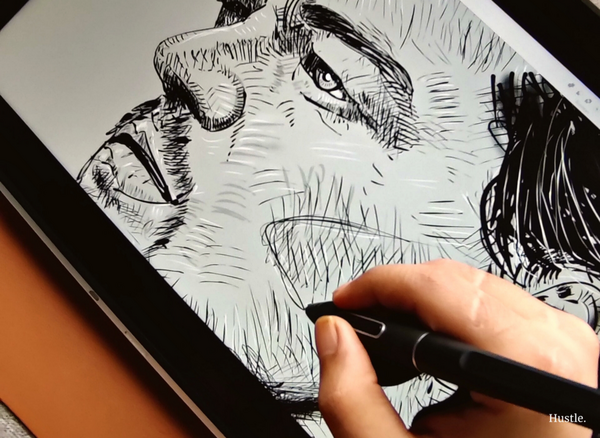 Do not belittle digital sketches
The bottom line is that creating awe-inspiring digital drawings is just as hard or "easy" as creating art on physical mediums. Unfortunately, the software or equipment does only so much. They cannot churn out good illustrations unless one puts in the work. Unbeknownst to you, many digital artists go through months and even years of training to perfect their skills.
So, the next time you throw this flippant comment around, ask yourself, what could you draw if someone handed you a drawing pad?
Myth #2: Expensive software and gadgets are needed
This statement could not be any more untrue! Tons of free software are already flooding my brain as I type this. For Android users, think ArtFlow, Sketchbook, and Infinite Painter.
Likewise, for drawing tablets and pads, there are cheaper alternatives out there. For instance, you could get a Wacom drawing tablet for less than SGD 100, a fraction of the cost of an iPad.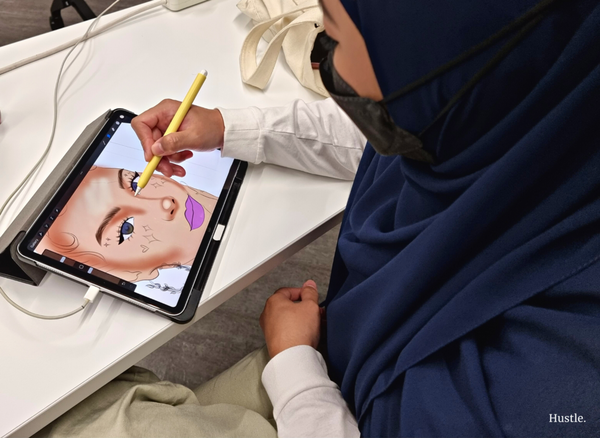 In Hustle's Digital Art workshop, our students will learn how to illustrate using Infinite Painter or Procreate on iPads. Although Procreate is not free, it is only a mere SGD 14.21 or USD 9.99. A small investment goes a long way and is worthwhile for what could lead to a thriving profession. After all, one could easily spend that amount on lunch, so why not an app?
Our Digital Art workshop falls under the category of digital art for beginners, and it would be perfect for those to try their hand at the new software before purchasing them.
Myth #3: Digital art is not real art
There could not be another statement more infuriating to a digital artist than this. 
For all who agree with this statement, please listen up. Digital art is real art. It is an entirely valid form of art that is just present in another medium, along with different application techniques, materials, and methods.
Myth #4: One has to be talented to illustrate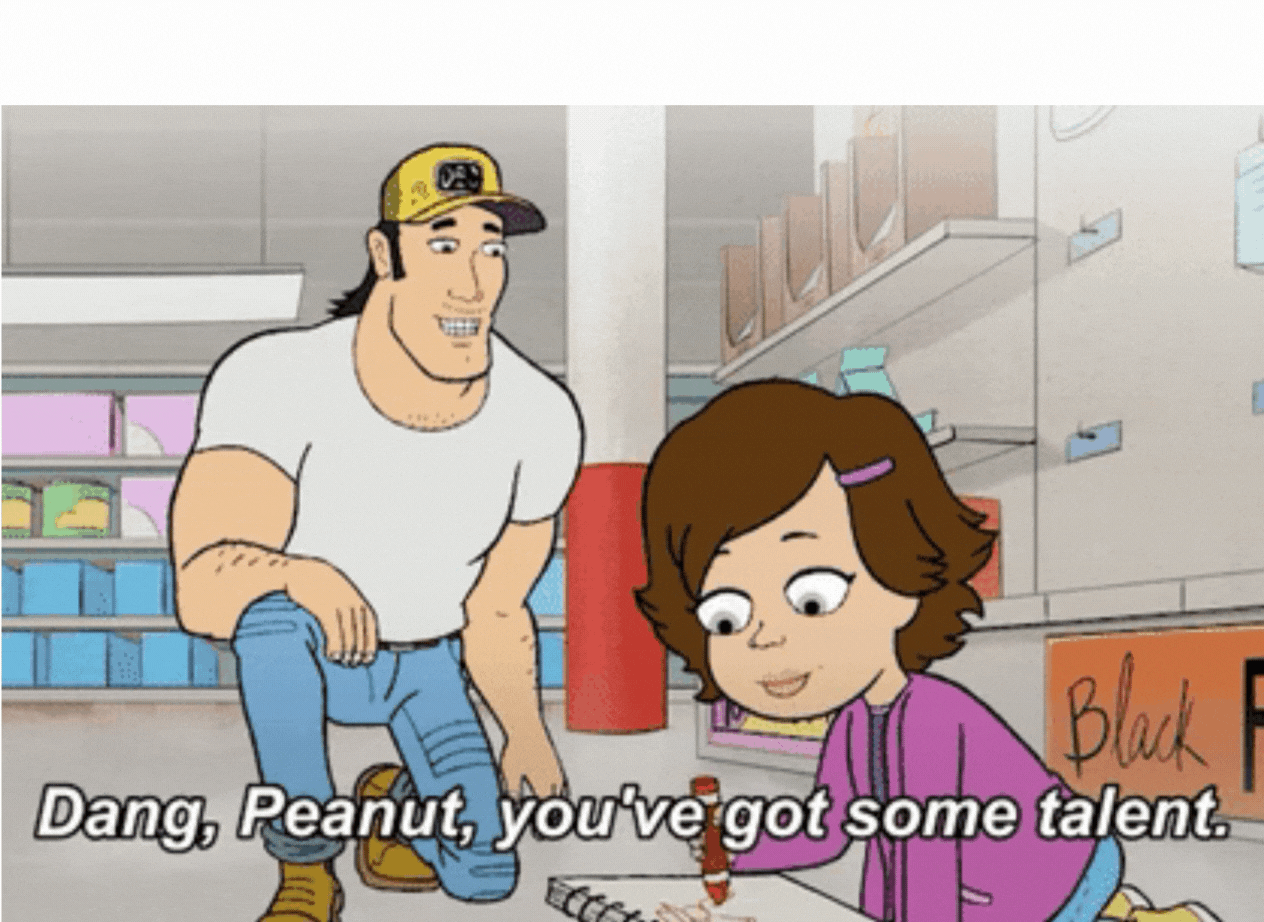 You do not need to be gifted to excel at digital illustrations
There is a whole lot of truth to the saying, "Practice makes perfect! " here. Nobody is born an expert at anything. Some might be gifted, but it does not rule out the majority of us who have had to keep working hard to achieve something. The same goes for digital art. If an individual puts in the time and effort to hone his skill, he will eventually reach the level of an expert.
Myth #5: There is nothing you can do with digital art
Besides getting sighs and compliments from fans, digital artists have many more avenues to monetise their artworks. With the rising popularity of NFTs (Non-Fungible Tokens), digital artists can now sell their artworks as NFTs. Some benefits include selling multiple versions while retaining complete control over their work.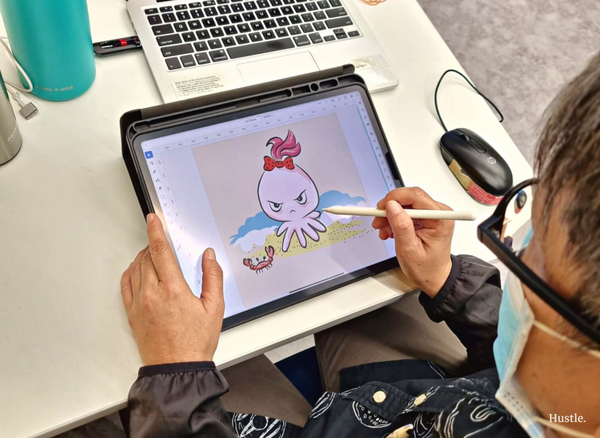 If creating digital art for NFTs sounds like something up your alley, Hustle has an NFT Digital Art workshop that will teach you the ins and outs of illustrating with the NFT realm in mind. 
So, the next time you bump into a digital artist, perhaps, try not to use the word — cute.