Digital Marketing Campaigns — 5 Handy Tips
by Xing Chi  December 5, 2021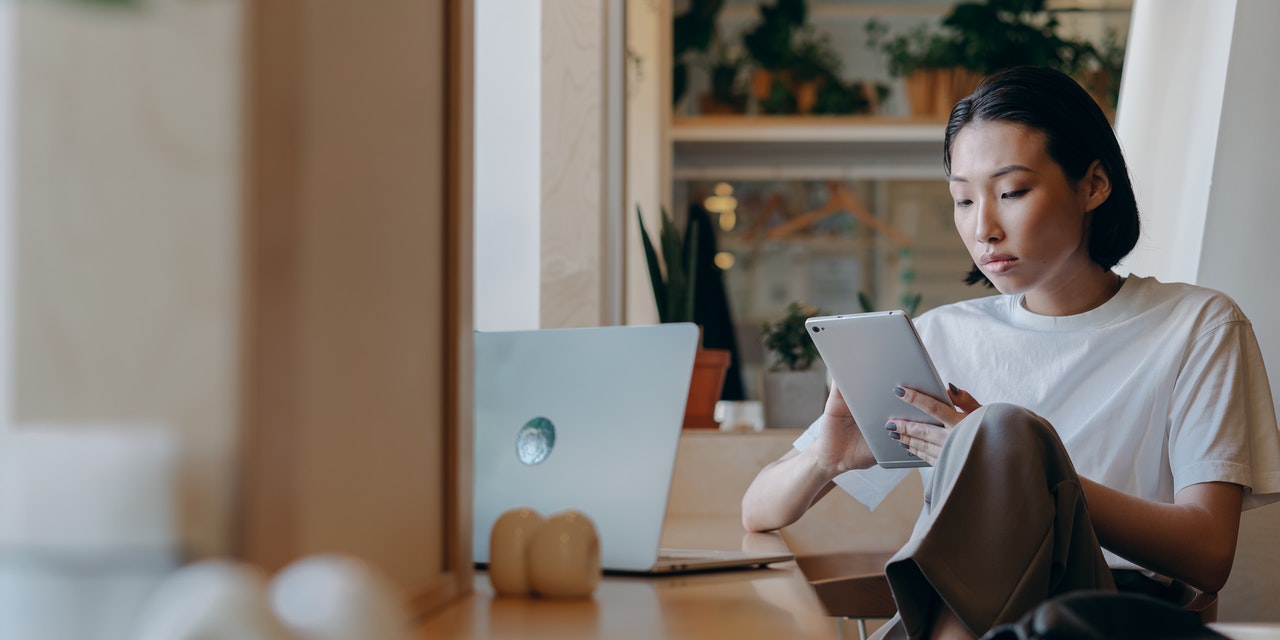 "We all played the broken telephone game as a kid. Do you remember the frustration when you pass a message only for it to come out as a completely different message at the end of the line?"
Just like how the messages in the telephone game get distorted along the way, our business message could be distorted just as easily if we do not put careful thought into our communication efforts.
This would result in a group of confused customers who are left scratching their heads trying to figure out what your business is about.
This is especially so in the pandemic where business owners have to rely on effective communication online to click with their clients and customers. So if you are a business owner who does not know where to start or how to optimise your digital marketing campaigns, here are five tips that will help you jump-start your digital marketing plan.
Digital marketing is a form of omnichannel marketing, where brands are promoted to connect with potential customers using the internet and other forms of integrated marketing communication avenues digitally.  
#1: Showing Off Your Brand Online
Just like how our social media is a personification of ourselves, the digital platform has to reflect our business brand. Therefore, how exactly does your company look online?
If you were to look up Google, Glassdoor, or LinkedIn, are they reflective of the current status of your business?
It would be helpful to update your information on these places every 1–2 months in order to ensure that your digital branding is consistent and up to date. You'll minimally need Google My Business so that customers can easily find you online.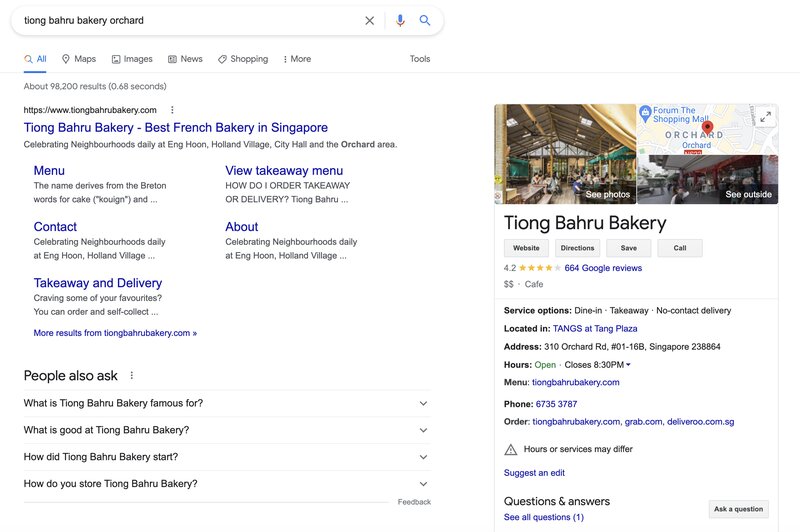 Google My Business acts like your business's Tinder profile, you'll have to spruce it up if you're looking for "swipes"
#2: Touch base with your customers directly
I am certain that none of us are fans of getting ambushed by insurance agents on the streets? However, though they might be annoying, they are in fact doing something right.
Do you know that direct communication is the best form of communication? Therefore, why not channel more of your time and resources to direct marketing. 
One plausible way is to contact them via direct email. Alternatively, you can engage in a direct phone call with your customers.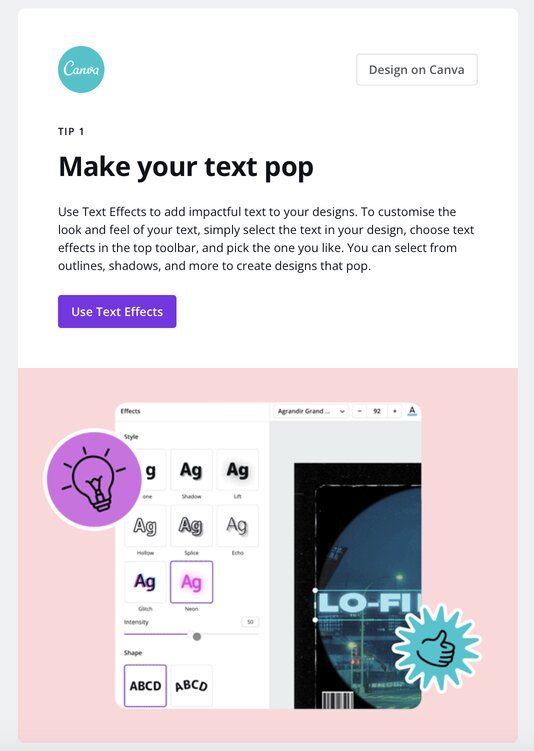 Canva builds connections with their users by sharing handy tips about their platform
We all have that friend who we label as a hard sell. We dread meeting up with this person who is always trying to sell us a particular product. Similarly, the motive of our communication strategy that is part of your digital marketing campaigns, must be to engage, not to sell.
Email your customers with value-added content that would win the hearts of your customers. Now would be the best time to bolster up your content strategy.
During the pandemic, Singtel launched the #DataForGood campaign for their subsidiary brand GOMO. The campaign exhibited Singtel's effort to spread love, kindness, and positivity online to encourage a more mentally well Singapore. This campaign was Singtel's deliberate effort to keep their customers updated with what was going on with them and at the same time showcase what they have been doing during the pandemic.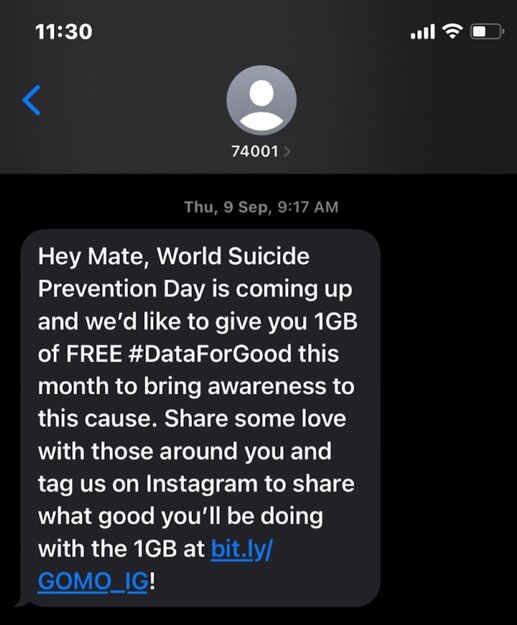 GOMO's #DataForGood Campaign 
So, how should we start the conversation? In a time where everyone is still grappling with the consequence of the pandemic, this is the best time for our empathy to shine. Relationship marketing is always important for digital campaign building. 
For a start, you can tap into your digital marketing campaigns by initiating can an honest conversation with your customers. This might include asking how they are doing, where they are struggling, and how their problems have changed.
Conversations like these form a social bond that would pull you closer to your customers, which sets the ground for your next acquisition.
Tesla, for example, was able to empathize and adapt its services to the needs of its customers in these unique times. Knowing very well that any form of travelling out of their home would be a chore to their customers, Tesla shifted their repair services from a physical workshop to a mobile service that delivers services to their customers' homes.
You can be like Tesla, who not only understood their customers but went that extra mile to change their services to meet these needs.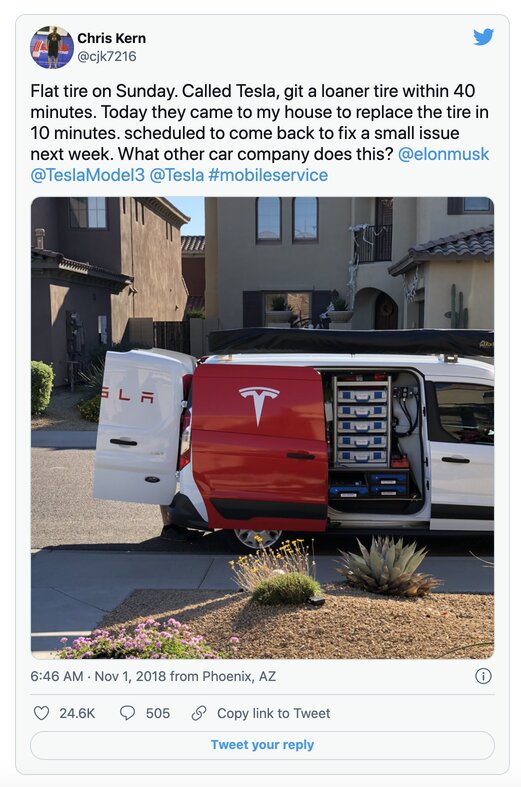 Tesla's customer service game is on a whole other level
Remember the time where you were watching your favourite Korean drama, just to experience the worst thing ever — the dreaded lag, waiting for the video to load. In this day and age, speed is a very important component.
A social media or website that has been dormant for weeks would be viewed as irrelevant and your customers would move on to the next big thing.
You can pin posts on your social media for frequently asked questions. Alternatively, include your estimations of your response time so your customers know what to expect.
A user's attention span on social media is 1.7 seconds, so if your business doesn't reply within that time, they'll likely be clicking off
Therefore, if there is just one thing that must take away from this is communication. Just like our everyday communication with our family and friends, effective communication is a very delicate affair.
While we have to be proactive and direct in our approach, we have to be tactful by being empathetic and providing content that would charm your customers with speed as an overarching theme for your digital marketing campaign.
It might sound hard but we have been communicating our entire lives! Effective communication just takes a little more thought and consideration.
If you need some ideas or are looking to hone the art of content marketing  and social media marketing, our Digital Marketing Fundamentals workshop might just be your cup of tea. With all these tools at your disposal, you will be on your way to an effective digital marketing campaign.
The Hustle SG is a one-stop platform that champions the side hustle culture while offering skills-based workshops as we believe that upskilling is necessary to remain relevant.