Gelato: A Print-On-Demand Platform You'll Never Knew You'll Need!
by Shawn Toh  August 24, 2023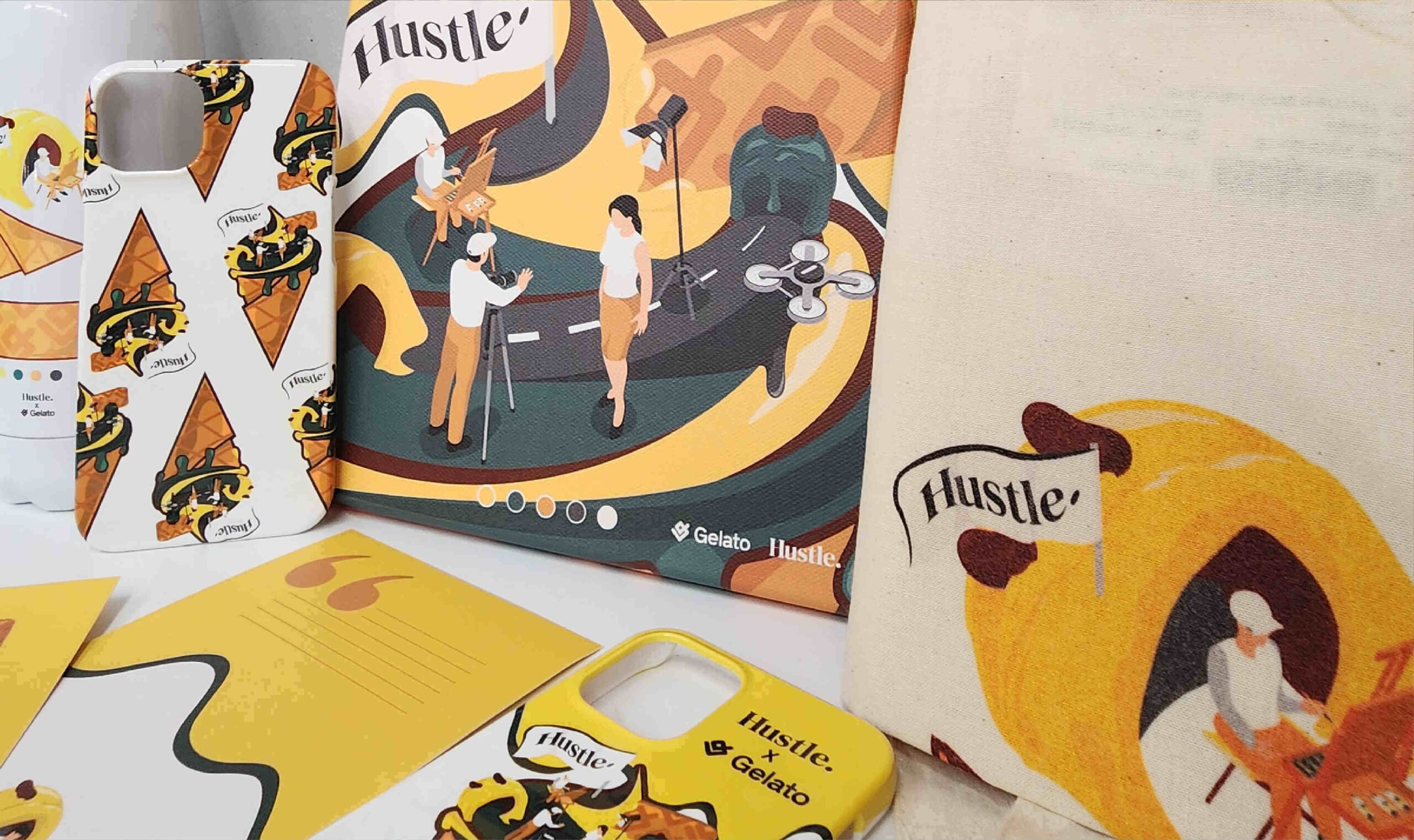 Listen up, creative souls and aspiring moguls, because I'm about to drop some knowledge bombs on you that will make your head spin faster than a gelato machine on overdrive! You think you know everything about printing-on-demand? Think again, because Gelato is here to show you a whole new dimension of awesomeness. Buckle up, folks, and let me introduce you to the magic of Gelato – the global print-on-demand platform that's about to revolutionize your creative game.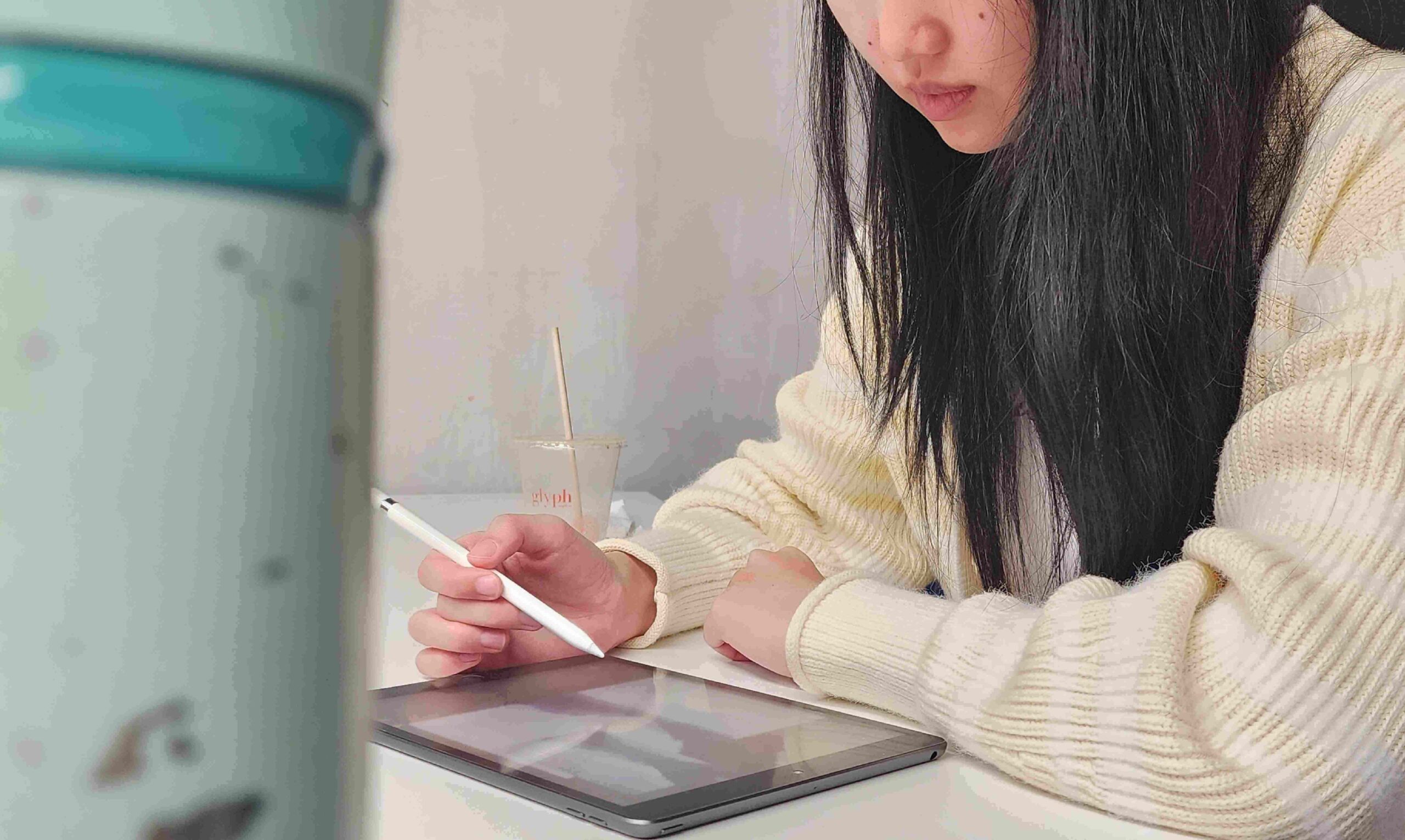 #1 — Design Like You Mean It

 First things first, darling artists and visionary entrepreneurs. You've got that spark of inspiration, that burst of creativity threatening to take over your entire being. Well, guess what? WE GOT YOU! Whip out your digital illustrations, the canvas is yours, and the world is your oyster. Gelato isn't just a platform; it's your virtual gallery, your playground of possibility!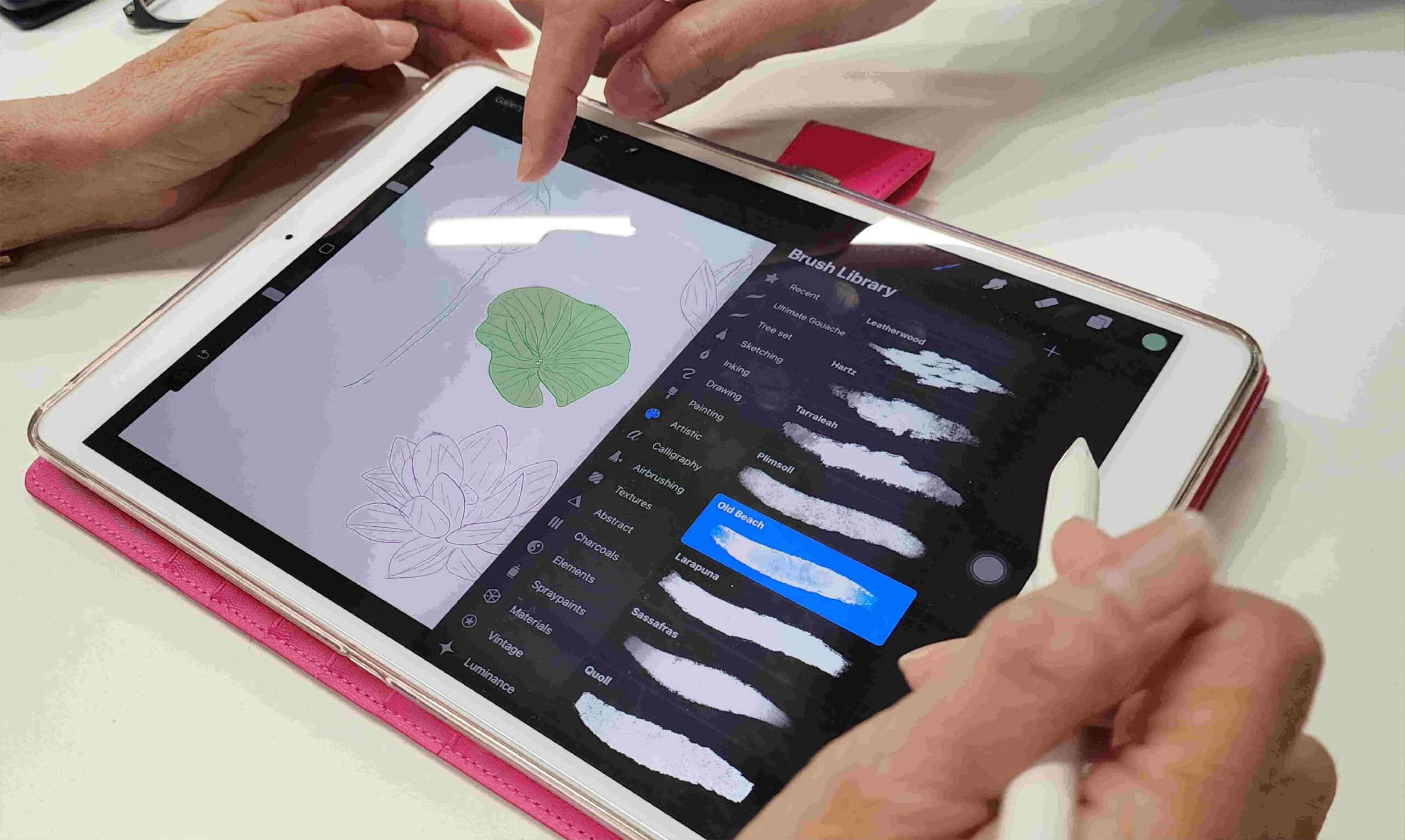 #2 — How does Procreate aid your Gelato Journey?
Picture this: you've crafted a design that's worthy of a standing ovation, and now you're ready to unleash it onto the world via Gelato's incredible platform. But hold on – what if your design could be elevated even further with your newfound Procreate prowess? Merge the power of print-on-demand with the finesse of digital artistry, and you've got a recipe for unparalleled success. Your designs won't just be products; they'll be masterpieces that resonate with audiences worldwide. By enrolling in our Digital Art with Procreate class, you're not just learning – you're evolving.
Hold onto your hats, because we're diving deep into the pool of innovation. Ever dreamed of slapping your artwork onto a custom-printed product?

Dream no more,

my friend! Gelato takes your design and sprinkles it onto the products of your choice – t-shirts, mugs, phone cases, you name it! It's like watching your brainchild come to life, infused with the energy of a thousand suns.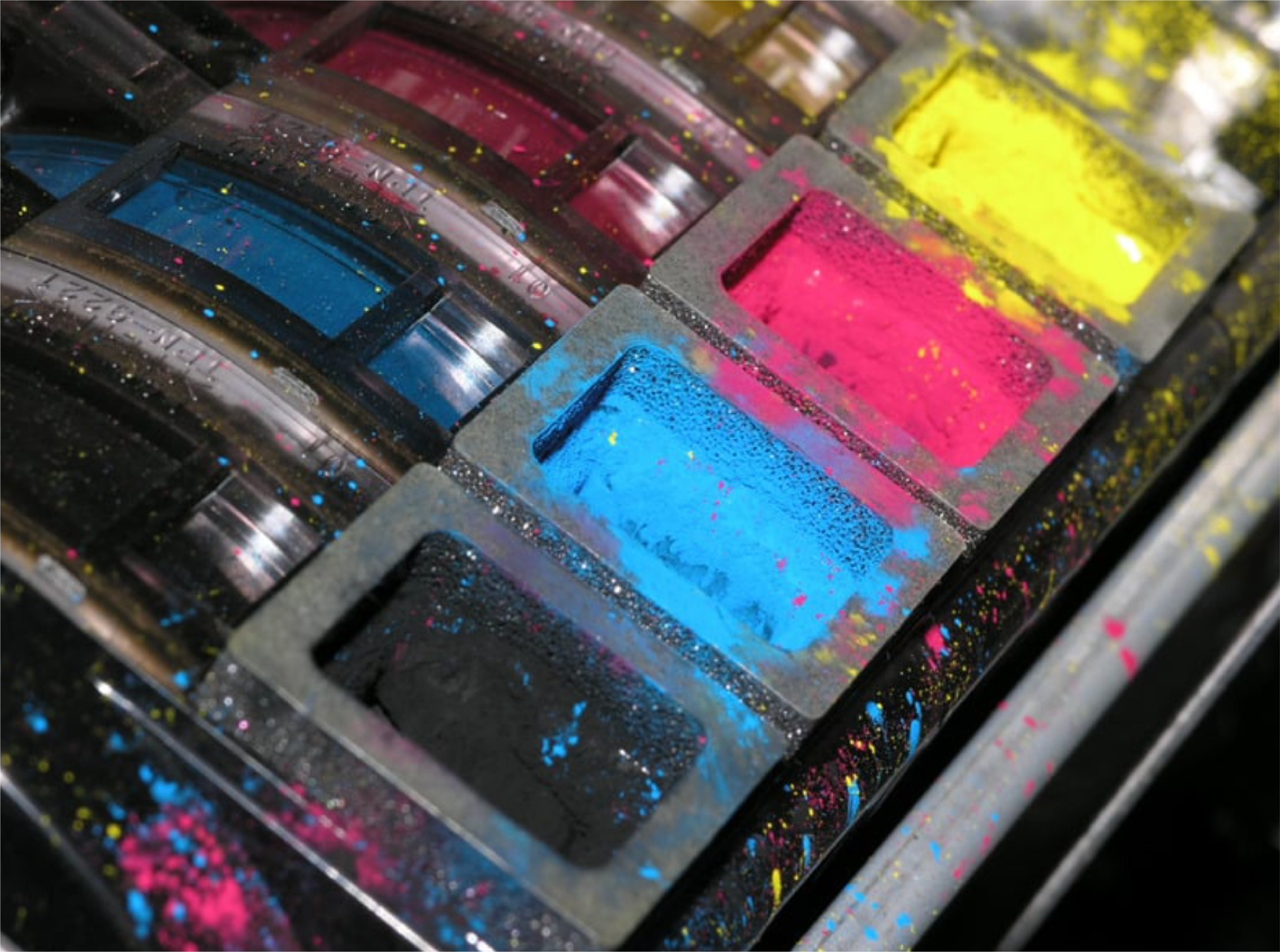 And hey, if you've got a design that's so hot, it could melt the polar ice caps, Gelato's got the perfect ice cream scoop for that.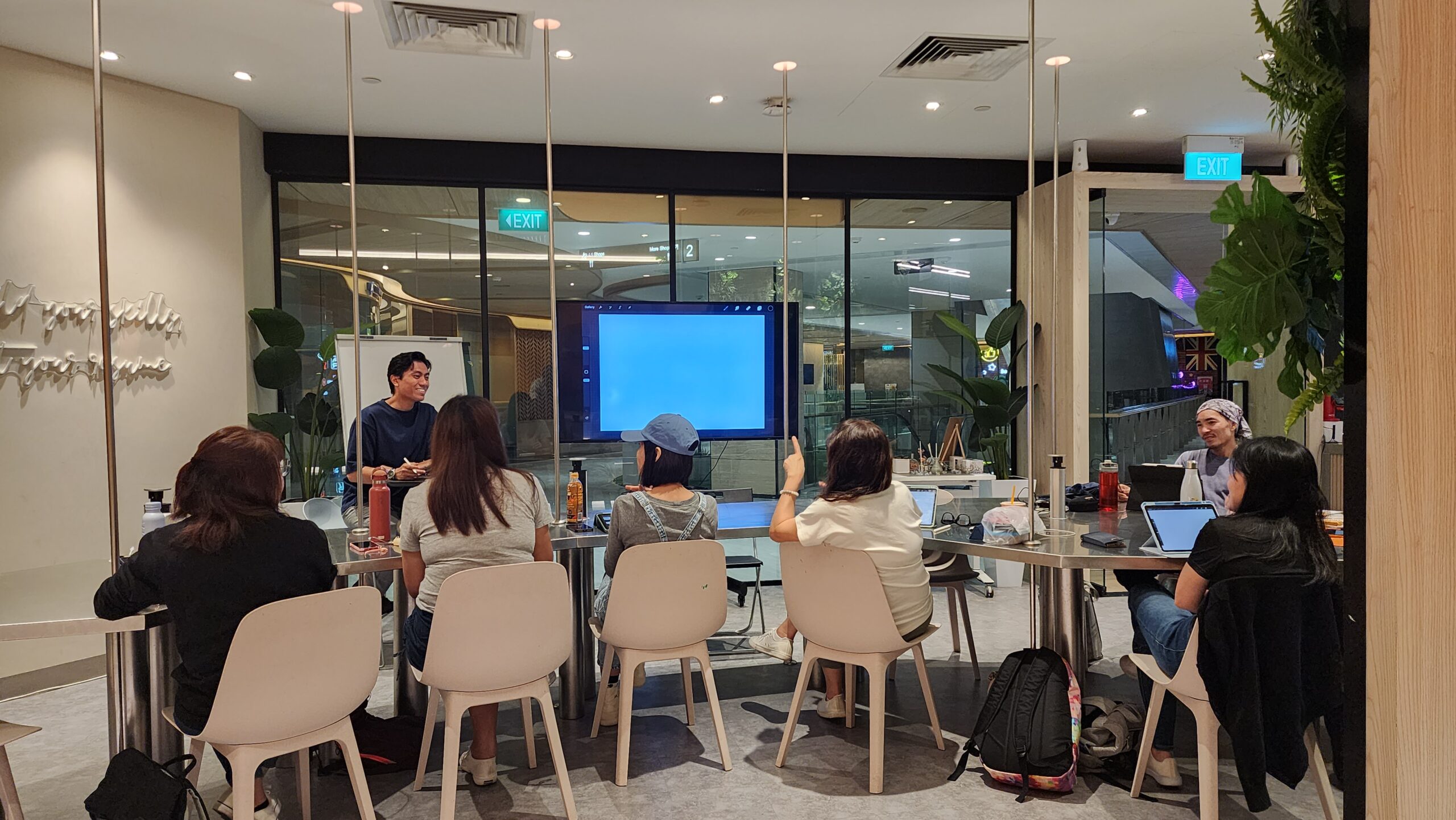 #4 — Chillax, We Got This!
Now, here comes the best part – the waiting game. But don't fret, because Gelato has got your masterpiece in its capable hands. You've hustled, you've conquered, and now it's time to sit back and let the Gelato magic do its thing. Your creation is going through its metamorphosis, getting ready to spread its wings and venture out into the world. And guess what? Your package is coming to you faster than you can say "Gelato-tastic!"
So, my fellow artistic daredevils and business aficionados, if you thought you knew everything there was to know about print-on-demand, think again. Gelato isn't just a platform; it's your secret weapon, your genie in a bottle, your golden ticket to creative domination. Whether you're a seasoned pro or just dipping your toes into the vast ocean of creativity, Gelato is the partner you never knew you needed.
Click that enroll button (view the course), grab your stylus, and let's craft a masterpiece. Your Gelato creations are waiting to shine with the brilliance of Procreate finesse.
Don't just create – Gelato-fy your world!