How easy is it to master mobile photography?
by Wei Ying  January 18, 2022
Easy. Sleeping in on the weekends is easy. Eating fried chicken is easy. Sure, these things are easy. So some say that mobile photography is easy but is it truly easy?
Well, mobile photography can be relatively easy to master with practice and a good understanding of your camera's settings and features on your specific device.
Here's how it can be easy for you,
Tip 1 —

Familiarise Yourself with Concepts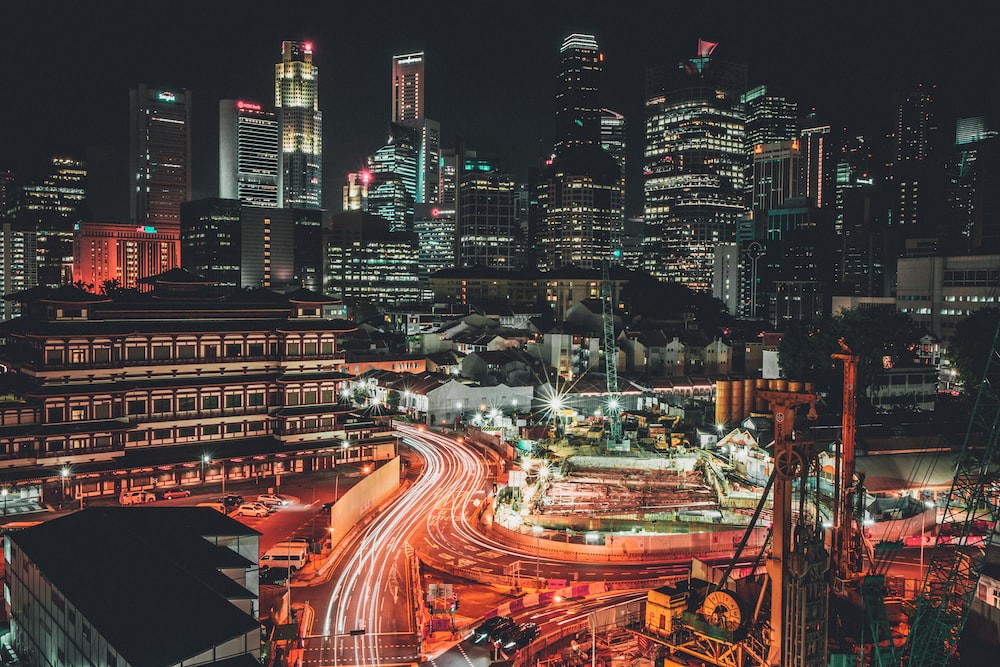 Before you start executing and taking up projects, you should read up on the required knowledge that would be necessary. Perhaps, sign up for some workshops or bury your head deep in the books. The last step would be to head out for some practicals. Only when you put your skills into practice will you be able to master them.
Tip 2 —

Download Some Apps



Sometimes all you need is some guidance online. The best part is that this can come at zero cost. Many photography apps and tutorials are available to guide you in mastering your desired techniques.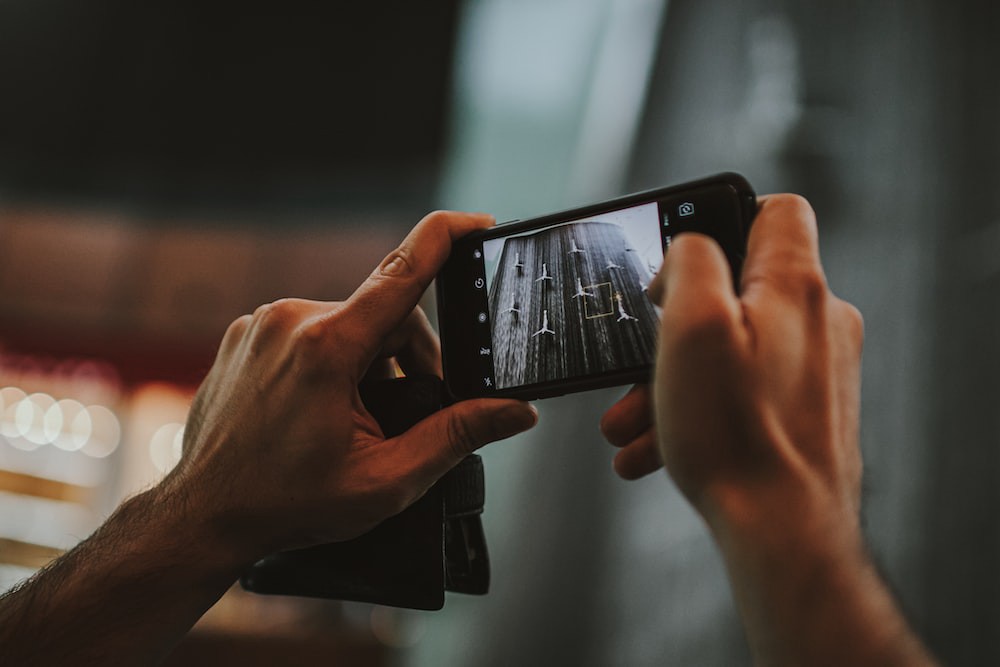 Tip 3 —

Seek Out Some Mentors



Professional mobile photography is no walk in the park. It would certainly do you more good than harm if you learn from an expert or mentor than trying to figure things out yourself. In the local scene, we have established mobile photographers like Ivan Kuek and Yik Keat, so if you ever get the opportunity to learn from them, we say go for it!
Side note, Ivan Kuek is one of our regular guest trainers for our Mobile Photography workshop. Enquire with us to save yourself a spot in Ivan's workshop, as they are limited.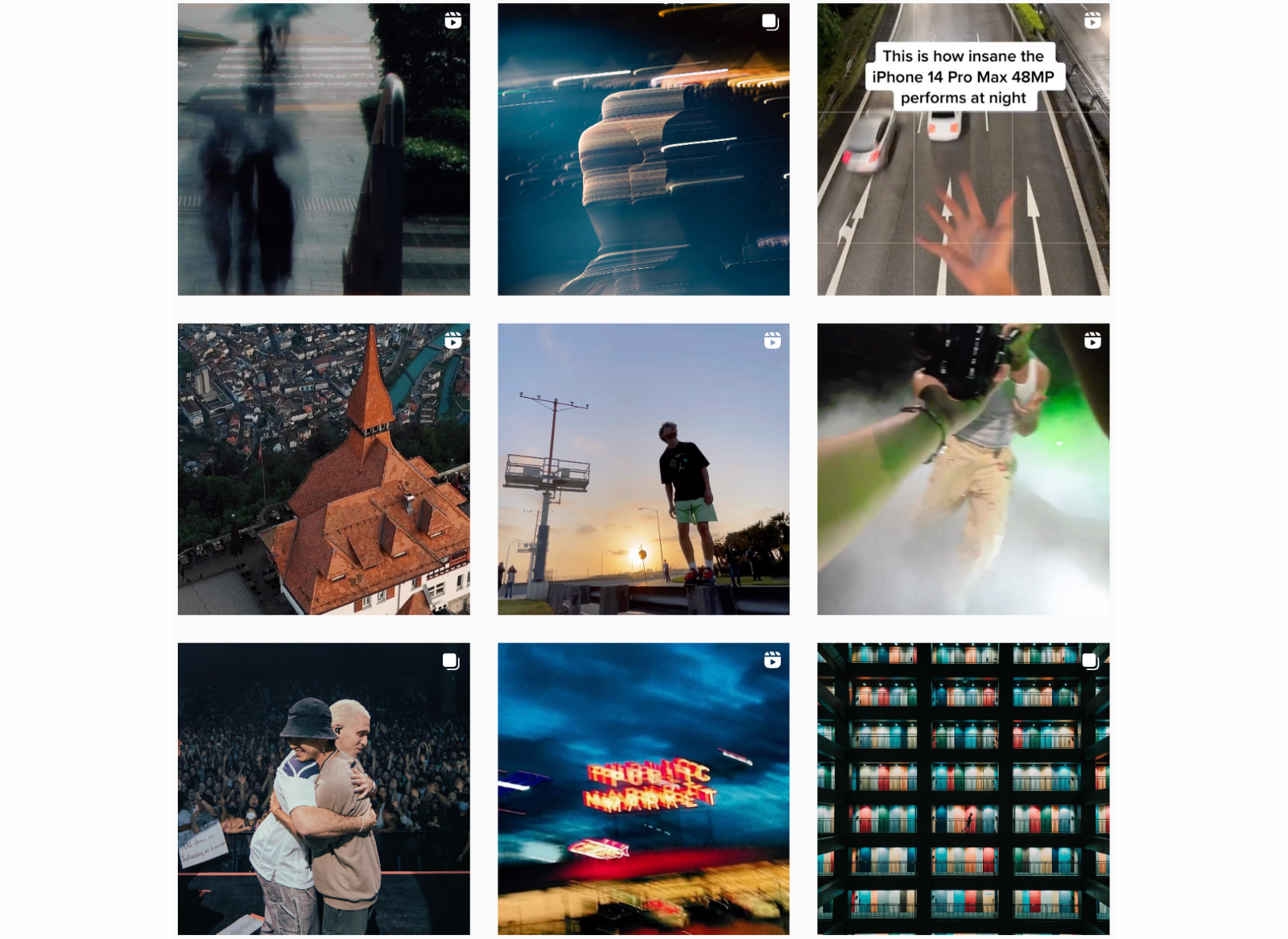 Not too bad, right? But having said so, one needs to put in the hard work when looking to master any craft. Mastering mobile photography will come with its own difficulties due to the limitations of the phone's camera compared to professional camera gear. However, if Yik Keat, who started as a mobile photographer could be shooting for international artistes like LAUV and amassed a loyal 1 million following, nothing is impossible.