Hustle Update | Inspiring Alumni and Exciting Website Changes
by Shawn Toh  September 14, 2023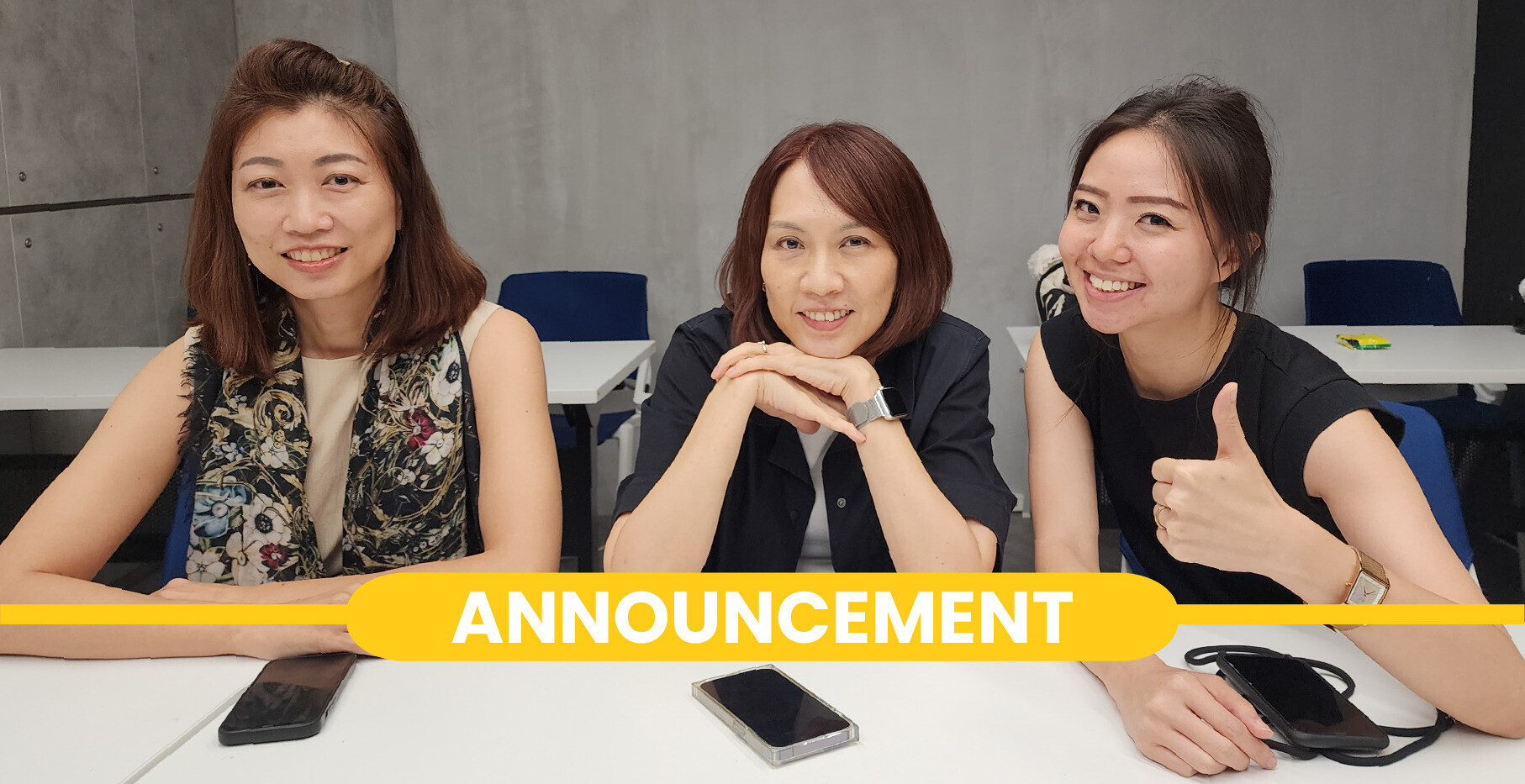 In the fast-paced world of creative education, staying current and relevant is a must. At Hustle, we understand the importance of adapting to the ever-evolving landscape of digital art, marketing, and design. In this blog post, we're thrilled to share some recent updates, changes to our website, and the heartwarming stories of our talented alumni who have made waves in their respective fields. We've been hard at work, offering a diverse range of short workshop courses that cater to the creative minds of today. From videography and photography to graphic design with AI, digital art with Procreate, acrylic painting, sketching, and illustration, and even TikTok marketing and TikTok Live Shop, our goal is to empower individuals with the skills they need to succeed in the digital age.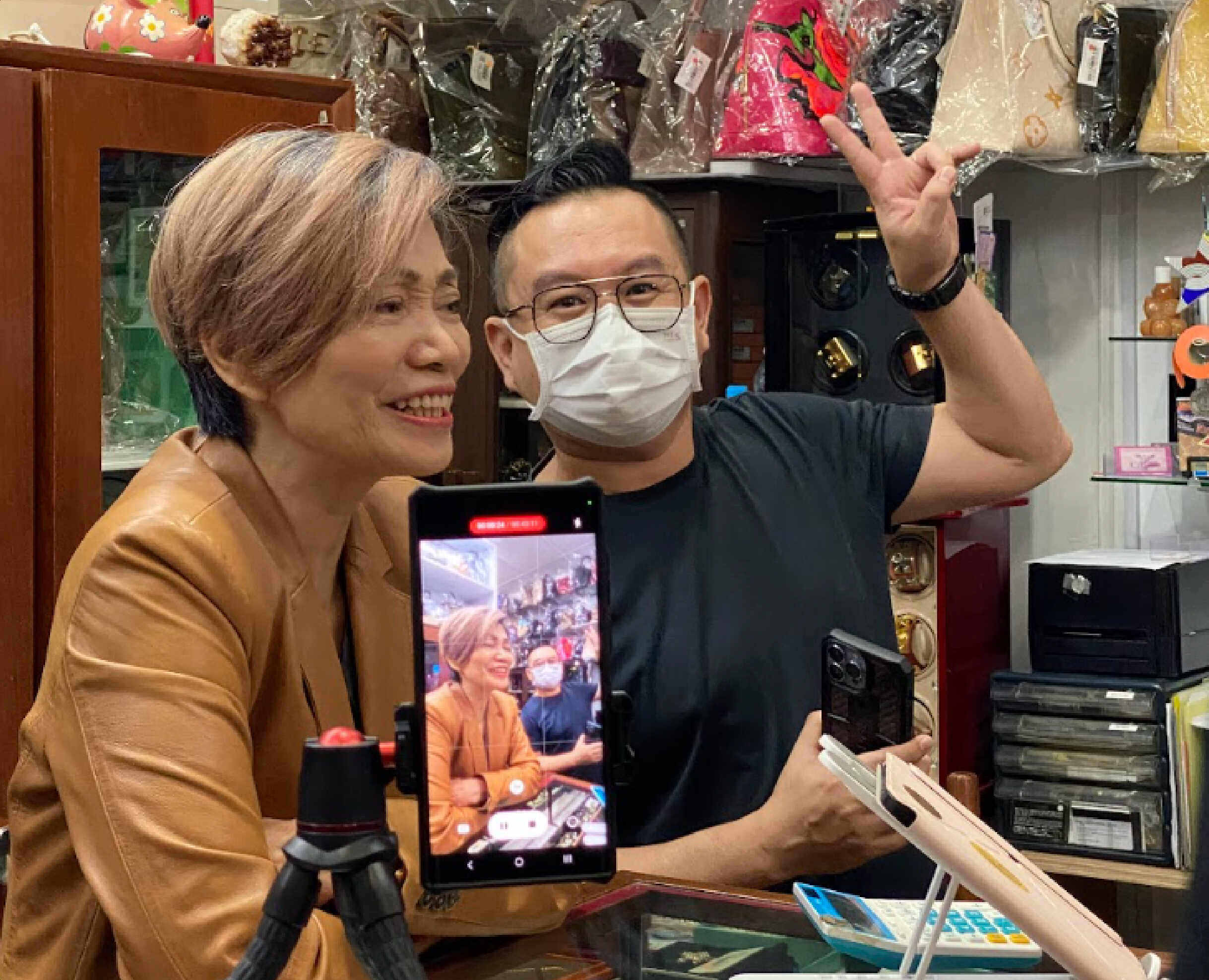 One of the most exciting aspects of our recent activities has been reconnecting with our alumni. Many of our students have gone on to achieve remarkable success in their fields, and it's been an absolute joy to catch up with them. We've even taken the extra step of visiting some of them in person or inviting them to our studios for interviews to gain deeper insights into their journeys.
–
Our interactions with alumni like Julie, the owner of The Attic Place, have been truly inspiring. Julie specialises in retail, resale, and consignment of luxury designer items, including renowned brands like Louis Vuitton, Prada, Gucci, Chanel, Hermes, and more. Her success story is just one of many that we are proud to showcase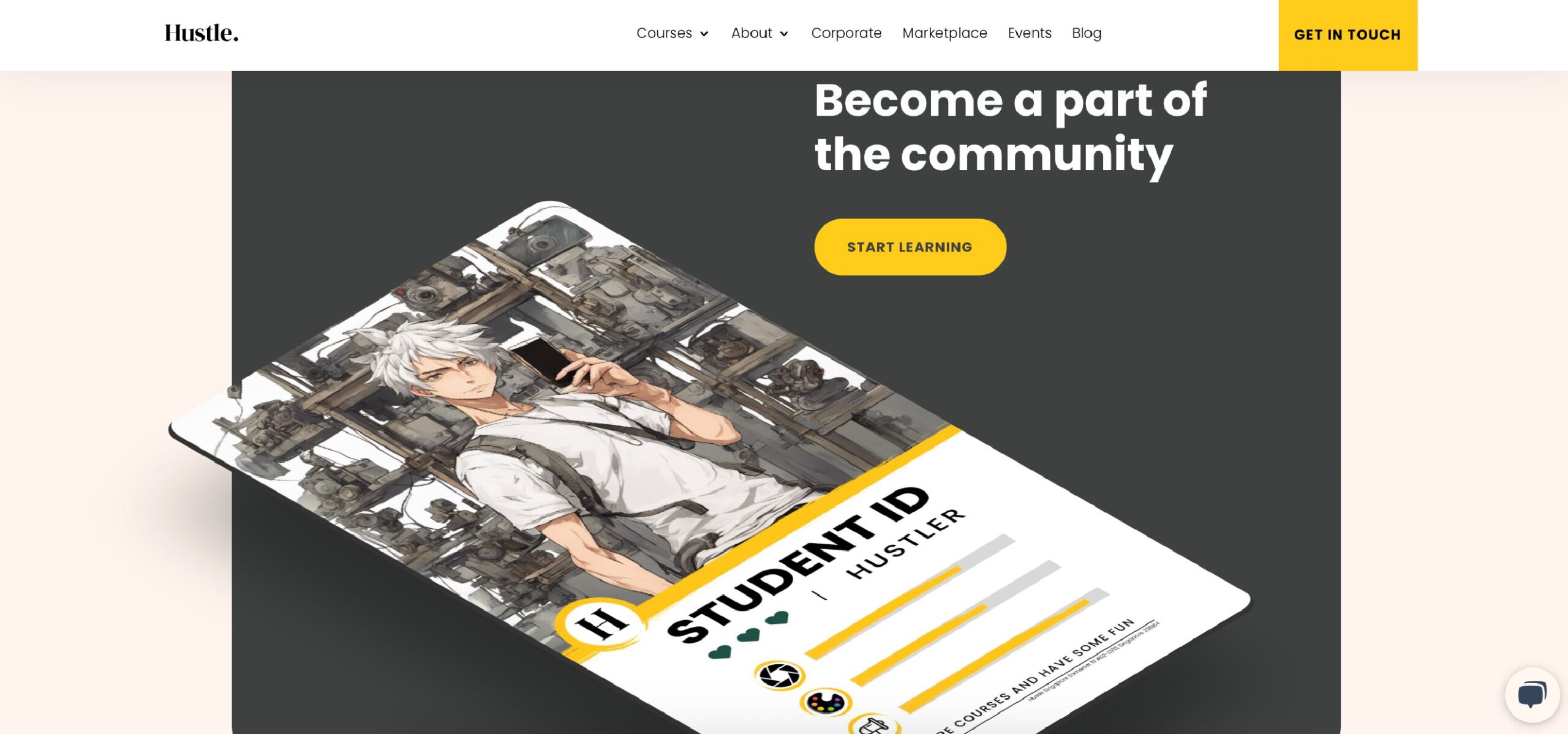 #2 — Introducing the Alumni Success Story Page (coming soon)
We are thrilled to announce an upcoming webpage on our site dedicated to featuring our alumni's success stories. The primary objective of this page is to inspire and motivate our current and future students. By sharing the heartwarming stories of individuals who have walked through our doors and gone on to achieve remarkable heights, we aim to ignite the spark of ambition in everyone who visits our site.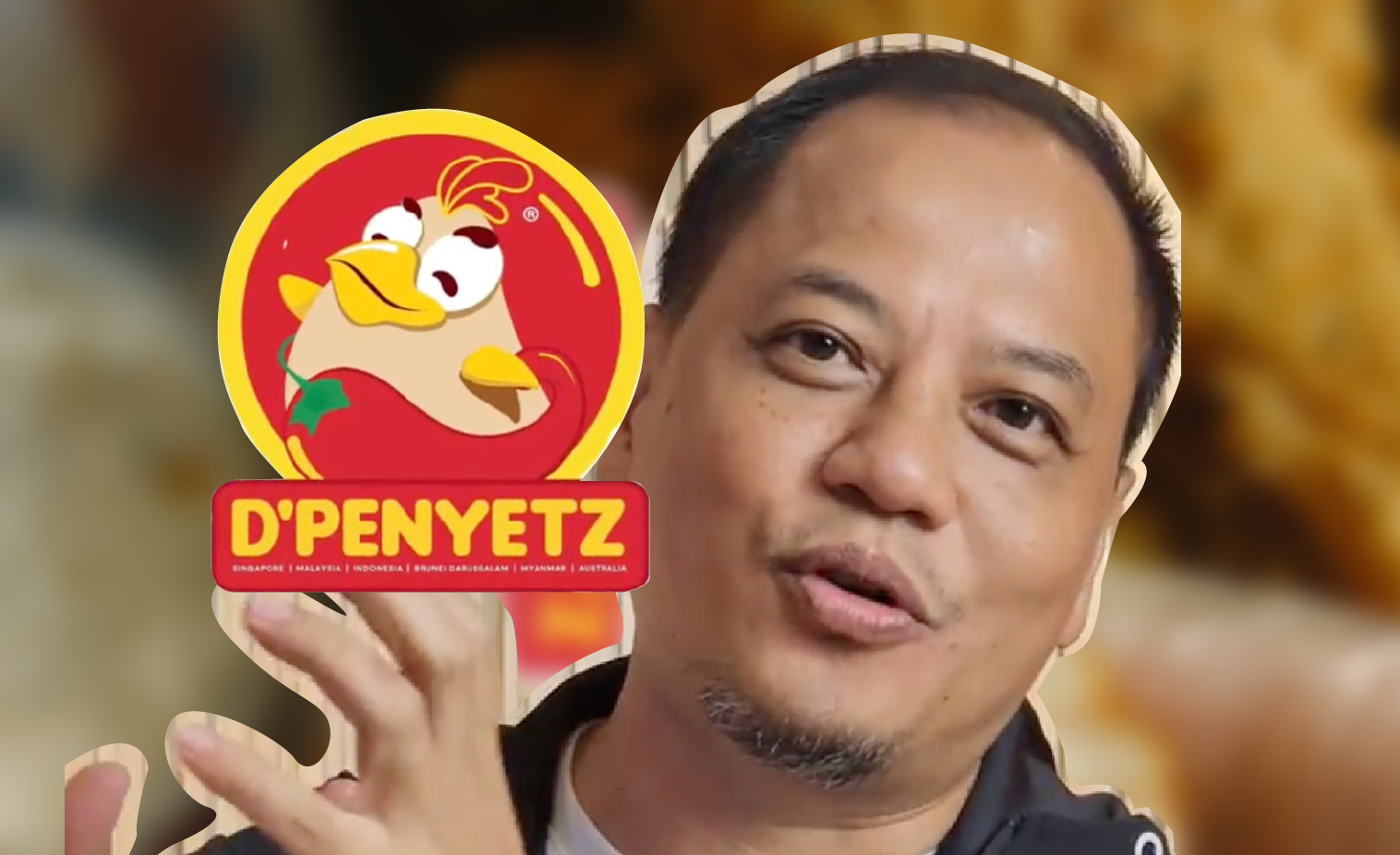 #3 — Fun and Learning with TikTok

It's worth noting that our TikTok marketing and TikTok Live Shop courses have been particularly engaging. These courses attract students with a business background or those already running various enterprises. The unique blend of creativity and entrepreneurship in these workshops has allowed our team and students to have a lot of fun while learning from industry expert Lawrens.
–
Website Updates: In line with our commitment to providing the best experience for our students and visitors, we've made some exciting changes to our website. Here are a few updates you can look forward to:
Alumni Success Stories Page: As mentioned earlier, this page will be a dedicated space to celebrate the achievements of our alumni. You'll find inspiring stories, interviews, and more.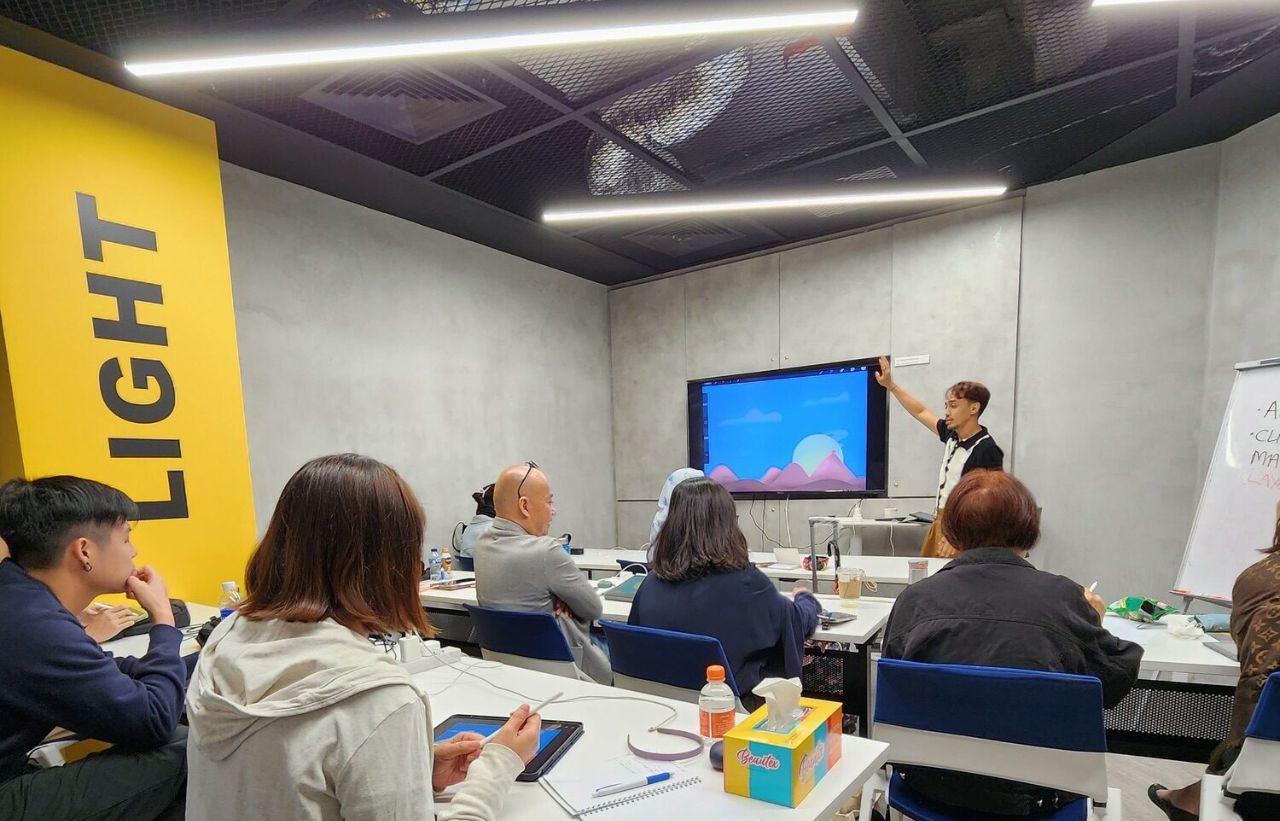 #4 — We are always happy to be at your service
At Hustle, we're committed to nurturing creativity, fostering growth, and celebrating the success of our alumni. With our exciting website updates and inspiring stories from individuals like Julie, we hope to continue empowering our students and the broader creative community. Stay tuned for more updates, and join us on this incredible journey of artistic exploration and achievement.