Side Hustler In Singapore: Arowana Breeder
by Wei Ying  February 24, 2022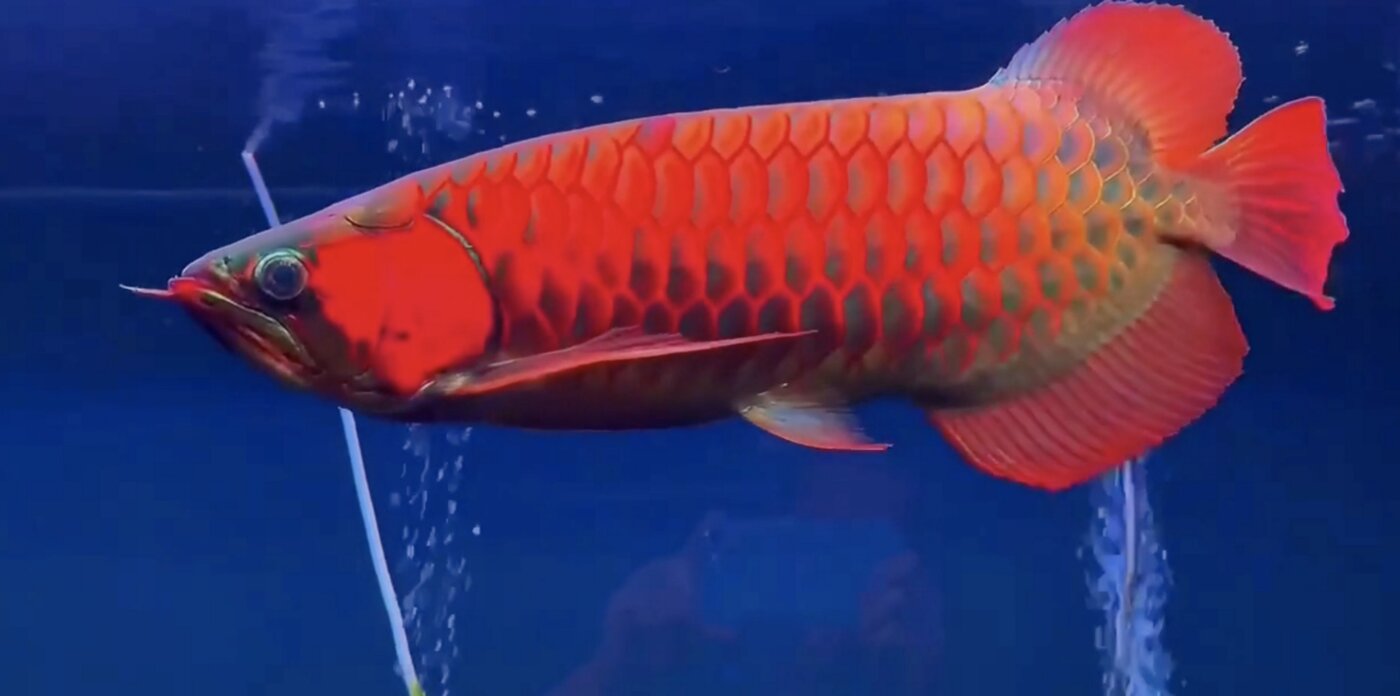 Growing up, I have always been around aquarium fishes at home. The usual weekend routine of my father would include changing the water of our medium-sized tank, adding chemicals to adjust the pH level of the water, and so forth.
Do I like them? The constant fishy odor that diffuses across the living room speaks for itself. So, on my way to James's warehouse, home of JC Aquatic Trading Pte Ltd, whose specialty lies in Arowana, I thought to myself, why would anyone want to get into such a fishy trade?
Little did I know that there was so much more behind it.
James: I have always been interested in rearing aquatic fishes since young. Like most guys, who are into fishkeeping, I was always on the lookout for the various kinds of fish that I could rear. Some time then, I discovered my passion for predatory fishes, specifically Arowanas and stingrays.
I have always been interested in rearing aquatic fishes since young. Like most guys, who are into fishkeeping, I was always on the lookout for the various kinds of fish that I could rear. Some time then, I discovered my passion for predatory fishes, specifically Arowanas and stingrays.
When the COVID-19 pandemic occurred in 2020, I rediscovered my love for fighting fishes then. Thus, my journey as an Arowana trader began. It was tough to find a retail space during the circuit breaker as there were so many uncertainties. Thankfully, the COVID-19 situation gradually got better in Singapore and I finally secured a retail space in 2021.
"If you like what you do at your job, it will not feel like a chore. It just feels like fun!"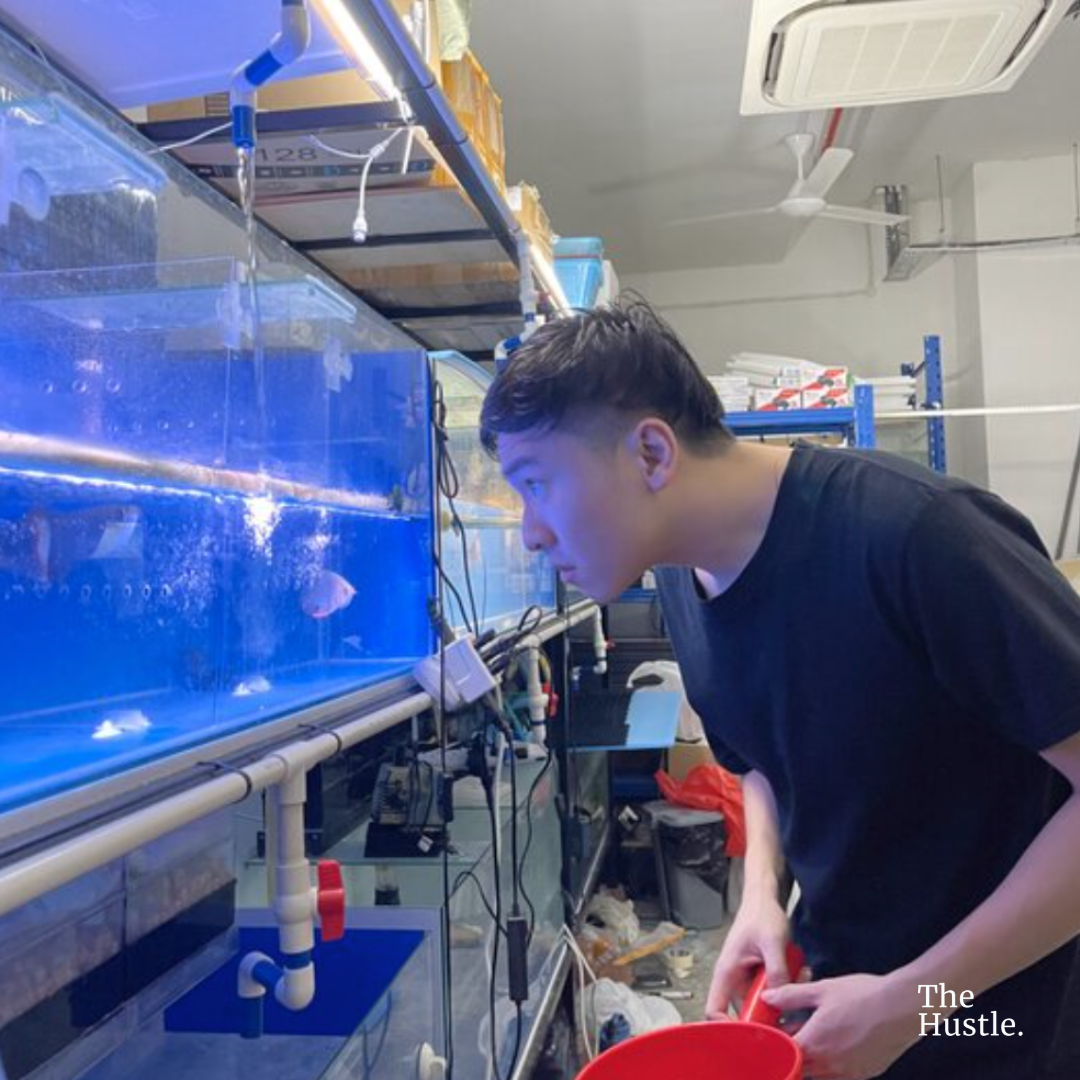 Why venture into this niche aquarium trade? Is it driven by passion or profit?
James: Fishkeeping is not for the faint-hearted. It can be challenging and time-consuming. I started this business because there is information asymmetry between the consumers and sellers in Singapore. Fishkeeping is a niche hobby here. There are not many sources of reliable information that people can turn to online.
By doing this as a hobby, driven by passion, my business serves as a channel to give my honest opinions and experiences to others. At the same time, I also aspire to offer the best prices for quality fish in Singapore.
It is also great that my favourite fish is the Arowana!
What do you work as full-time?

James: I am a digital marketer.
WY: *Not quite what I was expecting at all. There is certainly no fish in that.*
That is quite different as compared to what you are doing on the side. Do you apply any of your digital marketing skills/ knowledge to your side hustle?

James: Digital marketing is the core and backbone of this operation as walk-ins are not accepted currently.
We operate strictly on an appointment basis only. I tap heavily on online platforms such as Facebook and Telegram to conduct outreach and sales. Furthermore, word-of-mouth also works great for me.
"I will not take on more than I can handle."
What is the routine like for you?
James: I never mix my 9–6 job with my side business. I would drop by the shop every day if I had just received a new shipment of fish as they would need monitoring. Otherwise, I will come in two to three days per week.
As for the changing of tank water, one should ideally change it once a week. However, I do it more than once a week!
WY: *Yup the fishy water smell. How can one forget…*
James: Multiple changes of water help increase the acclimatization rate of the fish to Singapore's water condition as all of my fishes are imported from Malaysia and Indonesia, all with different water conditions. As such, my customers will have an easier time caring for their fish as they have already gotten used to the Singapore water under my care.
Where are your suppliers from?
James: I run all operations on my own locally. However, I have an overseas partner, — Sian Lon Aquatic SDN BHD, a Malaysian company headquartered in Batu Pahat.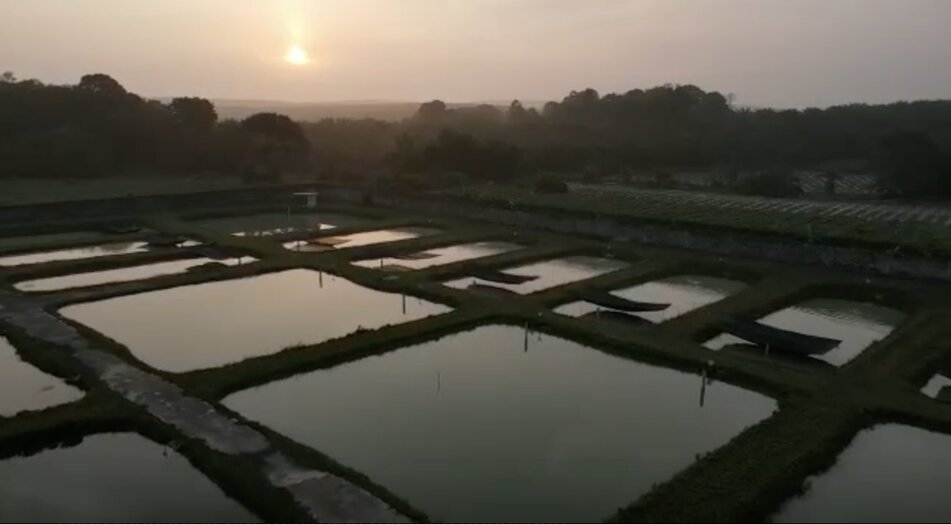 They are the perfect partner as their specialty has always been Arowana since its establishment in 1970. Moreover, they also invest time and energy to maintain the genetic purity of the Arowana bloodline. Thus, I am confident that the Arowanas they breed are of the purest quality.
It is rare for a business to not have an IG page. JC Aquatic Trading Pte Ltd does not have one. Why is that so?
James: JC operates as a pet shop, and there are numerous rules and regulations by Facebook and Instagram that we have to adhere to. Some of them are — No selling of livestock and no showcase of animal cruelty. Arowana is a Class 1 endangered fish that needs to be implanted with a microchip and bred via captive breeding. As such, our social media posts run the risk of getting flagged under the category of animal cruelty.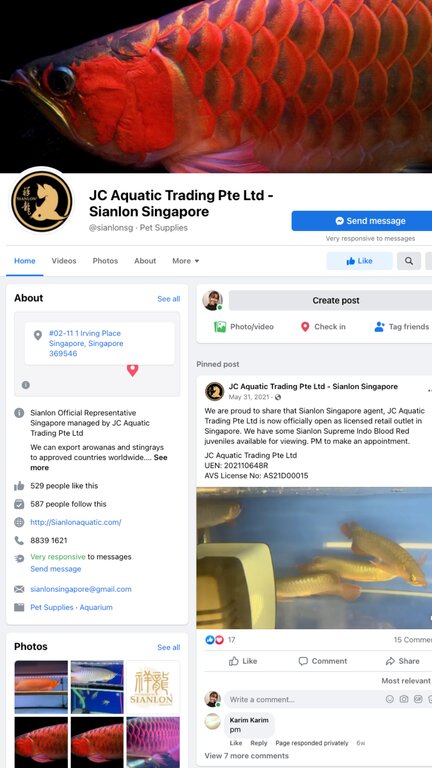 Since Instagram relies heavily on visuals, we decided to minimise the risks of being flagged out by doing away with that platform. However, the bulk of our target audience is males within the age bracket of 30–40. Thus, we have chosen to establish a strong social media presence on Facebook as many of our customers own a Facebook page and are active users.
"The welfare of my fishes will always be my top priority."

WY: What is the average selling price of one Arowana?
James: It depends on the breed. From the low-end, what we call a Banjar Arowana, its retail price is around 100 SGD. However, I do not sell this breed of Arowana as COVID-19 has increased the cost of shipping drastically thus, it would not be worthwhile.
Instead, I choose to focus on mid to high-end Arowanas.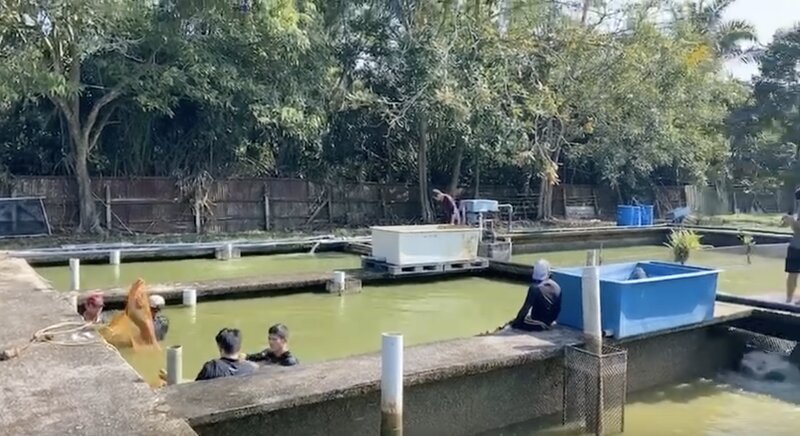 Have you ever had any unreasonable requests from customers?
James: Oh, yes. I had encountered some who would ask for warranties, but this is feasibly not possible as we are dealing with livestock here.
What was the hardest challenge that you had to overcome?

James: Regulatory concerns can be such a pain. For instance, the sourcing for a location approved by URA (Urban Redevelopment Authority) and NParks (National Parks Board) was just one of the many.
Everything but fishy takeaways

Arowana is one of the most aggressive aquarium fishes around. Arowana caretaker, James, on the other hand, is everything but that. He is calm, composed and, just the right amount of laid-backness. How else can one single-handedly run the entire operation of JC Aquatic Trading Pte Ltd?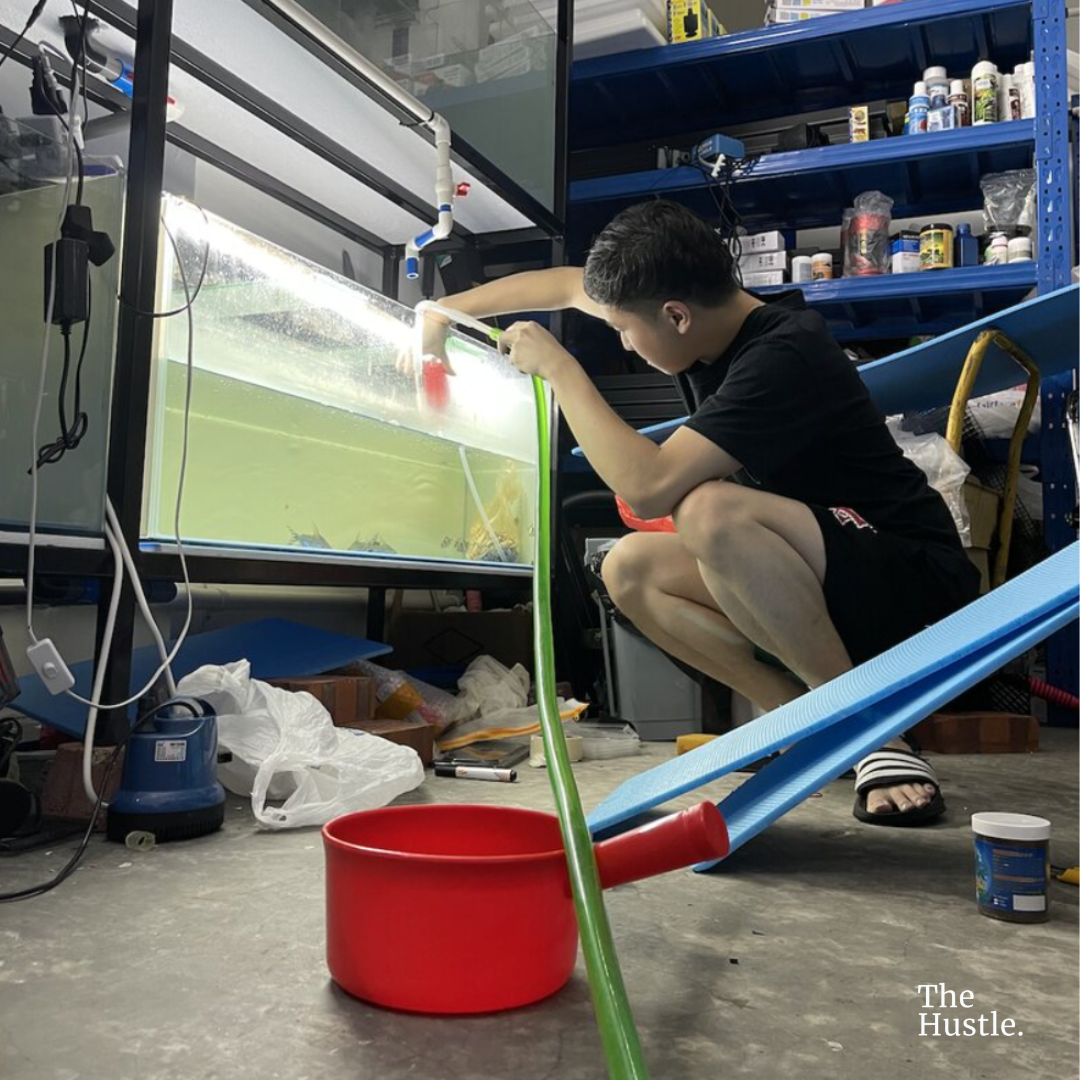 Neither is he afraid to get his hands dirty. After getting to know the intricacies of his business, my thoughts of fishes still stand. I might not be changing the water in my dad's fish tank anytime soon, but I will be refraining from using the excuse that I do not have enough time.
If you would like to discover more stories of side hustlers in Singapore, check out how Natasha juggles being a hand-poke tattoo artist on the side.