Side Hustler In Singapore: Freelance Model
by Wei Ying  April 8, 2022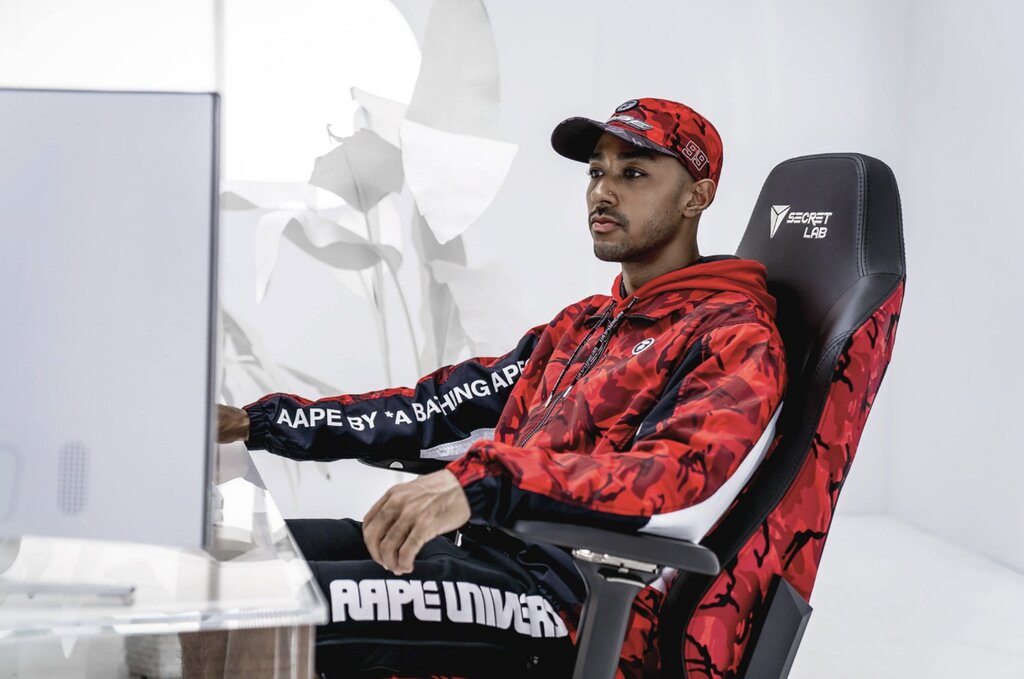 "Back then, working multiple jobs was necessary. More work equals more money. "
Getting paid for how you look (you have to look good, of course) is literally a dream come true for anyone. However, this did not satisfy charming 28-year-old Indian freelance model and talent, Poobalan, who looks just like a Greek statue in a museum. He has bigger plans for his future.
Throughout your life, how many different types of side hustles have you had? What is your main hustle?

P: There are so many side hustles that I have taken up over the years! My main ones would be modelling and personal training. I started those during my national service days, from 2015 to 2017.
However, when COVID-19 hit, I stopped personal training, but I am still currently modelling on the side. I have been with Faces Talent Management for three years now. My full-time job is as a financial advisor, and I have been doing this since 2020.
My friends and I had to pool money to buy a drink after street soccer.
Despite Poobalan's hipster dressing, coupled with his air of confidence, he actually comes from a humble background.
Why do you choose to side hustle?
P: Due to the surroundings that I grew up in, I have always felt compelled to make money as it was necessary. It was not a case of doing something because I enjoyed it, but because my circumstances pushed me in that direction.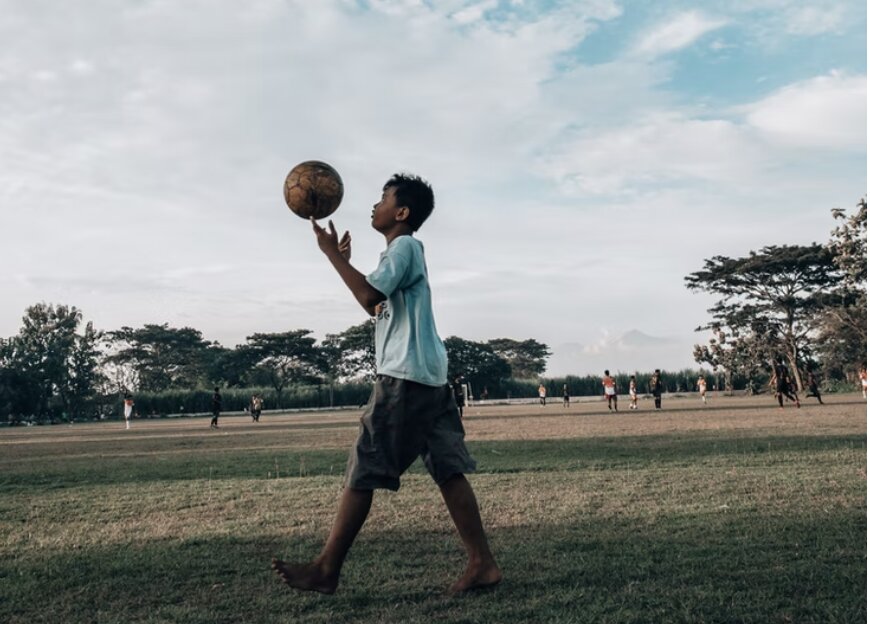 P: Struggles with money was a common issue for most of the people that I had spent my formative years with. We all had to pool money to buy a drink after street soccer.
So I guess, back then, I was trying to meet a necessary need. Thus, I had my first job at 15 and have been working one or two jobs simultaneously since.
How did you land in modelling?

P: In the beginning, I took up modelling because I wanted to make more money during my national service times as I was not making a lot.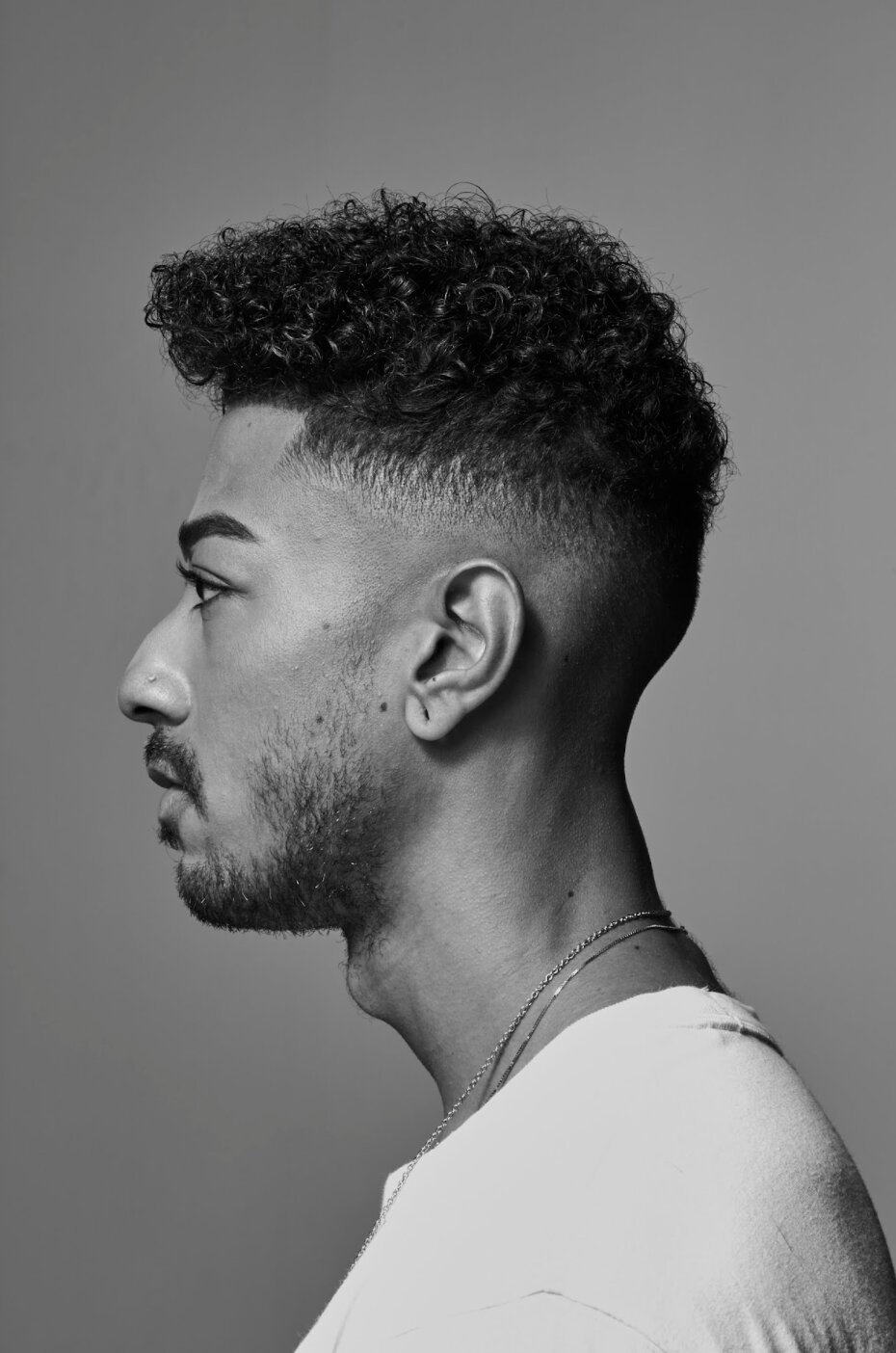 P: I am aware of how blessed I am to be paid for how I look. I discovered modelling when I wanted to do something more. At the same time, I also did not want to take up a lot of my time working on something.
Dollar per minute ratio, it just made sense.
How has your view about modelling changed since when you first started out?
P: At the start, I was more concerned with just earning more money. However, as time went by, I began to feel underrepresented.
I remembered the talk I had with the leader of my modelling agency, where I told him that I wanted to be everywhere. Back then, I already knew that I could be someone that could be everywhere, on buses, on billboards, and I felt that that was what I wanted to set out and accomplish.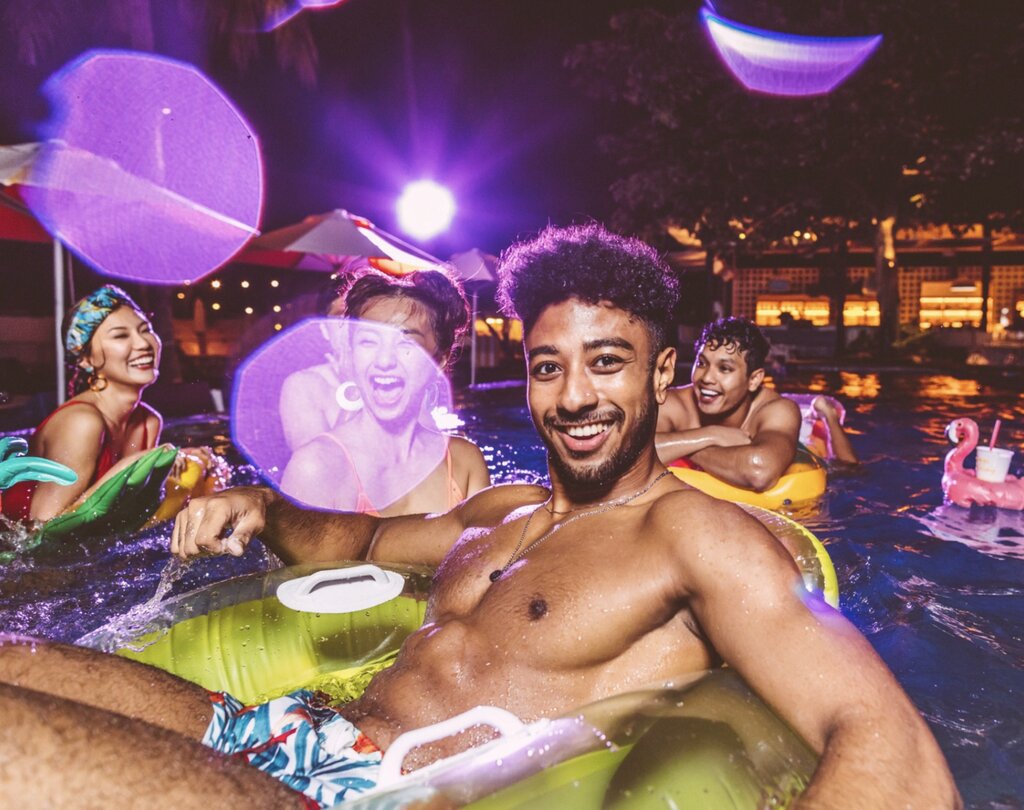 Fast forward a couple of years later, here I am, accomplishing what I had planned for myself. I feel happy that I can show others that there is a representation of my community.
Modelling and financial advising are two very different industries. How did modelling lead to the latter? Do the two work hand in hand for you?
P: I am in financial planning now is because of my experiences with freelance jobs over the years. Those jobs did not bring in a stable income. As such, I felt that I was not doing some of the things that I should be doing. For instance, how do I invest or conduct budgeting? I was not made privy to them before.
I realised that this knowledge would be highly beneficial for my freelance career lifestyle. As such, I would say that they do complement each other as financial advising is all about reaching your goals with plans.
I feel strongly about representing myself, my community, and the people that look like me, who were not as looked at in the past for modelling jobs and TVCs.
Do you find it hard to juggle modelling and financial advising?
P: Honestly, not really! You have just got to take control of your calendar. Everyone has the same amount of time, so it comes down to managing your expectations. For example, you can set out to do fifteen tasks in a day but only accomplish two. So, either beat yourself up about it or tell yourself that you can space out the tasks across a few days.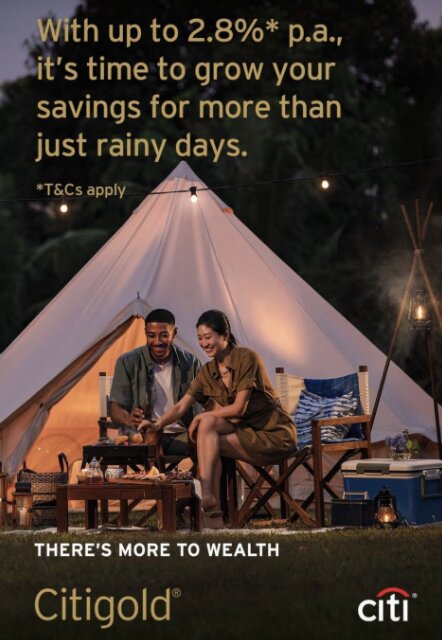 What is your all-time favourite shoot or commercial?
P: I do not have a favourite, but I did one for Citibank last year that was very impactful for me, and I feel very strongly about it! I have never seen a brown guy appear in an advertisement for a bank before.
Most financial institutions cater to the majority, which never is my minority racial group. Thus, I am proud of representing my racial group. I hope to inspire my people by showing them that they can achieve whatever they set their sights on.
Glamorising that no rest is needed is not the way to go.
What is your take on the common ideology of hustle culture?
P: It is extremely toxic! I think that people should try to understand what they are working towards and why. If you are trying to live hand to mouth by juggling four jobs then that I can understand. But, glamorising that no rest is needed is not the way to go.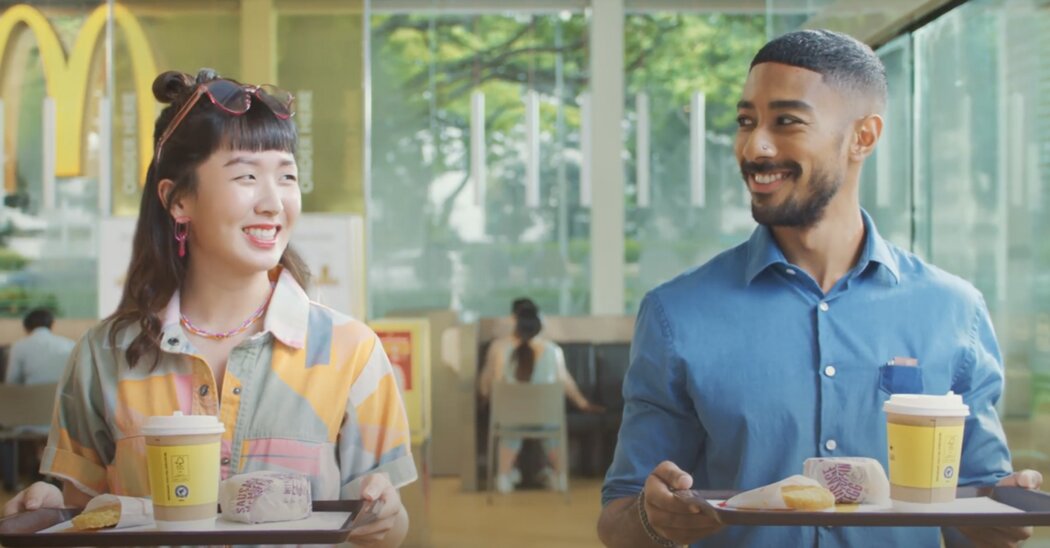 Most of us might not be able to relate to Poobalan's gift of looking naturally flawless, but hustling with a purpose should strike a chord with us.
Many of us might get so caught up with the numbers game that we fail to realise that more harm than good is done by overworking ourselves. Or worse, we might even be neglecting our loved ones.
Take a step back. Figure out your goals and make plans for them. One day, you might achieve yours, similar to how Poobalan is representing doing his community and himself proud.
If you would like to discover more inspiring stories by side hustlers in Singapore, check our blog post on how Charmian sides hustle as a rhythm spinning instructor at Absolute Cycle.