Wes Anderson: A Creative Inspiration for Videography
by Shawn Toh  June 14, 2023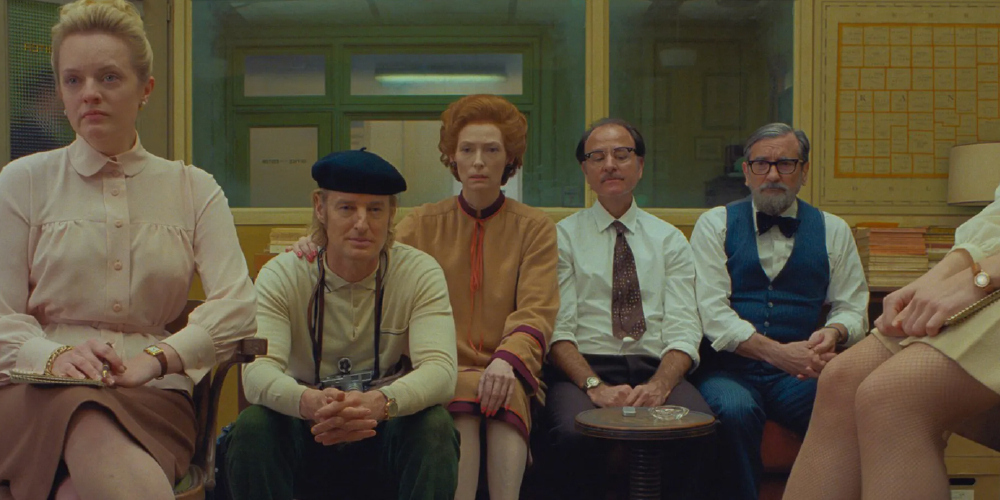 In the world of filmmaking, few directors have captured the essence of whimsical storytelling quite like Wes Anderson. Known for his distinct visual style, meticulous attention to detail and quirky narratives, Anderson has become an influential figure in the world of cinema. This article delves into the captivating quirkiness of Wes Anderson's films, highlighting some fascinating facts about the director and explores key elements of his work that can ignite creativity in the field of videography.
#1 —

Wes Anderson: A Unique Filmmaking Vision



Wes Anderson is renowned for his distinct cinematic vision, characterised by whimsical storytelling and meticulous attention to detail. His films often transport viewers to imaginative worlds where every frame is carefully composed and bursting with visual flair. Anderson's love for symmetry, vibrant colour palettes and quirky characters has defined his unique style, making him a true master of visual storytelling.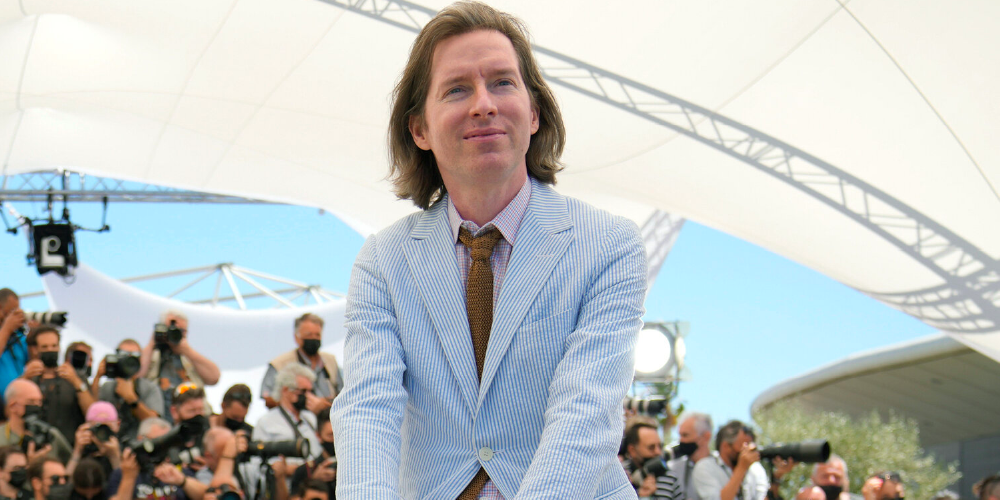 Fun Fact: Anderson has been nominated for several Academy Awards, including Best Director and Best Original Screenplay.
#2 —

The Anderson Aesthetic: Visual Delights



Anderson's films are a visual treat with carefully curated aesthetics that contribute to their whimsical charm. His distinctive use of colour palettes plays a crucial role in setting the mood and enhancing the storytelling. From vibrant hues to pastel shades, each film has its own colour scheme designed to evoke specific emotions. Furthermore, Anderson's precise framing techniques, often characterised by symmetrical compositions, create a sense of balance and harmony on screen.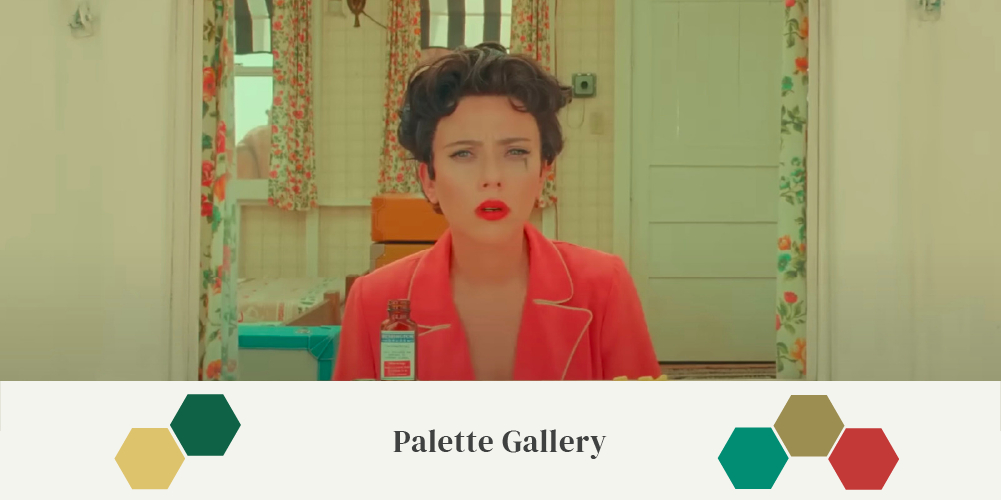 Fun Fact: Anderson often collaborates with the same team of production designers and cinematographers, fostering a cohesive visual language in his films.
#3 —

Captivating Set Design: Crafting Imaginary Worlds



Anderson's films are renowned for their meticulously designed sets that transport viewers into carefully constructed, fantastical worlds. The attention to detail in the production design is astounding, with each prop and set piece contributing to the overall narrative. From precisely arranged interiors to whimsical outdoor locations, the sets in Anderson's films play an integral role in immersing the audience in his distinct universe.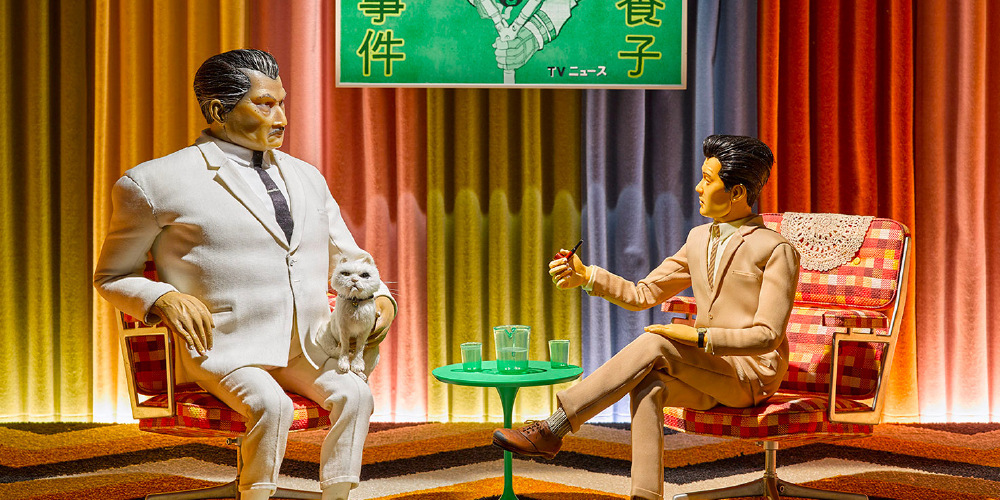 Fun Fact: Anderson often draws inspiration from real-life places and incorporates them into his imaginative storytelling.
#4 —

Encouragement for Creativity



Wes Anderson's whimsical quirkiness not only inspires videographers but also delights audiences worldwide. From his attention to detail and vibrant visuals to memorable characters, Anderson's unique style made a significant impact on filmmaking.
Draw from Anderson's example by experimenting with colour, symmetry, and framing! Embrace your creativity and fearlessly explore unconventional techniques to add depth and intrigue to your videos. Pay attention to set design and production details as they play crucial roles in elevating the overall narrative.
In conclusion, with a touch of Anderson's magic, you can craft extraordinary stories that leave a lasting impression. Embrace the quirkiness, unleash your creativity, and watch your videography soar. Let your unique style shine through, and don't forget to have fun along the way!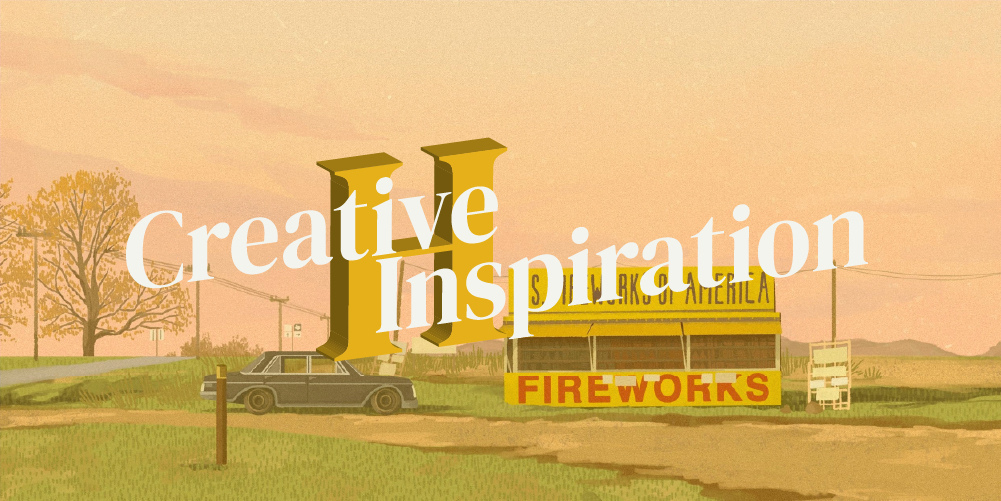 Remember, as Wes Anderson shows us, videography can be a delightful journey filled with whimsy and creativity.