Top 3 TikTok marketers in Singapore
by Wei Ying  May 12, 2022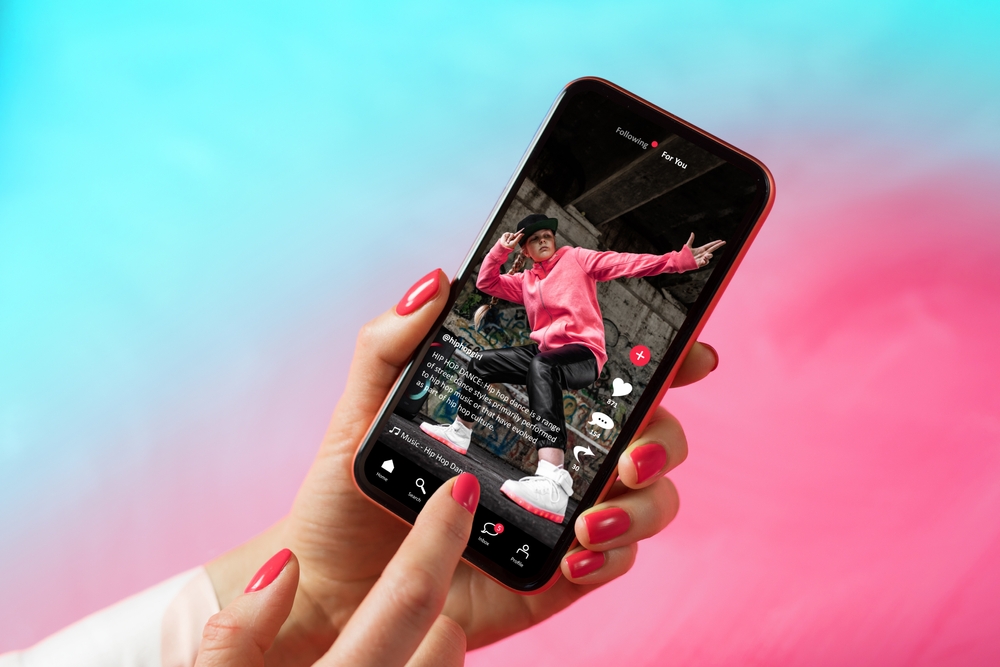 When TikTok started peaking in 2021, I was not in on the game. Instead, I was throwing some serious shade at my teenage sister for being so hooked on watching TikTok videos and calling her out for being too old for the app. But boy, am I eating my words now.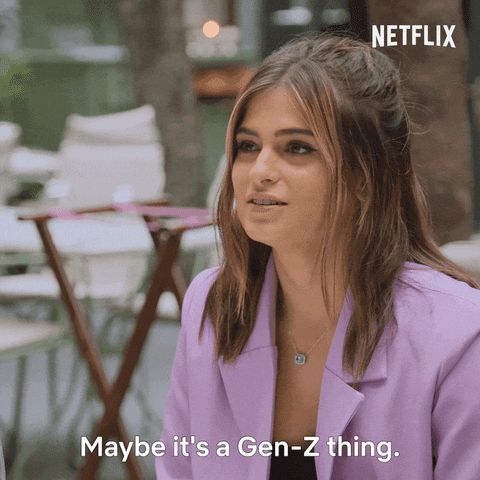 Today, TikTok has over a billion users worldwide, and only 25% of its user base number consists of users within the age range of 10–19! Moreover, the fan base for these short comedic videos is not just burgeoning but also ageing. Asian countries, such as Indonesia, Malaysia, and China's TikTok users stem from the 25–35 age bracket. I would know, and I am embarrassed to say this, but I am now too a TikTok convert.
It turns out that I am not the only one. Even local brands are getting on the TikTok bandwagon!
Who knew that you could hype up real estate on TikTok? Marcus Luah, a property agent at PropNex, is doing just that. He has someone creating TikTok videos for him full-time and has amassed close to 75K followers.
Indeed, TikTok might be a hit among the younger generation, but Marcus knows what he is doing. He does not mind pumping in the extra capital to build up his TikTok base as he regards it as an investment in the younger generation. Homeowners in Singapore are getting younger, many have a penchant for investing, and property is one of them.
When you let commoners like myself peek into lavish homes of A-listers in Singapore, accompanied by trending songs on TikTok, all packed into short 20-second video clips, it is bound to be a hit. Hello, brand exposure. No wonder Marcus has had a spike in inquiries and viewings!
If you love your leh, lahs, lors and cannot wait to embrace everything Singaporean, then check out the TikTok account of Double Up, a Chinese media company.
You can bet on the Double Up team to crack you up with their uniquely Singaporean content while weaving in promotional shoutouts and advertisements for brands in collaboration. Trust me you would be laughing so hard at their cheesy TikTok videos that you would not even mind if it was an endorsement! Here is an example,
No doubt, the team is definitely onto something. It is always good to please your consumers, and we all know how annoying it is when ads pop out when watching videos online.
Entrepreneur and local comedian Kelvin, co-founder of Double Up, has also crafted quite a name for himself due to his viral comedies on the business's Facebook page. Kelvin is also better known as Ma Yi Duo on TikTok, and he is a man of multiple hustles. He should definitely list a skill on our hustlers' marketplace for hire!
Do not underestimate the power of content creation on TikTok, as it could bring you places, just like what it did for Kelvin and Double Up. I learnt about Kelvin before Double Up. As such, having a face to a brand could be very useful for ramping up brand awareness and association.
However, if you are a little lost and do not know how to get started with TikTok content creation, our TikTok Marketing workshop can teach you a thing or two!
The chances of hearing Ming Wei's name before should be pretty high as he is the little red dot's most popular TikToker, with 22.4 million followers. That is four times the population of Singapore!
Unlike Marcus and Yi Tuo, Ming Wei does not use TikTok to promote any business. Instead, he is a comedy creator that stays on top of TikTok trends, challenges, and film pranks alongside his good old dad. After all, everyone could use a laugh and some wholesome content.
Ming Wei even caught the attention of the Singapore government back in 2020 to highlight social distancing campaigns. Indeed, more companies are turning to TikTok as part of their digital marketing efforts as it is the platform with the highest engagement rate recorded in 2021.
The amount of influence and reach that TikTok influencers like Ming Wei hold could be useful and strategic. Of course, just like with any marketing campaign, the target audience and goals of both the creator and collaborating brand must align.
What can TikTok do for brands?

Recap! In summary, TikTok can educate your audience with informational content that might help brands reach untapped audiences in a novel and engaging way. Thus, the likelihood of capturing users' attention would be higher, and so will information retention!
Furthermore, TikTok can drive sales promotions by leveraging the power and influence of TikTok content creators. Take Double Up, for instance. Brands are keen to partner with them because they know that Double Up is influential enough to cause an increase in sales of their products after a shoutout or feature.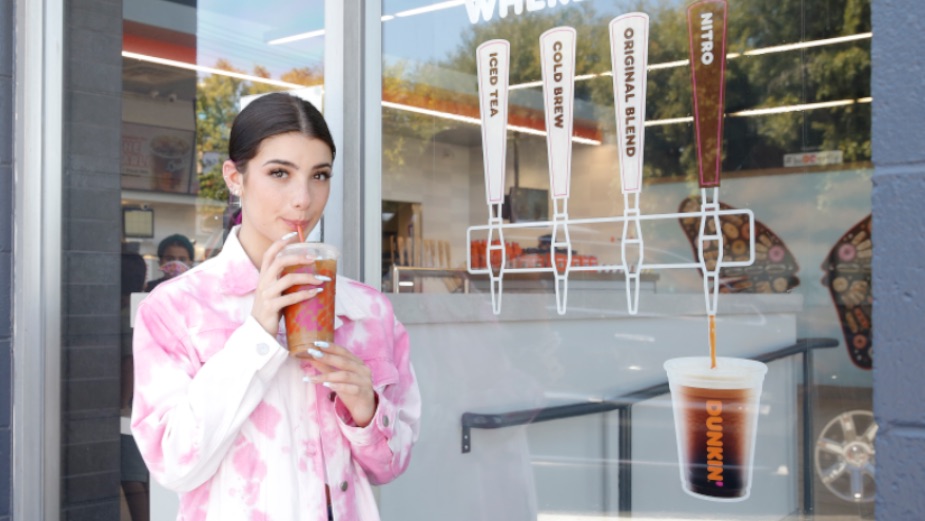 From across the shores, we have American TikTok star Charli D'Amelio who collaborated with Dunkin' for The Charli Campaign, which caused sales for the donut brand to skyrocket during the first two days of its launch.
All in all, TikTok is a great marketing platform to spruce up your digital marketing efforts, and it is certainly here to stay. If you are new to digital marketing, our Digital Marketing workshop could be your first stepping stone to helping your brand establish an online presence.
TikTok is no child's play even the big brands want in on the fun for the right reasons.
The Hustle SG is a one-stop platform that champions the side hustle culture while offering skills-based workshops as we believe that upskilling is necessary to remain relevant.