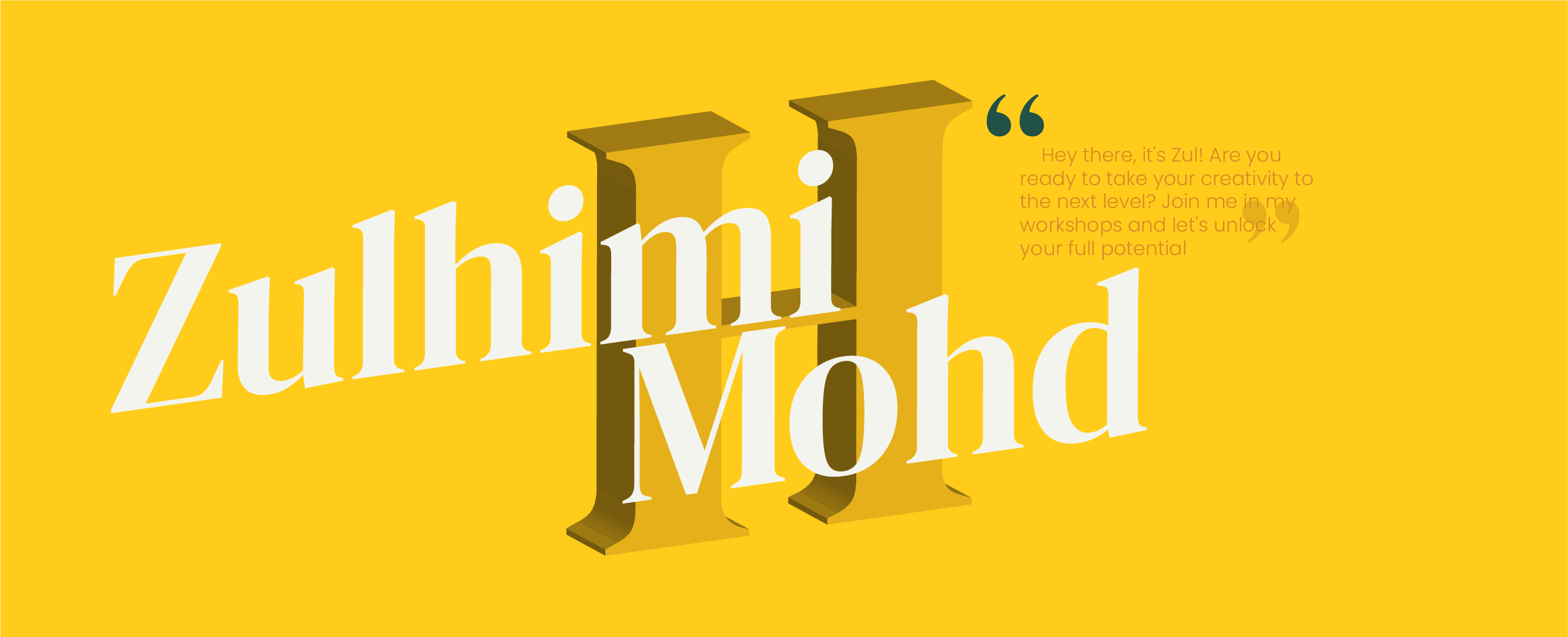 You Found Me!
My extensive background in the film and media industry coupled with quirky and genuine personality. It's no surprise that Zul has always been a fan favourite amongst students.
What My Learners Say About me
Patricia Shoba | Videography
"Zul is a very experienced trainer and he is all out to help and give advise to his students . Great full with his contribution "
Shan | Videography
"The classes by Zul is very enjoyable. He is very knowledgeable and willing to share his experience. The class gained lots if technical skill and knowledge from him."
Wong Chee Lai Lily | Photography
"This is a wonder class. Zul has been very informative and attentive to provide whatever knowledge he has to us. Course contents is wide and enough to provide a basic knoweldge for a first timer on photography. Learning environment is great."
Julian Huang | Digital Art
"Instructor Zul is awesome in teaching…"
Chiz Lee Gek | Photography
"I like the hands on part that we really can learn from there"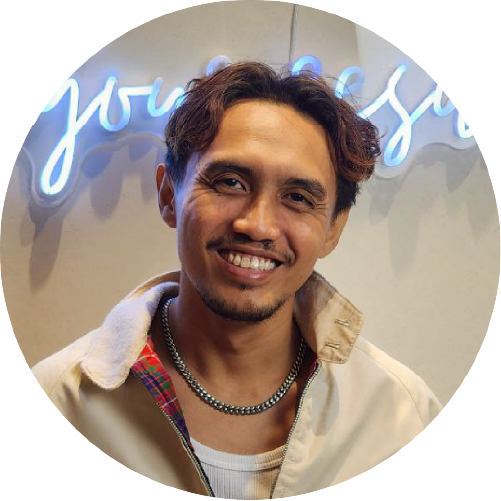 Keep learning how to live!