Data Visualisation with Tableau
Tableau is a powerful and fastest-growing data visualization tool used in the Business Intelligence Industry. It helps in simplifying raw data into a very easily understandable format.
This workshop is a hands-on business case study-driven workshop where participants will work with data and learn how powerful a tool like Tableau can be to showcase data in a visually insightful manner and create Dashboards and Reports.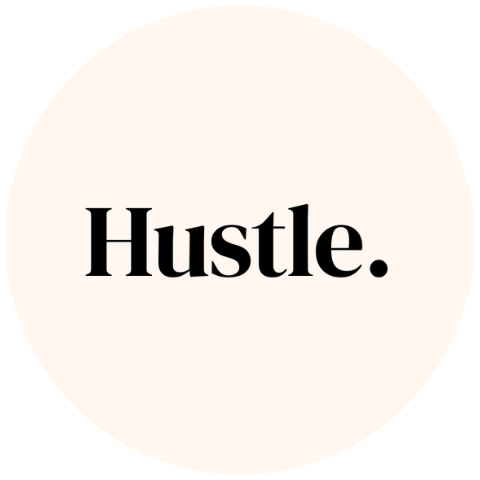 Workshop Application Form
A friendly person from our team will be in touch with you shortly!
Data Visualisation with Tableau SkillsFuture WSQ.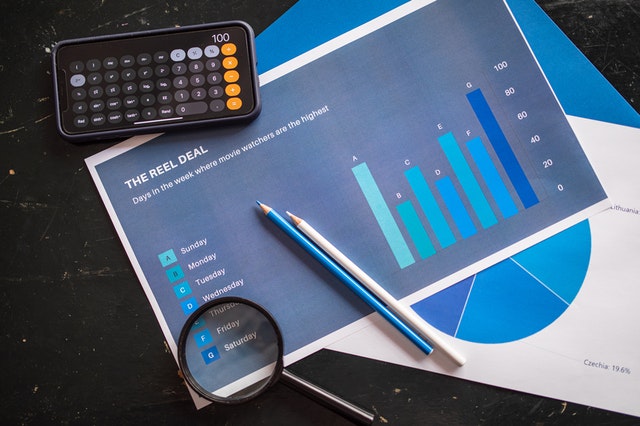 Workshop Outcome
What will I learn?
This Beginner level course especially for Managers and Executives who are required to prepare various types of impressive executive management reports and business key performance reports. This course is suitable for beginners and does not require any prior knowledge of the tool.
Data Collection, Ingestion, and Preparation

Data Normalization and Tables


Understanding Data Storytelling

Tableau Overview

Data Sources, Worksheet and View

Charts, Graphs, and Formatting

Organize & Transform Data, Calculations and Functions

Advanced Analytics

Maps (Internal and External)


Creating Analytical Dashboards

Statistics Behind Good Storytelling

Case Study Analysis
At the end of this workshop, participants will learn how to use various functionalities in Tableau such as data connections, filters, calculations, various charts and graphs, and more importantly skills required to communicate the right message and actionable insights.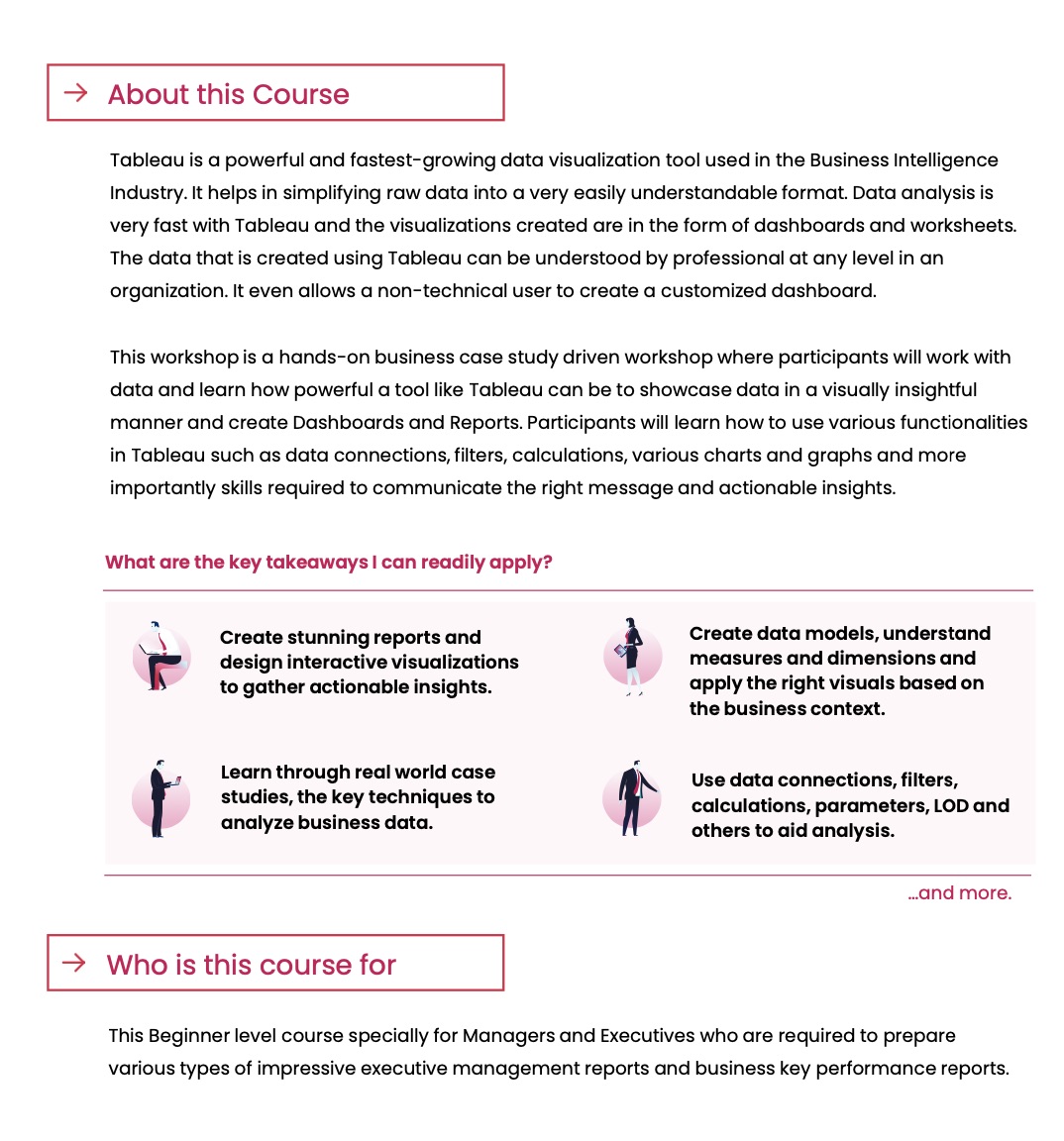 Full Fee: $820.00
* Course Fee shown here represents the nett fee (excl. GST)
Building Dynamic Dashboards for Business Intelligence
Reference No : TGS-2017500064
Course Duration: 14.00 hours (In-Class)
Funding Validity : 27 Jan 2021 – 26 Jan 2023