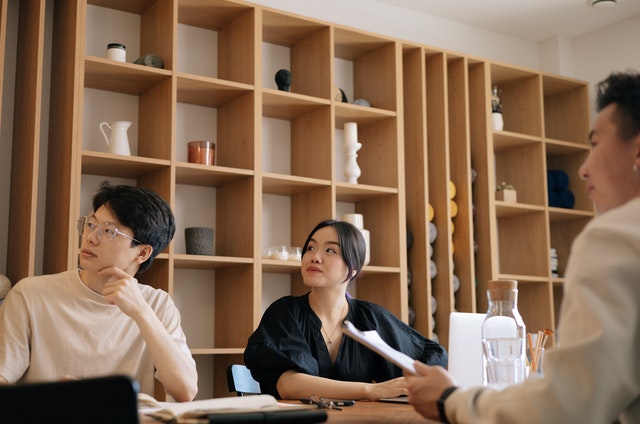 Business Skills
WSQ Business Courses
A business is defined as an organization or enterprising entity. Engaged in commercial, industrial, or professional activities. Businesses can be for-profit entities or they can be non-profit organizations.
Businesses range from small operations in one industry to large operations in many industries around the world.
Several lines of the theory are engaged with understanding business administration including organizational behaviour, organization theory, and strategic management.
Marketing, sales and customer service
It is important to be able to effectively promote your products or services. Providing good customer service and having a marketing strategy helps to generate sales.
Communication and negotiation
Having effective written and verbal communication skill helps to build good working relationships. Every communication should reflect the image you are trying to project.
Leadership
Leadership will be a key skill. You must be able to motivate your staff to get the best out of them and improve productivity. Divide time to mentor and coach your employees.
Project management and planning
Starting a business means you will have to manage a range of projects. Such as setting up a website, arranging the fit-out of your premises. And developing a range of policies and procedures.
Delegation and time management
Managing your time effectively may mean delegating responsibility to someone else in the business or outsourcing. Identifying who you can delegate tasks to, allows you to concentrate on those tasks that generate revenue.
Financial management
Being able to manage your finances is critical. To run your business and protect your financial investment. You will need to be able to forecast your cash flow and sales, as well as, track your profit and loss.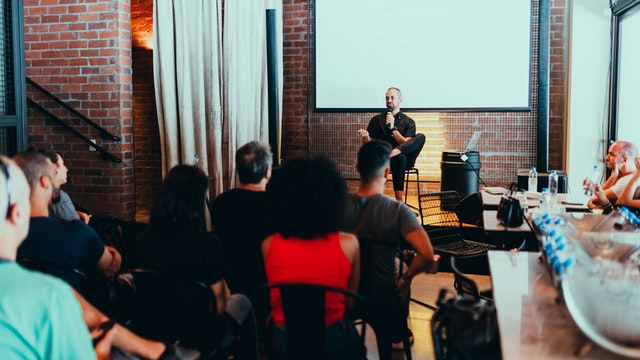 Featured
Whether you're a student or an entrepreneur, having good storytelling skills is a powerful tool for you to influence, teach, and inspire others around you. Learn the techniques of successful public speaking by using stories to connect with your audience.
LinkedIn Marketing Course SkillsFuture WSQ Digital Marketing, BusinessLinkedIn Marketing TikTok Marketing Course course skillsfuture wsq firstcom academy As a social network for professionals, LinkedIn is a wonderful tool to help you build meaningful connections with...
read more