Generating Leads with Digital Marketing Certification
Generating leads with digital marketing certification course skillsfuture wsq.
Our Lead Generation with Digital Marketing Course will teach you how to navigate the world of digital marketing channels.
The explosive growth of online commerce has changed the way we as consumers purchase. With a vast majority of consumers researching online before purchasing, businesses need to develop an effective marketing strategy to get noticed in the online world.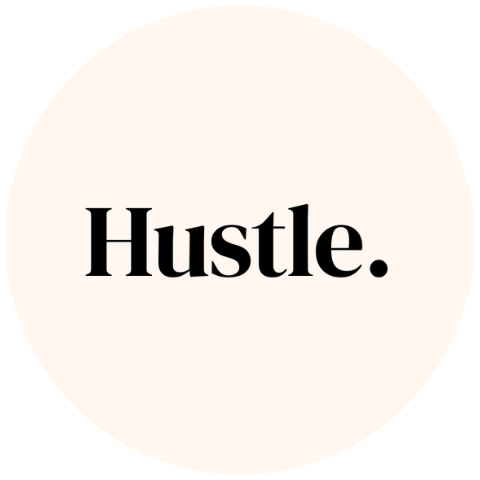 Workshop Application Form
A friendly person from our team will be in touch with you shortly!
Demand for digital marketing skills grew over 20% in the last year, noting high demand in Singapore for specialised digital marketing talent but a shortage of supply.
The internet has completely transformed the way we communicate and purchase over the last decade, with a vast majority of consumers researching their purchases online before making a purchase. 
With this proliferation of online commerce, companies are increasingly pressured to deploy effective marketing strategies to make their brand heard in the noise of the online world.  To not embrace digital marketing run the risk of being left behind, regardless of which industry one may be in. 
Therefore, to become a successful marketer, we need to learn to build effective digital marketing strategies that provide value to the buyer through that research process, generating not just traffic but qualified leads. 
Generating leads with digital marketing certification course skillsfuture wsq.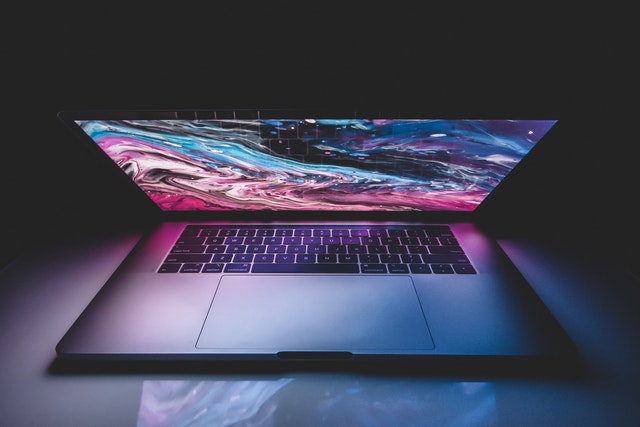 Workshop Outcome
What will I learn?
By the time you finish this course in Leads Generation with Digital Marketing, you should have acquired the knowledge and skills that you'll be able to use right away at work or add to your resume.
Master the foundation of digital marketing – from social platforms to content strategy and implementation. 

Create a marketing plan for specific channels

Implement marketing activities and campaigns in alignment with an overall marketing plan

Curate relevant content to reinforce the organization's competitive advantage, key messages, and brand

Manage timely release and maintenance of marketing content and activities on specific channels

Evaluate the effectiveness of marketing campaigns through a specific channel

Optimize marketing effectiveness.
Full Fee: 

$840.19
Singaporeans 21 – 39 yrs old or 

PRs 21 yrs & above

: 

$600.19
Singaporeans above 40 yrs old

: 

$84.19

* Course Fee shown here represents the nett fee (excl. GST)
Generating Leads with Digital Marketing
Reference No : TGS-2020505880
Course Duration : 16 hours
Funding Validity : 12 Oct 2020 – 11 Oct 2022