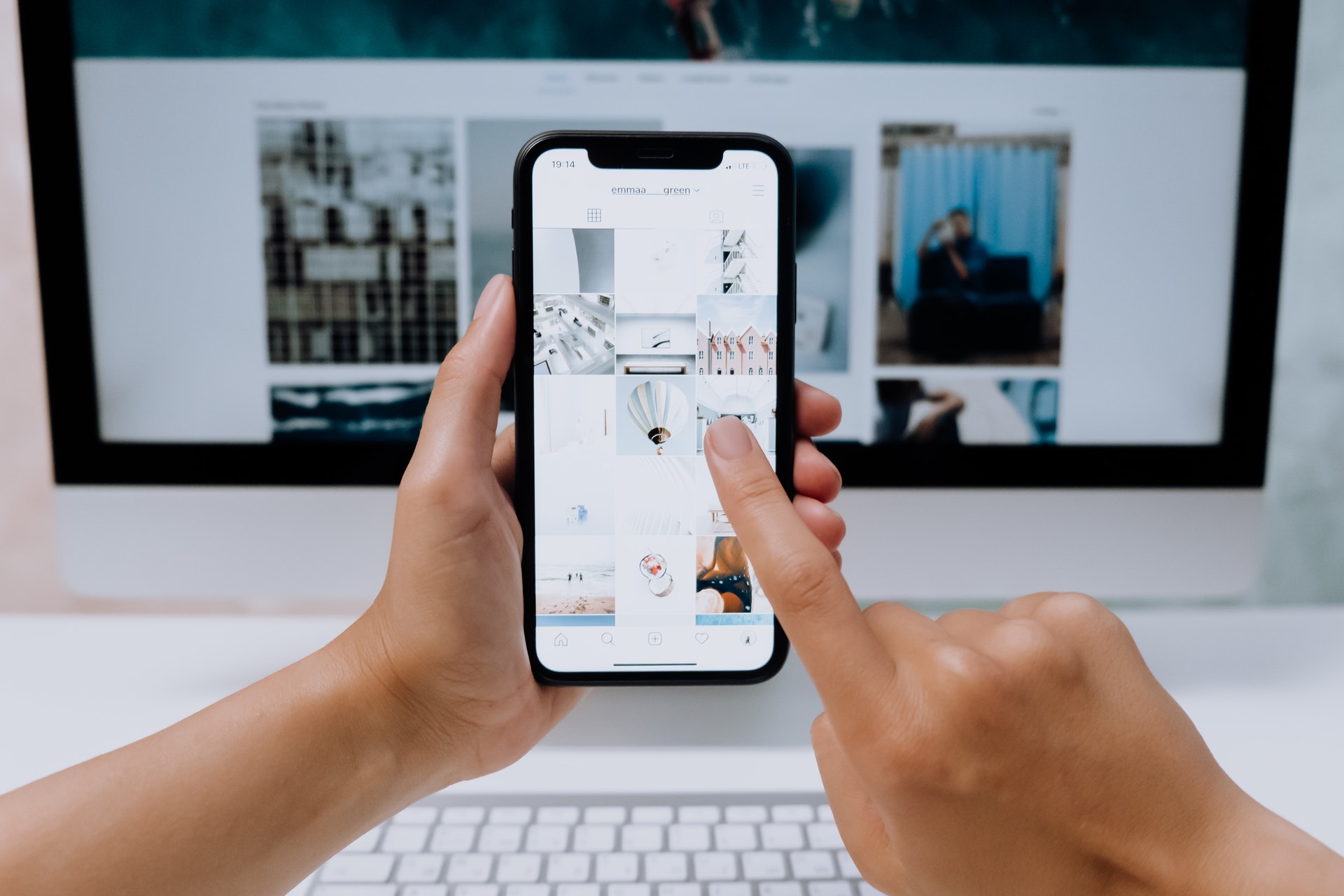 Digital Marketing
WSQ Business Courses
WSQ Digital Marketing Course
Digital Marketing is the promoting of products or services to customers through internet-connected channels. Coupled with the rise of e-commerce and online shopfronts, marketing professionals are increasingly expected to have specialised digital marketing skills.
This is why digital marketing executives and managers, digital marketing specialists, campaign managers and account managers were high in demand in 2020.
Popular digital channels include online platforms like websites, social media for instance Facebook and Youtube, or mobile apps such as Instagram and Whatsapp. 
Search Engine Optimisation
The prevalence of Search Engines such as Google and Bing means that businesses today now have to put an emphasis on improving their site to increase its visibility for relevant searches.
Social Media Marketing
Social Media Marketing is the use of social media websites and social networks to market a company's products and services. For example with apps such as Facebook and Instagram dominating the screentime of today's average user, 
Search Engine Marketing
Search engine marketing is the practice of marketing a business using paid advertisements that subsequently appear on search engine results pages. The most commonly used Search Engine in today's context is Google.
Pay per Click
Pay-per-click is an advertising model that lets advertisers place ads on an advertisement platform and pay the host of the platform when their ad is clicked.
Influencer Marketing
Influencer marketing involves a brand collaborating with an online influencer to market one of its products or services.
Email Marketing
Ever been asked to leave your email when doing an online registration? Email marketing is a form of direct marketing which capitalizes on email to promote a business's products or services.
Featured
Video content gives customers the privilege to absorb a huge amount of information in a short amount of time. As research shows, 8 out of 10 people tend to buy products as a result of watching a brand's video.
Digital Marketing Courses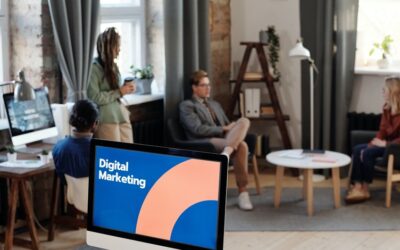 Have you always wondered which are the best social media channels to engage your potential customers, given the plethora of channels and your limited time and manpower to create content? Have you always wanted to grow your followers but struggle to create content that attracts more people to follow you? Or perhaps you want to know how strong your competitors are in social media marketing and what they are doing so that you can reference what they are doing and tweak it for your own purposes?
read more