Real Estate Marketing SkillsFuture Course
Real Estate Content Creation
Designed by Singapore's renowned real estate content house, Stacked, learn to create compelling video content to grow your presence online.
Today, content has become the new currency of our generation. From scrolling Instagram feeds on your daily commute, to watching TikTok videos on your breaks, and finally winding down the day with videos on YouTube, everyone consumes content daily through many social media channels.
And that's why, content creation has become the cornerstone of effective communication for brands and individuals alike.
Designed by Stacked, this course has been structured to empower learners with the skills, insights and practical techniques needed to create content that will captivate your target audience.
From Photography to Videography and Content Marketing, through a seamless blend of theory and hands-on practice, you will be guided through all 3 modules of the course, each tailored to empower you in a specific facet of content creation.
Who is Stacked?
Stacked was founded in 2017 by three real estate enthusiasts who wanted to create a better buying and selling experience.
Initially, it was meant to be a portal for buyers and sellers to connect directly, with an online editorial aimed at helping Singapore home buyers, sellers, and renters make better decisions.
Fast forward to today, Stacked has grown into a modern real estate media company with the biggest property YouTube channel in Singapore.
By producing engaging videos on YouTube and Instagram, the brand has become a staple in the industry, boasting a YouTube channel with over 200,000 subscribers and an Instagram following of over 85,000.
Videography SkillsFuture Course WSQ
Photography Workshop SkillsFuture
Day: mondays & tuesdays | 9am – 6pm
Location: #02-12/13 TripleOne Somerset (Somerset MRT)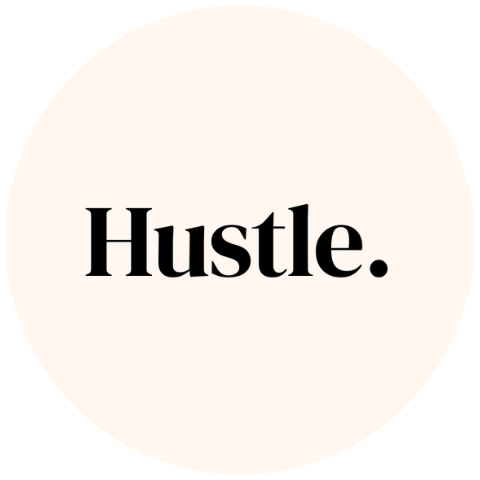 Workshop Application Form
A friendly person from our team will be in touch with you shortly!
Day: saturdays & sundays | 9am – 6pm
Location: #02-12/13 TripleOne Somerset (Somerset MRT)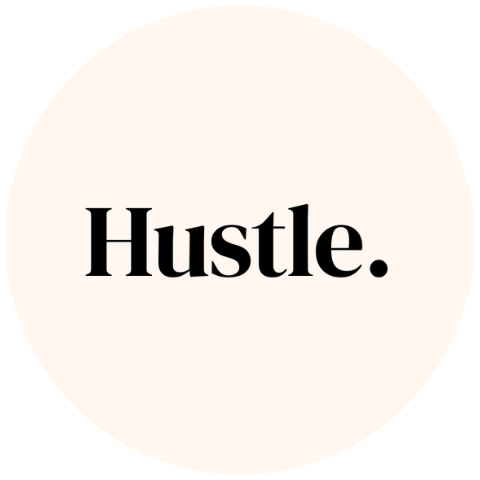 Workshop Application Form
A friendly person from our team will be in touch with you shortly!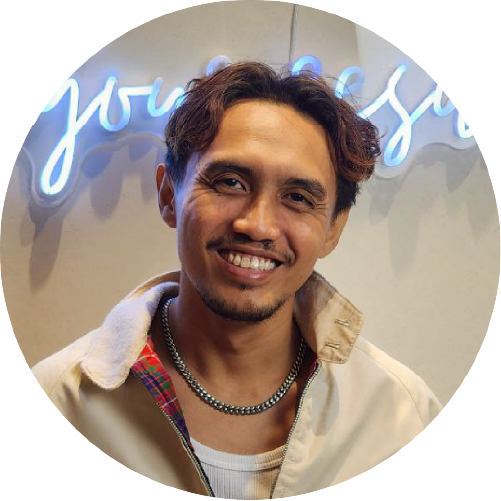 Zulhimi Apandi
My extensive background in the film and media industry coupled with quirky and genuine personality. It's no surprise that Zul has always been a fan favourite amongst students.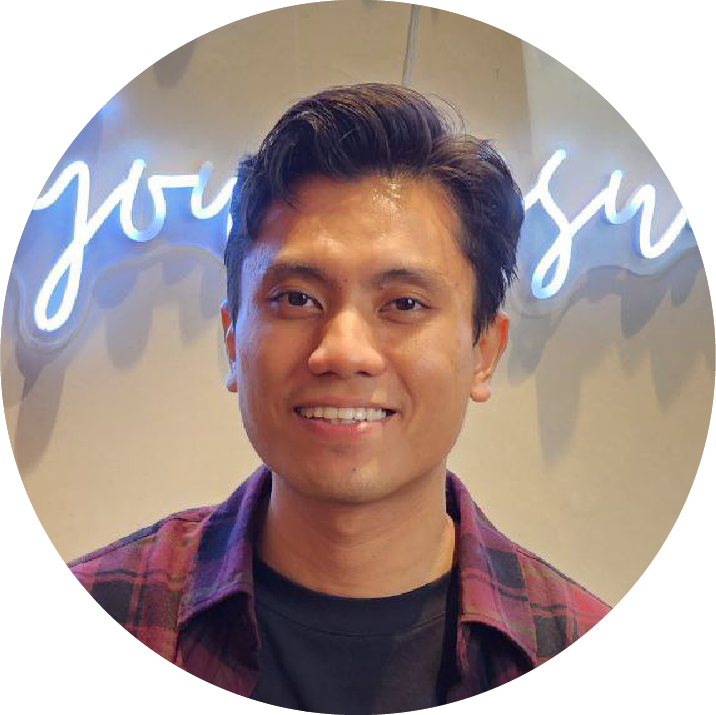 Syed Rashidee
I strongly advocate for a pragmatic and experiential teaching style and firmly believe that active participation in real-world projects is the most effective way for students, including myself, to enhance their skills.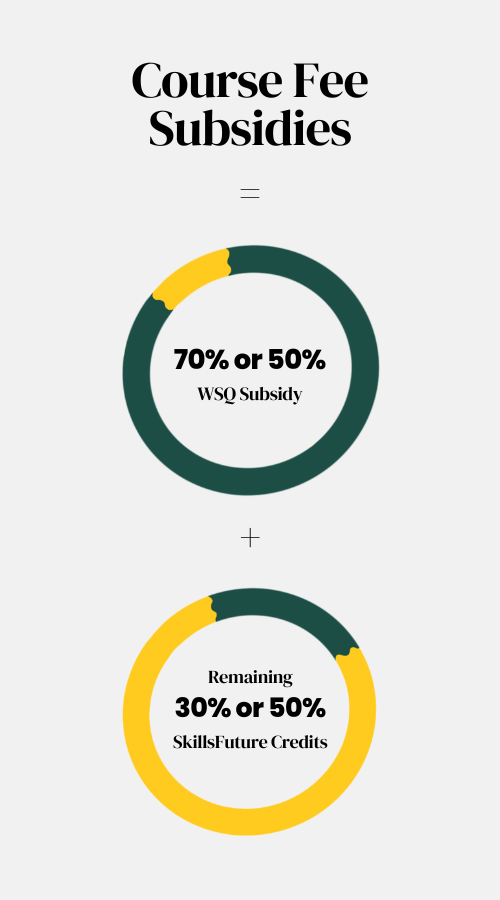 $3024
Full Fees
Course fee funding only applies to Singaporeans and PRs.
$1624
Baseline Funding: 50%
Remainder of course fees are SkillsFuture Credits deductible.
Singapore Citizen Below 40 Years Old
$1064
Mid-career Enhanced Subsidy: 70%
Remainder of course fees are SkillsFuture Credits deductible.
Singapore Citizen Above 40 Years Old
Frequently asked questions.
Is the course fee SkillsFuture claimable?
Yes, learners may choose to use SkillsFuture Credit to pay for the course fees. SkillsFuture Credits are only eligible for Singaporeans above 25 years old. You may check your balance here.
What mobile applications can be used for video editing?
With the advent of short-form video applications such as TikTok and Instagram, mobile video and video editing apps are starting to take off.  There are many video editing apps out there in the market ranging from free to use to paid ones.
In this workshop, students will be learning about Capcut and VN, two of the most comprehensive free mobile video editing apps in the market today.
Will i need any experience to join this videography and video editing course?
This course is designed to be beginner-friendly. You do not need any pre-qualification in videography or video editing. The only requirement is to have a smartphone with a camera and the application store for a video editing app.
Is my smartphone camera enough to capture professional looking videos?
Most smartphones can now shoot video. In fact, some can shoot good-quality 4K video, though 1080p is still good enough for YouTube. Smartphones are very portable and almost always handy, which makes them very useful for travel to capture the most spontaneous memories.
Select a course date that fits your schedule
Click on "Apply"
Leave your "Name" and "Contact Number" and "Email Address"
One of our friendly team members will reach out to you to process your registration
You will need to place a $30.00 application fee to secure your slot
This fee will be refunded upon successful completion of the course
Aqil
For this particular course, I loved how patient the trainers are and never shy to share their wealth of information and give bonus tips and tricks on top of the syllabus
William Hong
Good trainers and a lot of hands on exercise!
Kwee Yi Hong
I loved the course content from Stacked and the course had very good trainers who shared with us useful tips!