Side Hustler In Singapore: Hand-poke Tattoo Artist
by Wei Ying  February 3, 2022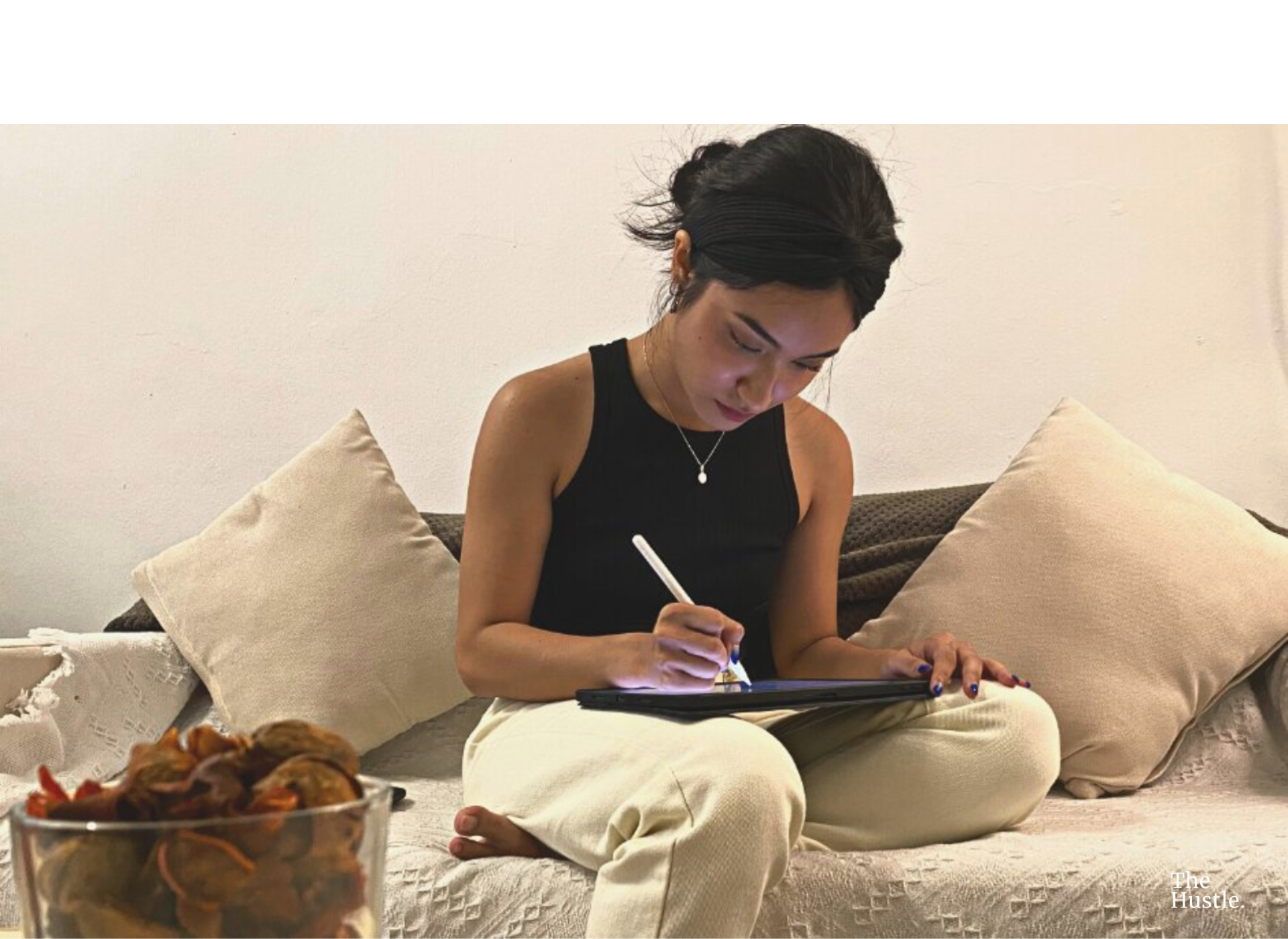 "Even though the side hustle might be tiring, I genuinely enjoy every part of it, and I think it's worthwhile. "
Never did Natasha expect her first unsuspecting tattoo of a delicate peony would spark an eternal interest in the world of hand-poked tattoos.
With her first hand-poked tattoo done at the age of 20, Natasha fell desperately in love with the entire process — from doodles, poking her friends and finally renting a studio at the idyllic Pearl Hill Terrace.
Although there might be uncertainties to come in Natasha's artistic journey, one thing's for sure is that she will never be looking back.
Not all of us would have heard of the term — hand poke, me for instance. In short, hand poke differs from machine tattoos in terms of the amount of time needed and the pain level (this can be subjective!) . Hand poke takes longer and is a gentler process.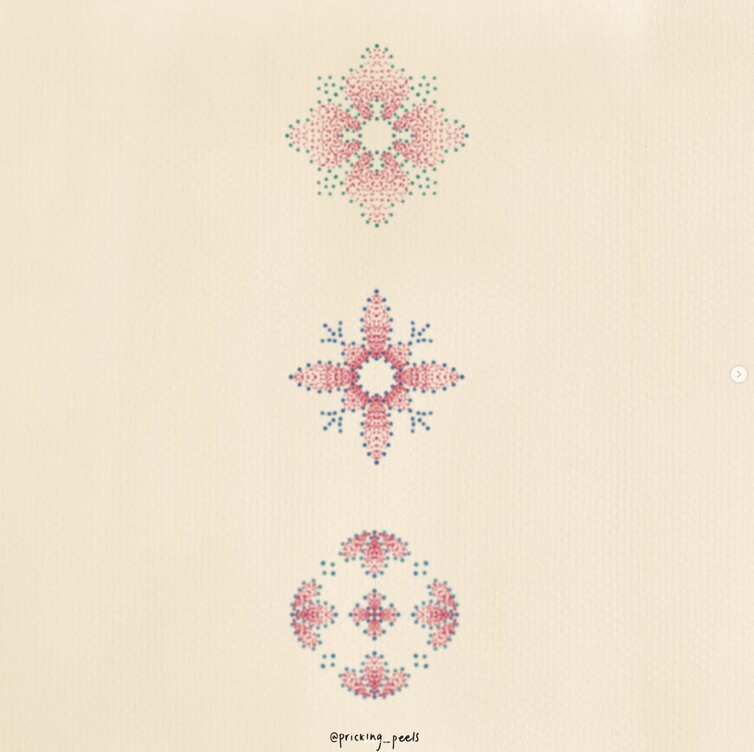 Have you ever seen the look of a puppy's face after its first swim? Well, if you have not, let me tell you that that puppy probably looks incredibly precious, and Natasha is just that. If I am honest, I was not expecting to meet a reserved and shy lady, especially from someone in this creative field.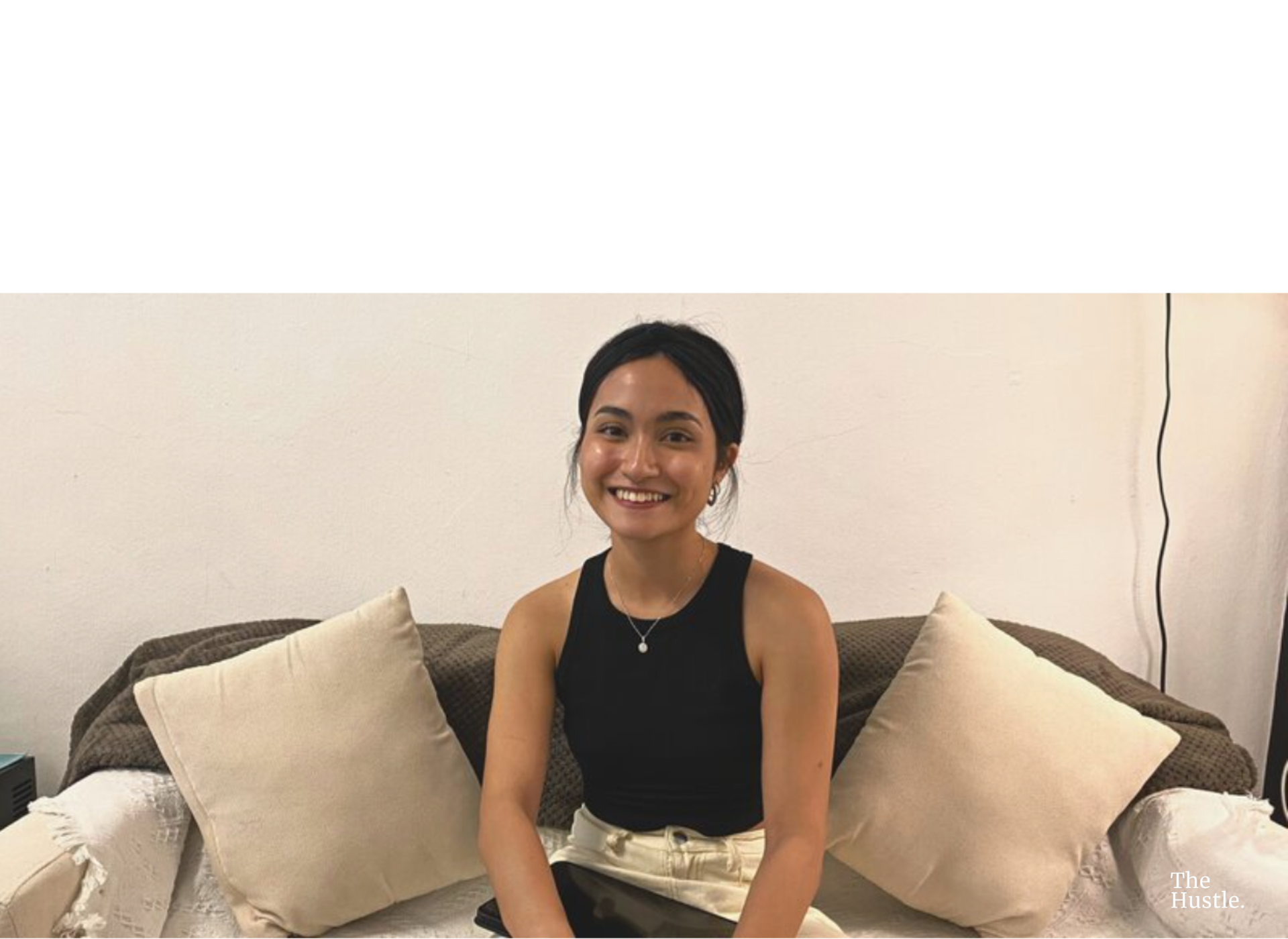 We settled down onto her cosy couch that matched her nordic-inspired deco of her entire studio with an audience.
A friend of hers was getting two tattoos done on her birthday. It would be her first time getting inked, and she was getting two done. Hats off to that chick!
How did pricking_peels come about? Does the name have any significance?
There was a sigh and her tone dropped a notch.
Natasha: I struggled to get into a university. During the process, I found hand poke or, you could say, hand poke found me. After getting my first hand-poked tattoo, I felt incredibly inspired, and the rest was history.
Her disheartened tone picked up, and with a sheepish giggle, almost as if she was embarrassed
Natasha: pricking_peels was founded in early June 2021. I chose "pricking" because it alludes to poking and "peels" as it is a metaphor for skin. To put it simply, I am poking skins! Plus, I wanted the name to sound cute.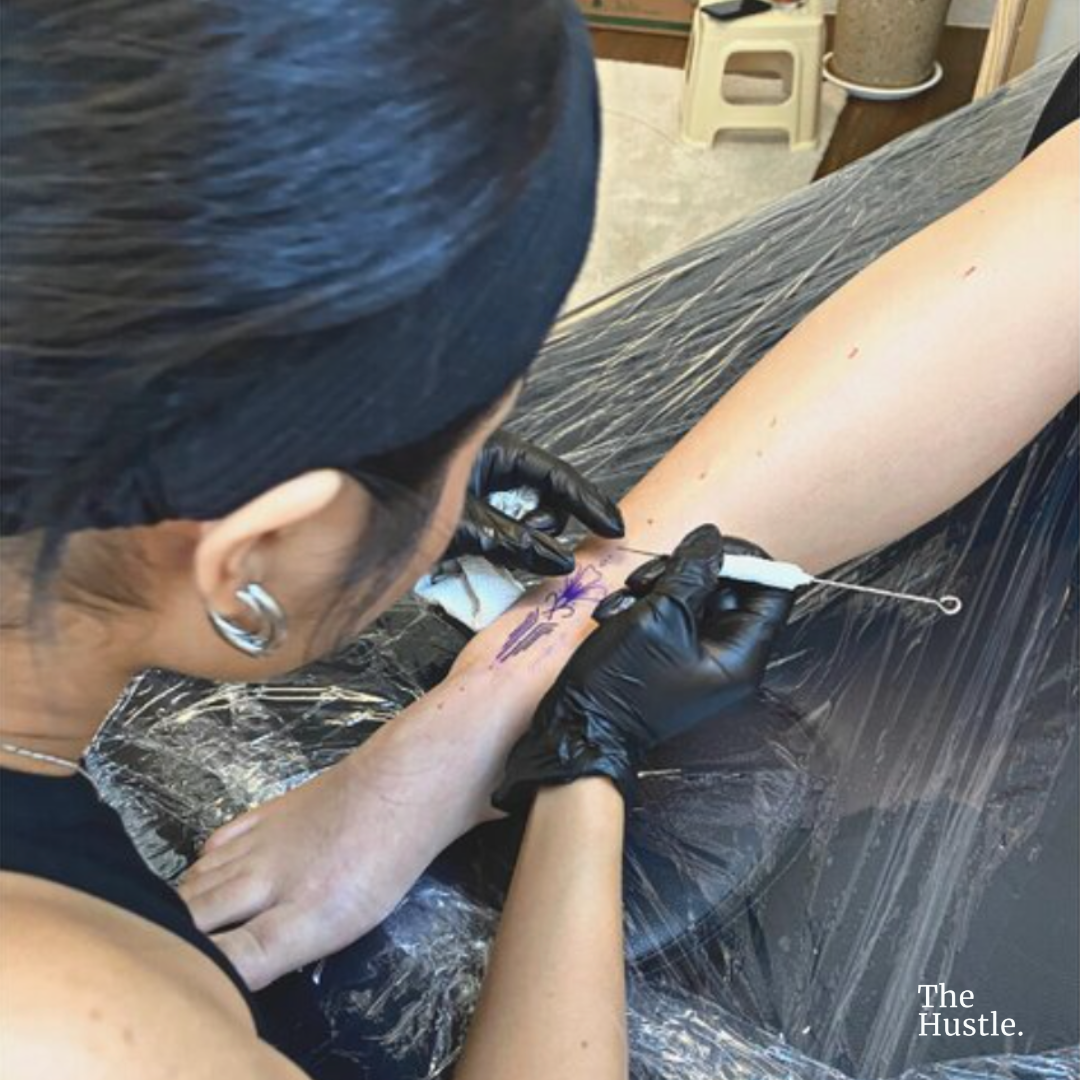 Why did you not consider being a traditional tattoo artist instead?
Natasha: My first tattoo was done through hand-poked and I throughly enjoyed the entire process. Not only was it very highly therapeutic, but it was calming. Hence, my curiosity was piqued and I started to research more about it. From there, I then decided to go down this track.
WY: Do you have any tattoos on yourself? Have you ever tried "poking" yourself?
Natasha: Yup. (With a laugh) Yes, but I long had it covered up because it was not very well done!
WY: How did you learn or master the art of hand-poked tattoos?
Natasha: Due to financial reasons, I did not undergo any apprenticeship, nor did I have any mentors. Whatever I do today is purely self-taught! I bought synthetics skins and tons of fruits to practice my poking techniques.
Upon hearing this, my eyes widened. Hearing this for the first time felt bizarre yet intriguing at the same time.
How do you juggle pricking_peels along with your day job?
Natasha: At times, it can be hard to juggle. My day job has me as an administrative assistant, and I work till 6 pm. If I have clients on weekdays, I will start tattooing from 7 pm till 10.30 pm. During the weekends, I begin tattooing around noon till late.
WY: Do you get any downtime at all?
Natasha: Not really. There were times when I felt super burnt out. Even when I rest, I am usually still doing something work-related, like doodling. Even though the hustle for pricking_peels might be tiring, I genuinely enjoy every part of it, and I think it's worthwhile.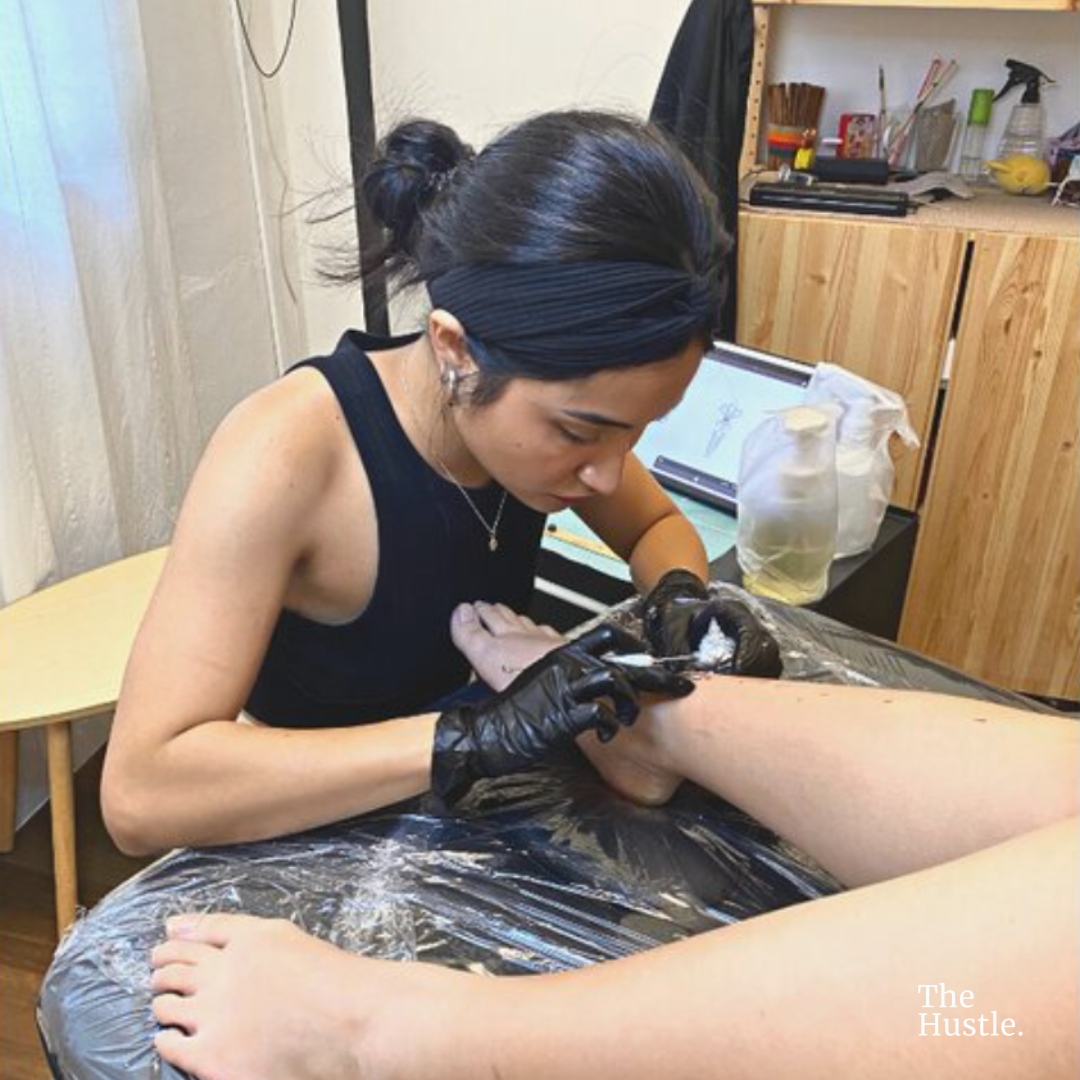 Did you encounter any challenges when you first started out? If so, how did you overcome them?
Natasha: Brand awareness was a real issue back then. I had to solely rely on word of mouth back then. My friends were of really great help and are still today! Thankfully, we have social media platforms, such as Instagram, which facilitates the easy sharing of content to friends these days.
WY: Do you accept customised orders?
Natasha: Usually, people come in for my flash works (designs that she puts up on IG). However, if they request for minor changes, I would be open to them. But only if these changes bring out the essence of my designs!
WY: What is your rate like? How many orders do you take in a month? 
Natasha: My base price starts at $80. In a good month, I would be able to get around 4–5 clients per week, and a bad one would see me with a mere eight clients for the entire month.
Out of curiosity, I questioned how many clients has she had this month. I got a quiet "six" as she pointed to her friend before explaining that things have been rather quiet lately.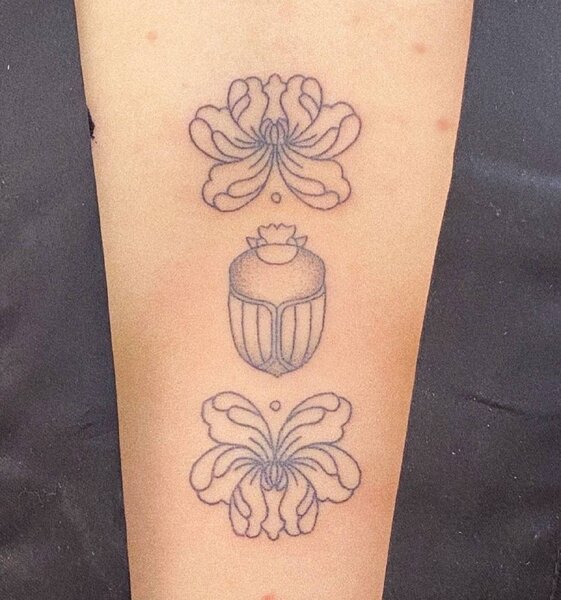 Are your family and friends supportive of your side hustle?
Natasha: Initially, my parents were not very keen on the whole idea. They were not fans of me being covered head to toe with tattoos, or so they thought that was going to be the case. However, they gradually warmed up to the idea and were thrilled when I started moving into my studio.
My friends are gems! Many of them allowed me to practice and "poke" them. It was very heartening to see how much faith they have in me. I cannot thank them enough for trusting the process.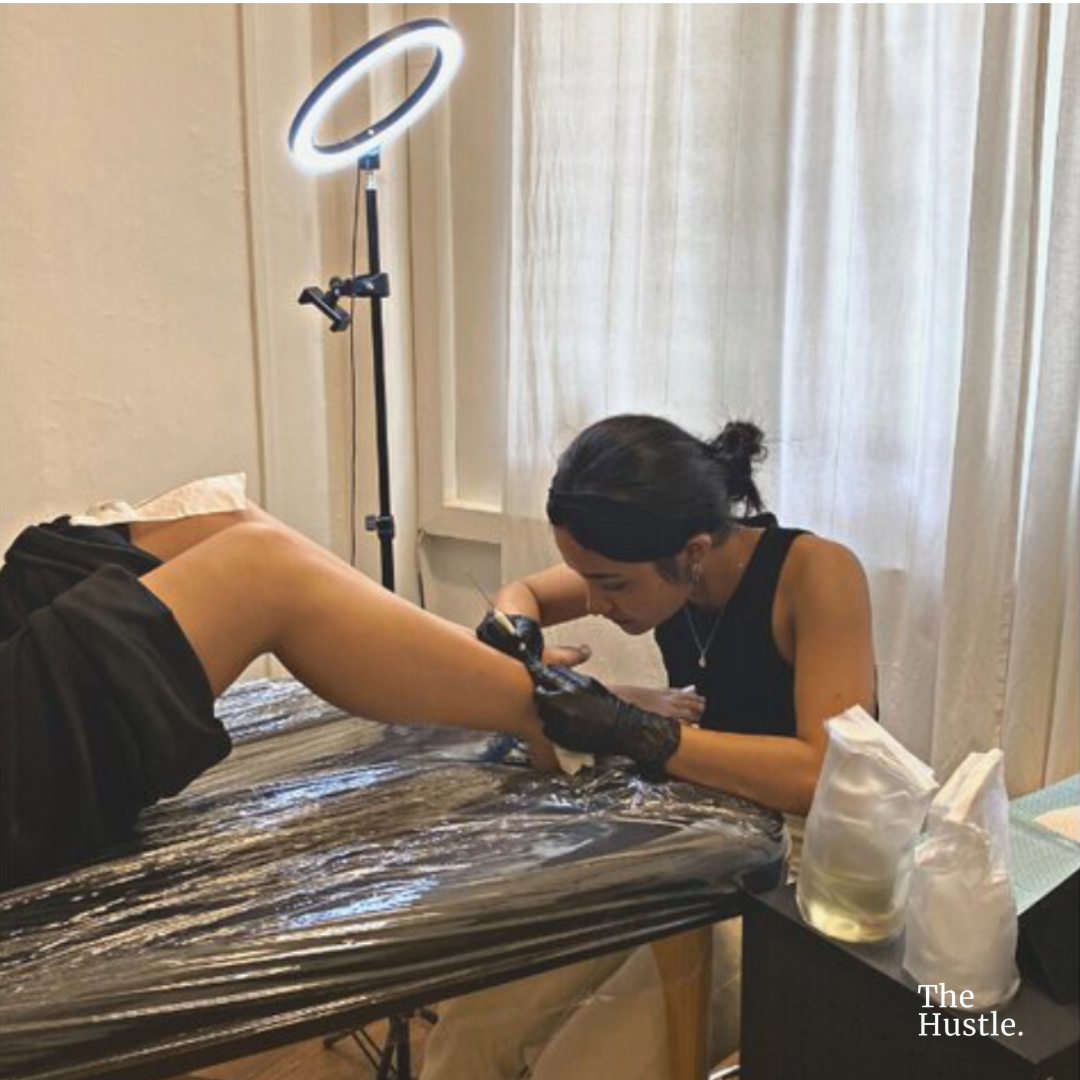 What is your take on the traditional view that some might have about tattoos?
Natasha: Ah this yes. It saddens me that many still regard tattoos as a form of taboo in this day and age. I hope that society will embrace this beautiful art form in time to come.
WY: Any advice for people looking to start a side hustle in your field?
Natasha went all Nike here!
Natasha: Honestly, you should just go for (do) it! If you do not act on things that you desire, you will regret it in the future. Although the road to success might not be the easiest, I promise when you do accomplish what you had in mind, the level of satisfaction is indescribable.
Wow, this sit-down with Natasha has been quite eye-opening. Often, we tend to gawk and sing praises at polished tattoo designs. Yet, we know so little about the industry, the people, the blood, sweat and tears that these hustlers pour into their profession.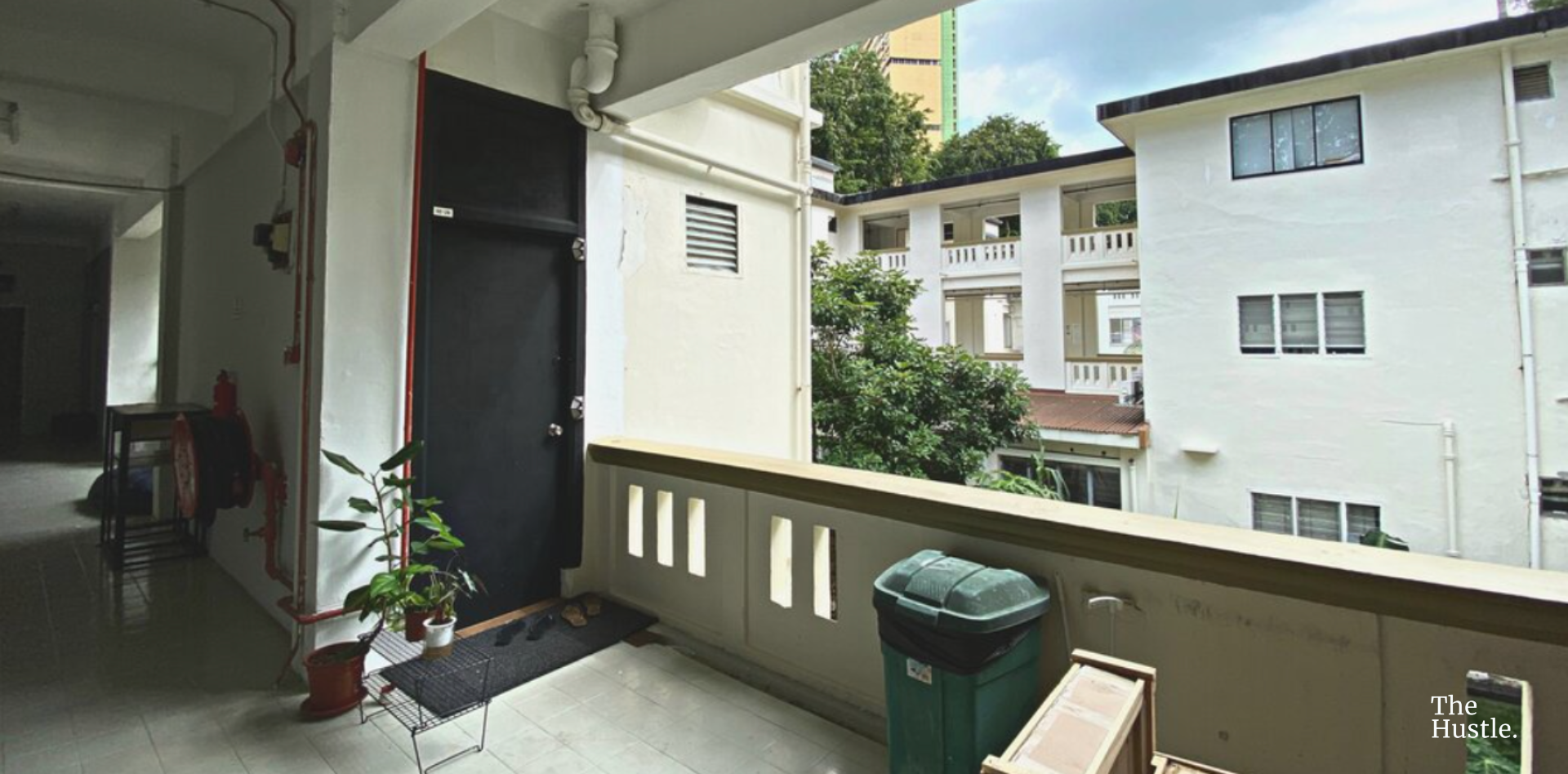 Unfortunately, her time at Pearl Hill Terrace has run its course. The rental rates at her current location had spiked. As such, she will be moving to a bigger space come this late February. Only once appointments are confirmed, will Natasha then share her location details.
Wherever she moves to, I am sure that she will shine just as bright as a side hustler in this field. We wish her all the best with her hustle!
On the outside, Natasha might seem rather aloof and stoic, but on the inside, she is hopeful — just like a puppy on its very first swim. Sometimes, all we need is little hope to get us through.
If you would like to discover more stories of side hustlers in Singapore, check out how Natasha juggles being a micro-influencer on the side.