The Pandemic Is Spurring The Gig Economy Like Never Before.
by Wei Ying  December 1, 2021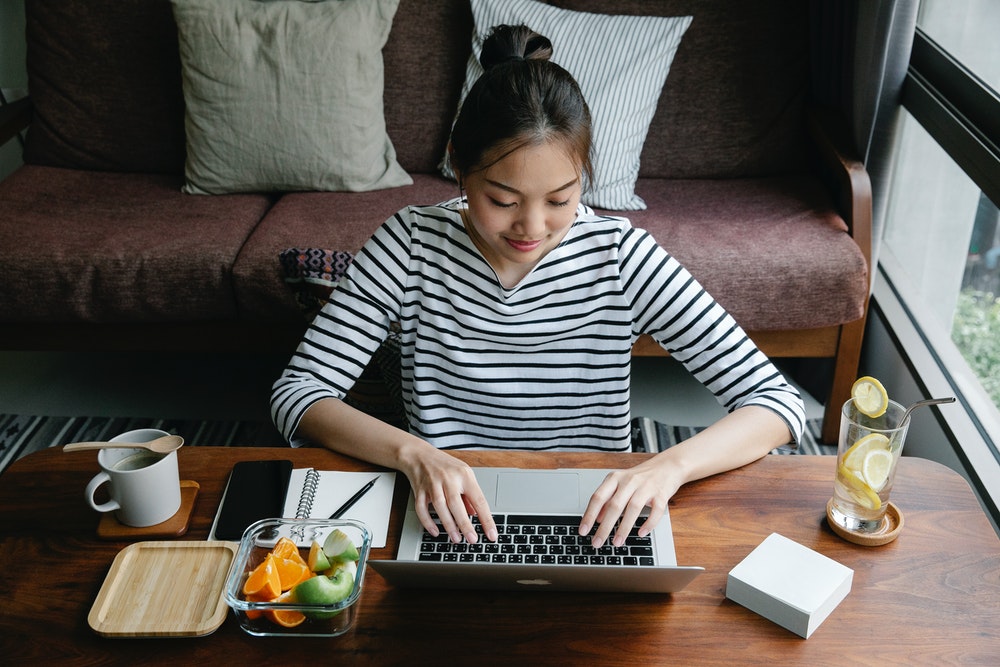 "This is the new normal."
Can you even keep track of the many rules of the new normal?
Some rules are not as welcomed by people as others. Wearing face masks is one of them. Itchy, uncomfortable and maskne (yes, this is a real thing). Plus, women certainly did not spend so much on makeup to have it all smudged and hidden behind these mini face shields. We all sense the frustration.
On the other hand, other rules have people siding more on the love side of a love-hate relationship. Homebodies, you should know this one well — working from home (WFH). Safe to say, it is the much loved new norm.
Up and coming gig economy
Companies, such as LinkedIn and Twitter are allowing their employees to work remotely in the long term.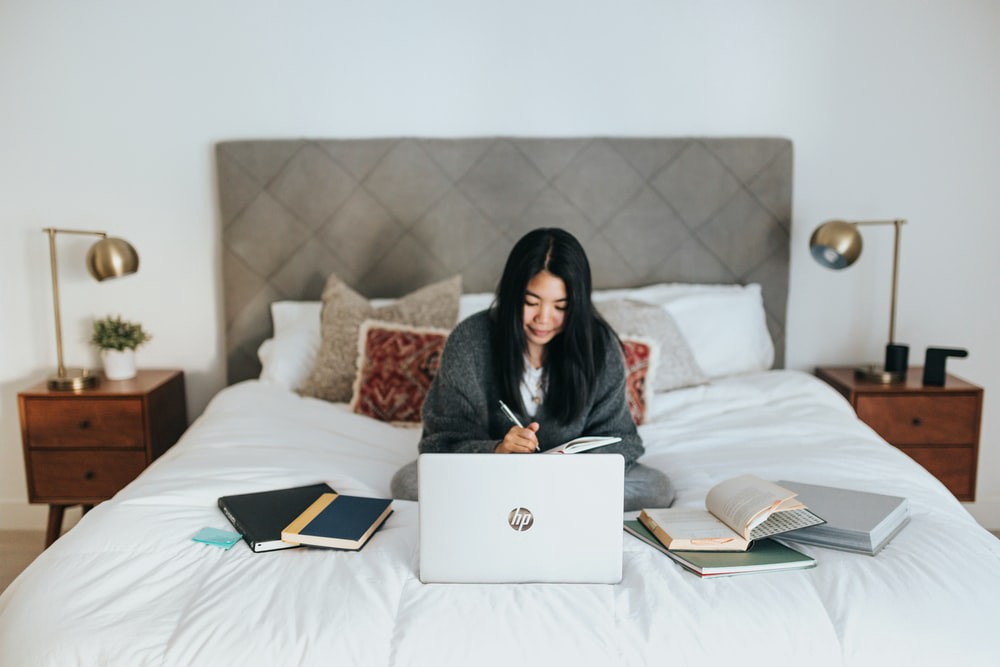 With all these changes, freelancing and side hustles are taking off faster than the set-up of Vaccinated Travel Lanes (VTL). Thank you Omicron.
With lesser time spent on commuting and a higher amount of time spent at home, it is no surprise that a whopping 2 million people joined the freelance workforce in 2020 when the COVID-19 pandemic struck.
Even though there are still freezes of new staff hiring, Upwork's " Future of the Workforce Report " reports that 73% of hiring managers are maintaining or increasing their hiring of freelancers. Therefore, it honestly could not be a better time to start or bolster your side hustle than now!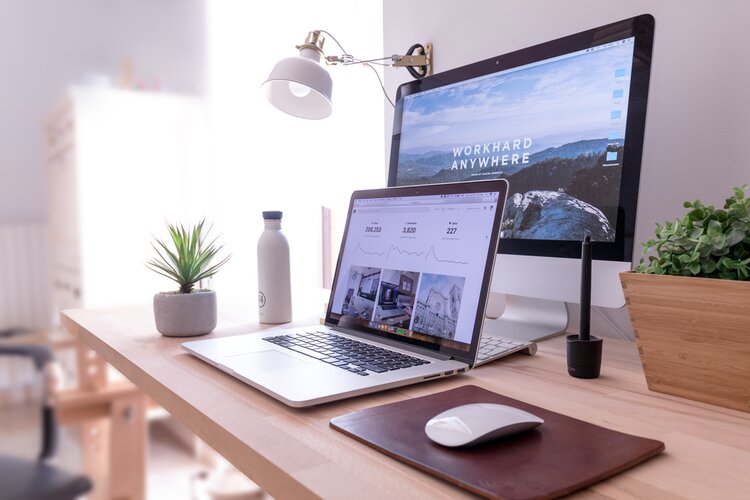 With more flexible work arrangements, the freelance market is burgeoning.
Although this might serve as good news for hungry freelancers with the increase of job opportunities, it also means that the freelance market is incredibly saturated.
Unfortunately, the COVID-19 pandemic caused 114 million people to lose their jobs over 2020. Many of these individuals now make up the growing freelance market, and some rely on their side hustles to cover essential income.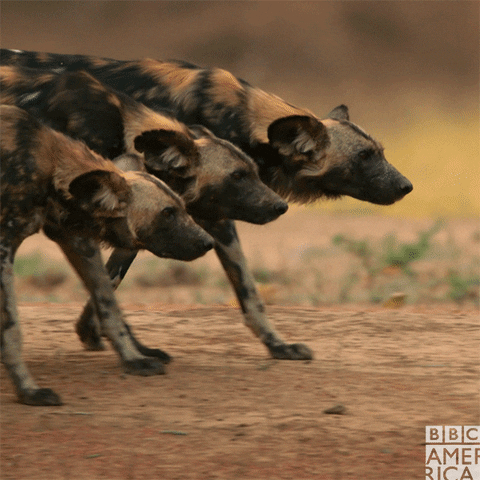 So, if you are solely banking on determination and charm to land you freelance gigs, you might want to revisit your strategy, for there are hungrier wolves in the pack.
Lucky for you, we have got just the solution.
How can your hustle stand out from the crowd?
Heard of change is the only constant? Here, we go with —
"Upskilling is the only constant."
For instance, if you were to search "Search Engine Optimisation" under the digital marketing category on Fivver, you would be able to find that two thousand freelancers are providing the same service.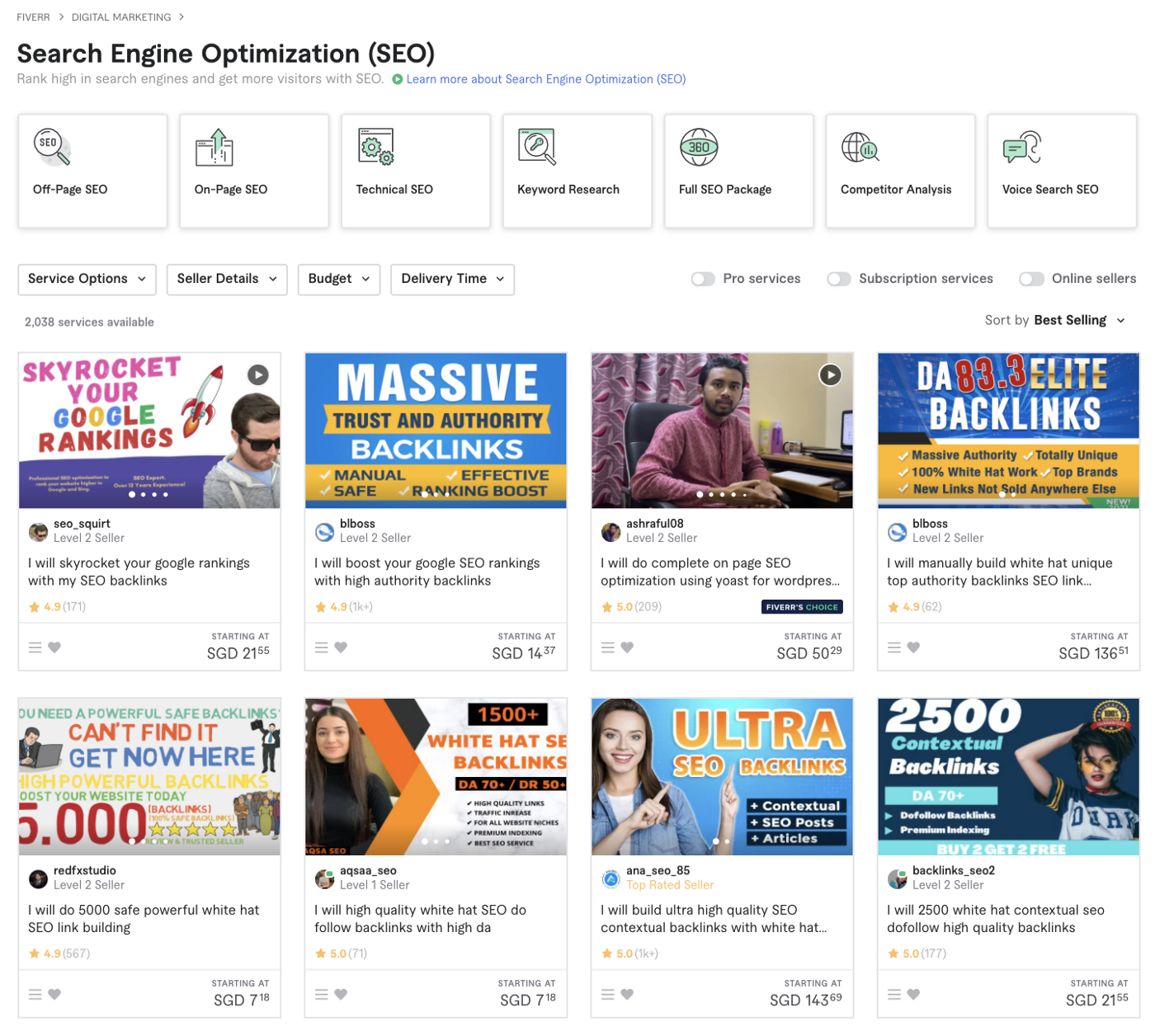 Thus, you must stay up to date with the current demands of the market to stay ahead of the game! So, get close and real cosy with your new best friend — Upskilling. Indeed, some might see upskilling as a tedious and useless process, which only diverts attention away from revenue churning assignments.
However, do not be short-sighted. Only when well equipped with the right skills can you explore increasing your rates as the value of your service has increased. Unless you want to be just another fish smothered in schools of fish.
Where do I go to upskill?
If you reside on our little red dot, you will want to pay close attention to us, "The Hustle".

"The Hustle" was born out of a dream to be a one-stop platform for the modern workforce, serial hobbyists, or simply for the curious by offering SkillsFuture workshops and classes, while allowing just about anyone to list their skills for hire.
No need to search high and low for workshops to attend, for we have consolidated all certified local workshops just for you. 
Local freelancers can list just about any skill on our site. Got a penchant for teaching kids phonics, adult yoga or are holding psychic dog whispering powers like Cesar Milan?
Then, start listing your service on The Hustle so that the local market can easily access and consume your service.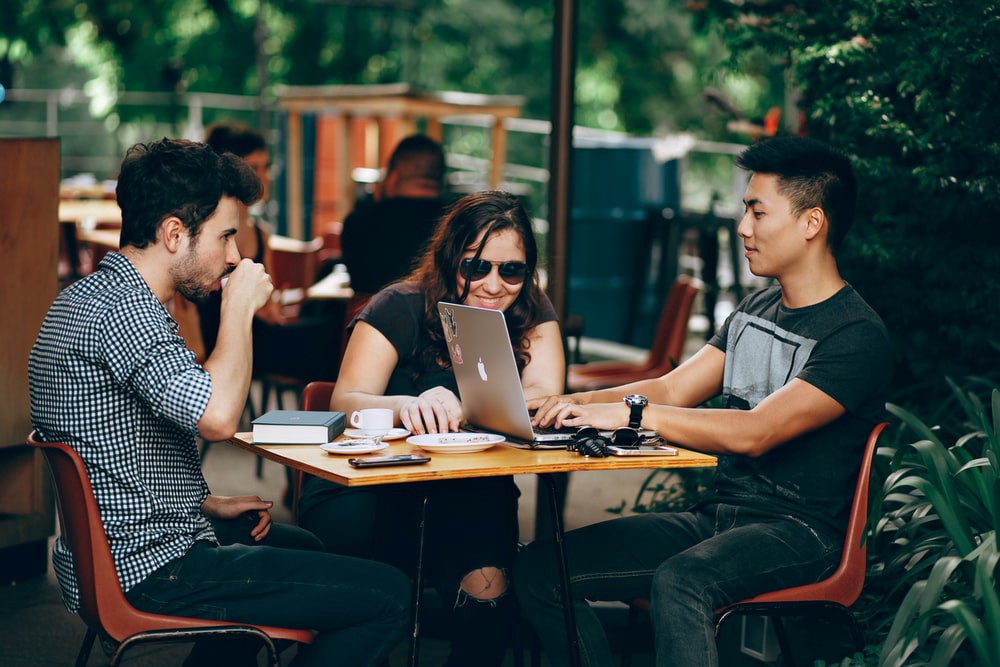 The beauty of "The Hustle" lies in that —
"Freelancers can connect and meet their clients and peers physically as everyone resides in Singapore. An element that we feel is currently lacking in our community today."
Bid farewell to cumbersome issues such as working around different time zones when entertaining offshore gigs and welcome a new and efficient way of freelancing locally with us!
Our goal is simple. We want everyone to have an equal chance of living in a hustle of their own. The key ingredient for a good side or main hustle is that upskilling will add value to your service.
We cannot stress this enough but anytime is always a good time to upskill. Be it before you embark on your hustle or even after when you might be looking to increase your rates! Price increases need to be justified with value-added service, do not be sneaky and shortchange your clients now. Honesty goes a long way.
We think that enough whining has been done for 2021. Instead of grumbling about getting stuck in a rut thanks to the pandemic, why not take action and control what we can?
Start hustling with us today as we seek to transform the local gig economy one hustle at a time.
The Hustle SG is a one-stop platform that champions the side hustle culture while offering skills-based workshops as we believe that upskilling is necessary to remain relevant.