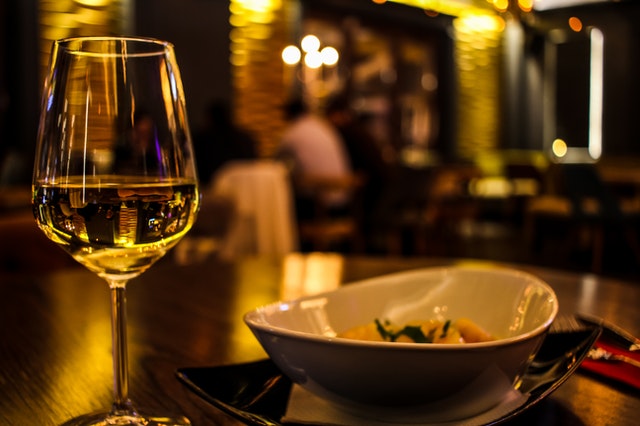 Food & Beverage
WSQ Food and Beverage Courses
The food and beverage services sector contributes a great deal to the profits in the hospitality industry. With the increase in the importance of business meetings, personal and social events, a large number of customers visit catering establishments frequently. The food and beverage professionals tirelessly work to intensify customers' experience through their service.
The F&B Services providing businesses deliver food and beverages to their customers at a particular location such as a hotel, restaurant, or at the customer's intended premises.
Hygiene & Safety
It is an extremely important responsibility of every F&B Services to serve their guests' hygienic food and beverages. The guests keep faith in F&B Services businesses that they will provide them the best food and serve it in the best careful manner.
Food Service
Food Service is a large industry which deals with the preparation and service of food outside the home. Catering a wedding, establishing a restaurant, and running a cafeteria are all forms of this service.
Customer Service
Maintain a professional and friendly demeanor. Offer timely assistance to customers in order to ensure that their needs are met. If any issues arise throughout the customer's dining experience, the F&B Server is responsible for resolving them.
Food Preparation
Food preparation is a broad topic. It involves all of the steps that occur between obtaining raw ingredients and consuming them as food.
F&B Operations
Food and beverage operations are concerned with the provision of food and a variety of beverages within the business. The international foodservice industry provides millions of meals a day in a wide variety of types of foodservice operation.
Barista Skills
Make espresso and standard espresso-based beverages. Understand the coffee culture and the technical requirements of tasting coffee.
Featured
Gain knowledge and application skills in equipping service staff with the mindset to go the extra mile in providing excellent service.
Food and Beverage Courses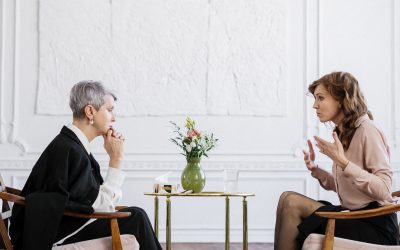 This course aims to equip individuals with skills and knowledge in coaching for service performance. It involves understanding the role of a coach in service performance, how to prepare the plan to coach, demonstrate the use of coaching techniques and how to monitor progress of improvements in service performance.
read more