Exquisite Seafood Dishes
Culinary Exquisite Seafood Dishes Cooking Course Singapore WSQ SkillsFuture SSA Culinary.
Chilli Crab, Cereal Prawns, and Salted Egg Yolk Squid. Add these dishes to your seafood arsenal!
Learn the right techniques to cook sumptuous seafood dishes in the comfort of your own home. Join us today!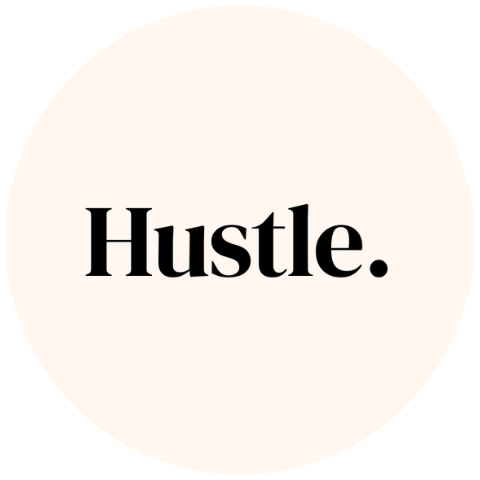 Workshop Application Form
A friendly person from our team will be in touch with you shortly!
This course seeks to enable participants' ability to apply the knowledge and skills in preparing fish and seafood for cooking. Participants will be able to apply what they have learnt at various workplaces such as hotels, bakeries, cafes and other food establishments.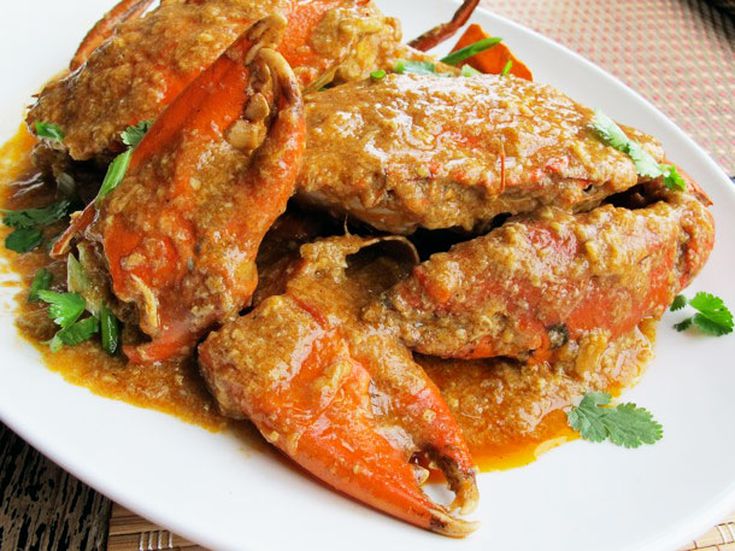 Workshop Outcome
What will I learn?
Learn how to make 5 types of Seafood Dishes:
Spicy Cereal Prawns
Salted Egg Yolk Squid
Sweet and Sour Sliced Seabass
Creamy Garlic Butter Salmon
Singapore-style Chilli Crab (Demo)
Full Fee: 

$680.00
Singaporeans 21 – 39 yrs old or 

PRs 21 yrs & above

: 

$340.00
Singaporeans above 40 yrs old

: 

$204.00

* Course Fee shown here represents the nett fee (excl. GST)
Exquisite Seafood Dishes
Reference No : TGS-2020505563
Course Duration : 24 hours
Funding Validity : 15 Sep 2020 – 14 Sep 2022