Italian Pasta SkillsFuture Course
Cook Flavourful Italian Pasta
Culinary Flavourful Italian Pasta Cooking Course Singapore WSQ SkillsFuture SSA Culinary.
Learn to create a variety of delicious Italian pasta dishes in this Italian Pasta SkillsFuture Course.
Mamma mia! There's nothing better than to cook up and enjoy high-end Italian dishes for yourself. Learn the secrets from our chefs today!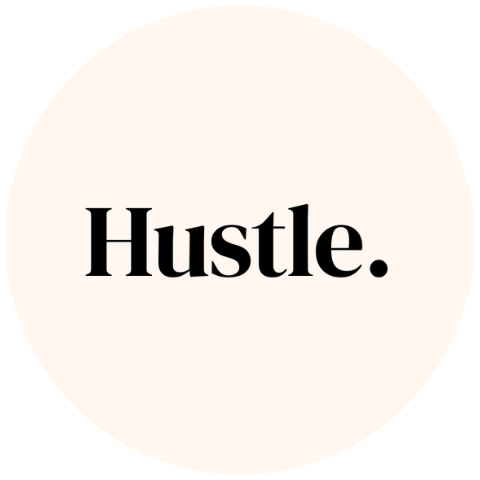 Workshop Application Form
A friendly person from our team will be in touch with you shortly!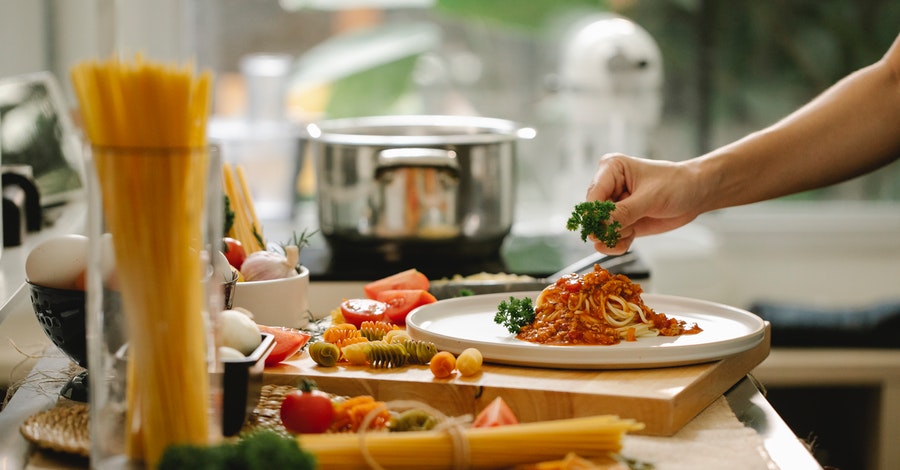 Workshop Outcome
What will I learn?
Learn how to make 5 types of Italian Pastas:
Salmon Tortellini in Tomato Cream Sauce
Potato Gnocchi in Mushroom Sauce
Spicy Seafood Squid Ink Fettuccine
Chicken and Spinach Lasagna
Fried Chocolate Ravioli with Blueberry Cream Cheese Filling (Demo)
Full Fee: 

$680.00
Singaporeans 21 – 39 yrs old or 

PRs 21 yrs & above

: 

$340.00
Singaporeans above 40 yrs old

: 

$204.00

* Course Fee shown here represents the nett fee (excl. GST)
Flavourful Italian Pasta
Reference No :
TGS-2020505549
Course Duration : 
24 hours
Funding Validity :
15 Sep 2020 – 14 Sep 2022