Let your imagination run free with Adobe Illustrator, the industry-leading software! Adobe Illustrator SkillsFuture WSQ
Form compelling and colourful visuals from scratch like how professional designers do! Adobe Illustrator is the perfect branding tool as it challenges your design thinking and strengthens your ability to conceptualise bigger and better ideas for your website, brochures and other branding platforms.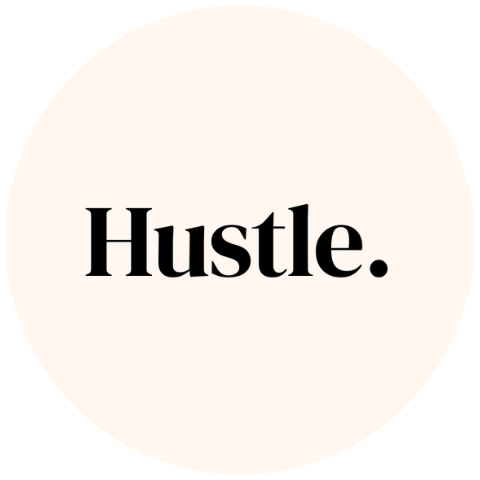 Workshop Application Form
A friendly person from our team will be in touch with you shortly!
Adobe Illustrator SkillsFuture WSQ
Workshop Outcome
What will I learn?
Whether you're brand new to Illustrator, or have played around with it but need more guidance, this course will help you feel confident and comfortable using the industry-standard vector-based graphic application. Design your own amazing graphics while learning new skills!
An understanding of basic shapes.

How basic shapes can be used to form more complex shapes.

Analogous and complementary colours.
At the end of this workshop, you will be required to present an infographic that you created using Adobe Illustrator.
Full Fee: $1575.00
Singaporeans 21 – 39 yrs old or 

PRs 21 yrs & above

: $1102.50
Singaporeans above 40 yrs old

: $157.50

* Course Fee shown here represents the nett fee (excl. GST)
Fundamentals of Art and Design
Reference No : TGS-2021005705
Course Duration : 31.5 hours (In-Class)
Funding Validity : 16 Jun 2021 – 15 Jun 2023