Soap Making SkillsFuture Course
Get creative and learn to make personalized soap bars with unique scents, colors, and designs in this soap crafting course.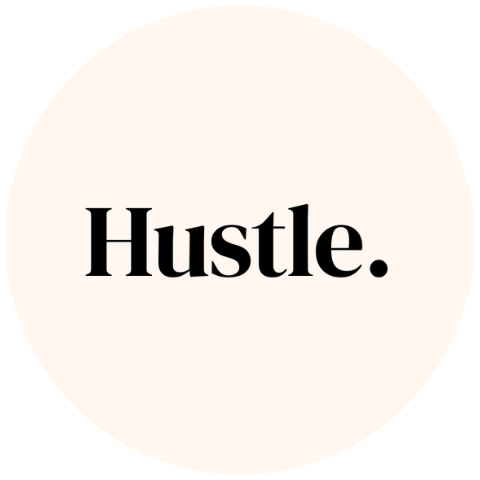 Workshop Application Form
A friendly person from our team will be in touch with you shortly!
Whether you're looking to create handmade soap for personal use or as a gift for your loved ones, our soap-making workshop provides a great opportunity to learn a new skill in the craft of artisanal soap making.
Join our workshop and embark on a fun and interactive learning experience that will teach you how to make your own natural soap bars from scratch.
Learners will craft 9 different types of soap including:
Embedded Soap
Crystal Soap
Dual Tone Soap
Marble Soap
Pottery Art Soap
Steam Bathbomb
Kueh Salat Soap
Dessert Soap
Mille Feuille Soap
At the end of the workshop, learners will have mastered the techniques of hand-crafting their own artisanal soap product!
Funding Validity
19/9/22 – 18/9/24
Module
Artisan Soap Making Craft (TGS-2023019233)
Soap Making SkillsFuture Course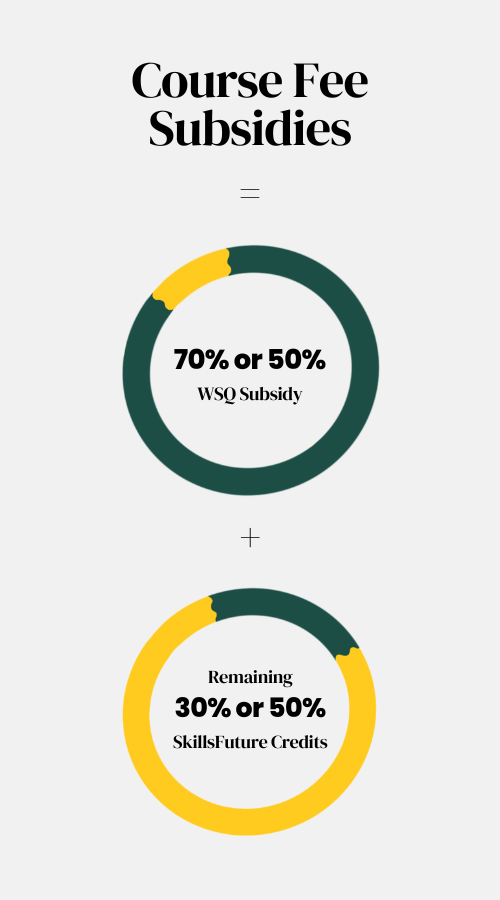 $1200
Full Fees
Course fee funding only applies to Singaporeans and PRs.
$600
Baseline Funding: 50%
Remainder of course fees are SkillsFuture Credits deductible.
Singapore Citizen Below 40 Years Old
$360
Mid-career Enhanced Subsidy: 70%
Remainder of course fees are SkillsFuture Credits deductible.
Singapore Citizen Above 40 Years Old
FAQ
Frequently asked questions.
Is the course fee SkillsFuture claimable?
Yes, learners may choose to use SkillsFuture Credit to pay for the course fees. SkillsFuture Credits are only eligible for Singaporeans above 25 years old. You may check your balance here.
Will I need any equipments for the workshop?
Students will just need to bring themselves for the workshop! All materials and equipment will be provided for learners.
Will I be able to bring home the soap?
Learners will be able to take home the soap that they have crafted and designed throughout the course of this workshop.
What is the focus of this course?
The course is focused on the product design aspect of crafting your very own soap product.
Application Steps
How To Register
Select a course date that fits your schedule
Click on "Apply"
Leave your "Name" and "Contact Number" and "Email Address"
One of our friendly team members will reach out to you to process your registration
You will need to place a $30.00 application fee to secure your slot
This fee will be refunded upon successful completion of the course
Joyce Ong
I came with zero expectations because it was a last-minute sign-up. and this is their pioneer intake so there are zero reviews on it but I came home feeling gregarious and with so much joy!
Melanie Tan
The trainer Angela made the 3 days. so delightful and enjoyable! Absolutely loving every moment of it!