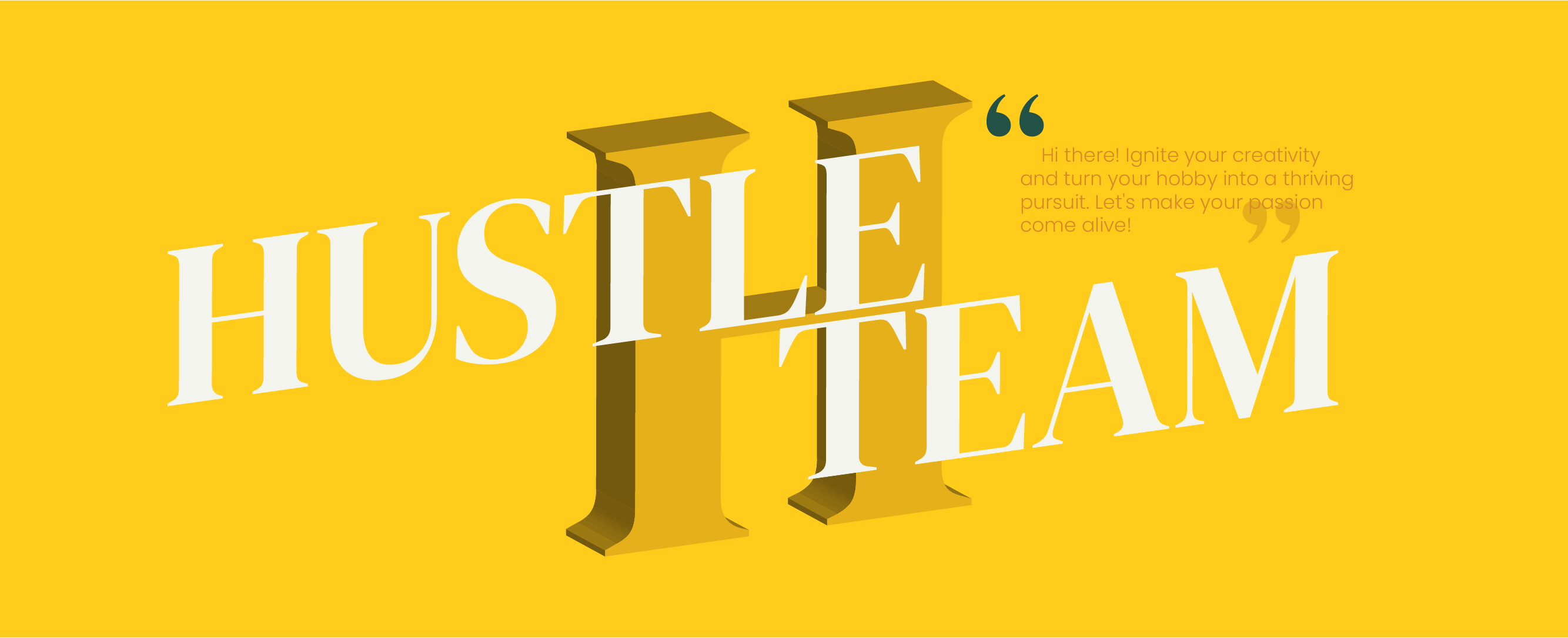 Jingwen
Marketing Manager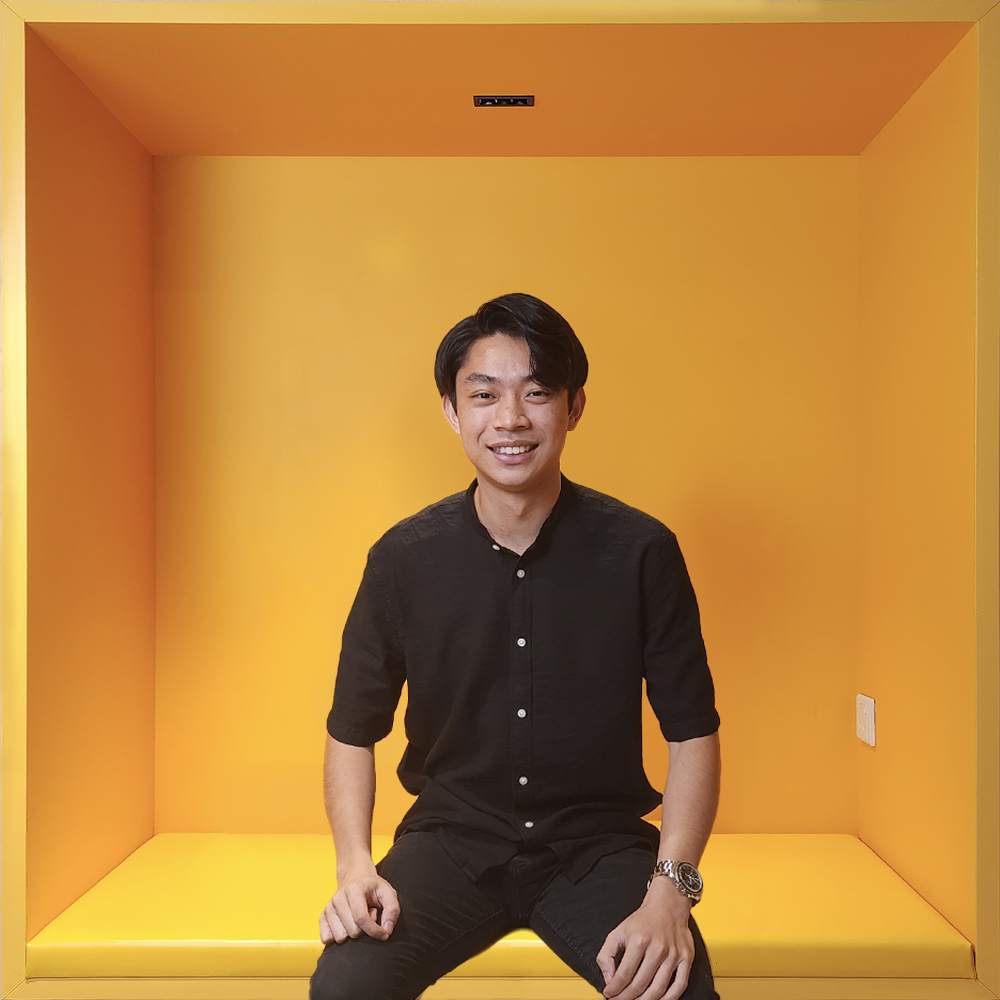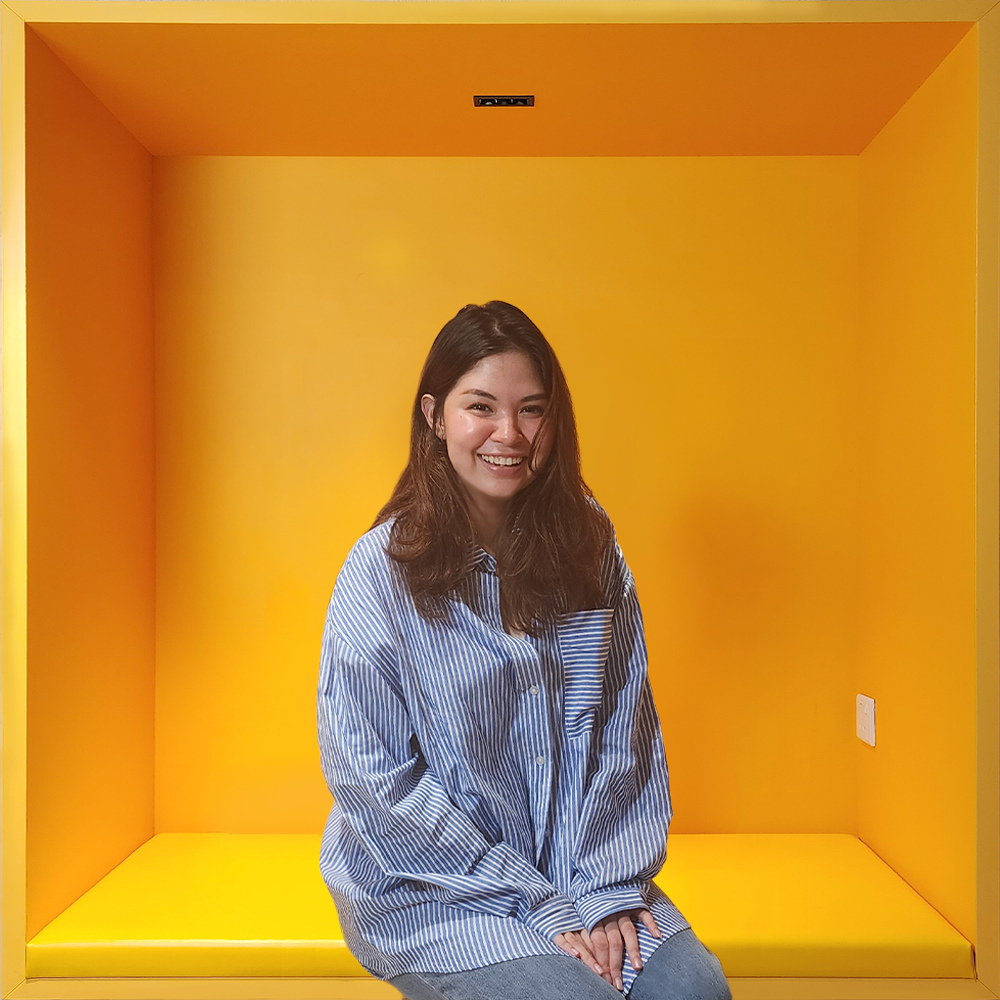 Jasmine
Corporate Growth Specialist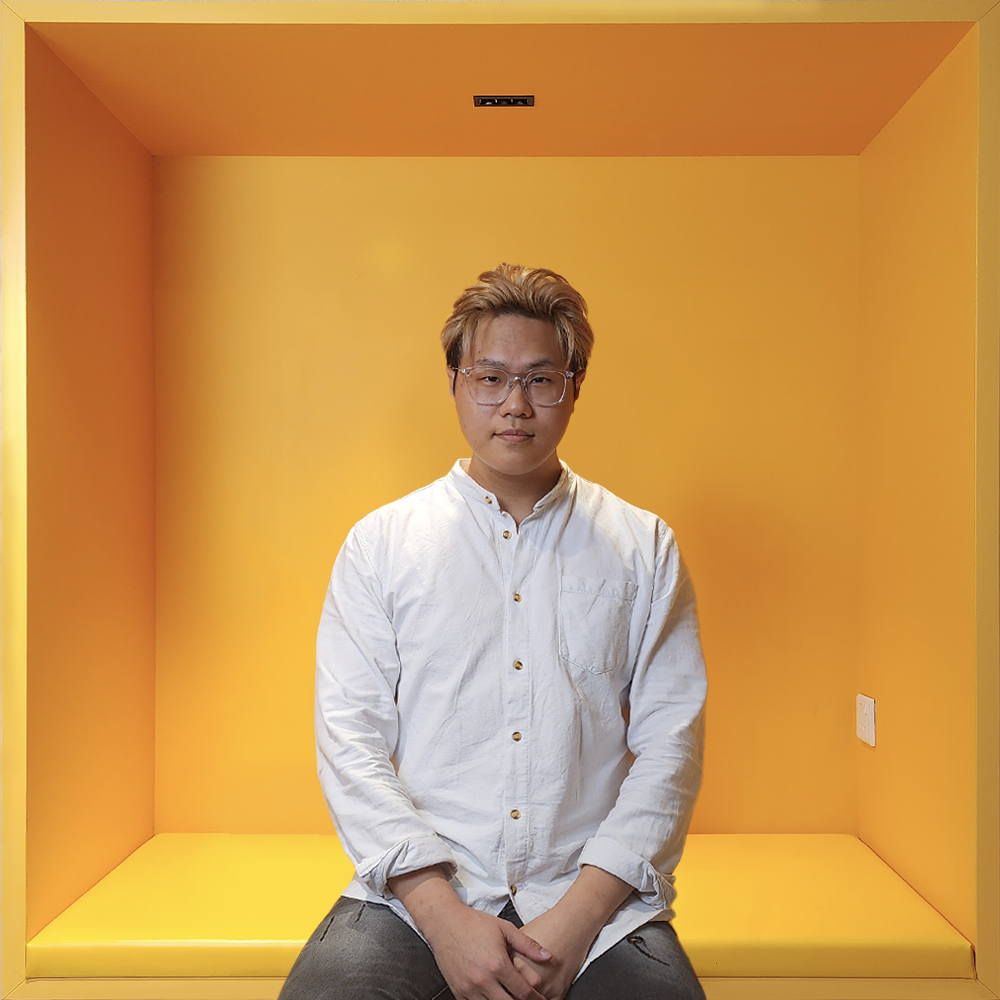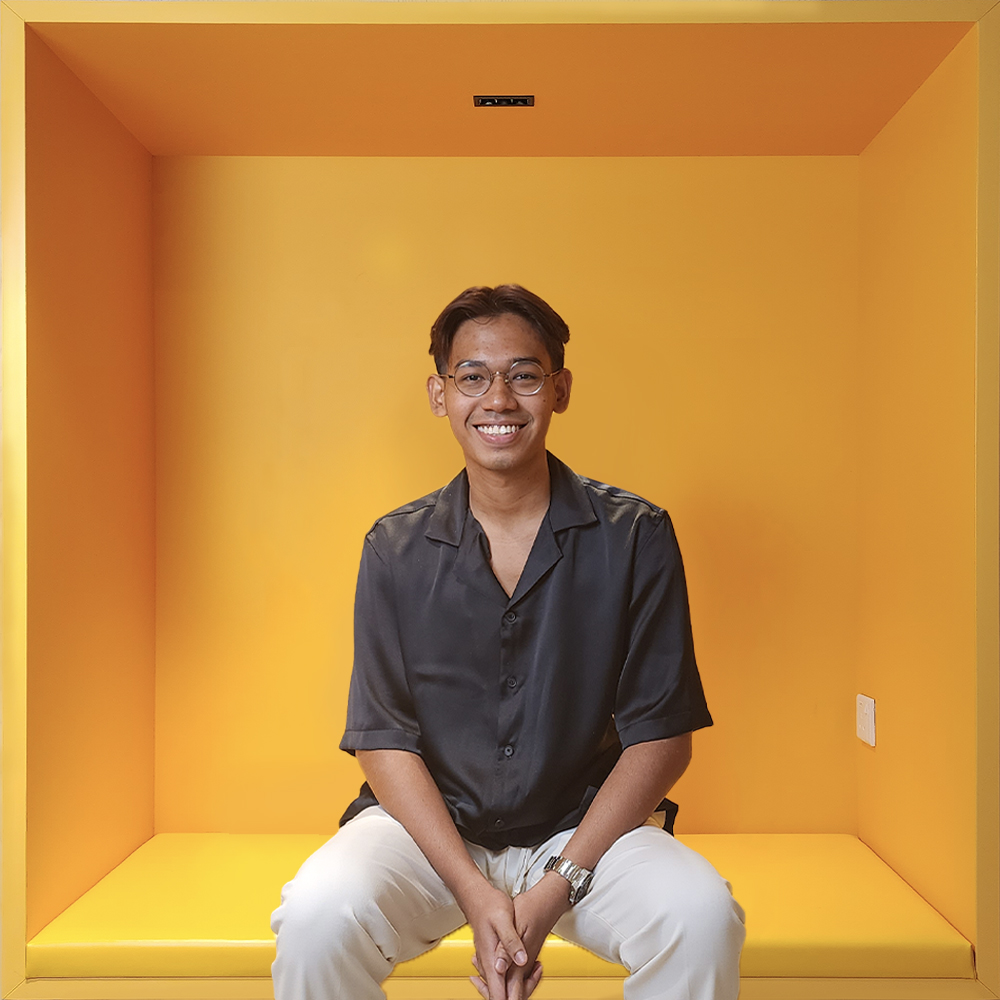 Ashraff
Education Consultant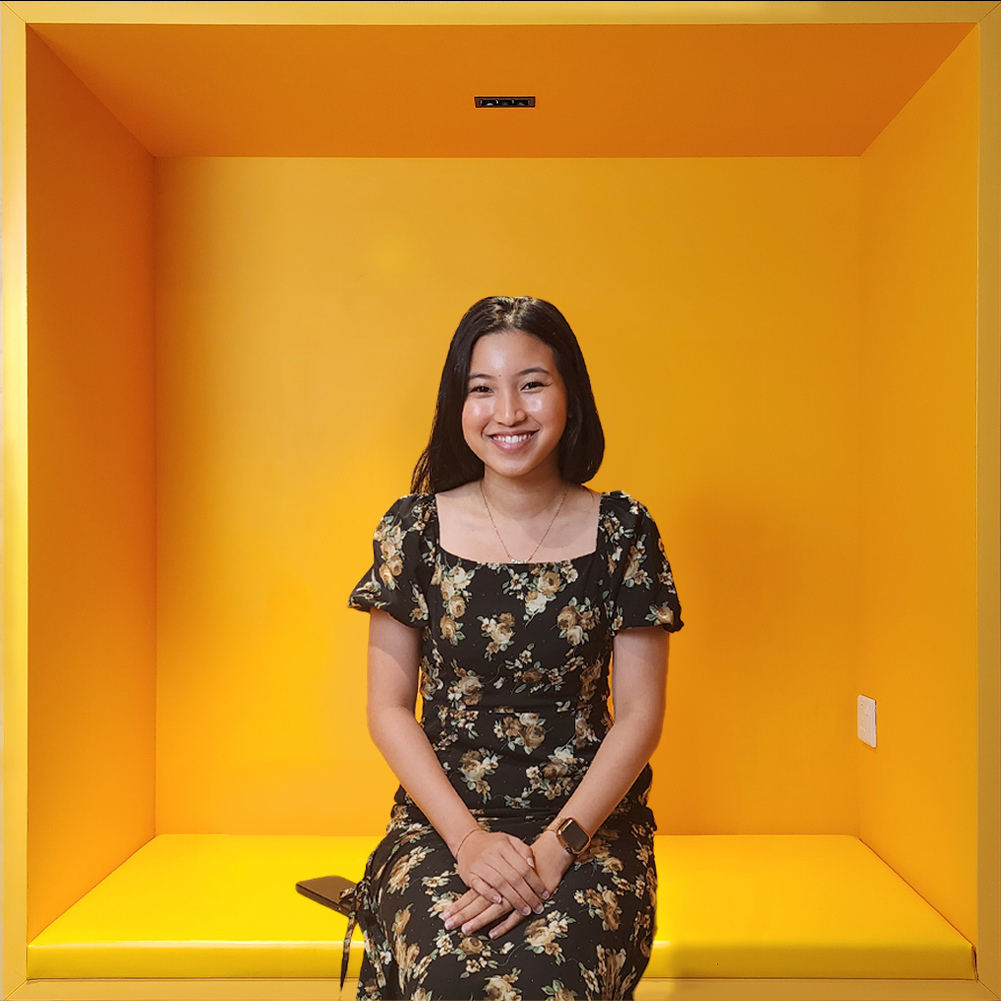 Aliesah
Education Consultant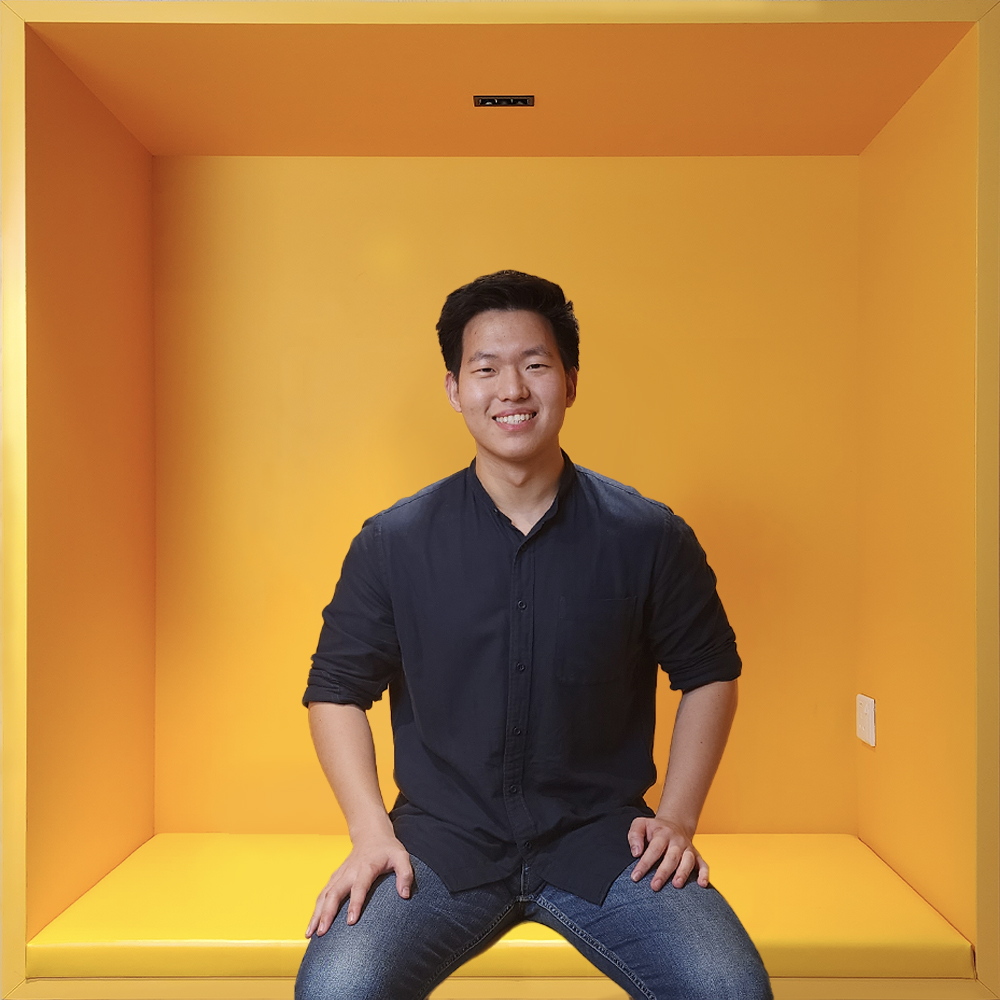 Operation and Finance Team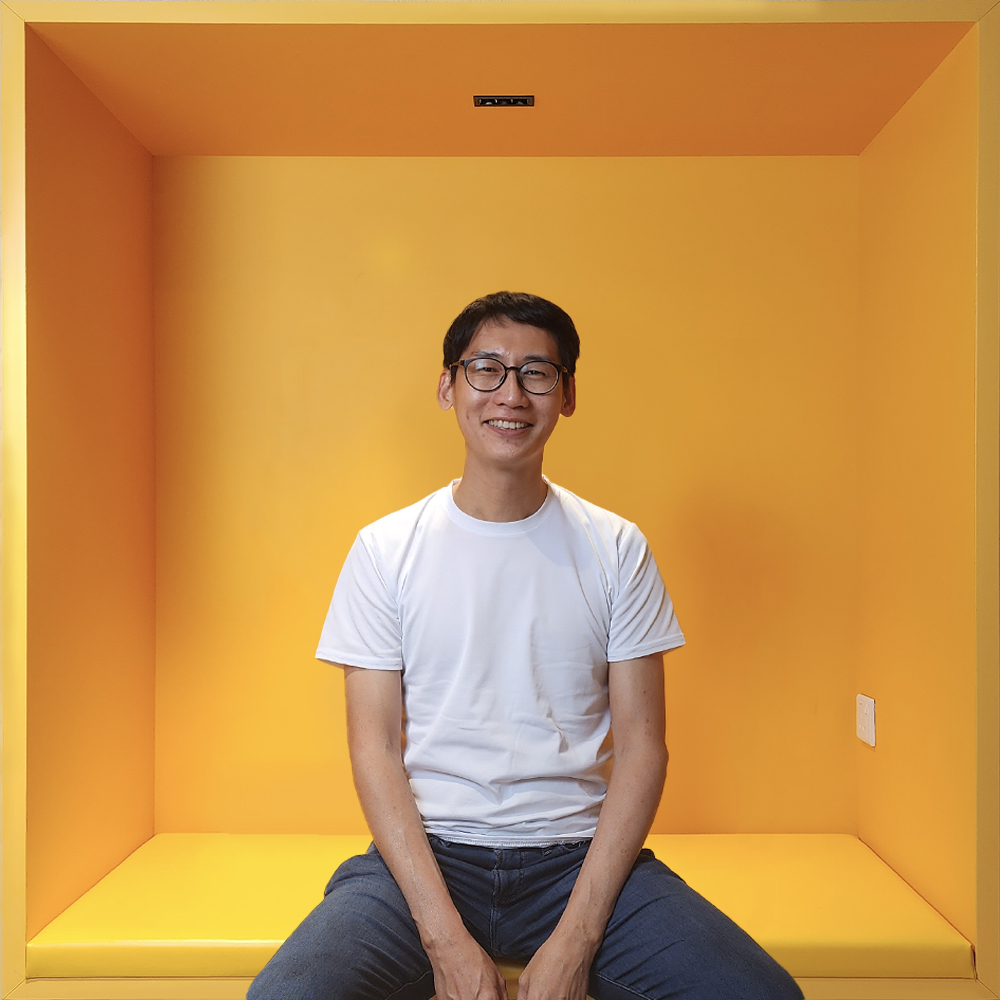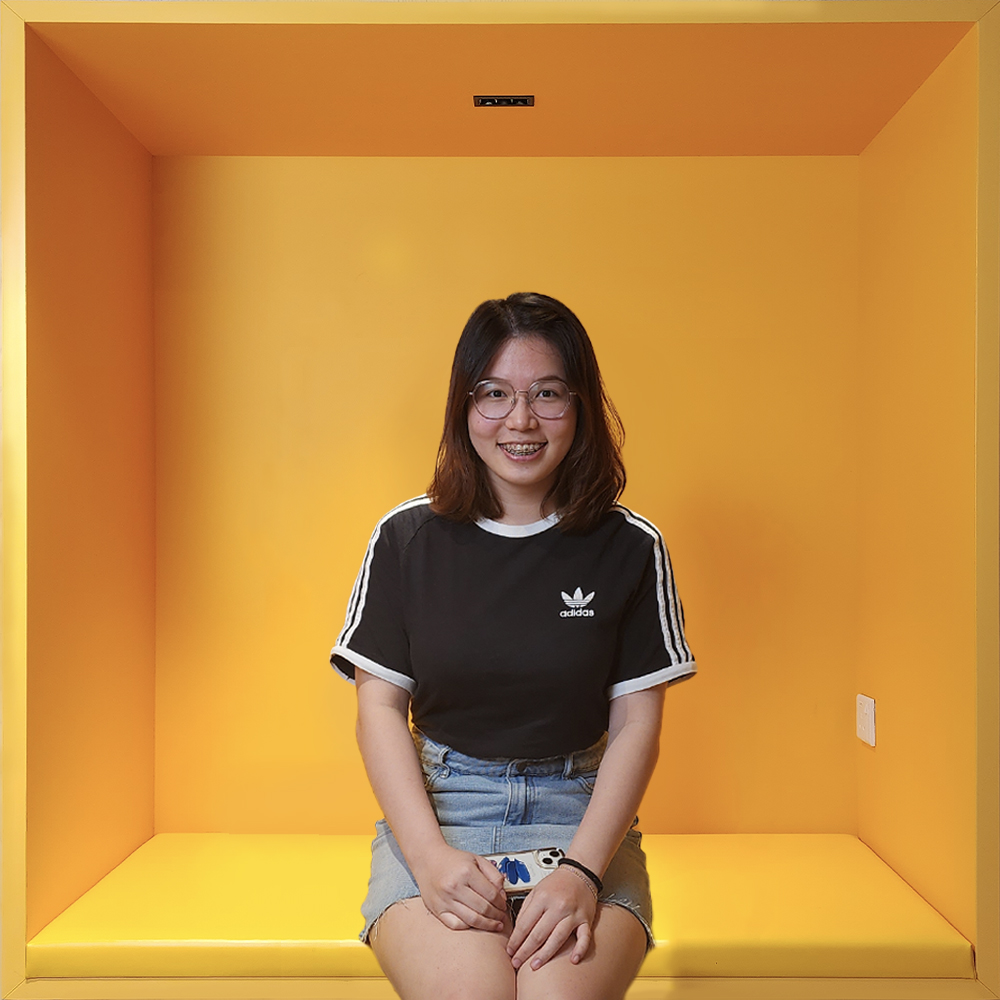 Josephine
Senior Operations Executive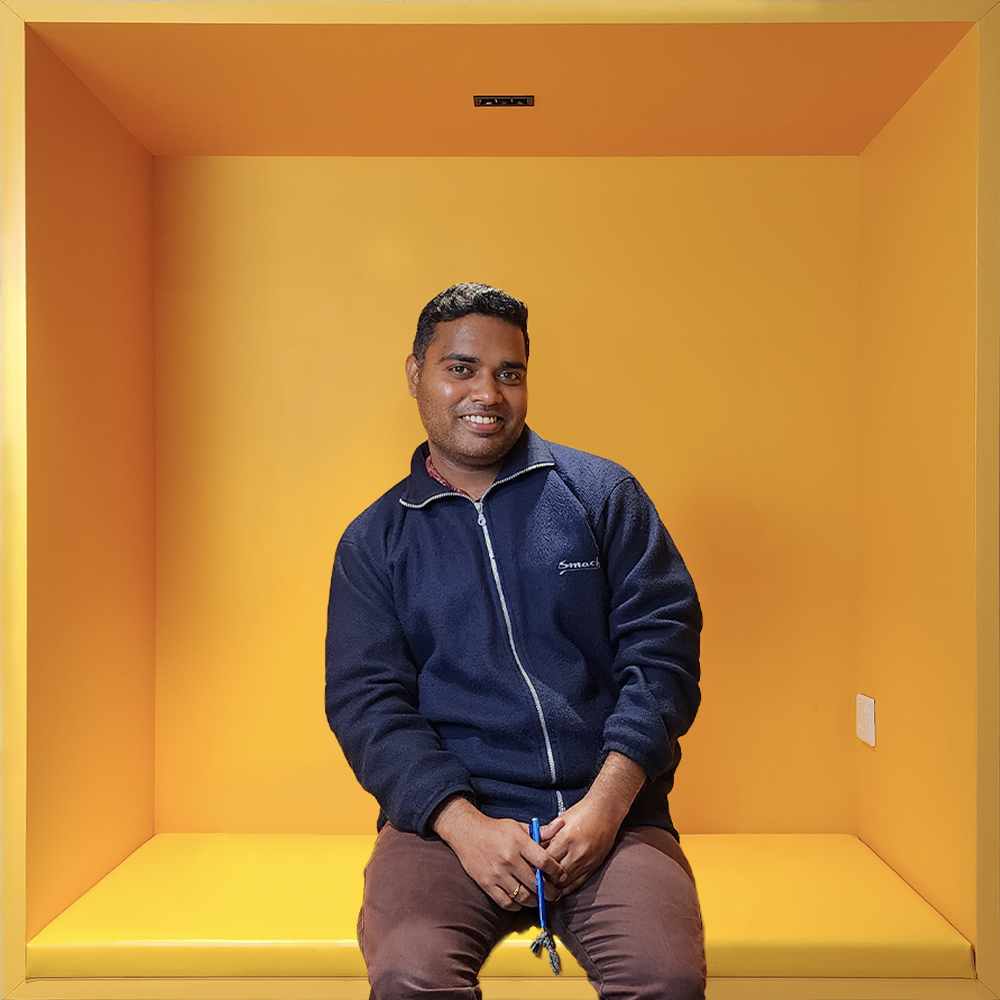 Mani
Operations Executive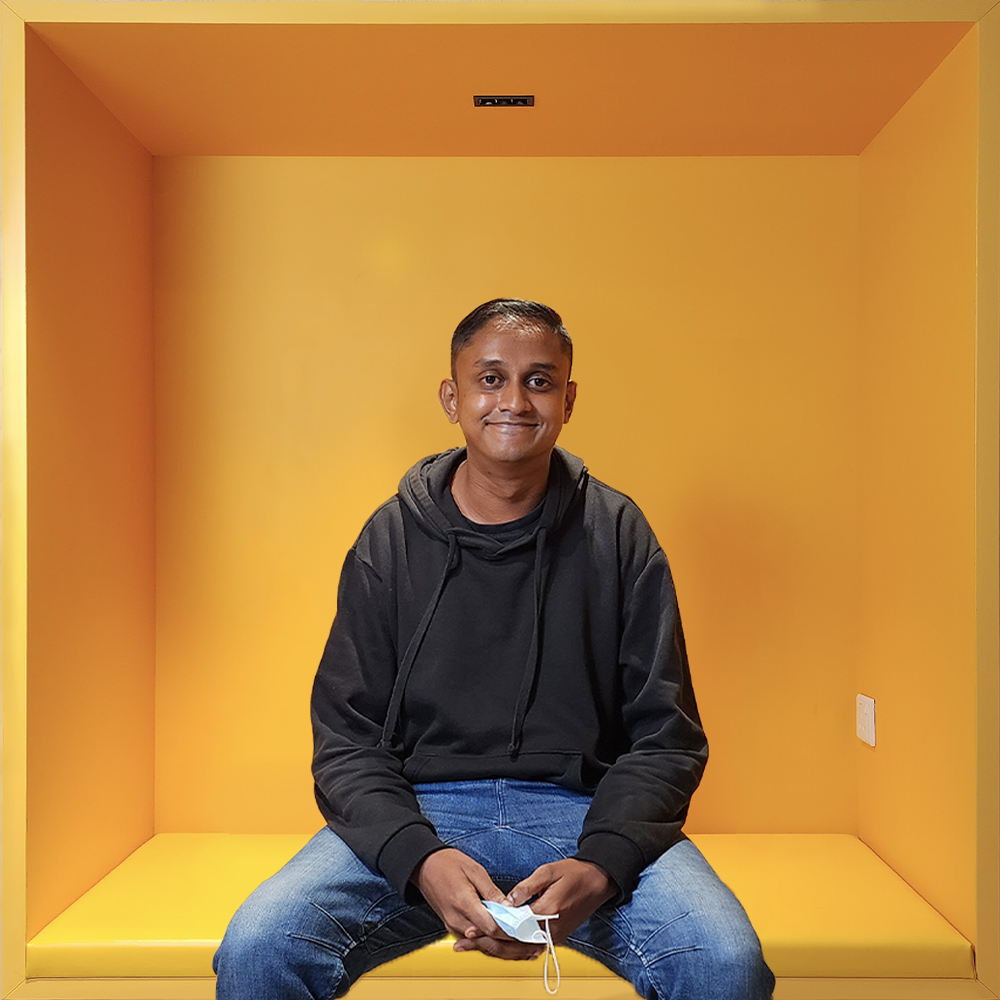 Pirakash
Operations Executive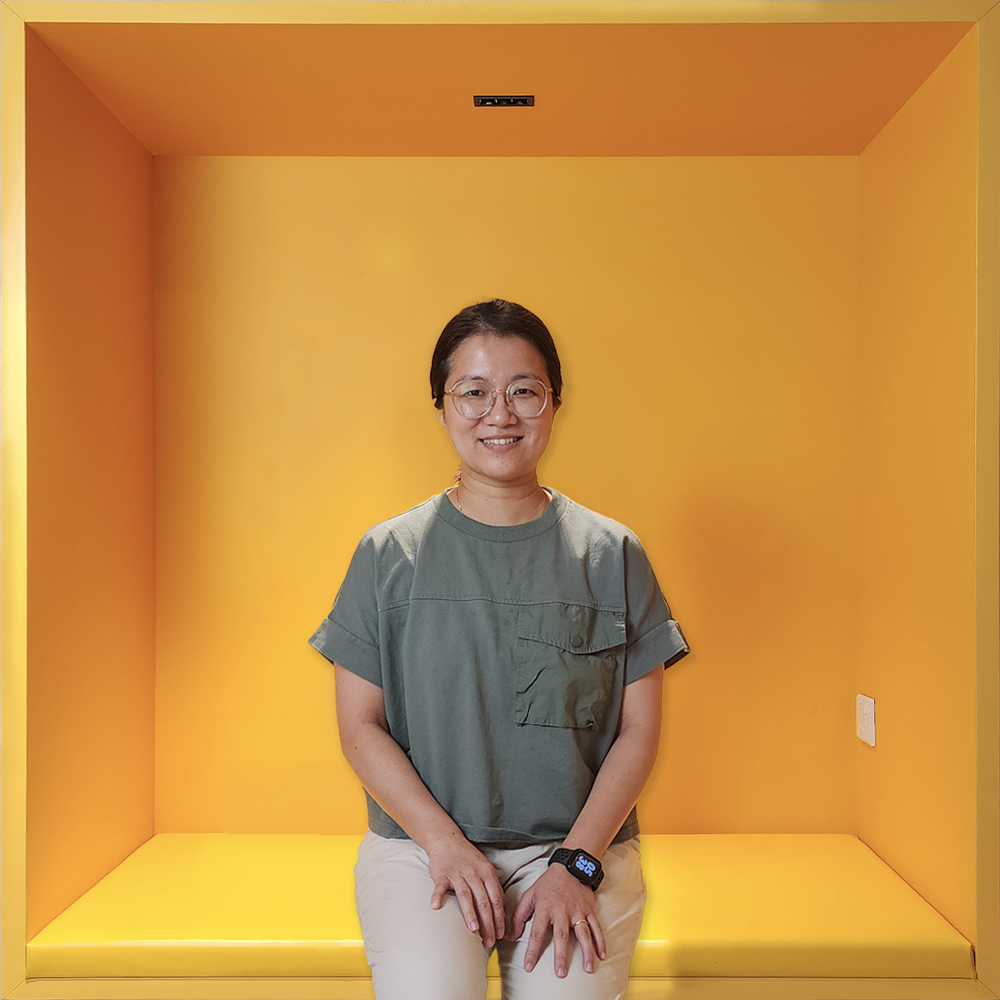 Wee Ning
Finance Executive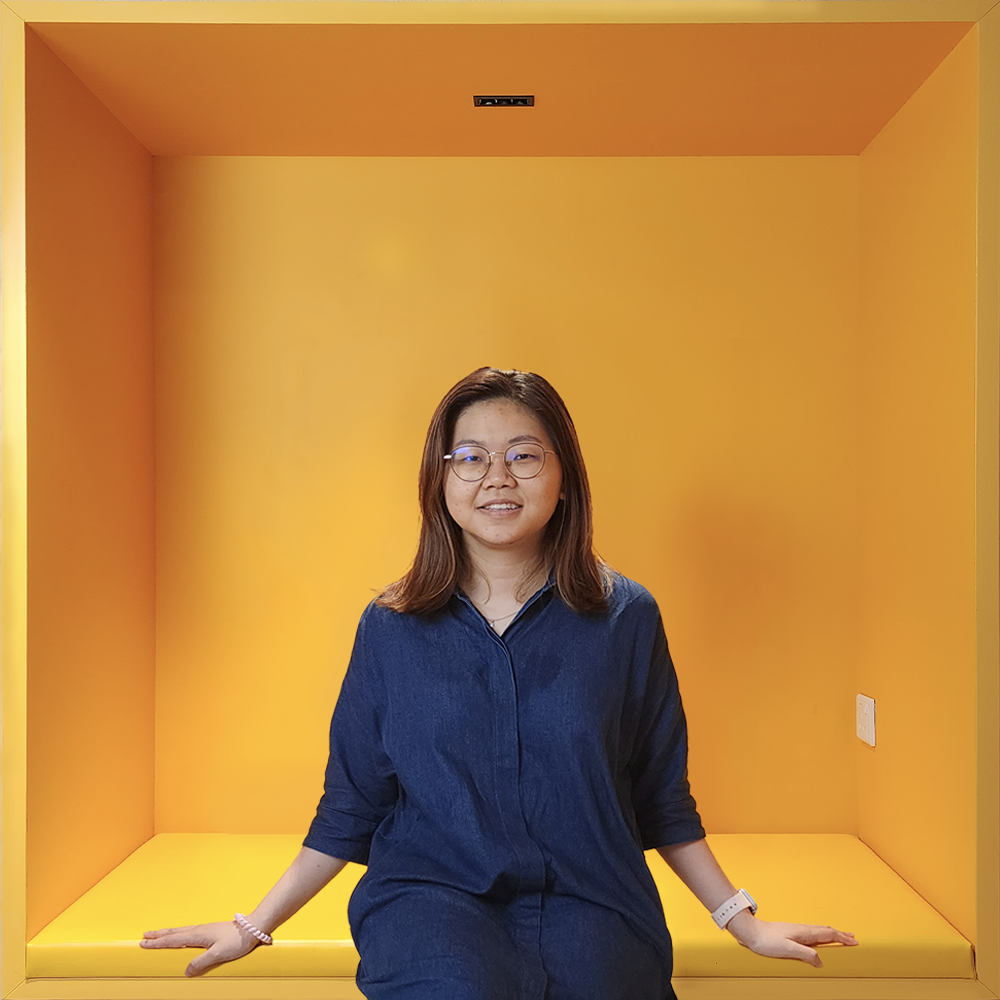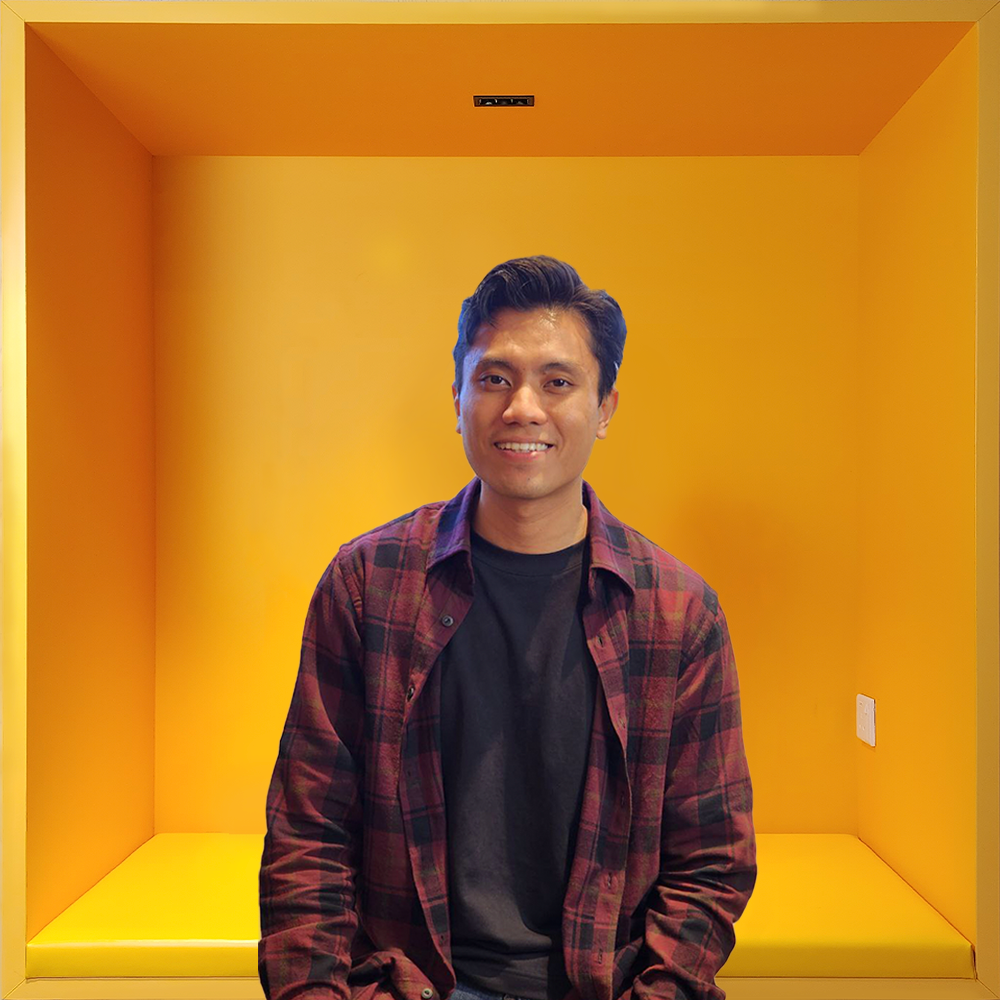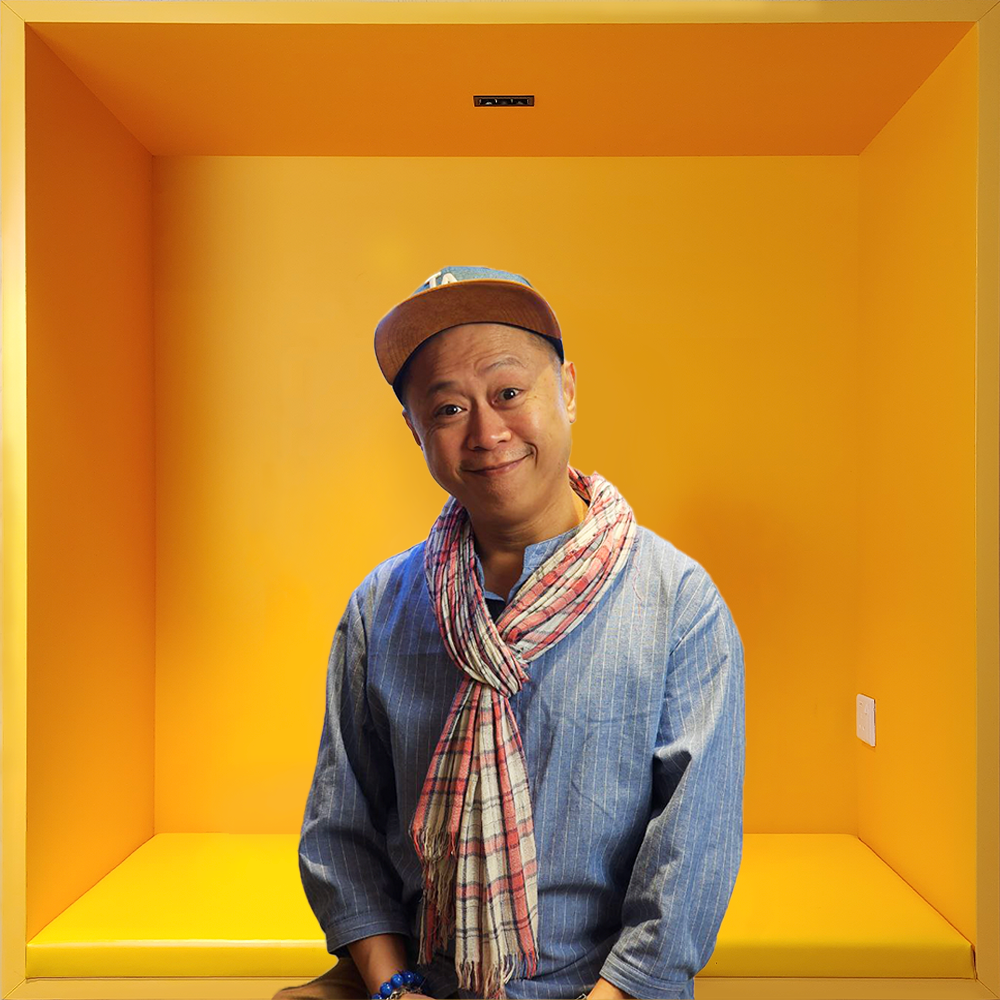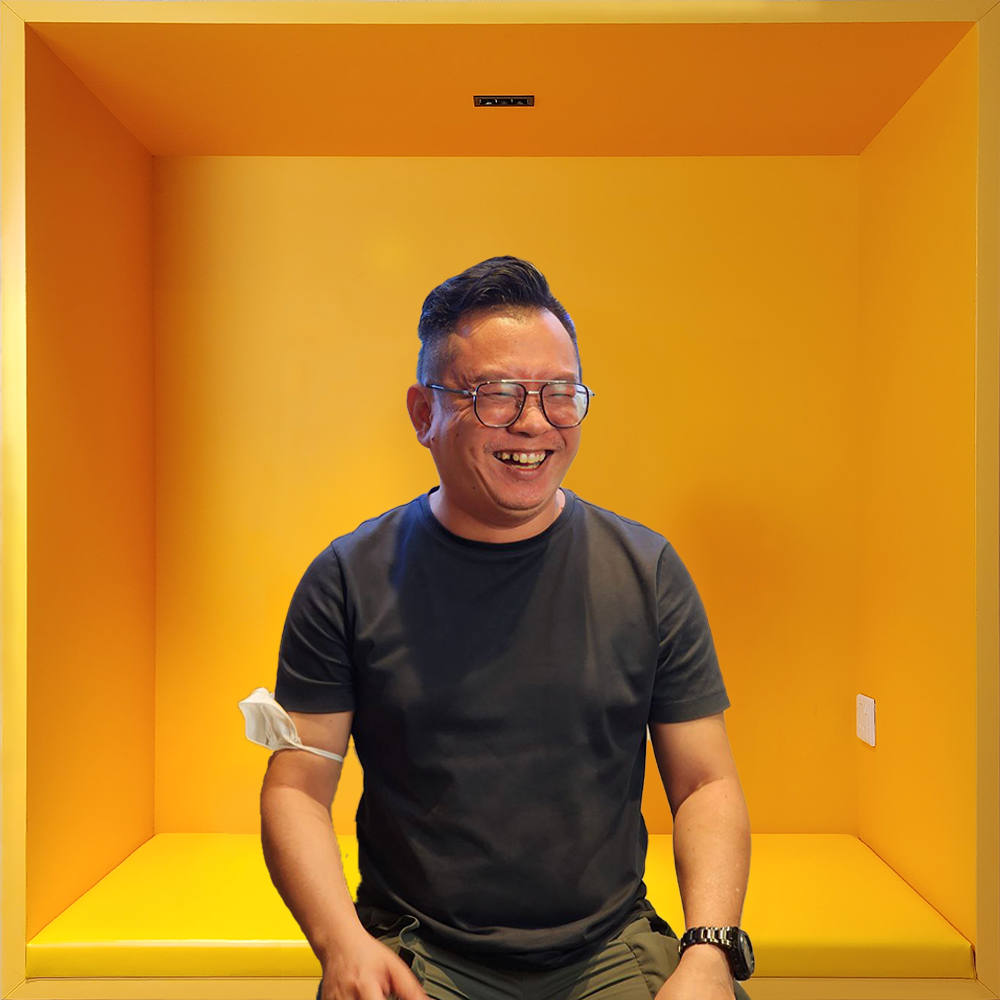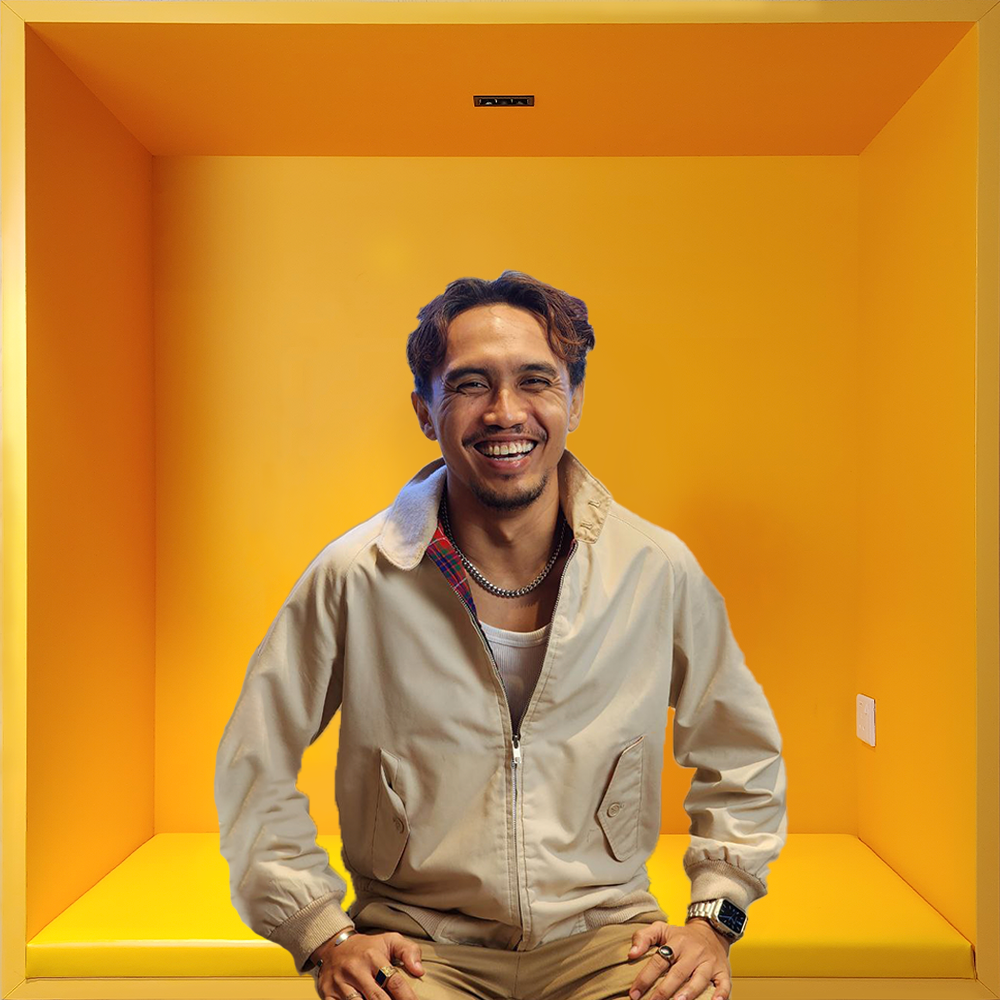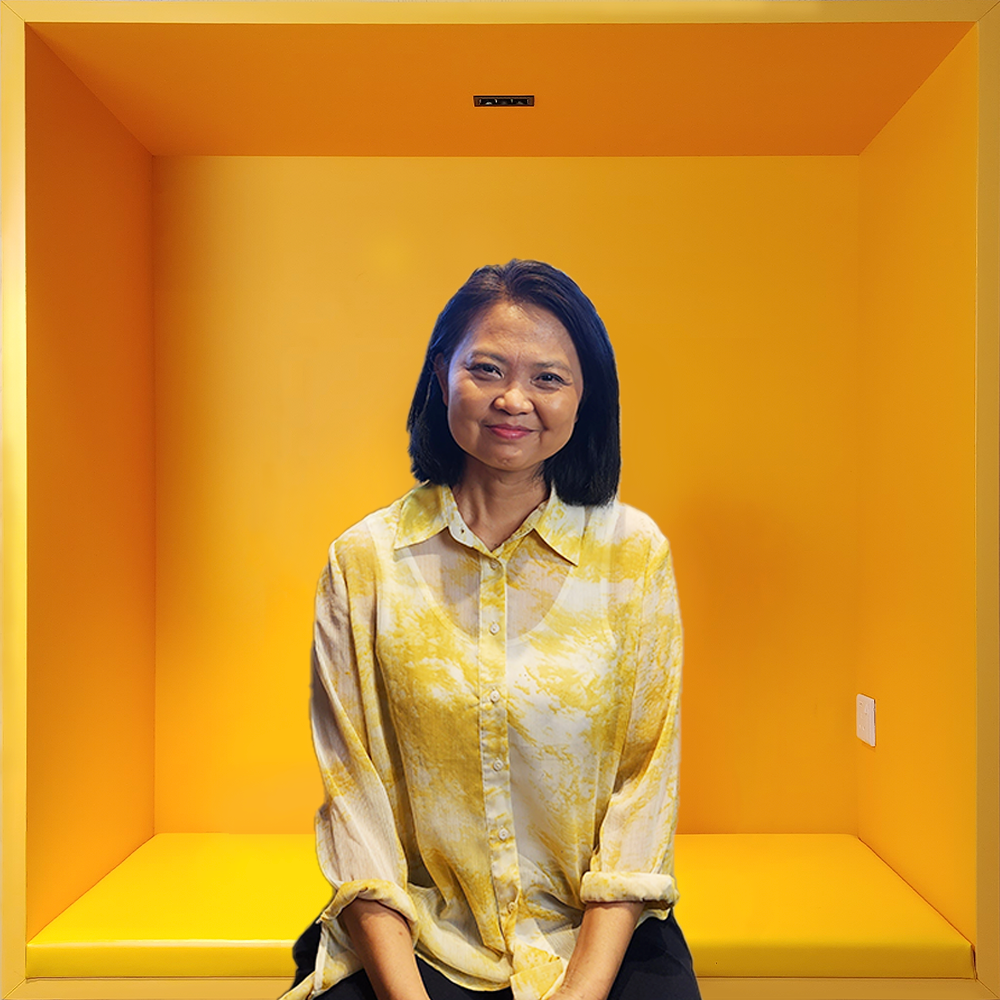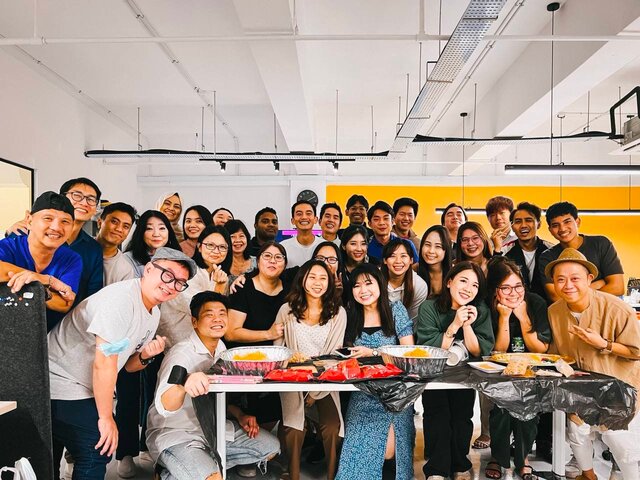 Our team is driven by a genuine passion for igniting the spark of curiosity in learners like you within the realm of design and media workshops and we stand ready to fuel your journey of growth and exploration.
Embark on a thrilling path of freelance and business endeavors. Join our vibrant community of sincere learners and unfold potentials together. Let us be your guiding light on this transformative adventure!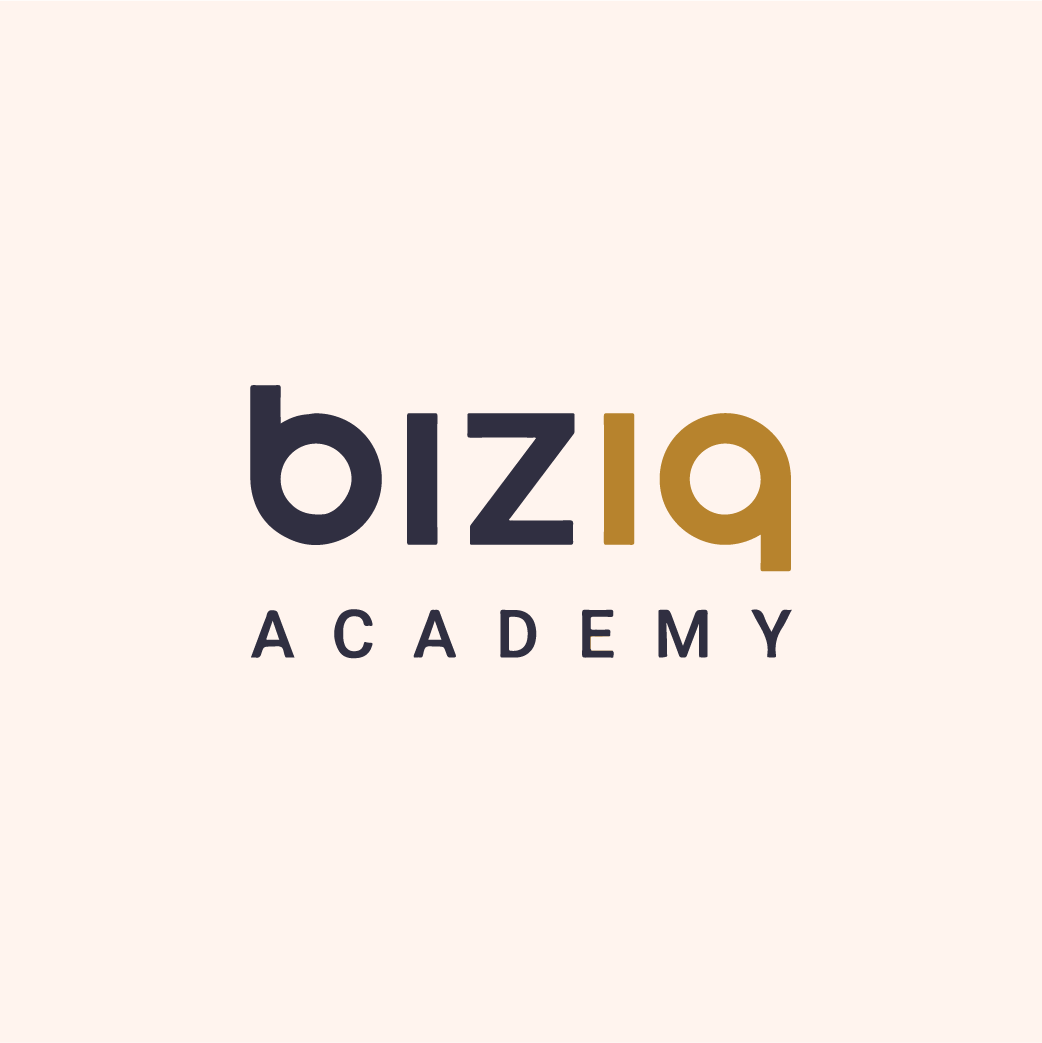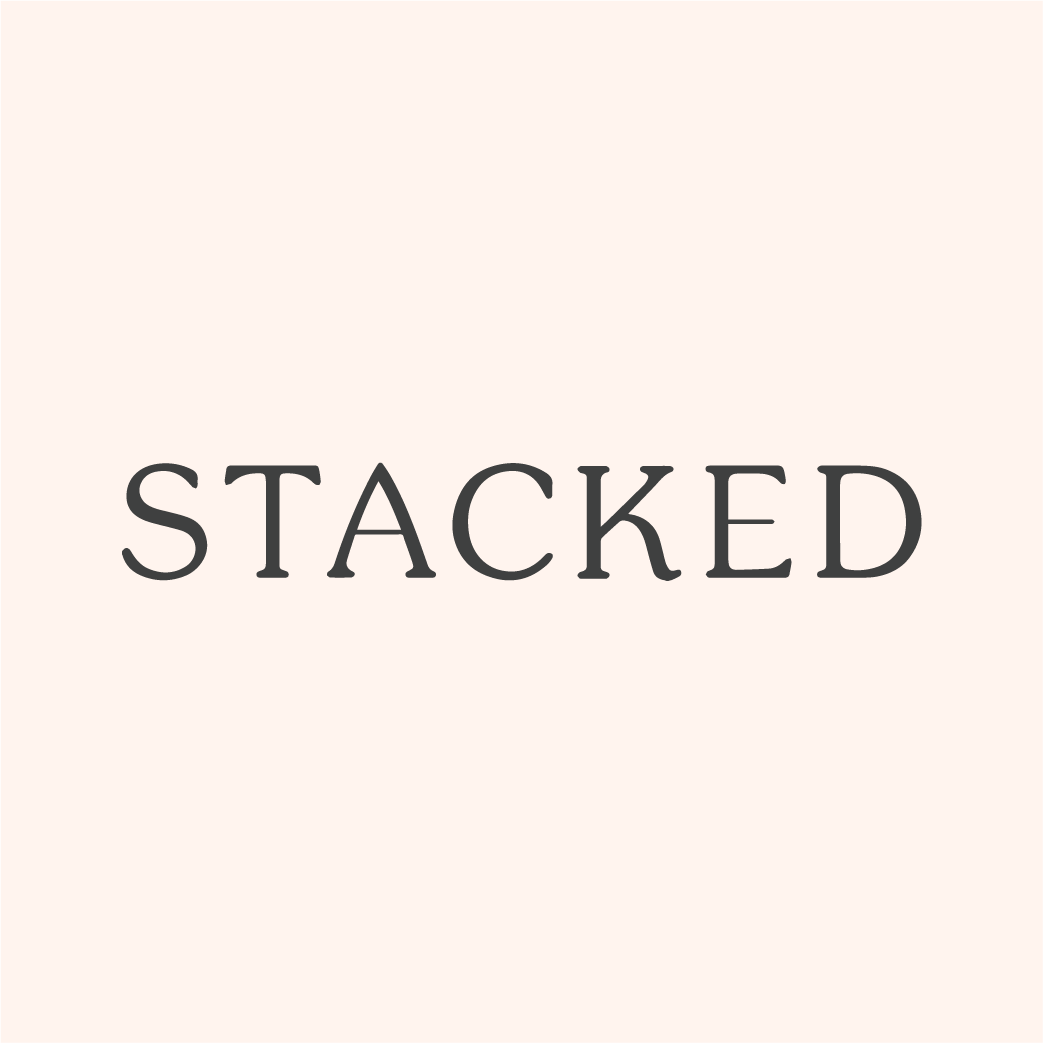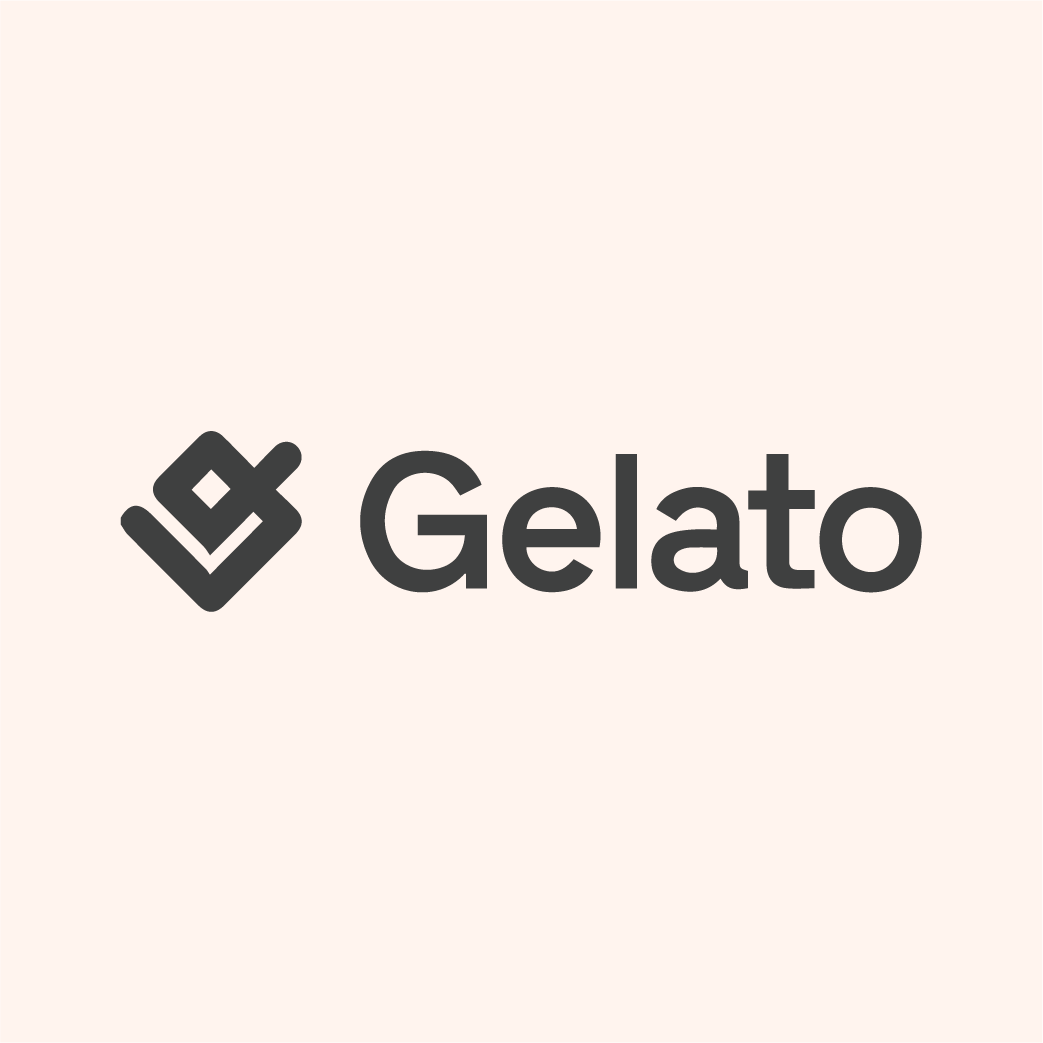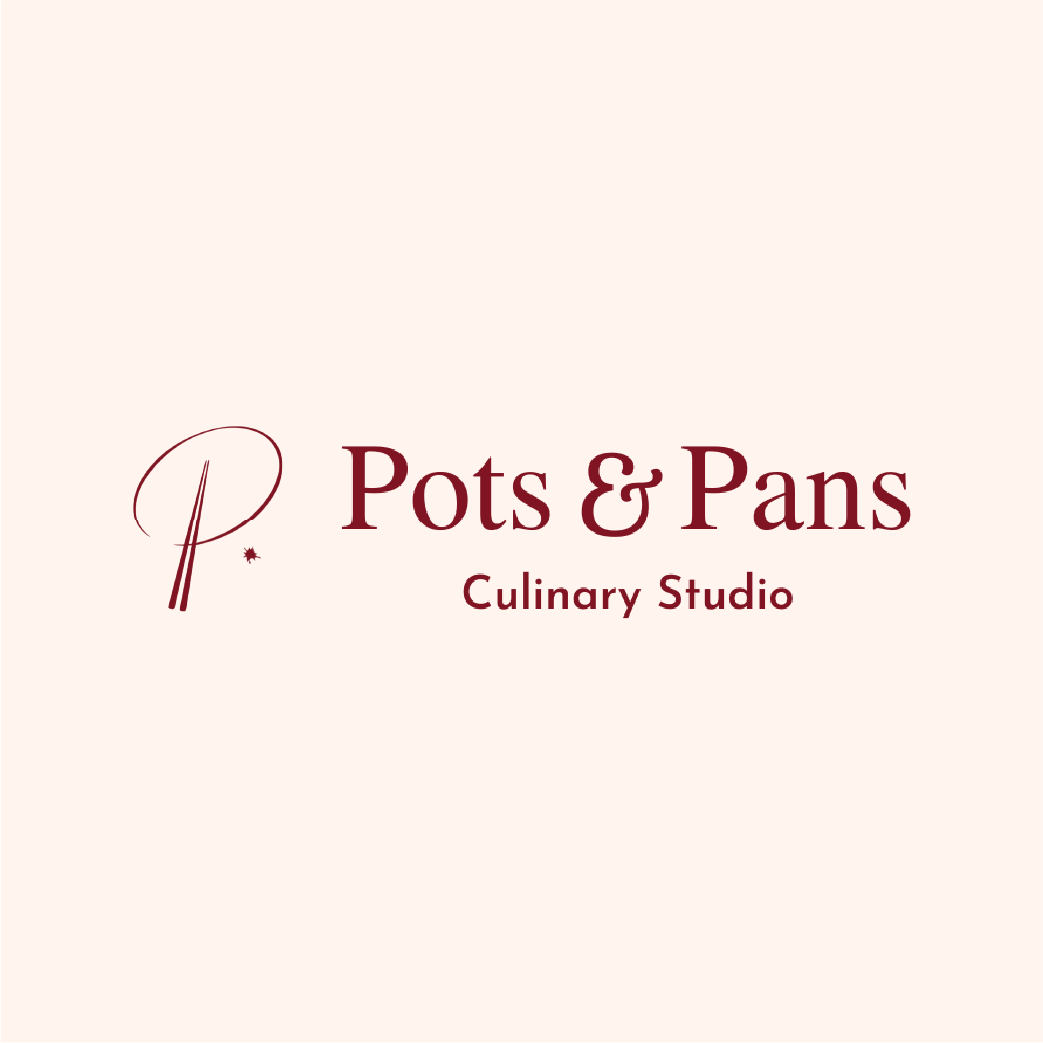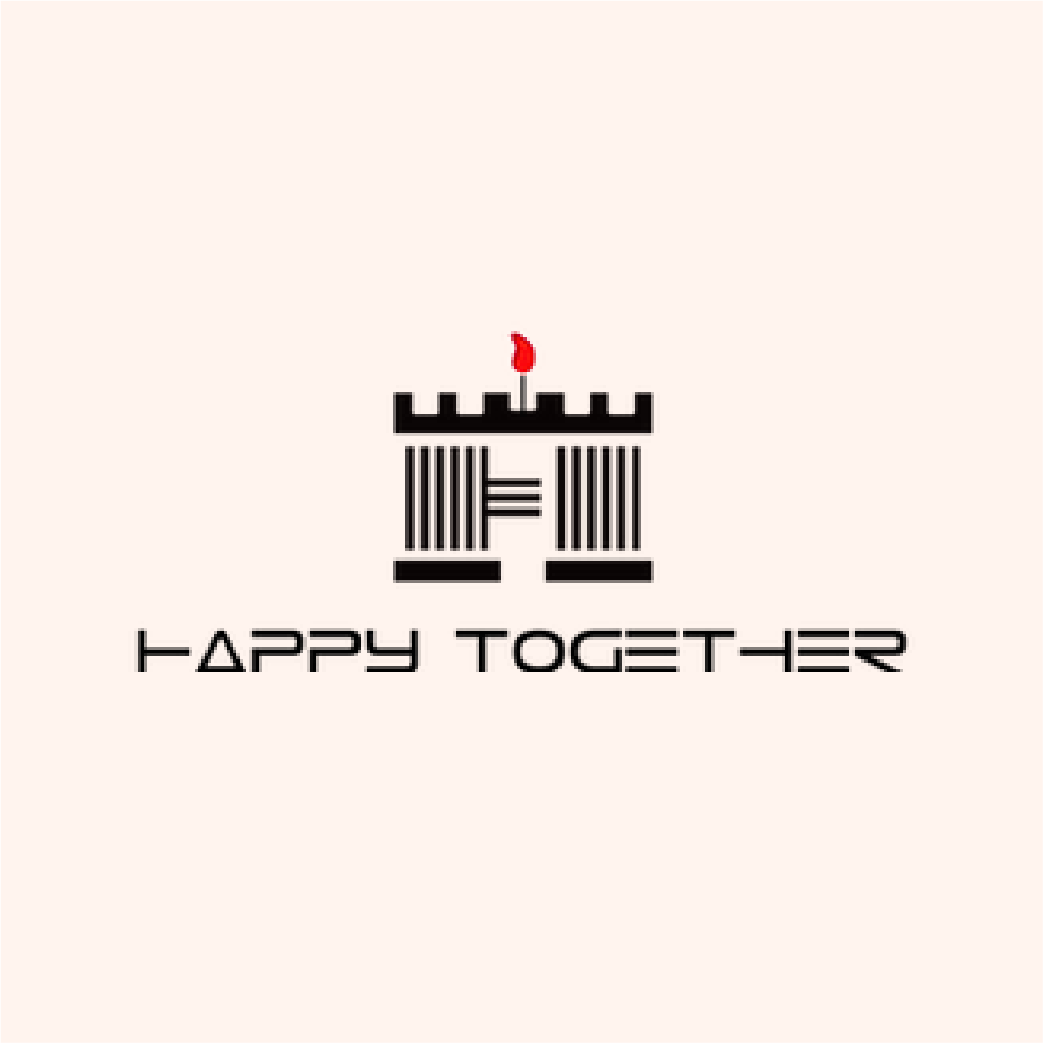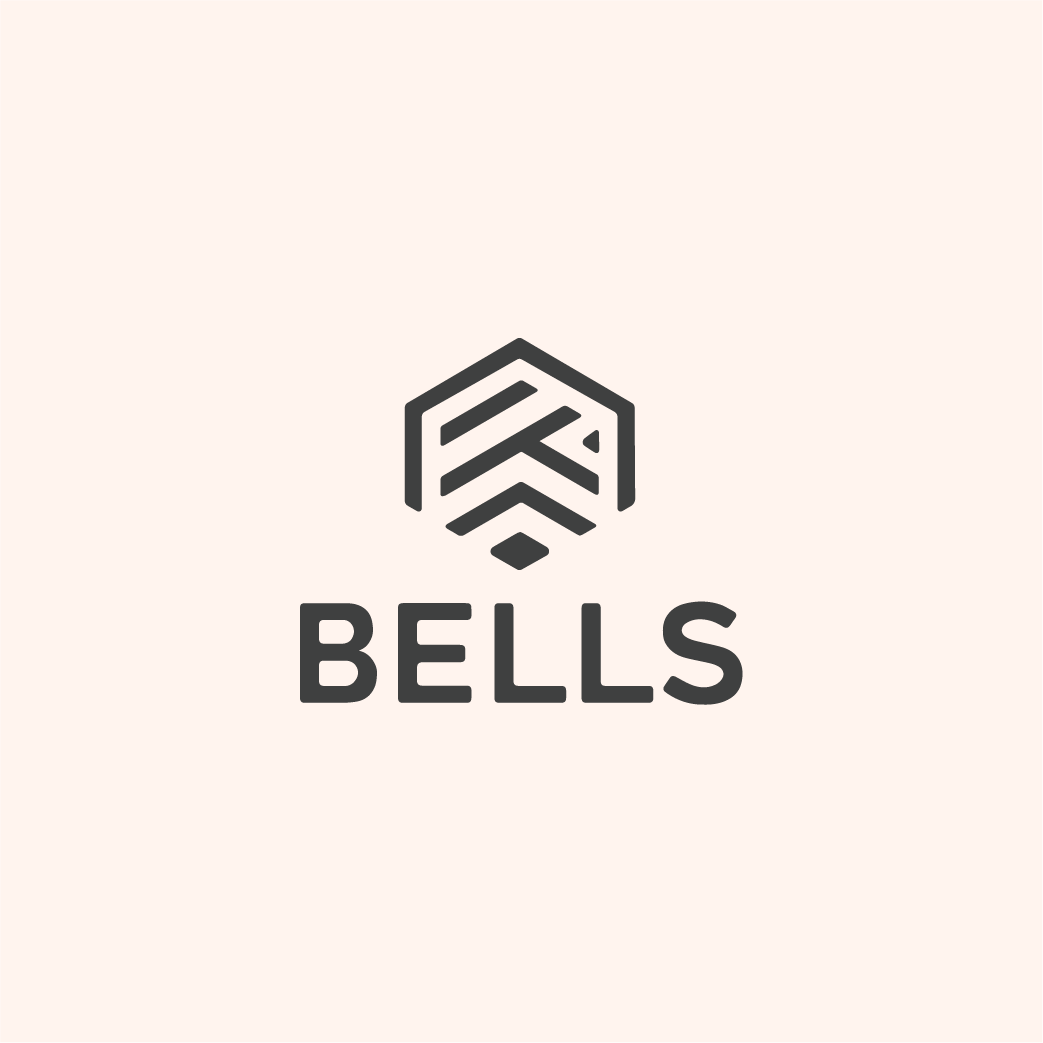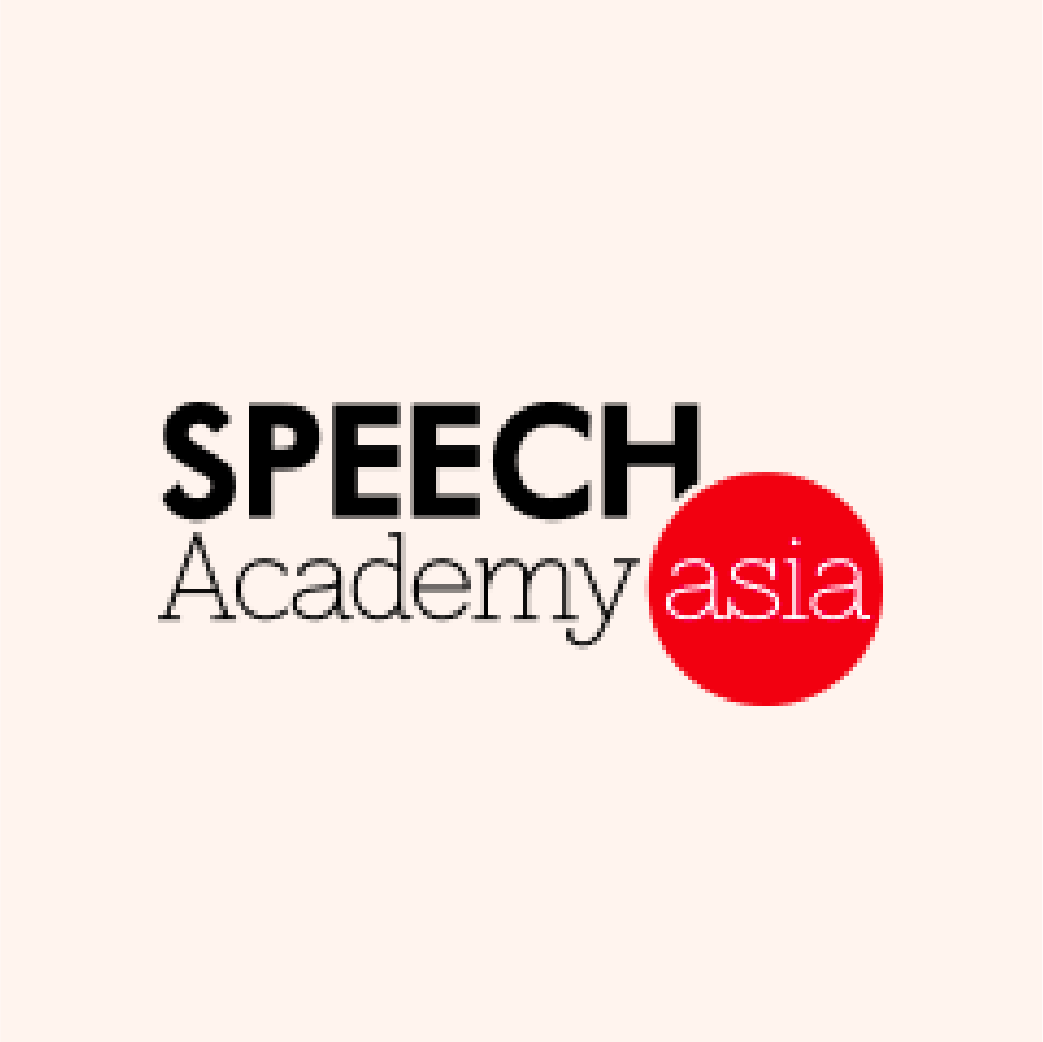 Subscribe to Our Newsletter
For the latest in design and media workshops, and unlock a world of creativity and inspiration!