Assess and Address Security Risks
Assess Security Risks Course
Assessing security risks involves a systematic process of evaluating the potentials risks and identifying various methods to be able to mitigate the likelihood of that risk materializing.
In this workshop, learners will acquire the skills and knowledge to identify the various security risks that might pose a threat to their organization and also learn the presentation skills to present solutions to their management.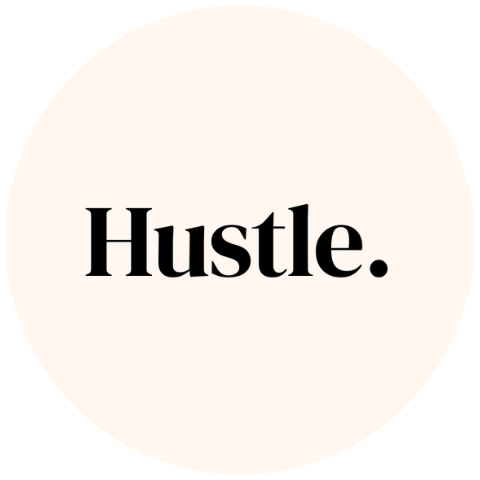 Workshop Application Form
A friendly person from our team will be in touch with you shortly!
Assess Security Risks Course
Workshop Outcome
What will I learn?
This workshop aims to equip security personnel with the knowledge and skills to be able to assess and address security risks and apply them to the work place. Topics covered include:
Identify security risks at their workplace

Understand how to address the various kinds of security risks

Come up with recommendations that can address the risks

Present recommendations to management and proceed with implementaton
This course is optional for learners aspiring to become Security Supervisors (SS) but it is recommended for learners who wish to gain more knowledge in security services and pursue a new career in private security industry in Singapore.
Full Fee: 

$490.84
Singaporeans 21 – 39 yrs old or 

PRs 21 yrs & above

: 

$98.00
Singaporeans above 40 yrs old

: 

$49.08

* Course Fee shown here represents the nett fee (excl. GST)
Assess and Address Security Risks
Reference No : TGS-2019501388
Course Duration : 24 hours
Funding Validity : 01 Nov 2019 – 11 Mar 2023