Conduct Security Screening of Person and Bag
Conduct Security Screening Course
Screening of individuals or their personal belongings may sometimes be an uncomfortable position, especially when you're the one checking them. That's why, learning to do so professionally is important in upholding the standards of the organisation that you represent.
Learners will be trained to apply the correct techniques and methods for conducting screenings of a person using equipments such as a handheld metal detector and walk-through metal detector.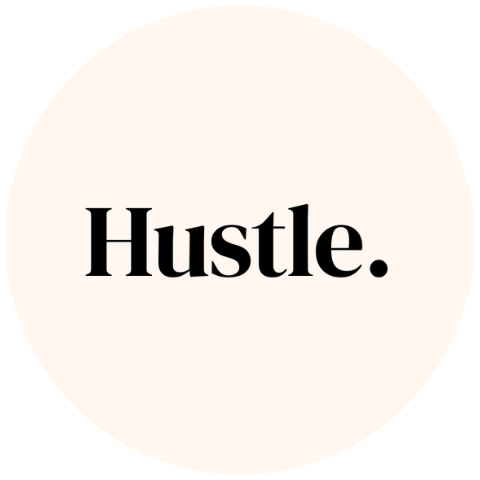 Workshop Application Form
A friendly person from our team will be in touch with you shortly!
Conduct Security Screening Course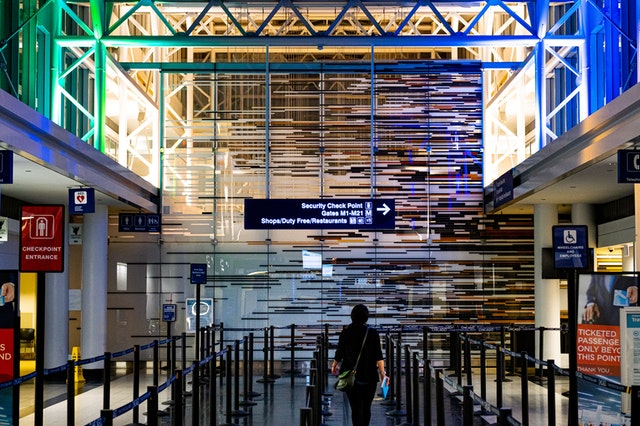 Workshop Outcome
What will I learn?
This workshop is aimed to enable Security Officers with the skillsets to properly and professionally screen individuals or bags. Topics covered include:
Perform the correct procedures and protocols on how to conduct screening of a person

Learn to use a handheld metal detector, a walk-through metal detector and how to conduct a manual bag search

Look for suspicious and prohibited items while conducting screening of a person or a person's bag and deal with these threats using the proper procedure.

Conduct screening using walk-through or handheld metal detectors or conduct a bag search based on PLRD regulations.
This module is an events security course for security personnel required to conduct screening on a person at their workplace. However, it will come in handy for anyone who is keen on pursuing a career in the Singapore Security industry.
Full Fee: 

$460.00
Singaporeans 21 – 39 yrs old or 

PRs 21 yrs & above

: 

$154.00
Singaporeans above 40 yrs old

: 

$46.00

* Course Fee shown here represents the nett fee (excl. GST)
Conduct Security Screening of Person and Bag
Reference No : TGS-2019501394
Course Duration : 18 hours
Funding Validity : 01 Nov 2019 – 11 Mar 2023