Do you know that over a span of five years, global E-commerce sales revenue has increased tremendously by nearly 300%? The great news is that anyone can be part of this phenomenon!
Learn to be your own boss and back it up with an innovative business model. Ease your way through the E-commerce store setup using Shopify. Walk down and plan your customer's online journey with us and be prepared to ace the marketing strategies and business operations involved!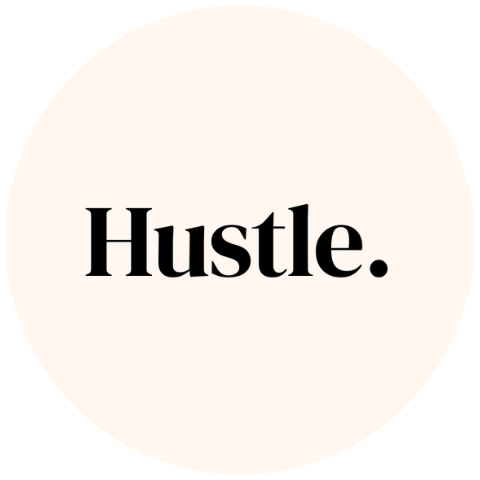 Workshop Application Form
A friendly person from our team will be in touch with you shortly!
e-Commerce Starter Kit SkillsFuture WSQ
Workshop Outcome
What will I learn?
Identifying emerging trends in the e-commerce space

Find the target customer for your product

Build your e-Commerce platform on Shopify

Applying marketing strategies for the e-commerce landscape

Design an effective operational and logistics model
At the end of this workshop, students should have a comprehensive technical understanding of running their store online with Shopify.
Full Fee: $1700.00
Singaporeans 21 – 39 yrs old or 

PRs 21 yrs & above

: $1190.00
Singaporeans above 40 yrs old

: $170.00

* Course Fee shown here represents the nett fee (excl. GST)
Business Model Innovation
Reference No : TGS-2019503316
Course Duration : 16.75 hours (Blended)
Funding Validity : 26 Aug 2020 – 31 Oct 2021
Product Management
Reference No : TGS-2019503418
Course Duration: 17 hours (Blended)
Funding Validity : 26 Aug 2020 – 29 Nov 2021