Handle Security Incidents and Services
Handle Security Incidents course
In this workshop, learners will acquire the fundamentals skillsets and knowledge in handling security incidents and services confidently and to be able to successfully apply it in their role.
Learners will be trained to handle challenging incidents according to the classification of the occurrence and to address the situation according to organisational standards.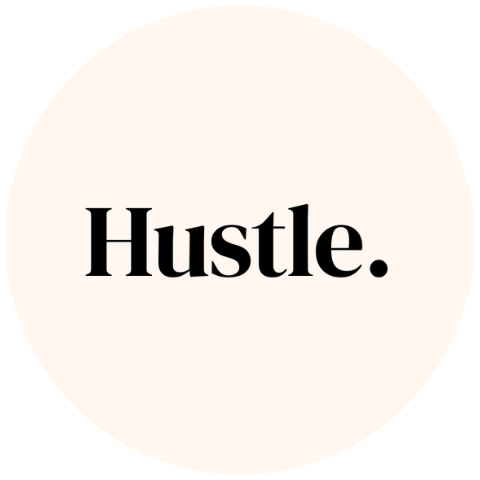 Workshop Application Form
A friendly person from our team will be in touch with you shortly!
Handle Security Incidents course
Workshop Outcome
What will I learn?
This workshop is aimed to enable Security Officers to acquire the fundamental knowledge and be equipped with the abilities on handling security incidents and services and be able to apply them to the workplace. Topics covered include:
Monitor Noise and Vibration.

Control Noise and Vibration.

Manage Indoor Air Quality.

Manage Hazardous Substances

Handling fire-related incidents
After successfully completing this unit, the learner will be equipped with apt industry specific skills and knowledge to be able to perform security duties effectively and professionally. 
This module is also able to provide learners who wish to gain more knowledge in security services and pursue a new career in private security industry in Singapore.
Full Fee: 

$377

.09
Singaporeans 21 – 39 yrs old or 

PRs 21 yrs & above

: 

$75.40
Singaporeans above 40 yrs old

: 

$37.70

* Course Fee shown here represents the nett fee (excl. GST)
Handle Security Incidents and Services
Reference No : TGS-2019501393
Course Duration : 26 hours
Funding Validity : 01 Nov 2019 – 11 Mar 2023