Induct Security Personnel
Induct Security Personnel Course
In the Security Industry, the responsibility for proper induction of new security officers is vital in helping new employees assimilate to the site and the team that they are deployed with. This responsibility typically falls on the shoulder of the Supervisor.
In this workshop, learners will be trained to conduct a proper and organized induction for new team members.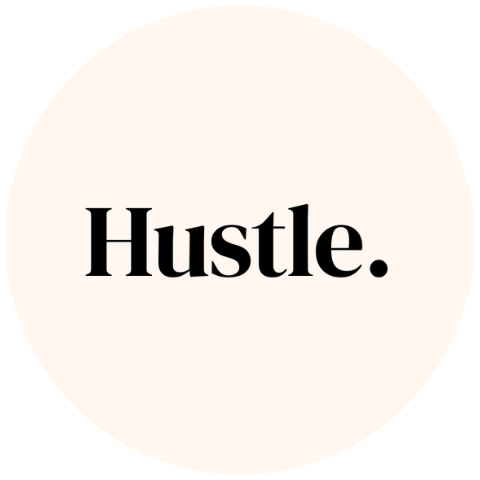 Workshop Application Form
A friendly person from our team will be in touch with you shortly!
Induct Security Personnel Course
Workshop Outcome
What will I learn?
This workshop is aimed to enable Security Officers with the skills and knowledge to conduct an induction programme for their security officers at their workplace. Topics covered include:
Prepare to induct security officers
Conduct induction on access control
Conduct induction on patrolling
Conduct induction on security and alarm systems
Conduct induction on reception duties
This course is an optional module to become a Security Supervisor (SS). It is recommended for learners who wish to gain more knowledge in security services and pursue a new career in private security industry in Singapore.
Full Fee: 

$610.00
Singaporeans 21 – 39 yrs old or 

PRs 21 yrs & above

: 

$236.00
Singaporeans above 40 yrs old

: 

$61.00

* Course Fee shown here represents the nett fee (excl. GST)
Induct Security Personnel
Reference No : TGS-2019501391
Course Duration : 22.33 hours
Funding Validity : 01 Nov 2019 – 11 Mar 2023