CRM helps businesses build a relationship with their customers that, in turn, creates loyalty and customer retention.
This course aims to equip staff with basic knowledge and skills on maintaining guest data and information with the aim of improving guest service delivery through the use of customer relationship management.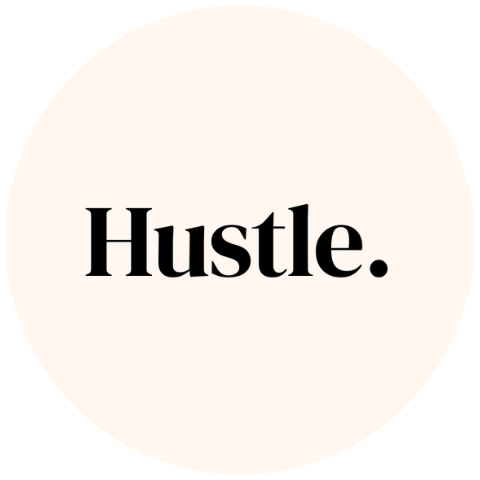 Workshop Application Form
A friendly person from our team will be in touch with you shortly!
Introduction to CRM SkillsFuture WSQ 
Workshop Outcome
What will I learn?
Manage feedback and data
Develop customer relationship programmes and initiatives
Participants who have successfully demonstrated competence in all the knowledge and skills requirements in this programme will be awarded the following Statement of Attainments (SOAs) by SkillsFuture Singapore (SSG): Introduction to Customer Relationship Management.
Full Fee:

$261.70
Singaporeans 21 – 39 yrs old or 

PRs 21 yrs & above

: $

117.20
Singaporeans above 40 yrs old

: $26.17

* Course Fee shown here represents the nett fee (excl. GST)
Introduction to CRM
Reference No : TGS-2020505922
Course Duration : 8.5 hours (In-Class)
Funding Validity : 30 Oct 2020 – 29 Oct 2022