Operate Basic Security Equipment
Operate Basic Security Equipment course
Looking to become a Senior Security Officer (SSO)? Then this course will definitely be of use to you.
In this workshop, learners will be equipped with the necessary skills to operate security equipment such as CCTV, access control, and alarm systems. Learners will also learn about Access Controls and the importance it plays in security.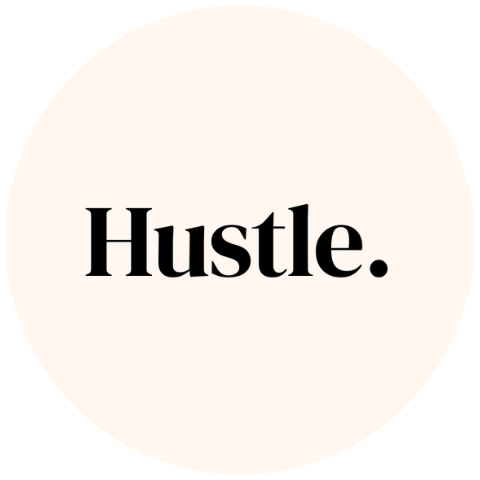 Workshop Application Form
A friendly person from our team will be in touch with you shortly!
Operate Basic Security Equipment course
Workshop Outcome
What will I learn?
This workshop is aimed to enable Security Officers to acquire the fundamental knowledge and be equipped with the abilities on handling security equipment and be able to apply them to the workplace. Learners will be equipped with the skills to:
Identify the access points of entry for different levels of authorized entry
Operate the access control equipment
Understand Standard Operating Procedures (SOP)
Report the location of unauthorized entry
Identify the nature of unauthorized entry
Carry out basic troubleshooting and report any equipment fault to the supervisor
Complete relevant documentation relating to the access control equipment
This module is one of the two mandatory Senior Security Officer (SSO) courses for individuals looking to pursue a job in the Security industry in Singapore.
Full Fee: 

$440.84
Singaporeans 21 – 39 yrs old or 

PRs 21 yrs & above

: 

$168.00
Singaporeans above 40 yrs old

: 

$44.08

* Course Fee shown here represents the nett fee (excl. GST)
Operate Basic Security Equipment
Reference No : TGS-2019501385
Course Duration : 16 hours
Funding Validity : 01 Nov 2019 – 14 Apr 2023