Recognise Terrorist Threats
Recognise terrorist threats WSQ
Threat observation is critical to maintaining safety and harmony in Singapore. As such, Security Officers have to always be on the lookout for identification of various threats, such as person-borne, vehicle-borne, and object-based threats.
In this workshop, learners will be equipped with the fundamentals of recognising any suspicious person or activities. Learners will also learn to take immediate action using proper procedures.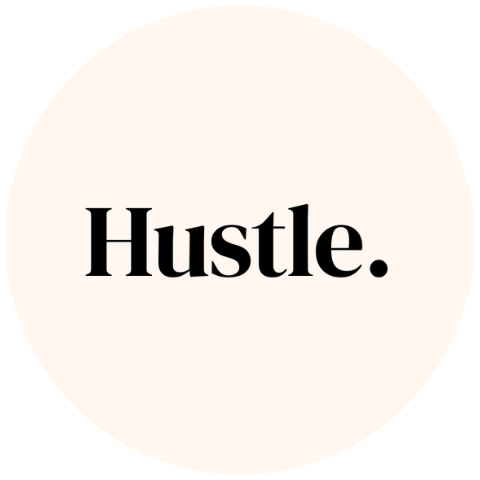 Workshop Application Form
A friendly person from our team will be in touch with you shortly!
Recognise terrorist threats WSQ
Workshop Outcome
What will I learn?
Learners will be equipped with the skills and knowledge required to be aware of terrorist risks and threats, identify suspicious activities through behavioral profiling, handle situations involving suspicious persons, objects, vehicles, and powders and respond to bomb threats and handle the after-incident response. Learners will learn to:
Identify person-borne threats

Identify vehicle-borne threats

Identify object-based threats

Describe contemporary terrorist threats
Full Fee: 

$410.00
Singaporeans 21 – 39 yrs old or 

PRs 21 yrs & above

: 

$104.00
Singaporeans above 40 yrs old

: 

$41.00

* Course Fee shown here represents the nett fee (excl. GST)
Recognise Terrorist Threats
Reference No : TGS-2019502876
Course Duration : 18 hours
Funding Validity : 18 Mar 2019 – 05 Mar 2023