Supervise Security Officers
Supervise Security Officers course
As a Security Supervisor, your role is pivotal in the delegation of security responsibilities and ensuring that your team of security officers are aware of the role they play in the team.
The Supervise Security Officers course provides individuals with the skills and knowledge to manage security operation procedures on a supervisory level.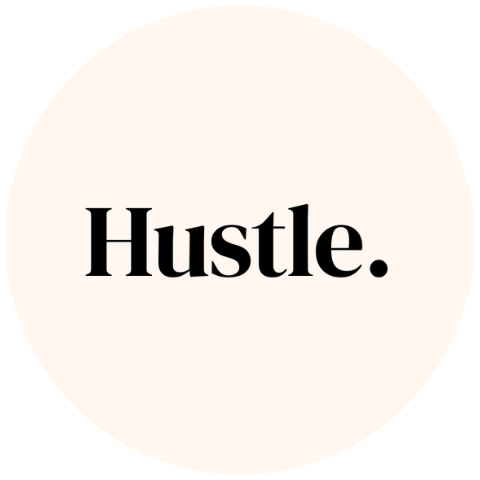 Workshop Application Form
A friendly person from our team will be in touch with you shortly!
Supervise Security Officers course
Workshop Outcome
What will I learn?
This workshop is aimed to enable Security Officers to acquire the fundamental knowledge to plan and direct the deployment of Security Officers based on the security operational needs. Topics covered include:
Studying security operations procedures
Supervising direction of security officers
Supervising control of security officers
Supervising emergency situations
Supervising health and safety at work

Manage security operation procedures on a supervisory level
After successfully completing this unit, the learner will be equipped with the fundamental skills and knowledge to carry out the duties as a security supervisor.
This module is a mandatory course for individuals looking to pursue a career as a Security Supervisor in the Security industry in Singapore.
Full Fee: 

$543.84
Singaporeans 21 – 39 yrs old or 

PRs 21 yrs & above

: 

$169.00
Singaporeans above 40 yrs old

: 

$54.38

* Course Fee shown here represents the nett fee (excl. GST)
Supervise Security Officers
Reference No : TGS-2019501386
Course Duration : 22 hours
Funding Validity : 01 Nov 2019 – 27 Mar 2023