Videography SkillsFuture Course WSQ
Value & Intelligent Investing
Learn smart investing in the era of disruption! Pick up the strategies for identifying value stocks to be included in your portfolio.
Value & Investing SkillsFuture Course
If you're a business owner looking to take your financial management skills to the next level, this is the course for you! This Value & Intelligent SkillsFuture course is for beginner to intermediate investors, this value investing course is developed based on more than 20 years of investment research and best practices. It's a must-take if you want to confidently assess the financial performance and position of your business. 
This workshop's key learning points feature:
The fundamentals of investing
Recognizing traits of growth drivers
Real life case studies to examine
Learning from Singapore's financial industry experts
Analysis of competitive advantages
Identifying structural growing companies and pick trustworthy stocks
Throughout the program, you'll learn about the critical relationship between financial statements and the analysis of the balance sheet, income statement, and cash flow statement. With this knowledge, you'll be able to spot trends, identify areas for improvement, and make data-driven decisions that will give your business a competitive edge.
Videography SkillsFuture Course WSQ
Photography Workshop SkillsFuture
Training Provider
Unicorn Financial Solutions (198301430C)
Module
Financial Analysis to Chart Growth for Retail Companies (TGS-2022016233)
Finance course, Value investing Intelligent investing, Financial education, Stock market analysis, Investment strategies, Portfolio management, Investment planning, Wealth building, Stock valuation, Financial analysis, Stock market fundamentals, Investing principles, Value stocks, Stock market insights, Long-term investing, Investment decision-making, Financial literacy, Risk management Market analysis, what is investment, best investment, cash flow
Videography SkillsFuture Course WSQ
Value & Investing SkillsFuture Course
Day: Saturday to Sunday | 8.30am – 6pm
Location: #02-12/13 TripleOne Somerset (Somerset MRT)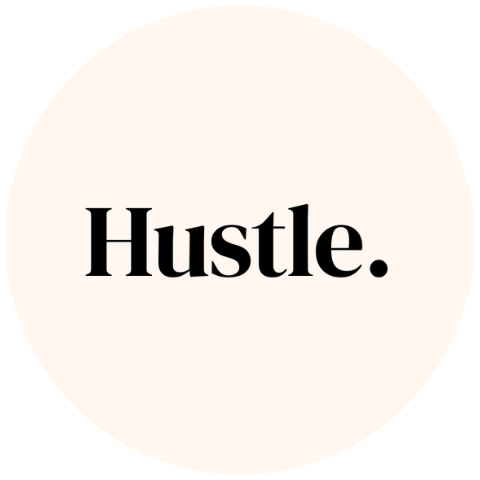 Workshop Application Form
A friendly person from our team will be in touch with you shortly!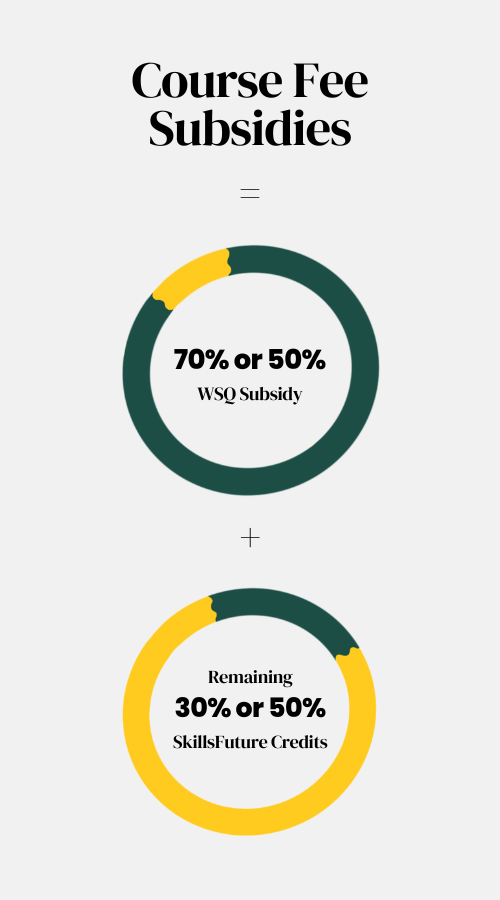 $
1,280.00
Full Fees
Course fee funding only applies to Singaporeans and PRs.
$414.72
Baseline Funding: 50%
Remainder of course fees are SkillsFuture Credits deductible.
Singapore Citizen Below 40 Years Old
$158.72
Mid-career Enhanced Subsidy: 70%
Remainder of course fees are SkillsFuture Credits deductible.
Singapore Citizen Above 40 Years Old
Frequently asked questions.
Is the course fee SkillsFuture claimable?
Yes, learners may choose to use SkillsFuture Credit to pay for the course fees. SkillsFuture Credits are only eligible for Singaporeans above 25 years old. You may check your balance here.
Will I need any equipments for the workshop?
Students will be required to bring their own tablet (Apple or Android) for the workshop as the digital art will be created on their own tablet.
What design applications will we be using for the workshop?
Select a course date that fits your schedule
Click on "Apply"
Leave your "Name" and "Contact Number" and "Email Address"
One of our friendly team members will reach out to you to process your registration
You will need to place a $30.00 application fee to secure your slot
This fee will be refunded upon successful completion of the course