WordPress Web Design and Content Management
WordPress Web Design and Content Management SkillsFuture WSQ
This module equips learners with essential knowledge and skills in setting up a WordPress site and manages the content, maintain the system and monitor the site performance.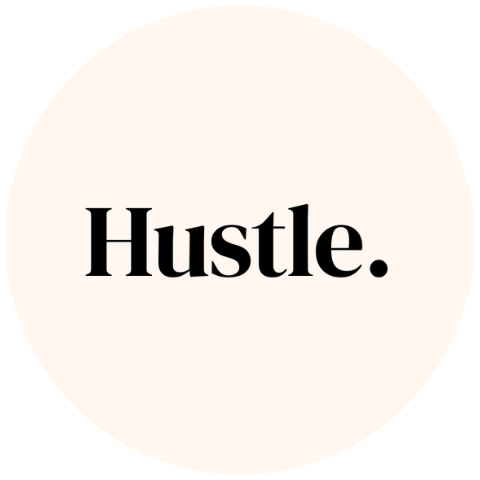 Workshop Application Form
A friendly person from our team will be in touch with you shortly!
WordPress Web Design and Content Management SkillsFuture WSQ.

Workshop Outcome
What will I learn?
Web Properties and Assets – www, URL, how they work, domain registrar

Content Management and Deployment – policies and governance, guidelines in content writing, copyrights, Sitemap, and content structure

Content Publishing – Plug-ins, Blog and post, Content posting and updating

Web Publishing – Types of web content management platforms, setup, UX/UI, implement content, manage web domain and user roles

Content Planning and Creation – Audience Fit, create text-based and multimedia based content, content plan, a content calendar

Content Promotion – Digital Marketing Funnel, Marketing Messages ideas, Landing Page

Data and Analytics – Performance metrics and data, generating reports, how to improve
Full Fee: $520.00
Singaporeans 21 – 39 yrs old or 

PRs 21 yrs & above

: $248.00
Singaporeans above 40 yrs old

: $120.00

* Course Fee shown here represents the nett fee (excl. GST)
WordPress Web Design and Content Management
Reference No : TGS-2020503777
Course Duration : 16 hours (In-Class)
Funding Validity : 02 June 2020 – 04 Aug 2022