The Tony Robbins Podcast
by Tony Robbins
Tony Robbins is an entrepreneur, #1 NY Times bestselling author, philanthropist, and the nation's #1 life & business strategist.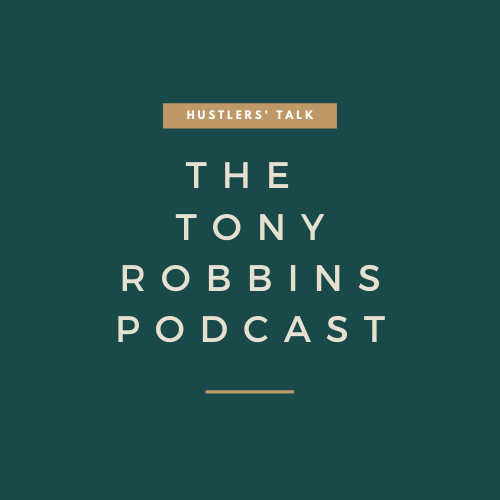 "Why live an ordinary life, when you can live an extraordinary one?" Tony Robbins, the #1 Life and Business Strategist, has helped over 50 million people from 100 countries create real and lasting change in their lives.
In this podcast, he shares proven strategies and tactics so you, too, can achieve massive results in your business, relationships, health, and finances.
In addition to excerpts from his signature events and other exclusive, never-before-released audio content, Tony and his team also conduct deeply insightful interviews with the most prominent masterminds and experts on the global stage.
Latest Episode
How ClassPass & Dave's Killer Bread built success
ClassPass users around the world have logged more than 100 million hours of workouts, while Dave's Killer Bread is flying off shelves at a record pace. What do their founders attribute the success of their brands to?
At a recent Business Mastery event, Tony Robbins hosts an in-depth conversation with both Payal Kadakia, the founder and CEO of ClassPass, and Dave Dahl, the founder of Dave's Killer Bread. 
ClassPass is this decade's first unicorn, a start-up that reached a billion-dollar valuation. But it is Kadakia's passion for and dedication to her company's mission of providing soul-nourishing experiences to its community that drives her daily.
1. The Mic is Mightier than the Sword
2. How to Future-Proof Your Career
3. The Art of Productivity