Things You Should Know
by Things You Should Know
This podcast helps you learn everything you should know about relationships, business hacks, and how to get ahead in life in general.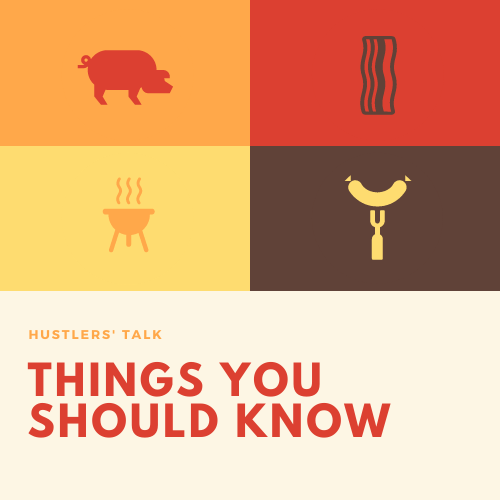 The podcast delves into the minds of entrepreneurs, creators, and other inspiring people to uncover the philosophies, strategies, and tools that help us live happier, healthier, and more productive lives.
In each episode, Ali has conversations with guests from wide-ranging areas around the five pillars of a good life: health, wealth, love, happiness, and impact – to empower you to live your best life.
Latest Episode
Financial Independence
Last week we talked about the idea of not having kids – and sometimes financial Independence helps people make decisions/plans, so this week, let's talk about how financial freedom can play a role. 
1. Top 5 Interviewing Tips to Land Your Dream Job
2. The Power of Curiousity
3. The Power of Perseverance