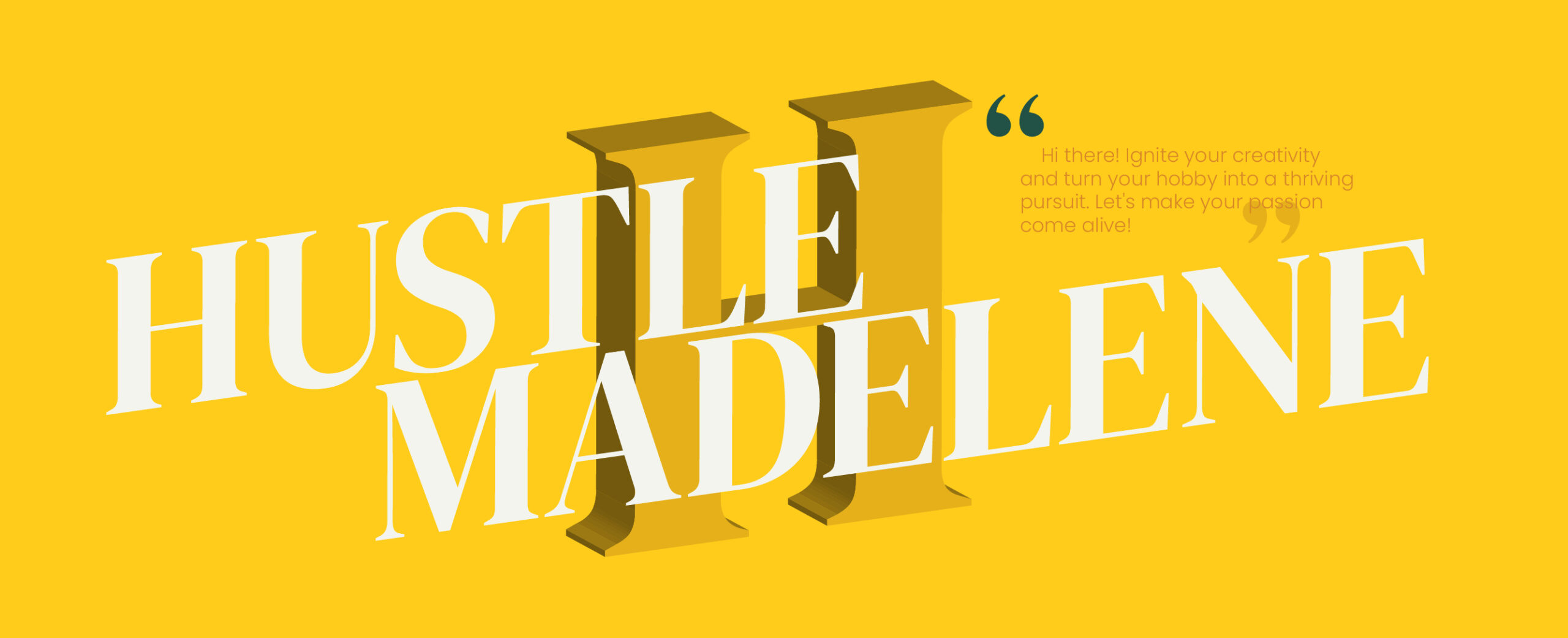 You Found Me!
A passionate soul captivated by the beauty of nature and all things exquisite. A Melbourne graduate, Madelene indulges in diverse artistic mediums, experimenting to create moments of pure happiness. Witnessing the smiles on students' faces upon completing their artwork brings immeasurable joy to Madelene.
What My Learners Say About me
Lau Yam See | Acrylic Colour Application
"It is an eye opener to learn from Madelene, as well as the pre-planning before the actual drawing and painting."
Peter Koh | Sketching & Illustration
"All of the course has been splendid so far, I can't think of anything else I'd add!"
Rachel | Acrylic Colour Application
"Very knowledgeable & skilled trainer. The workshop  was interactive, lots of pointers exchanged with many good tips and recommendations from her."
Lee Lei Chu | Sketching & Illustration
"Learning environment is conducive, staff is caring. Lessons well delivered & interactive. Trainer is patient & there is no dull moment. Students laughter is heard during lesson. Overall good learning experience."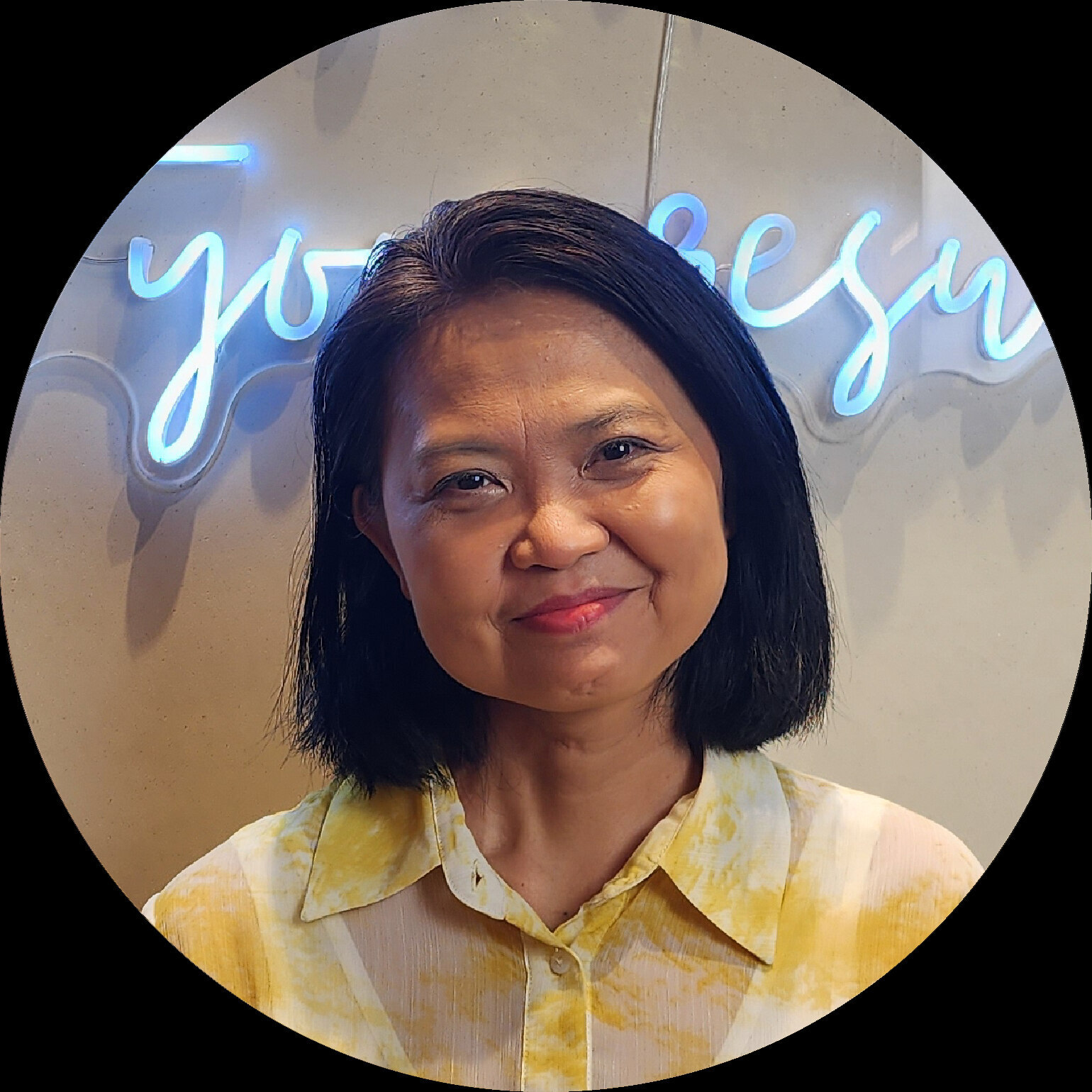 Art helps one express what words cannot.