5 enlivening activities to get your creative juices flowing
by Wei Ying  December 17, 2022
Writer's block. Mental block. They can all happen to the very best of us and especially to freelancers, who are possibly constantly racking their brains to land assignments. Instead of beating yourself up about it, perhaps try looking around our little red dot to gain new perspectives before tackling those aggravating excel sheets or blank canvases. 
Here are five enlivening activities to get your brain cells stimulated,
Activity #1: Socialise & Heal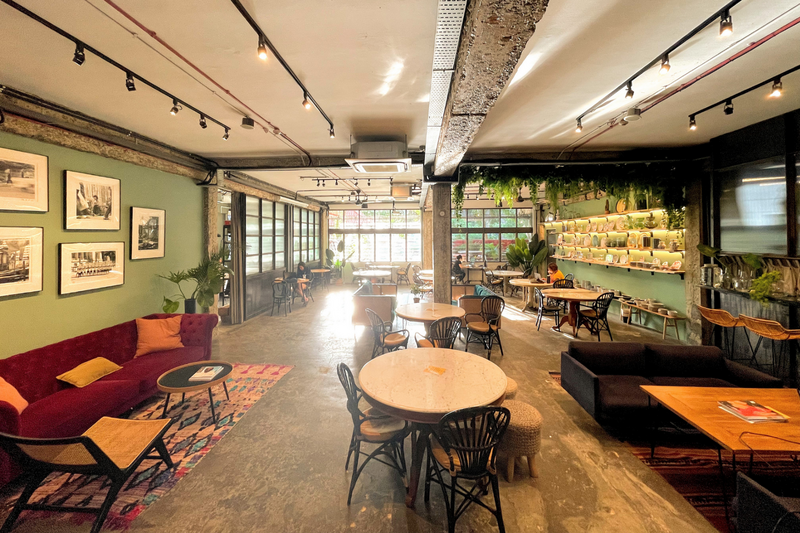 If there is an all-in-one space for one to rejuvenate while still striving for productivity, Crane ticks all the boxes.
Crane is a social space that hosts workshops, activities, and events in support of its members. Networking will be a breeze for freelancers and working professionals here as its members include counsellors, performers, artists, wellness instructors, creators, writers, and more. After all, it's all about the contacts!
However, if you want to put work at bay, Crane has your back too. They have a slew of workshops, from holistic wellness and comedy nights to art classes! If you ask us, the likelihood of gaining inspiration after a relaxing immersive sound bath while exploring the work of local independent artists seems pretty high.
Activity #2: Get Some Fresh Air
Getting stuck at your desk all day seems like a one-way ticket to getting yourself stuck in a rut. However, some sweat and greenery to get your endorphins and adrenaline pumping might do the trick.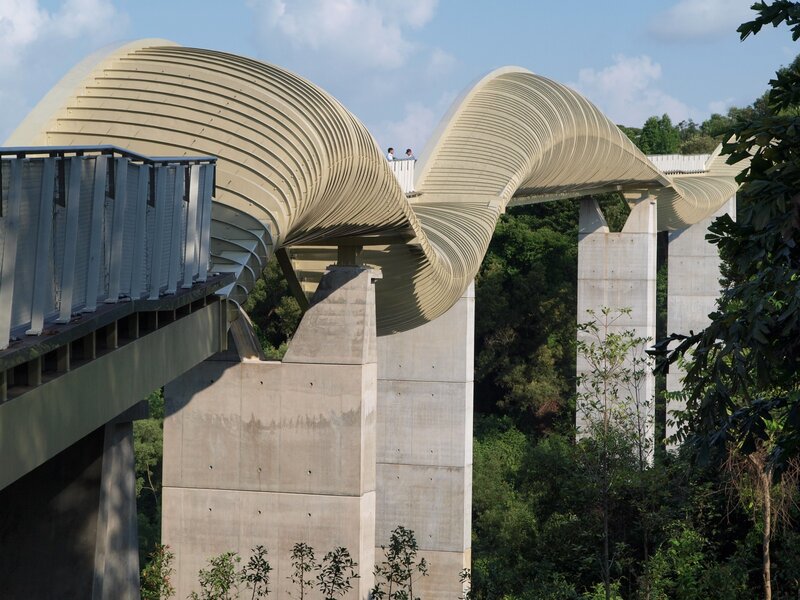 Put on your hiking shoes and explore the 10km hiking trail at The Southern Ridges. Walk through the scenic Mount Faber Park, Telok Blangah Hill Park, HortPark, Kent Ridge Park, and Labrador Nature Reserve to find some inner peace.
If you want something a little more beginner-friendly, perhaps start with scaling Bukit Timah Hill. With three highly doable trails ranging from 1.3km to 2km, it is no surprise why Bukit Timah Nature Reserve is a favourite among many locals.
Activity #3: Go Island Hopping
Maybe a change of scenery is what you need. The best part? It would not break the bank. Several exploration-worthy islands surround our little red dot, perfectly convenient when you need a break from city life.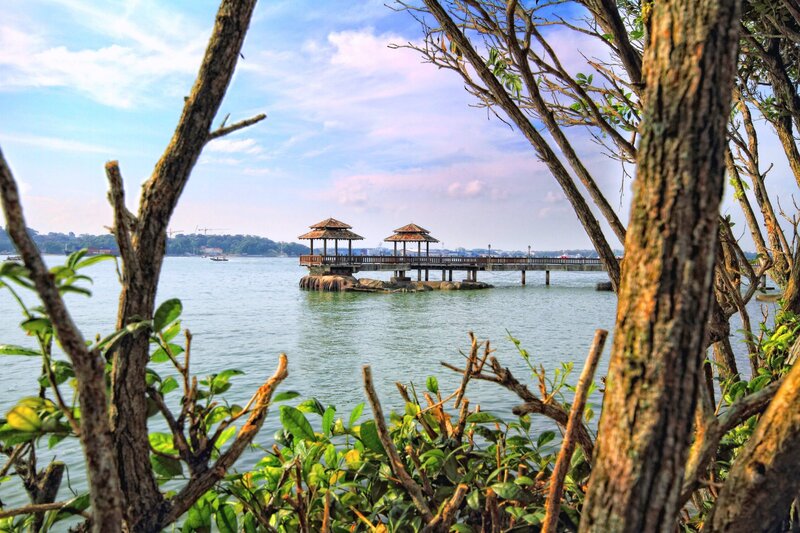 Hop on a ferry and rediscover Singapore's natural heritage at Pulau Ubin, home to Singapore's remaining few kampongs (villages). Besides taking in the serenity of the location, be sure to keep an eye out for some cheeky wild boars! Furthermore, the inhabitants of the mangroves and tidal flats of Chek Jawa Wetlands, such as kingfishers and bulbul birds, would keep excitement levels high. 
Lazarus Island and Saint John's Island are also popular destinations for a quick weekend getaway. We have got to lead our lives like true islanders! Inspiration can come to us at the most unexpected moments. Perhaps while cycling on the rocky terrain of Pulau Ubin?
Activity #4: Immerse Yourself In Heritage Districts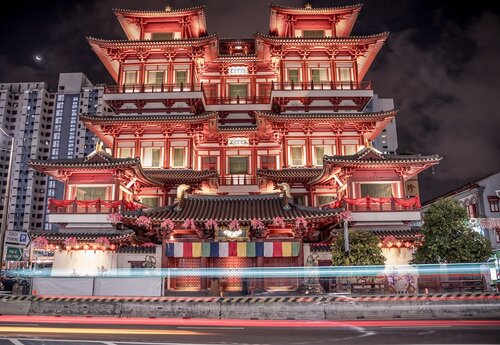 Stroll along this age-old precinct, home to historic temples, hip bars, and the iconic Chinatown food street. Then head to Singapore's Muslim Quarter — Kampong Glam, located along the ever-busy Arab Street to take in the hustle and bustle of 19th-century shophouses turned beautifully decorated Turkish restaurants, stores selling textiles, and more. 
A little walk down the road would have you stumbling upon one of the hottest spots in the city, Haji Lane, especially among young people, and for good reasons. Think quirky cafes, awe-inspiring murals, and quaint shophouses.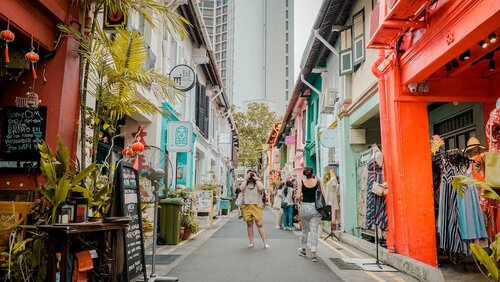 Activity #5: Get Inspired By Art
Perhaps a little walk down memory lane would jolt a thing or two in you to get those creative juices moving again.
Visit Singapore's oldest museum, National Museum, to gain a detailed insight into our local art, culture, and history dating back to 1849. For artworks focused on artistic heritage, you would definitely like to pop over to the Asian Civilisation Museum, founded in 1993, where you can dig deep into Singapore's ancestral cultures.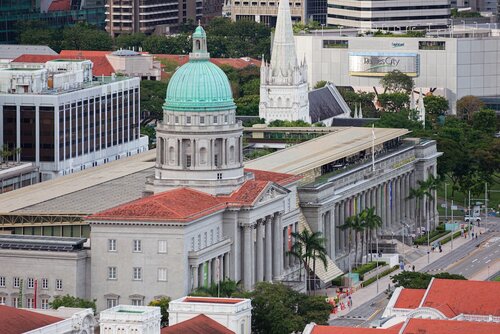 Of course, how can one forget The National Gallery of Singapore, which houses the world's largest public collection of Singapore and Southeast Asia modern art?
So there you have it. Stop brooding about how uninspired you feel, and get out there and do something about it. However, if you'd like some guided tutorials, you could check out Hustle's extensive range of workshops. From art, such as Acrylic Painting, to business ones, such as TikTok Marketing and Digital Marketing, there is something for everyone!
The best part? If you've got some SkillsFuture credits to spare, our workshops are SkillsFuture credits eligible.
Now, there is no excuse why you should ever be stuck in a rut for too long again.