Everything You Need To Know About NFTs
by Wei Ying  May 12, 2022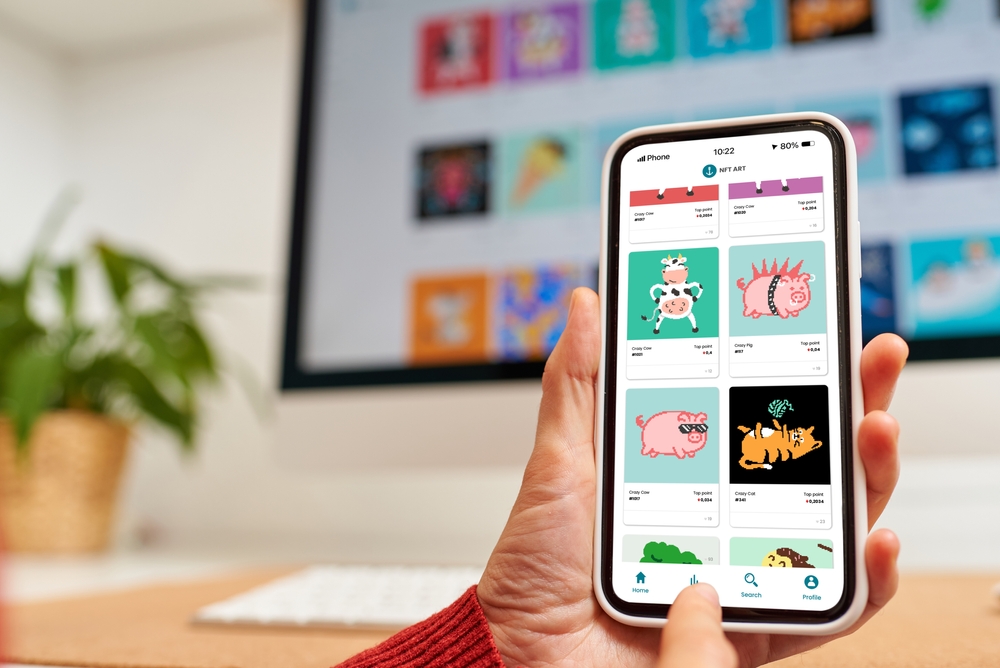 You've googled "What is an NFT?" before to prevent yourself from looking like an idiot, haven't you? How could you not, when all your friends and colleagues talked about revolved around NFT? I was that idiot once, so here's my honest and simplified take on NFT to help beginners who still cannot grasp its concept despite multiple google searches.
NFT meaning. What exactly is it?
Just to get it out of the way, NFTs are short for non-fungible tokens. Fungible defines things that are exchangeable for other items of the same kind.
Thus, in this case, we are essentially dealing with non-exchangeable or unique cryptographic tokens that represent objects in the real world like music, art, and even videos. They are assets that cannot be replaced, like how one's fingerprint is unique to an individual!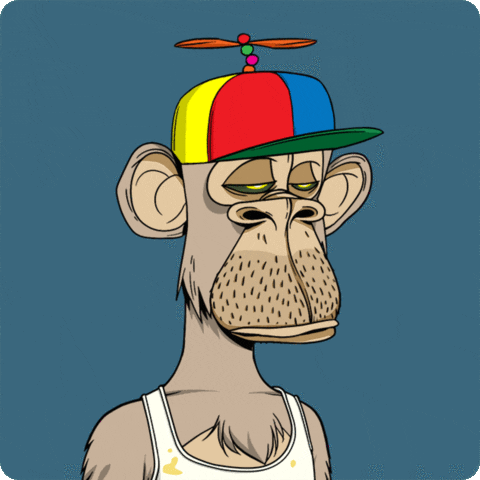 Fun fact: The Bored Ape Yacht Club NFT is one of the most prestigious NFT collections around.
NFT trading happens online frequently, and they exist on a blockchain. Although many blockchains support NFTs, the Ethereum blockchain is the most popular option for NFTs to be held on.
Nope, candy mints have nothing in common with NFTs. When an NFT gets minted, it essentially means NFT creation. On the blockchain, a smart contract will also be recorded.
From here, current owners will be assigned unique IDs. When an NFT is purchased, this unique ID will change. The public and traceable Ethereum blockchain will reflect this change.
Fun fact: In the NFT market, a single person can only own an NFT. There could be duplicates of the same NFT, but each duplicate belongs to a unique owner.
Here's how you can go about it,
Step 1: Set up a digital wallet that would allow you to store NFTs and cryptocurrencies.
The most commonly used wallet is MetaMask.
Step 2: Start shopping!
Start exploring NFT marketplaces. Today's most popular one in the market is OpenSea, which is the most used platform.
If OpenSea does not fit your bill, there are many others to consider, from Crypto.com, NFT LaunchPad, Binance to Solanart, and more.
In our NFT Digital Art workshop, besides learning the designing element when creating your own NFTs, you will also learn the basics of listing on it!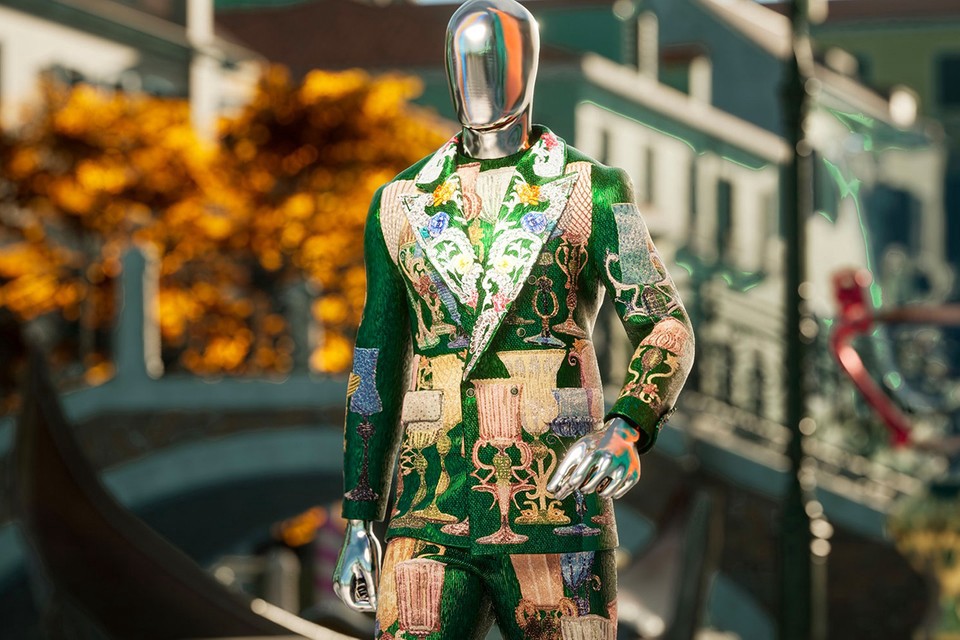 Step 3: Link your digital wallet to your selected marketplace.
See an NFT art that you like and want to buy it?
Before your NFT trading journey begins, you will have to link your cryptocurrency wallet to your selected marketplace. After which, you are now all set to buy, sell and trade NFTs.
Step 4: Popular, Viral, Rare.
A soon-to-be mantra for purchasing NFTs. For your NFTs to attract prices, buying NFTs based on these three criteria would be especially useful.
The most expensive NFT sold was Pak's "The Merge," at $91.8m. This particular NFT blockchain art is as it looks — three large dots or masses against a black background. As the mass accumulated by buyers increases, the mass of the three dots would also increase proportionately.
There are sites such as rarity.tools that rank the collectability and rarity of NFTs trending in today's market.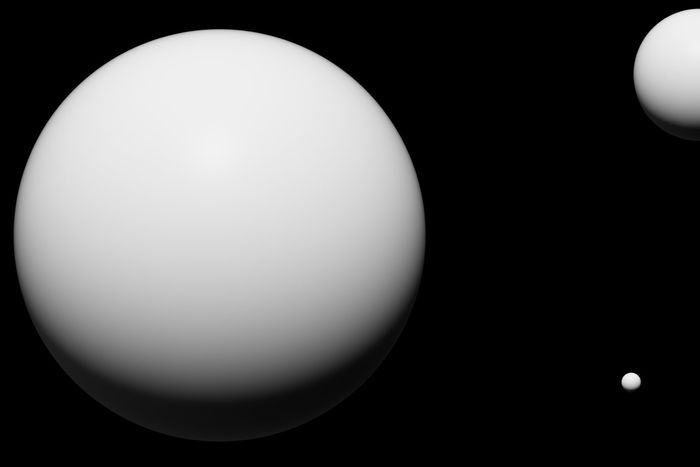 Step 5: Place a bid.
You're almost there! You will have to place a bid on your NFT of choice or meet the seller's asking price. Here, your NFT sellers will inform you of all necessary information regarding the buying process, such as auction time limit, cryptocurrencies they will accept from buyers, etc.
When the auction ends, in most cases, the NFT marketplace will complete your transaction if your offer for the NFT is the highest or if it is greater or equal to the selling price.
Doodling gets a bad rep back when we were students in school but not anymore if you are looking to create your own NFTs.
The best part? There is free software available for you to create NFTs easily without coding! Some of the best software are Krita and Inkscape.
For loyal Apple users, Procreate would be ideal for you as it is only available on iPads.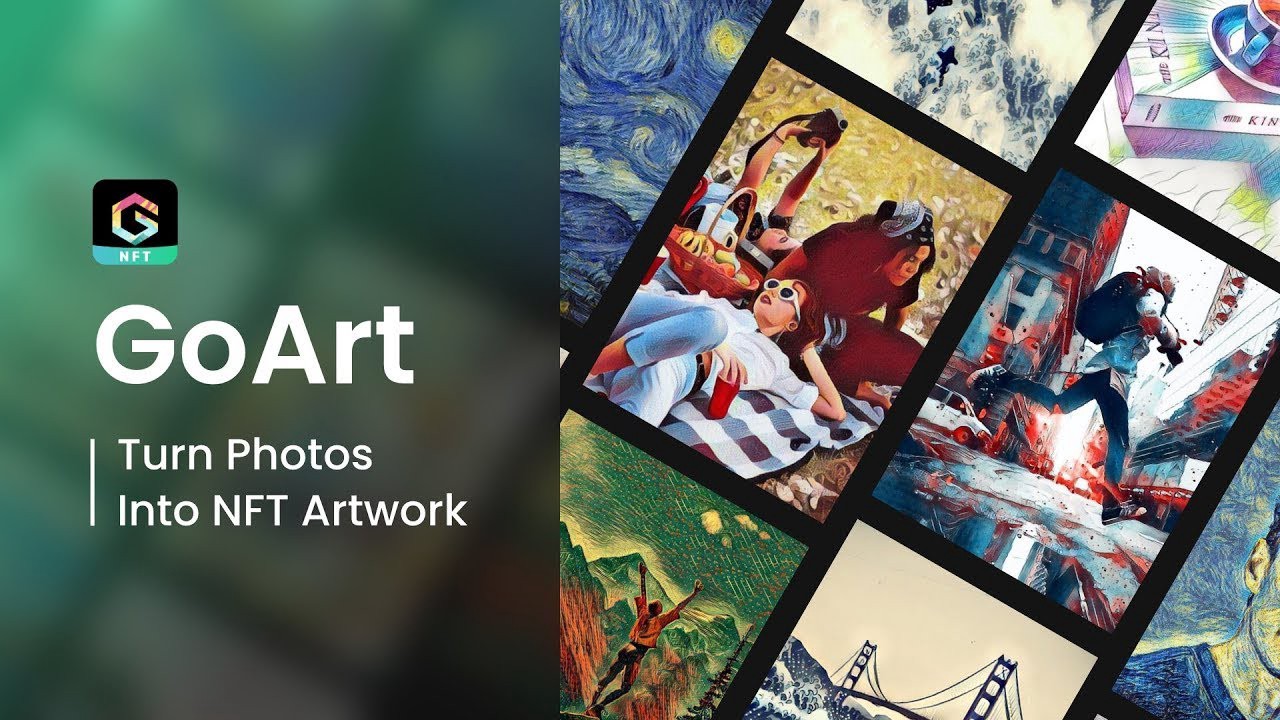 Or perhaps, if you prefer to convert photos into art, then GoArt it is!
I want to create my own randomly generated NFT collection!
See how some NFT characters have the same equipment or clothing but in different colours? Well, you can now learn how to create randomly generated NFT artworks with our NFT Creator workshop  with the help of Adobe Illustrator and more!
One more thing, NFTs are not created equally, so do remember to conduct proper research on your NFTs and marketplaces before making any purchases. So keep your eyes peeled for sky-high transaction fees. Happy designing and bidding!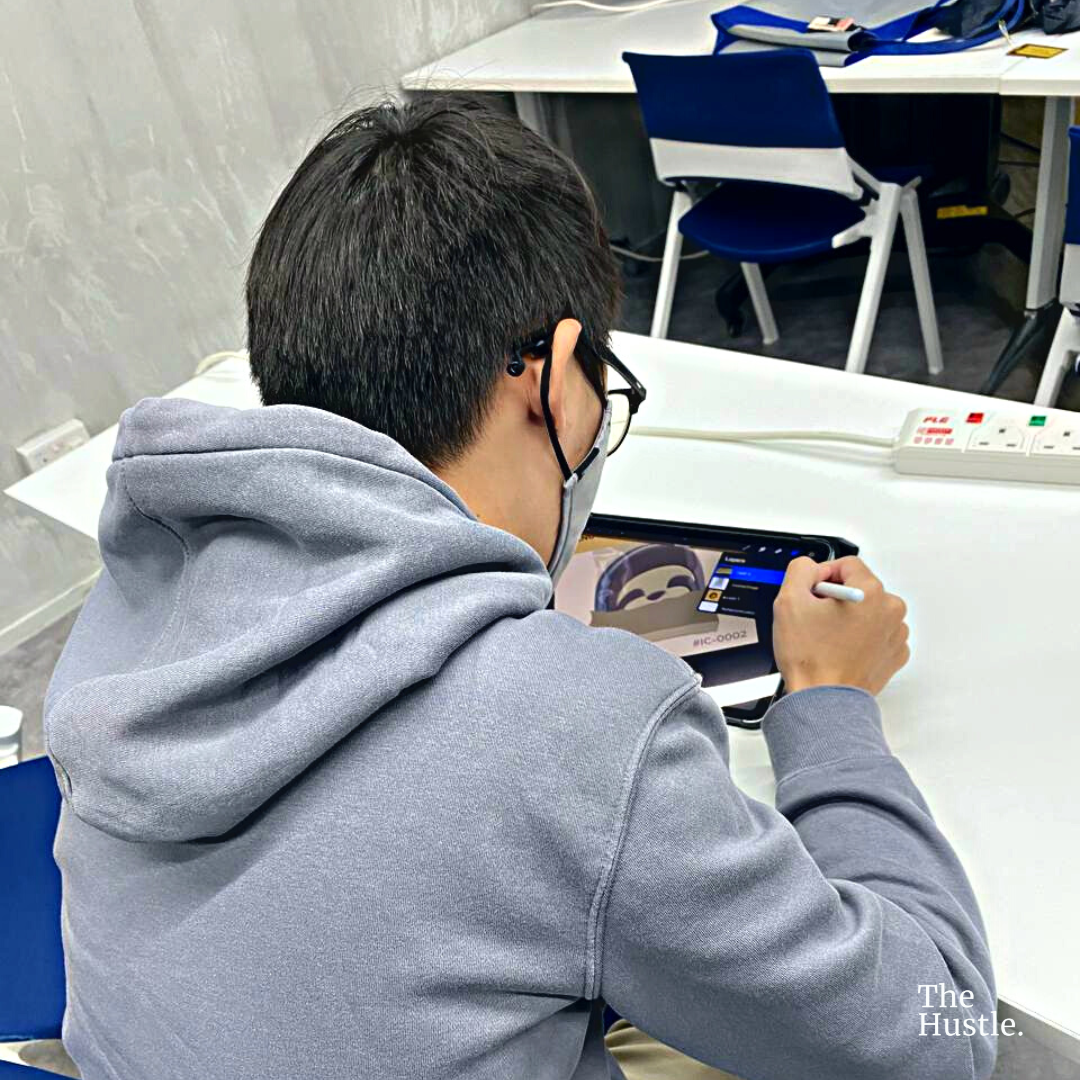 The Hustle SG is a one-stop platform that champions the side hustle culture while offering skills-based workshops as we believe that upskilling is necessary to remain relevant.