F&B Side Hustles That Are Taking Off
by Wei Ying  December 7, 2021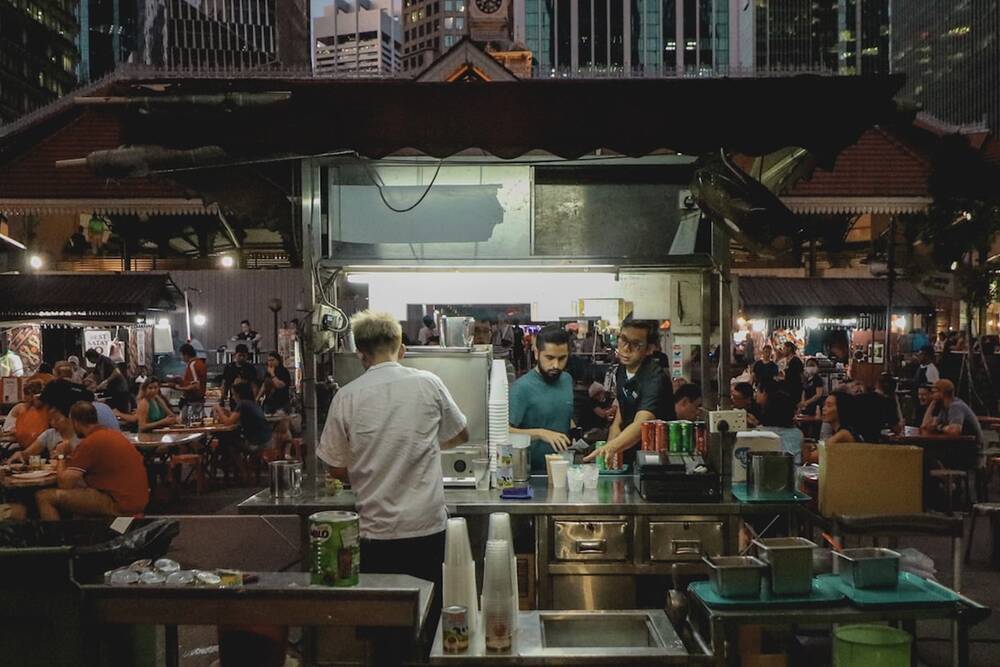 "Lately, I have been equally awestruck by chameleons of the human race — restauranteurs."

Remember how your jaw dropped as a kid when you realised a chameleon's ability to change colours to match their environments?
Slapped with an onslaught of revenue killing rules, where dine-ins were banned, and occupancy at food establishments was restricted, things were looking real bleak for the F&B sector. Businesses big or small fell faster than they could say help. Chinatown Food Street, which opened in 2001, was a recent victim, and so just like that, another bites the dust.
However, amidst the unprecedented chaos, some chameleon-like restauranteurs adapted and pivoted. With uncertainty looming around every corner, it can be hard to pinpoint the right "colours" to adopt next. So, if you are a chameleon in the F&B sector that is still stuck on that one shade, and are unsure of your next colour move, then look no further.
Restauranteurs are chameleons of the human race.
Here's a round-up of 3 successful F&B side hustles that are taking off!

Cloud or ghost kitchens are shared kitchens that cater for food delivery or takeout services and do not have a shopfront.
Despite its fantasy-like name, cloud or ghost kitchens are very real! More of them have been sprouting up islandwide in recent years, and there will be more of them in time.
Take Singapore-based Select Group, for example, which operates several food and catering concepts, such as "Pho Street" and " Texas Chicken," they have plans to invest over a hefty sum of $10 million to open 20 cloud kitchens over the next five years.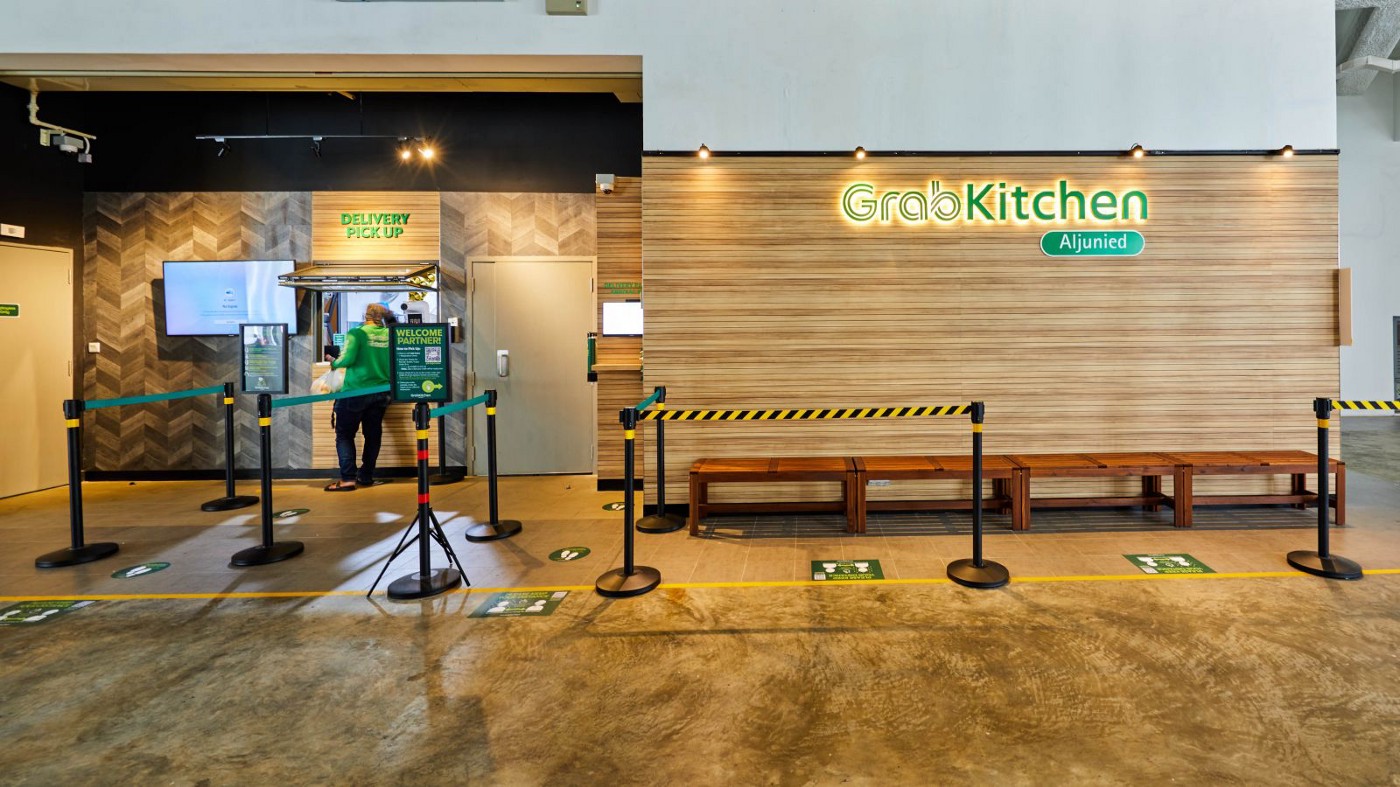 When is the last time you placed a food delivery order?
My guess for most of us is some time last week. Food delivery has become a mainstay in the quintessential Singapore home due to the changing consumers' preferences for safety and convenience spurred by the pandemic.
When operating from a cloud kitchen, you can add lower start-up costs and the need for lesser manpower to the mix too! Thus, there is truly no reason why any restauranteur should dismiss this option at all!
Industry players in Singapore, such as Les Amis Group, have been leveraging on this to test out new concepts.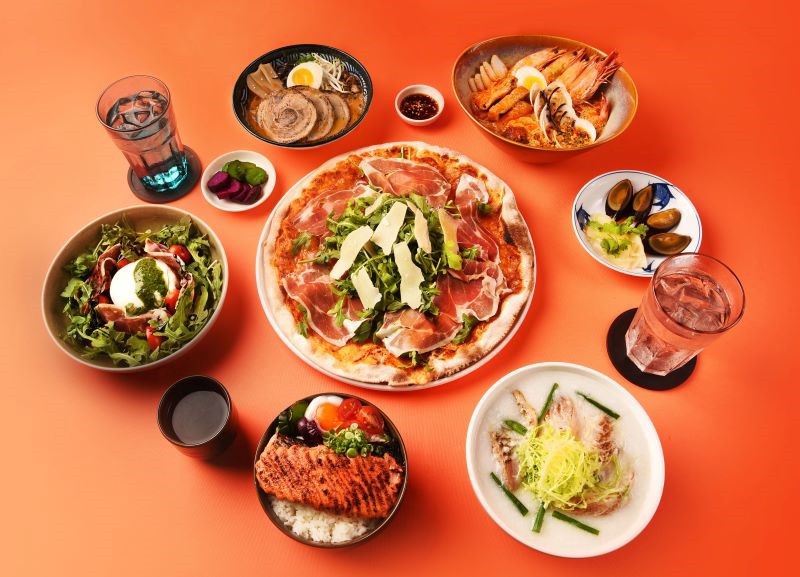 An additional perk of running from cloud kitchens is that they bring about more room for experimentations and failures. So, if you had come with a wacky creation such as chicken rice flavoured cheesecake (no judgements here) and would like to see the response from the market, you now know of an inexpensive and fuss-free way to do so.
People want what they cannot have.
This cliché might not highlight the best traits of humans, but it sure does work well for home private dining chefs! The way to every Singaporean foodie's heart is long queues and exclusivity. Private dining chefs are giving consumers exactly just that, with their long waiting lists along with exclusive items on their menus.
The differentiating factor that sets private dining establishments from any other F&B ones is their environment. Intimate environments for everyday occasions are becoming more popular among consumers.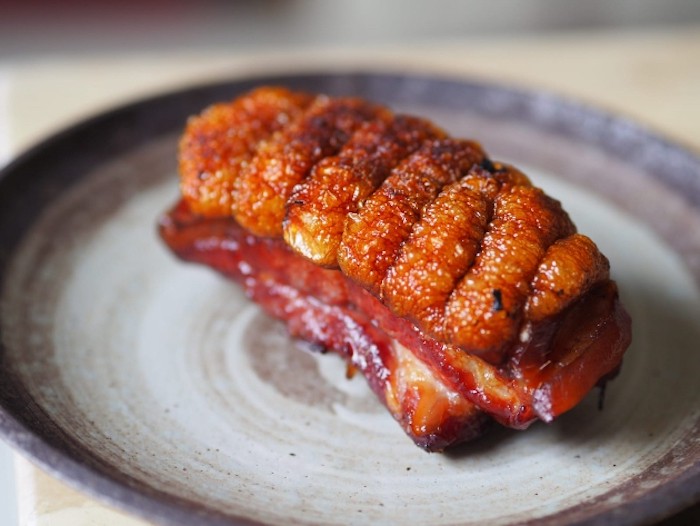 Eugene Sito might be working at his father's automation company on the weekdays but come the weekends, and he is a barbeque master. He helms "The Humble Pit," a private diner, where he serves up a menu of smoked and grilled foods.
Thus, do not come up with an excuse that you are just too busy to kick start your side hustle. If Eugene can work a full-time job while manning an ever-popular diner, you can set aside some time to do so too! Of course, some sacrifices would have to come into play. Weekday evenings might be the time for the working population to unwind after a long day, but Eugene would be fermenting his vegetables and smoking his meats to prepare for services on the weekends. Everything comes at a price, especially the good ones.
If you want your side hustle to work out, then you must put in the time and effort.
Indeed home baking is not something new and has been around for quite some time now. However, this does not mean that it has lost its magic, and there are good reasons for it.
For starters, starting up a business at home can drastically cut costs logistically. In addition, it allows for more personalisation, which high appeals to consumers these days.
Furthermore, if you like baking with company, you have found the right side hustle! Setting up a business at the comfort of your home will leave you will a truck lot of time with your loved ones if they are your business partners.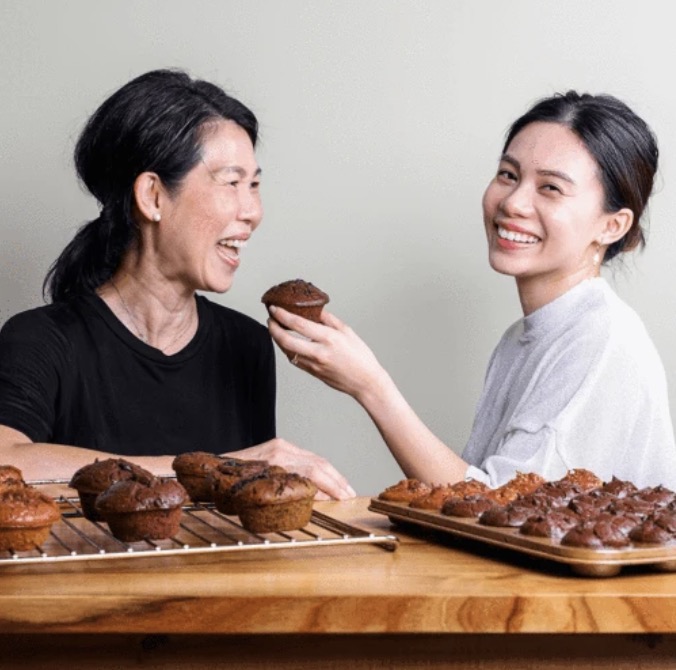 For instance, take this mother and daughter duo behind Doughter Bakery Assistant marketing manager Melissa stated that working alongside her mum has brought them closer.
If it is not obvious enough, we will spell it out for you — all your side hustles can be possible so long as you are looking at all the right places! Be it cutting costs by operating via a cloud kitchen, a private diner from home or setting up a home baking business, kickstarting side hustles are less stressful now.
Plus, the best part? All these will serve as additional income streams. If you look at Eugene and Melissa, you will be comforted to know that you do not need to quit your full-time job to run one.
So take a calculated leap of faith and make your next move in the F&B scene. Although things might be looking a little hazy for the F&B industry right now, do not lose faith and look at the inspiring chameleon-like restauranteurs in the market.
We think it's time for you to change your shade by pivoting and adapting.
The Hustle SG is a one-stop platform that champions the side hustle culture while offering skills-based workshops as we believe that upskilling is necessary to remain relevant.