How a Mobile Photography Pioneer Does It All (& More)
by Wei Ying  June 30, 2022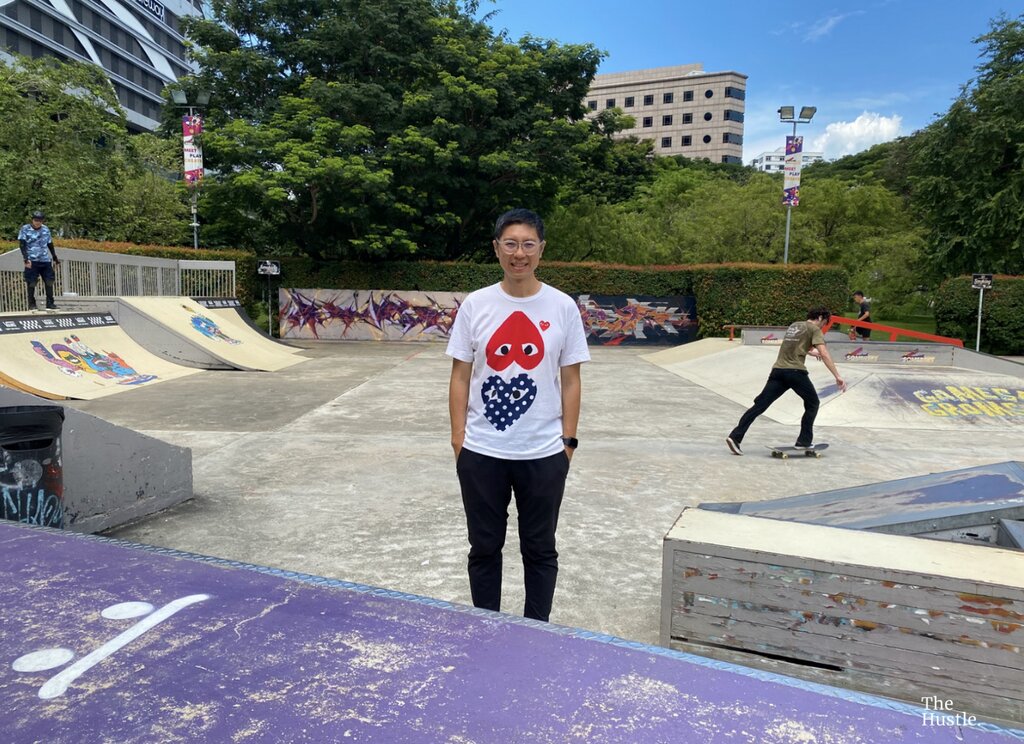 Who would have thought a self-proclaimed functional introvert could be a full-time coffee purveyor, and mobile photography pioneer in Singapore, while also having founded a whopping four local communities?
It certainly does feel like nothing can stop Ivan Kuek from chasing after his passions. Not his innate personality and certainly not the lack of time. Here is his story on how he does it all, and we mean it — so much more.
How would you describe your profession?
I: I work in the coffee industry, where I mainly distribute equipment for coffee-making! My role is to help cafes, restaurants, hotels, and companies set up anything they would need to have in their pantry, cafe, or kiosk that facilitates coffee creation.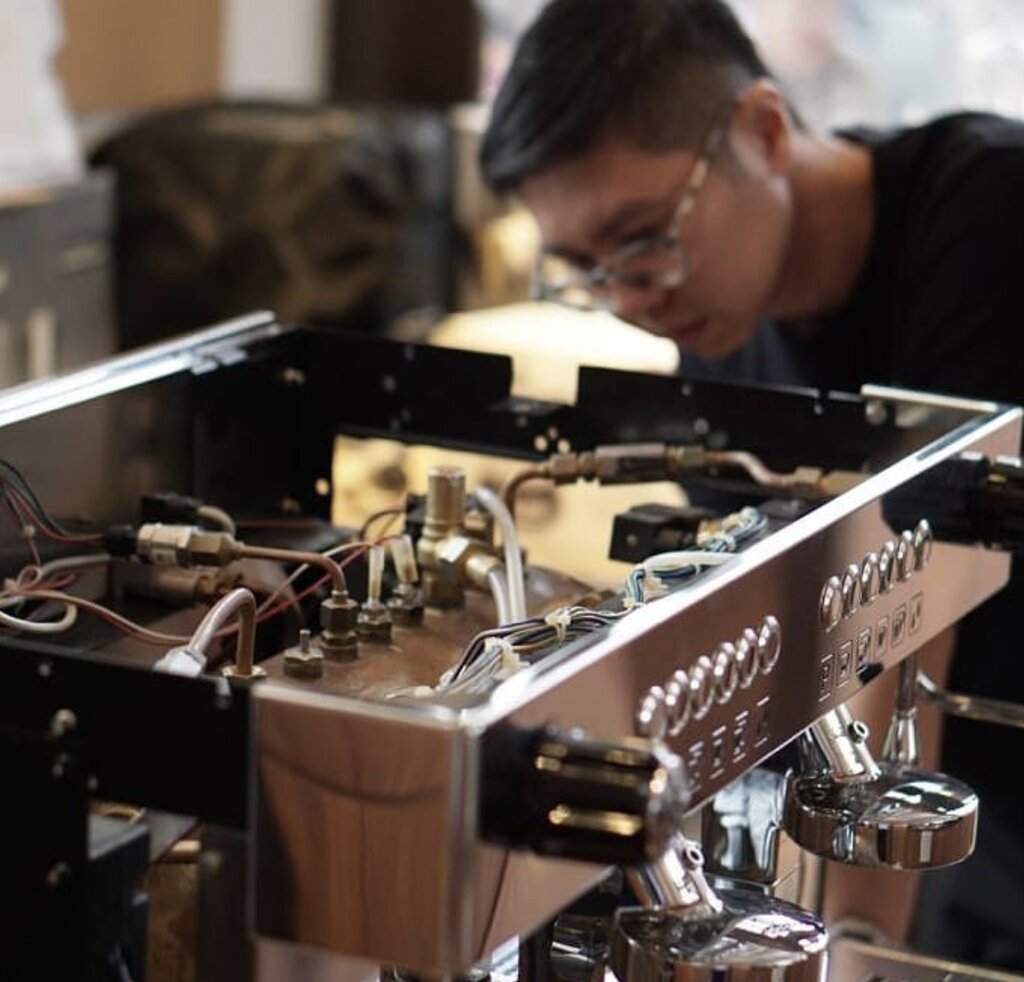 Ivan is the co-founder and director of Stella M, an official distributor and trusted coffee equipment specialist
What inspired you to start these local communities that you had founded?
I: The first community I started was SGIG, which stands for Singapore Instagram. Then, Instagram was only available to iPhone users, so the demographic for this community consisted mainly of mobile photographers and creatives.
I organised monthly events, such as "Photo walks," for members to gather and shoot so they could share their works on Instagram. Furthermore, these events are great for them to discuss tips and tricks related to mobile photography. That was how SGIG community was born!
Similarly, Photo_Logue, which I started with Kai, my good friend, is also a photography-related community. The whole concept behind this was to go back to something more analog — print. We wanted a community of photographers who could share their prints and discuss about their personal projects.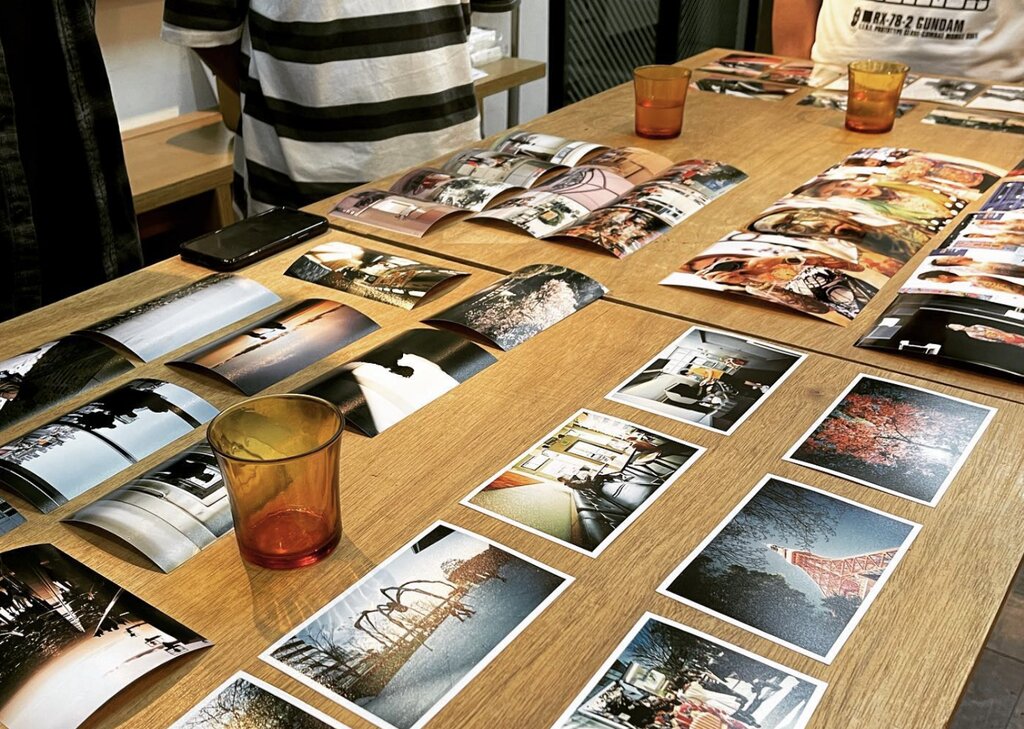 A film review session conducted by Photo-logue
I only started The Social Running Club recently. It started as running with a group of friends while catching up with one another. Gradually, it evolved into a community. One thing led to another, and many of us within The Social Running Club hike too. Thus, I decided to start The Social Hiking Club, but I am going to stop these club formations here!
Although I have friends who are into hobbies such as skateboarding, and rollerblading and would like to have a club for their interests, these clubs' formations are endless and will never end.
Phew, I was slightly relieved to hear that Ivan will be taking a backseat on that. The man truly already has enough on his plate. It is no surprise that his schedule would be hectic, but when it comes to his kids, they will always take precedence before anything.
I see myself as a "connector", where I group people with common interests together.
What does a regular week look like for you?
I: My day starts really early! After sending my kids off to school, I head out for a run if time permits before going about my meetings. After dinner, I also try to help my kids with their schoolwork.
I have a hectic schedule because not only am I a dad, but I am also working in the coffee industry while managing several local communities.
With so many community groups to juggle, how do you find time to split yourself evenly among them all? Or are there groups in which you invest more of your time?
I: I do not split my time out evenly across all my community groups. In fact, I would say that I tend to go with the flow most of the time.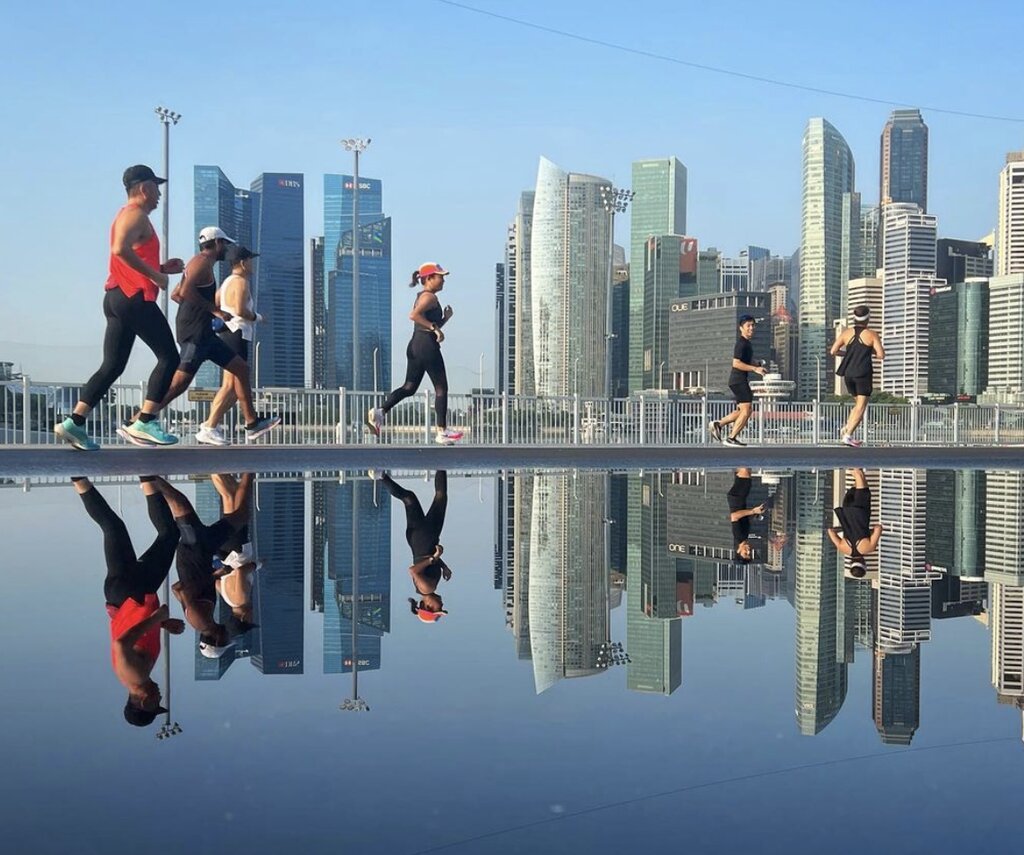 A shot taken by Ivan during one of The Social Running Club's runs
For instance, an opportunity for a collaboration with a running group came up recently. Such collaborations and partnerships make it easier for me to create events for the various communities which I manage.
"I do not think I am doing a good job as some of the communities I manage might be a little neglected."
My goal is to create an event for each community. It could be a run, a hike, or a photo meet-up once a month. Hopefully, I can achieve this.
Come on Ivan, you are already doing your best, and we are all imperfect human beings! As an introvert myself, I shudder at the thought of Ivan's perpetual highly social life and wondered, — Does he ever have some good old quality me-time?
With such a hectic schedule, how do you seek respite?
I: Even though my line of work has me constantly meeting new individuals, and I enjoy it, I am an introvert. I like having alone time to myself, where I travel, run and catch up on some reading. It helps to keep my sanity intact!
That's good to hear. When Ivan is not resting, sometimes, he takes on the role of a mobile photography trainer. In June, The Hustle had the privilege of having Ivan lead one of our Mobile Photography workshops.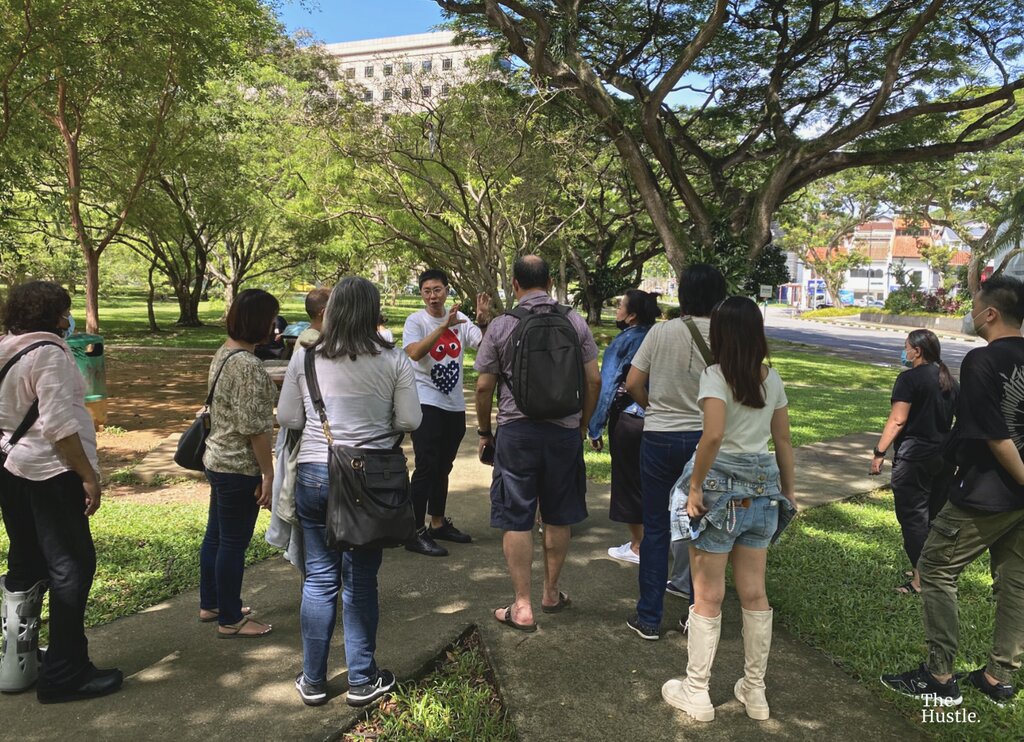 As an ACTA-certified trainer for Mobile Photography, what motivates you to impart your knowledge to others?
I: It would have to be that sense of satisfaction whenever I see my students improve within a single session, and that's my greatest joy!
You do not fish for them but instead, you teach them how to fish.
I want my students to be able to "feed" themselves for a lifetime. Therefore, my teaching pedagogy does not involve me spoon-feeding them with a step-by-step approach.
Although I try to keep things simple, I tend to offer my students pointers. They help with the internalisation of newly learnt information while allowing them to apply new concepts and continue to improve their techniques after the end of the session.
Anyone with a camera phone is a photographer.
As a pioneer of mobile photography, why do you think it is becoming increasingly popular?
I: The barriers to entry for getting into photography have lowered with modernisation. Previously, quality photography involved hefty investments in special equipment such as lenses.
With the advent of social media and the stellar quality of cameras that are now built into mobile phones, mobile photography is much more accessible to the masses and hence its popularity.
I do not believe that practice makes perfect but practice makes you better.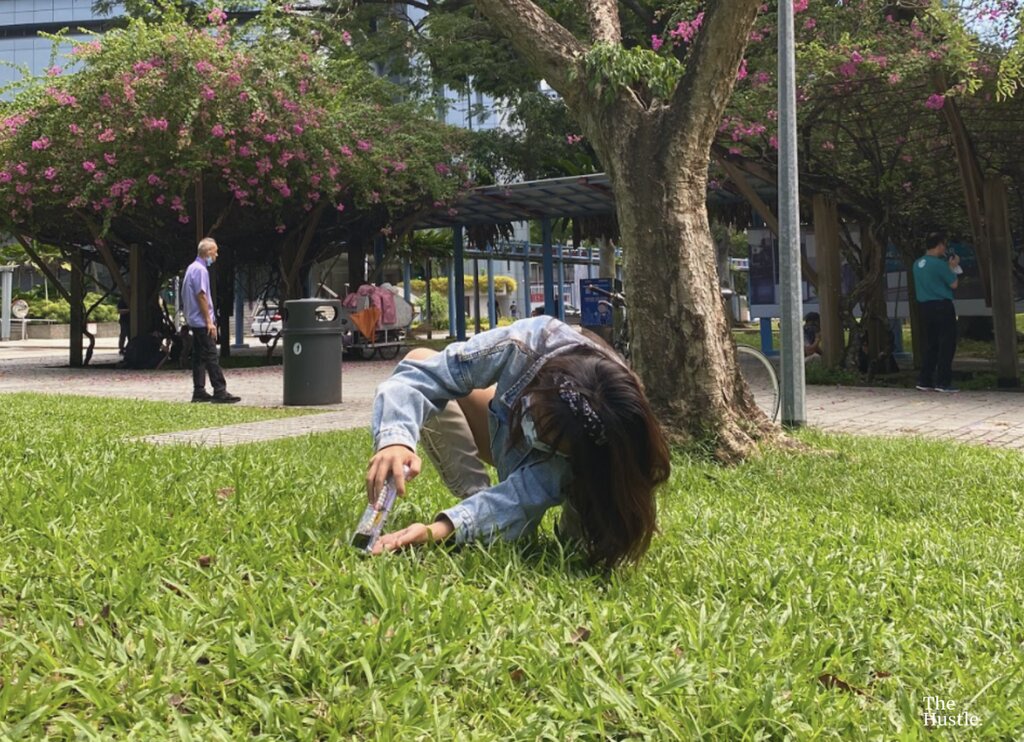 A student trying to get the perfect shot
What advice would you give budding mobile photographers who would like to hone their skills?
I: My method involves constant practice, trying new ways, and then reviewing my pictures to decide what improvements might be needed.
One should always be brave enough to experiment and try out different things. I want to learn from my students just as much as they learn from me.
What motivates you to keep doing what you are doing?
I: My biggest motivator is meeting people from all walks of life. There is so much to learn about the individuals that attend my workshops. I am eager to uncover their stories, talents, and what makes them tick.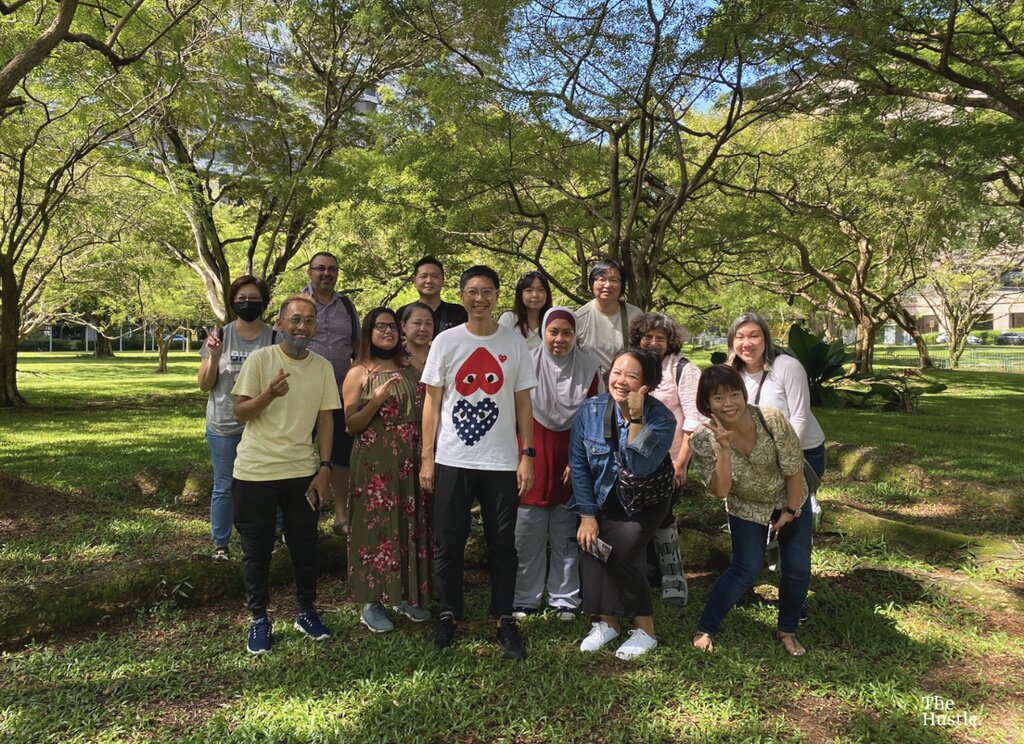 So there you have it, a true side hustler with a heart of gold. Ivan does what he does because he enjoys it, be it fixing up equipment for coffee making, planning events for his numerous communities, or being a mobile photographer. Don't take my word for it, but perhaps take those by our students, who had attended The Hustle X Ivan's Mobile Photography workshop?
"Trainer Ivan was very detailed in his explanations." — Haniz
"Trainer Ivan was knowledgeable and friendly!" — Azian